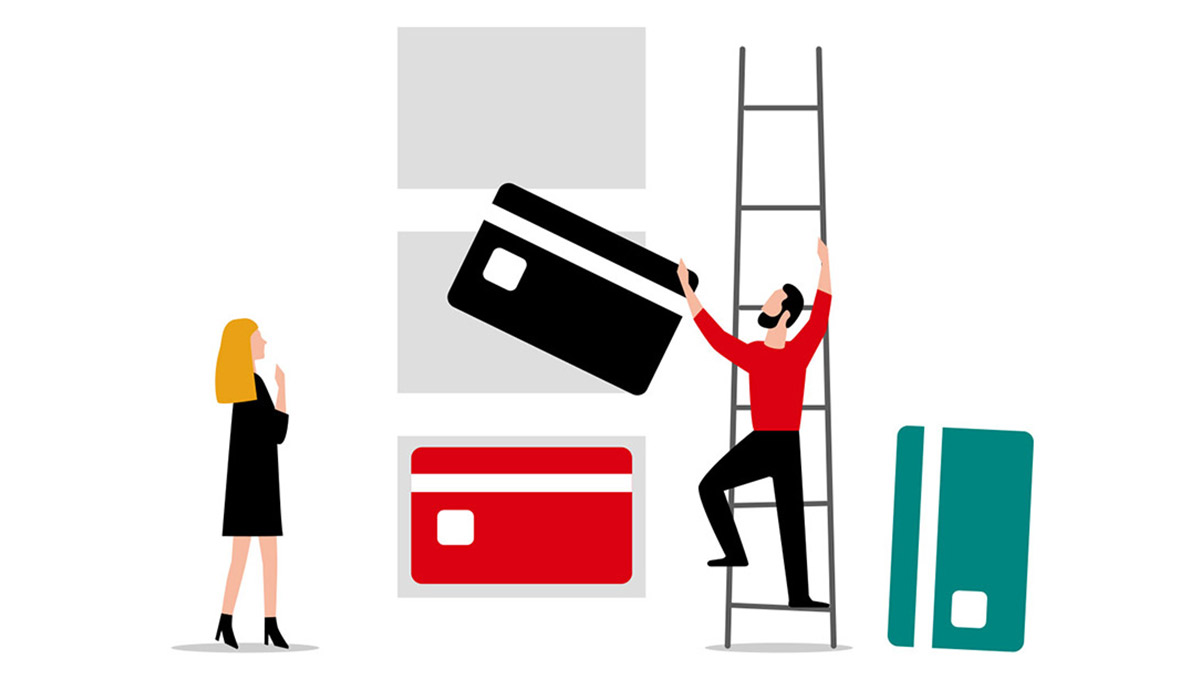 Joined-Up banking
Wouldn't it be better, if rather than visiting multiple websites and apps and having to remember lots of passwords, you could simply see your accounts from different banks together in one place? Wouldn't it be smarter, if your banking experience was a little more . . . joined up?
Well now it can be with Joined Up Banking. You can see all your UK current accounts, as well as some savings accounts, credit cards, mortgages and loans in one place, even if they are with other providers.

Connect to the bigger picture of your money.
Discover
How much do you think you spend on coffee in a month? How about clothes or eating out? Wouldn't it be great to see what you spend across different categories and retailers and discover where your money really goes?
Well, now you can, with Discover. Keep on track of where you spend your money so you can decide when to treat yourself, and when not to.
See the bigger picture of your money.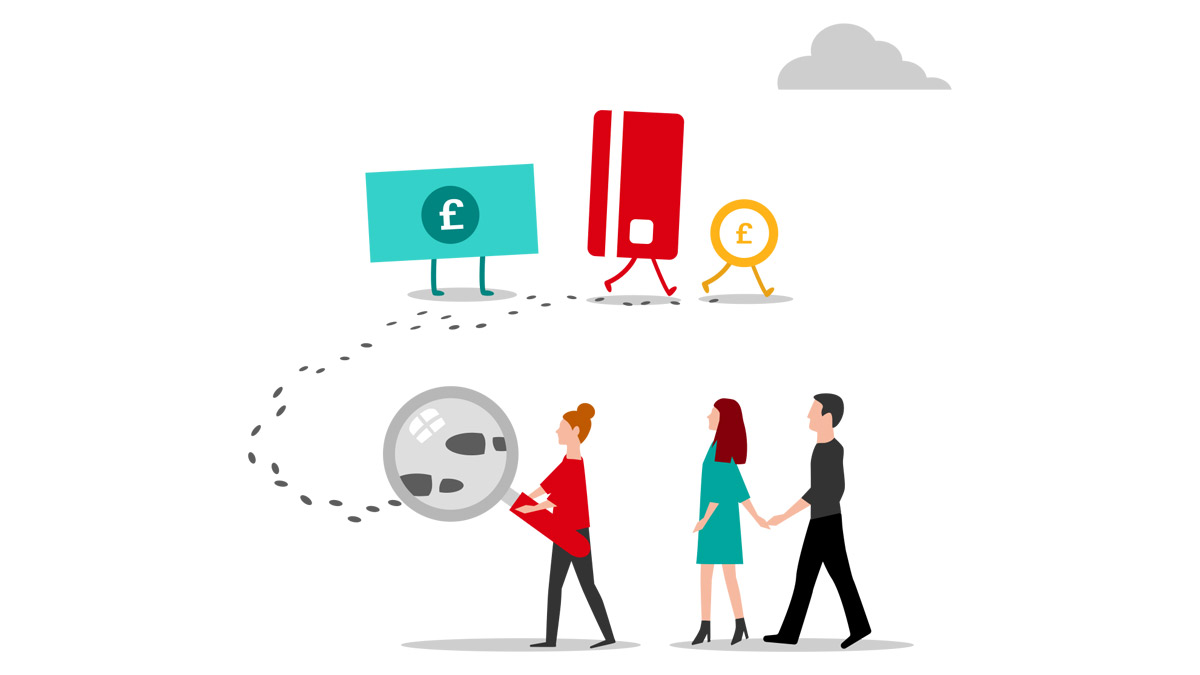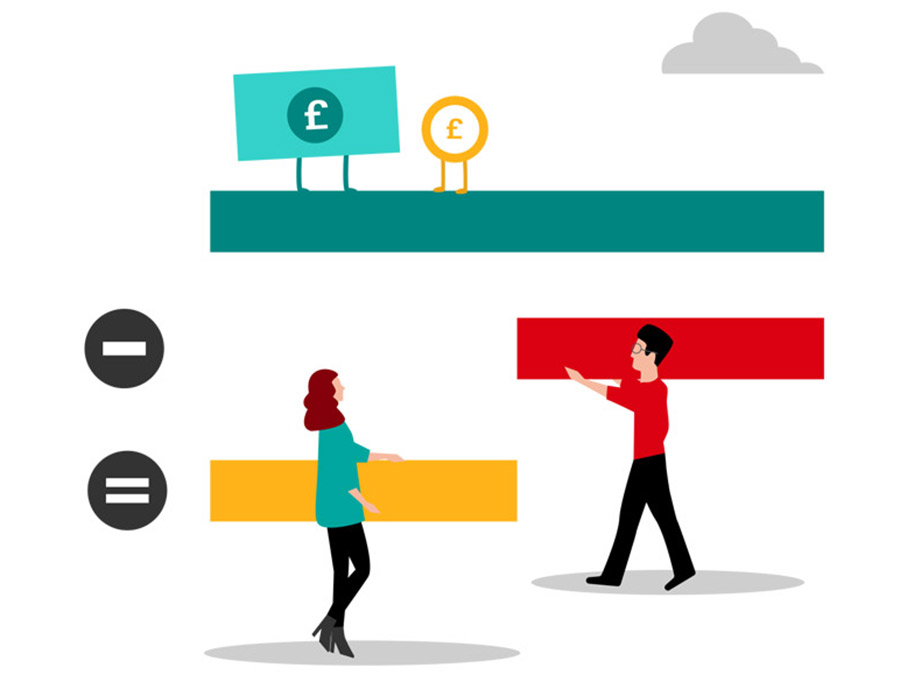 Balance After Bills
We all love that payday feeling, time to start planning the month ahead. But wait, what's that on the horizon? It's the bills, rent, mobile phone plan, music streaming subscription… all the usual regular outgoings. So, how do you know how much you actually have to spend each month?
Well, now you can take the guesswork out of your finances with our Balance After Bills feature. It helps you find out how much you could have left in your HSBC current account until your next payday, once regular bills have been taken into account.
What's more, our handy bills calendar helps you see what bills are coming up next, based on your previous bills... So no more fingers-crossed finance!
Insights
Using our insight tool, we'll send you useful hints, tips and information about your finances and spending patterns across your HSBC accounts, to help you better manage your money. If you like a message, we'll send you similar messages in the future.
Or you can snooze messages, and we'll stop sending you them for 30 days. Putting you in control of the messages you see.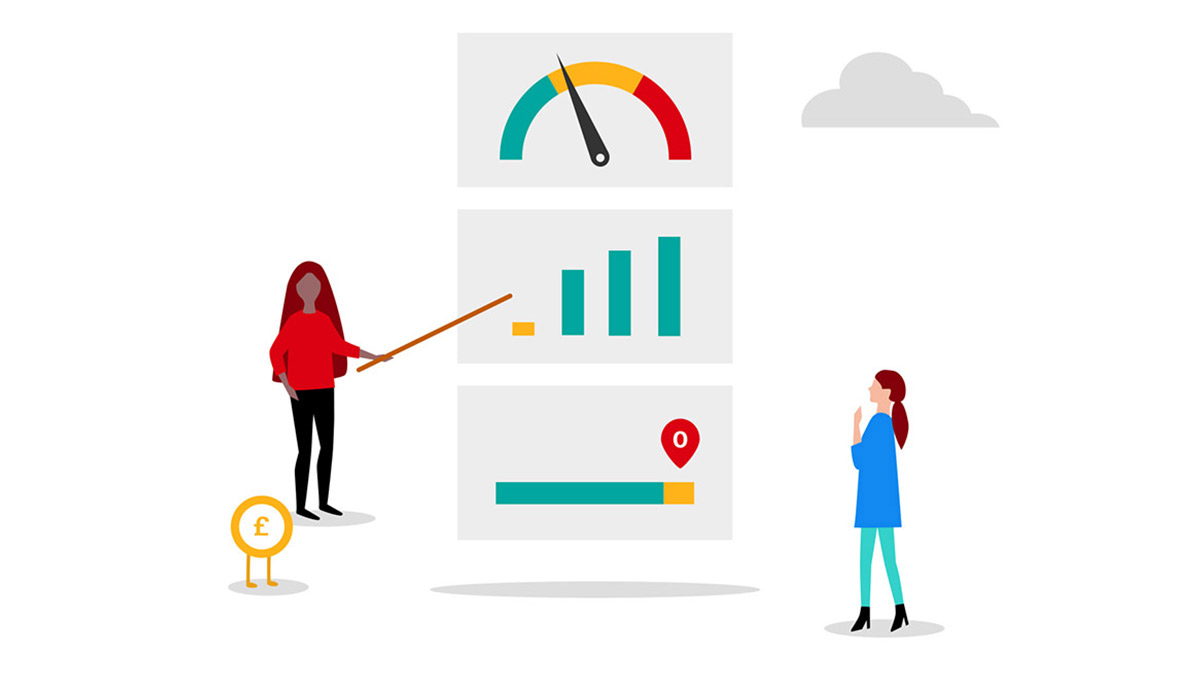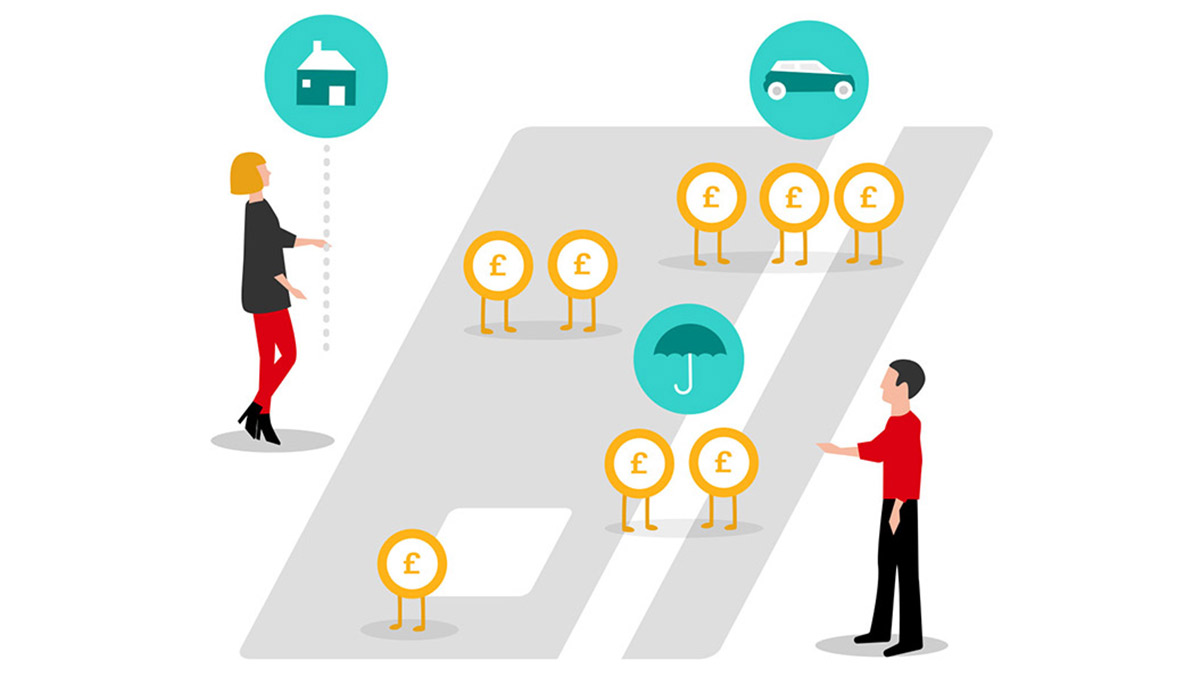 Savings pots
Are you saving for multiple things at the same time? You can check your account balance, but with a deposit, a holiday and next year's wedding to save for – you're not sure how much you've got for what.
Wouldn't it be handy if you could split your savings account into separate virtual pots, then allocate different amounts towards different goals?
Well now you can with Saving Pots. You can see at a glance how close you are to reaching your various targets, and won't accidentally spend wedding budget on soaking up the sun.
Spend Alerts
With spend alerts, you can set budgets against the different categories and merchants that you spend your money on, and track where you are against these budgets in the app. And if you spend over the budget that you set against any categories, we'll send you an alert so you know.