Preparing for the end of tax year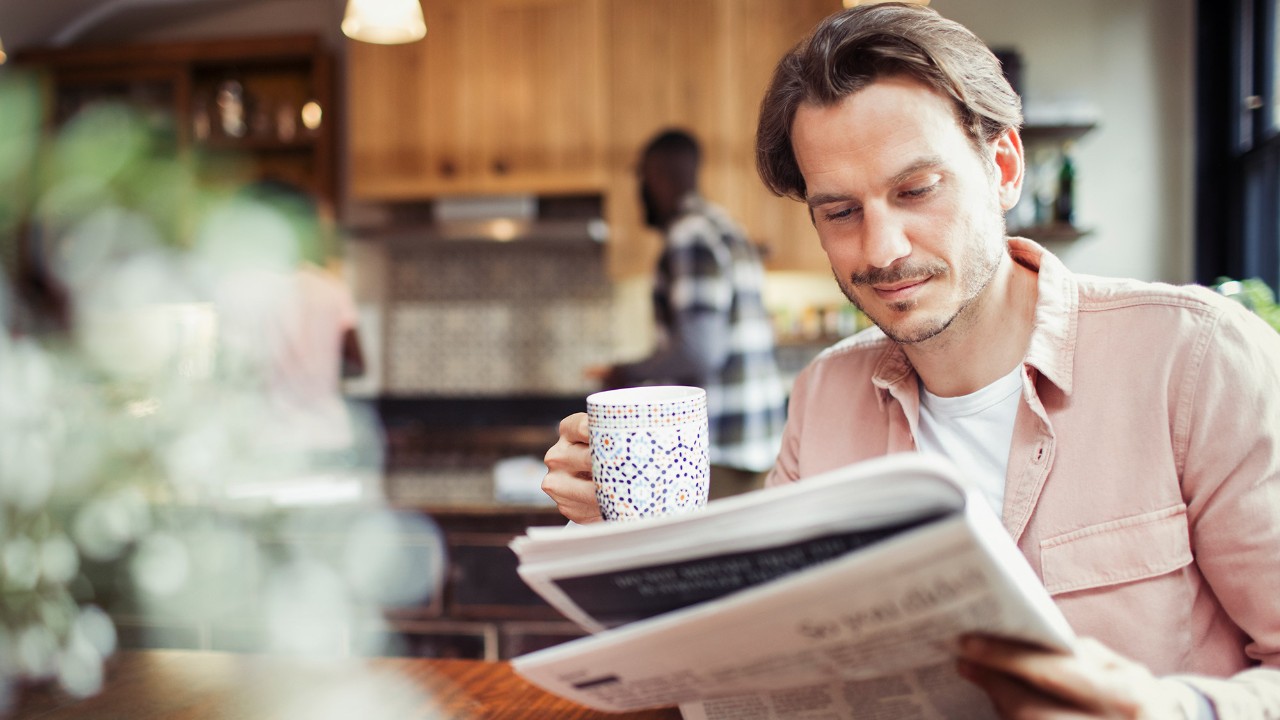 What to know before the end of the tax year
Find out how to make the most of your tax allowances and see some key tax terminology.
Making the most of your savings
How to top up an ISA
Already got an ISA, but not sure how to transfer money into it? See how to top it up and also how to reactivate one.
Find out more about ISAs
ISAs are a tax-efficient way to save as you're not taxed on any of the interest earned.
In 2019/20, you can save up to a maximum of £20,000. This can be in a lump sum or spread out over the tax year.