Funds are an easy and convenient way to invest. They contain a mix of investments which can help you to spread your risk, making them popular with novice and experienced investors alike.
You can keep your funds in a tax-efficient stocks & shares ISA or a general investment account (GIA). Remember, the value of any tax benefits will depend on your circumstances and tax rules may change in the future. Also, the value of your investment could fall as well as rise so you may get back less than you invest.
New to investing?
We're here to help you get started.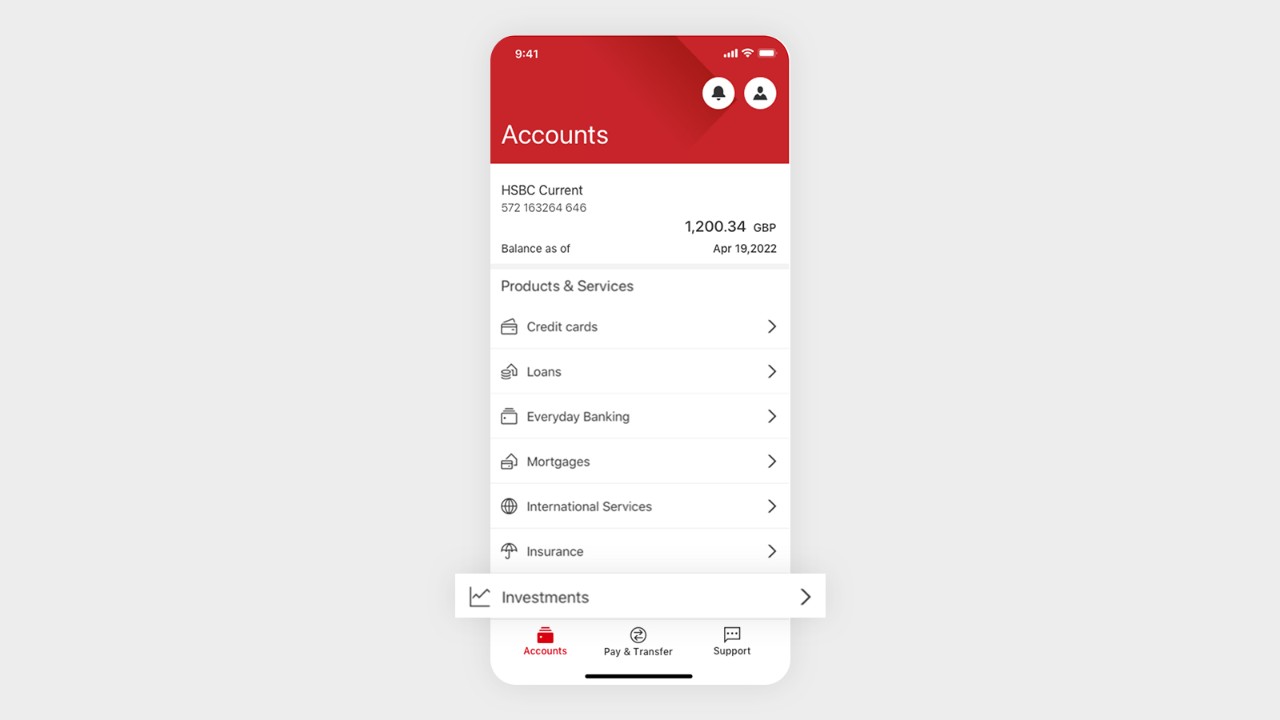 Invest straight through the app
You can invest on the go, wherever you are, with the HSBC Mobile Banking app. It's easy, just log on and scroll down your account screen to select 'Investments' to get started with £50. Don't yet have the app? Download it now.
Device restrictions, eligibility and fees apply.
A simple way to start investing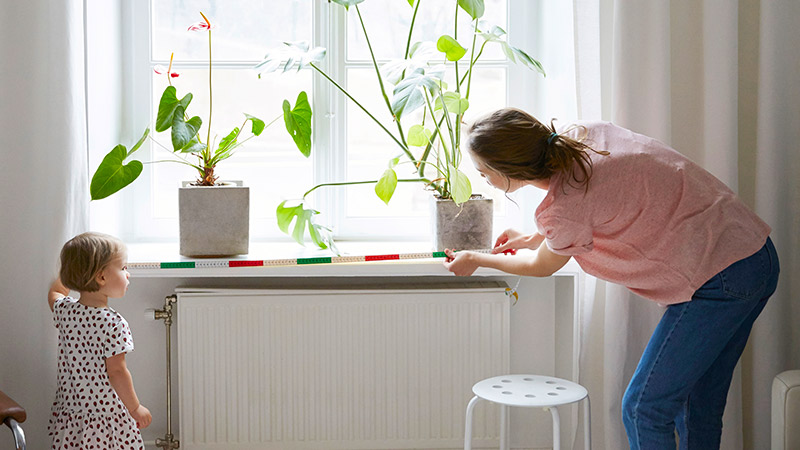 Choose an HSBC ready-made portfolio
The HSBC Global Strategy Portfolios are a range of funds that are managed on your behalf. Just select your preferred level of risk and our team of experts will take care of the rest.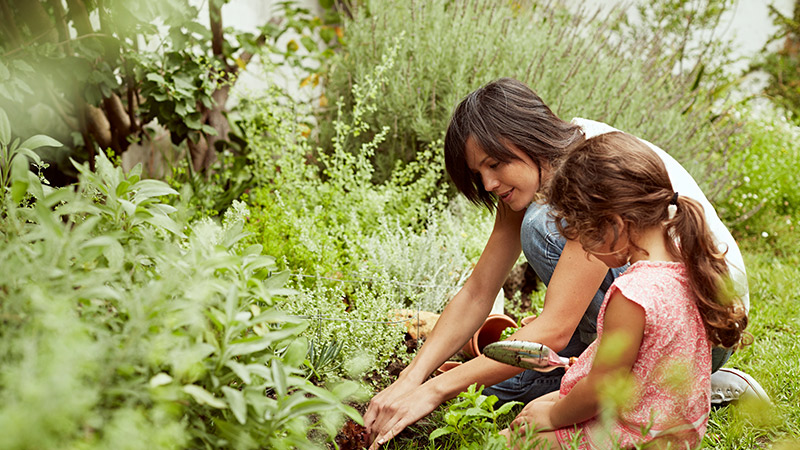 Choose an HSBC Sustainable Portfolio
The HSBC Global Sustainable Portfolios are weighted towards companies that are striving to make the world a better place. All you have to do is choose your preferred level of risk.

If you're looking for more choice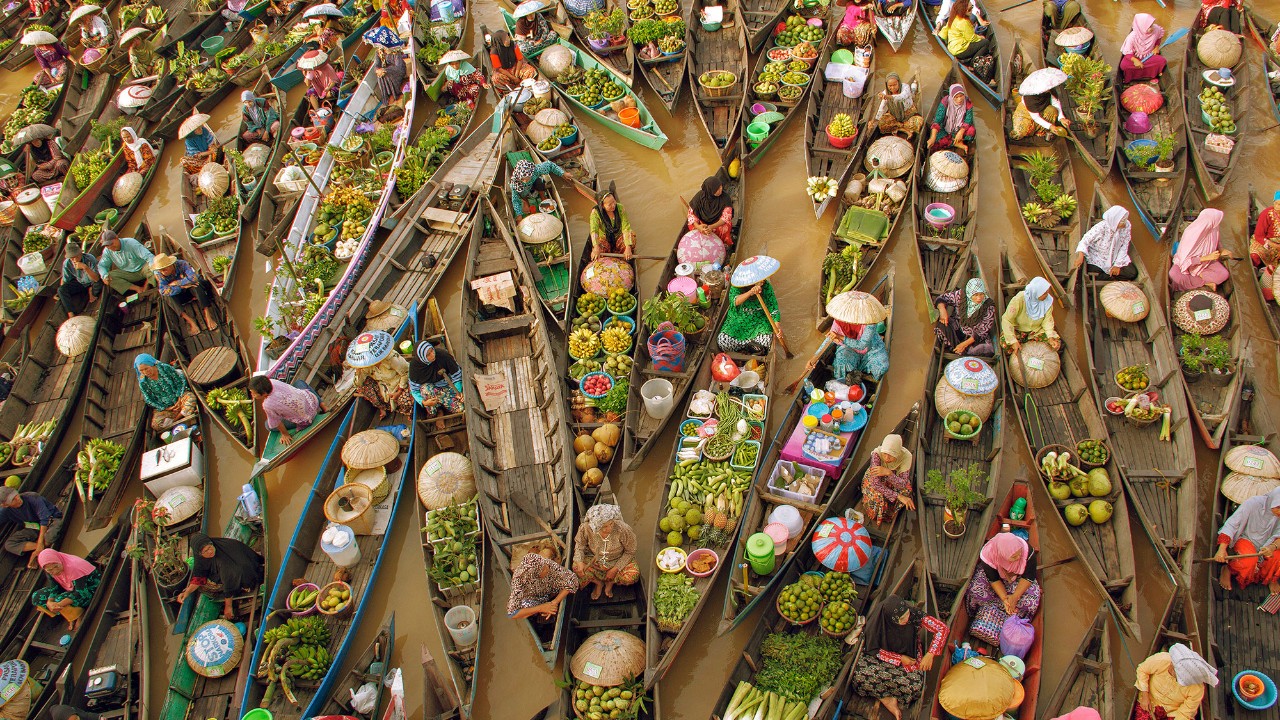 Search full range of funds
Open a Global Investment Centre account to search the full directory. You'll find a wide range of multi-asset funds, single asset funds and index trackers — from other leading fund managers as well as HSBC.
Bear in mind the value of these investments, and any income they generate, can fall as well as rise. So you could get back less than you invest. You can access your money at any time, although investing should be regarded as a longer-term strategy of at least 5 years.
All our funds are offered without investment advice. If you're not sure about investing or how much risk you're comfortable with, you may want to explore our investment advice options. Or visit our article hub to find out more.
To invest with us, you need to have an HSBC current account or savings account (excludes Online Bonus Saver and Fixed Rate Saver). Eligibility criteria and charges apply.