Size, colour, style... buying a new car is a big decision, not to mention an expensive one.
You may need to take out finance to spread the cost of buying a car over a number of years and there are a number of options available on how to do this. Whatever you choose it is important to ensure you are comfortable with the interest rates, number of payments and the amount repayable, including any charges.
Our lowest ever Personal Loan rate is available to existing and new customers for loans between £7,000 and £15,000
Things to consider before buying a car
Associated costs with the car purchase
There are a lot of associated costs with the purchase of a new car for example insurance prices, maintenance, and petrol consumption to name a few. Make sure you know all of the associated costs before you apply for a loan and purchase the vehicle. Car finance can be overwhelming. Get a Personalised Loan Quote to see if you could get a loan to cover your expected costs.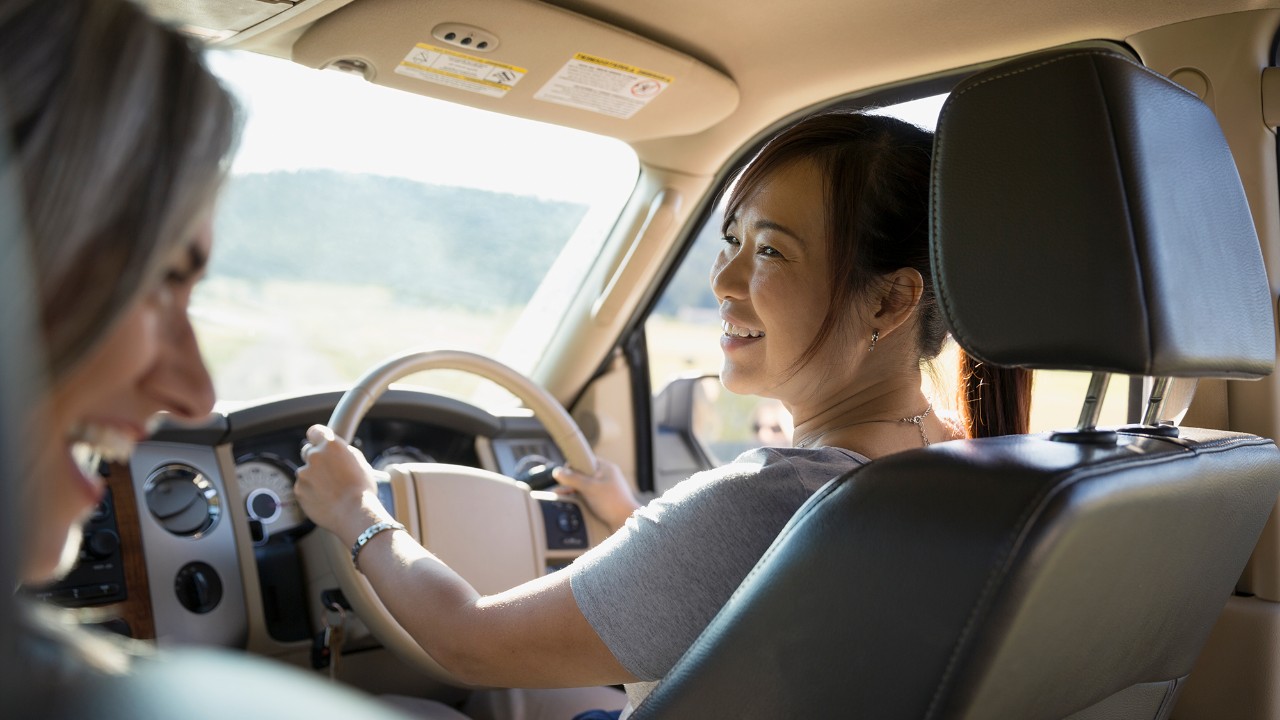 A loan is not the only option available
A number of dealerships and lenders offer hire purchase (HP), 0% credit cards and various car lease deals. However, with a car hire purchase you are contractually committed to a set number of monthly instalments and the provider has the right to repossess your vehicle if you do not keep up payments. On the other hand, a Personal Loan gives you ownership of the vehicle so you can sell the car later in order to repay your loan.
Take a look at our range of loans and select the one that suits you best.