HSBC is committed to helping the sport of rugby progress around the world, from the grassroots level all the way up to supporting the development of elite players. We're helping to bring teamwork, discipline and a love of sport to children from a young age.
The Rosslyn Park HSBC National Schools Sevens is the world's largest schools rugby tournament. We've been supporting its growth since 2011 and this year over 9000 boys and girls aged 13-18 took part. The girls AASE finalists will get the honour of replaying their match in front of thousands of people at the HSBC London Sevens in June 2018 surrounded by the world's best Sevens players.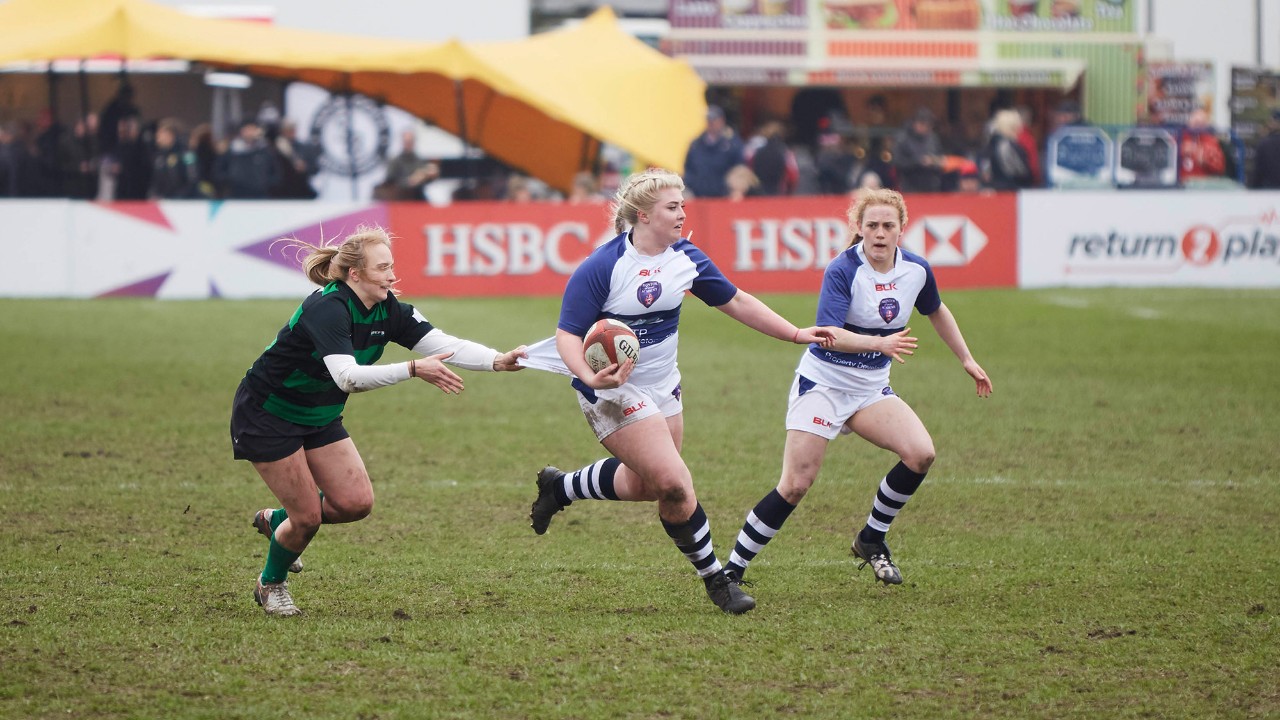 Rosslyn Park HSBC National Schools 7s
This link will open in a new window
The world's biggest schools rugby tournament takes place every March and sees thousands of young people come together to compete and share their love for the sport.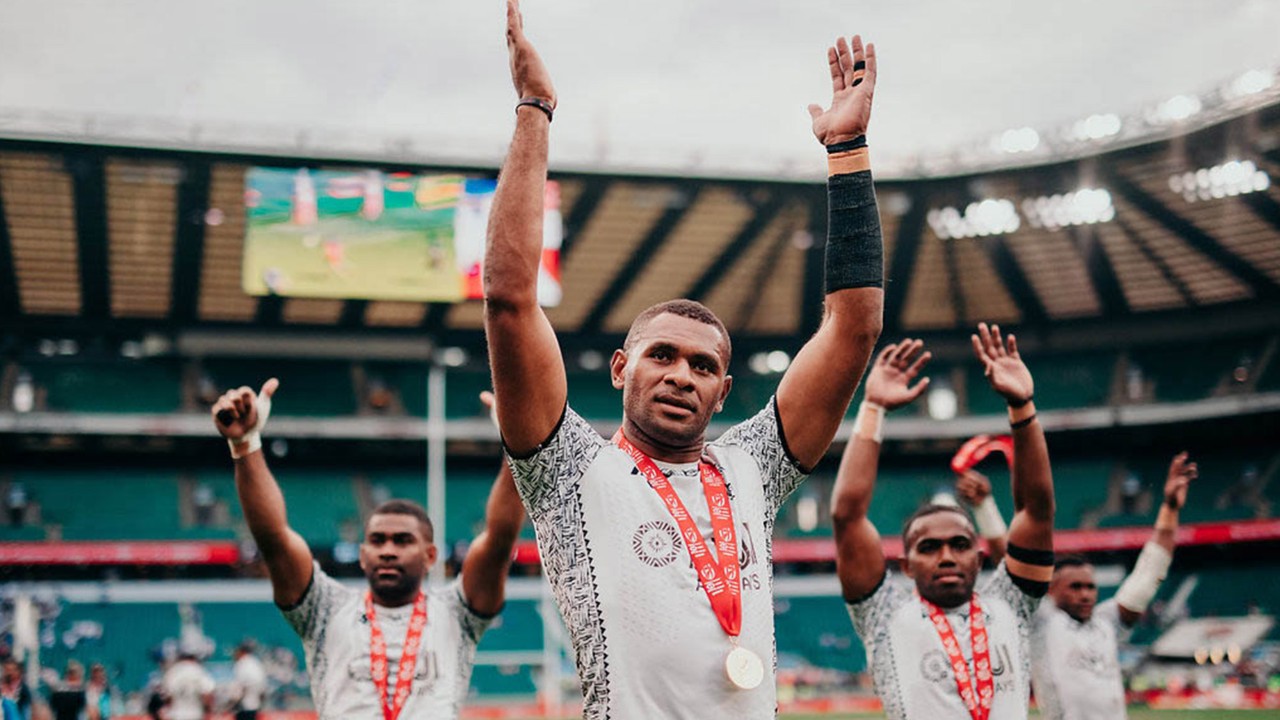 HSBC London 7s
The penultimate leg of the 2018 series was the HSBC London 7s at Twickenham from 2-3 June. Over 77,000 fans attended across the weekend to watch 16 teams battle it out for the title. Fiji emerged victorious after beating close rivals South Africa in a thrilling final.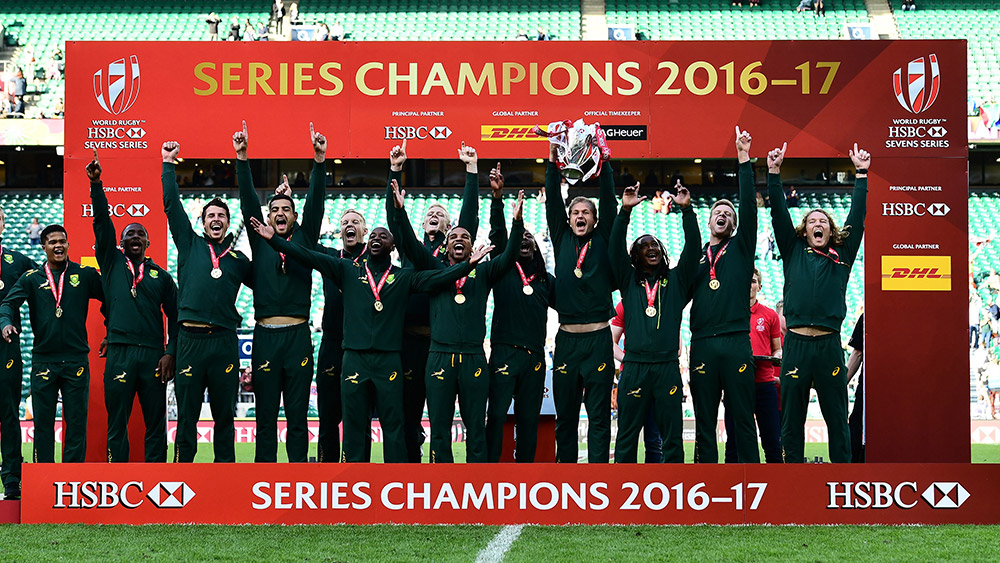 HSBC World Rugby 7s Series
In 2015, HSBC became title sponsor of the HSBC World Rugby Sevens Series (Men's and Women's) and title sponsor of each of the individual tournaments.
It's a truly global competition, starting in Dubai and travelling to over ten different cities around the world before drawing to a close in Paris.