HSBC UK is committed to helping create opportunities for people to experience the sport of Rugby Sevens, from the grassroots level all the way to the elite.
Rugby is built on a number of core values – teamwork, discipline, fairness, equality – that are as central to life as they are to sport. Our rugby partnerships are helping more people experience these values every day.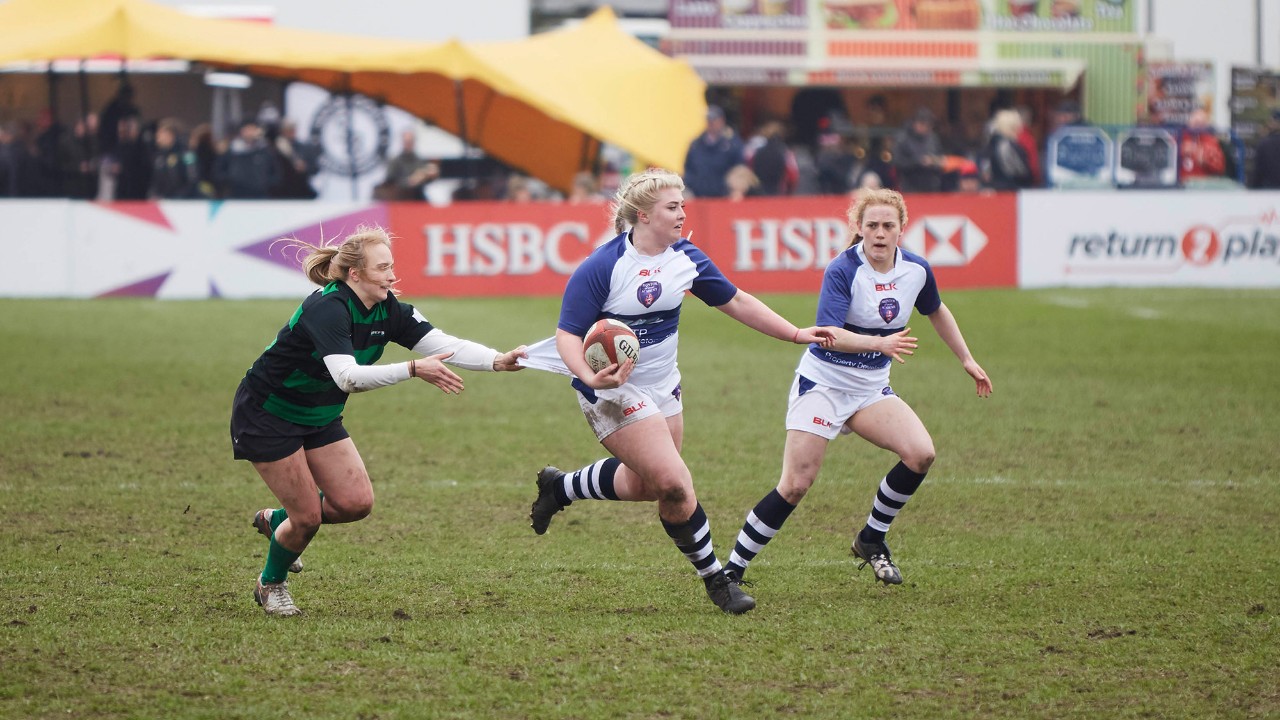 Rosslyn Park HSBC National School 7s
This link will open in a new window
Since forming in 1939, the Rosslyn Park School 7s has become one of the biggest school rugby tournaments in the world. Every year, thousands of young people come together annually to compete and share their love for the sport.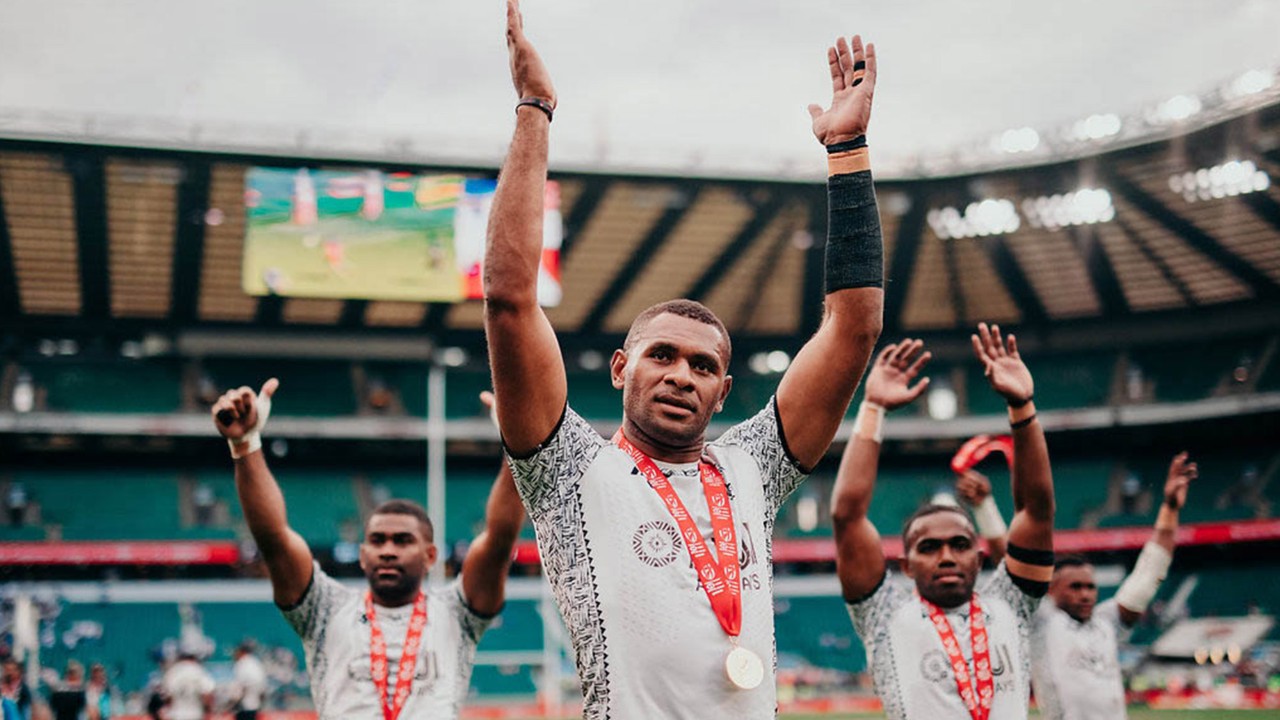 HSBC London 7s
Every year London plays host to arguably one of the most exhilarating sporting tournaments in the world: The HSBC World Rugby 7s Series.
A highlight in the series' calendar, the selected teams battle it out to be crowned the overall series champion.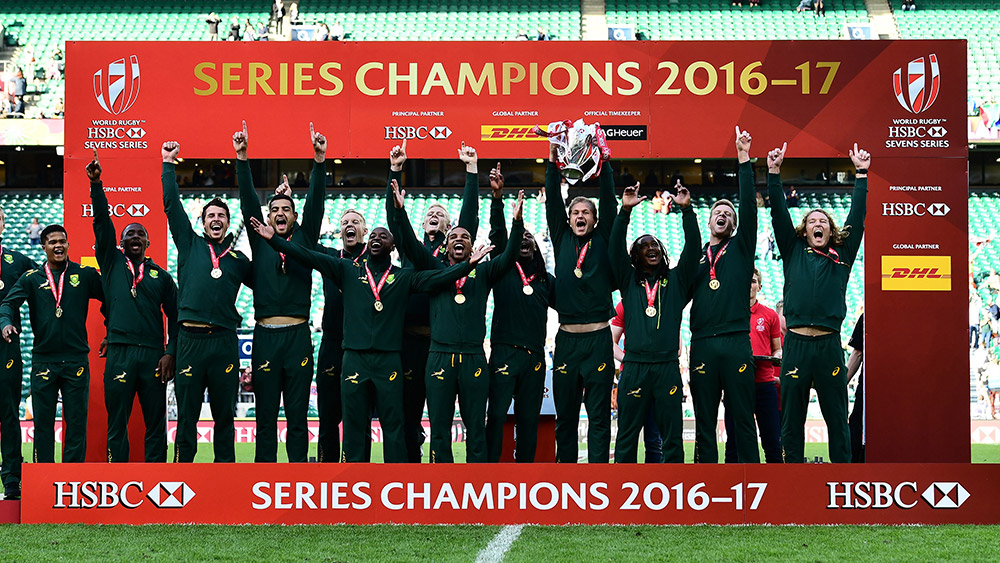 HSBC World Rugby 7s Series
In 2015, HSBC became title sponsor of the HSBC World Rugby 7s Series (Men's and Women's).

The thrilling tournament sees elite Rugby 7s teams from around the world compete in spectacular, fast-paced events in cities across the globe.