HSBC has been the Official Banking Partner of the world's most loved tennis tournament for over 12 years.

We're proud to support the Wimbledon Foundation through the official Ticket Resale Scheme. Over the past 12 years, we've matched donations of over £1.6 million from resold tickets, meaning over £3.2 million has gone to support local causes in an extensive programme of community and charitable activities.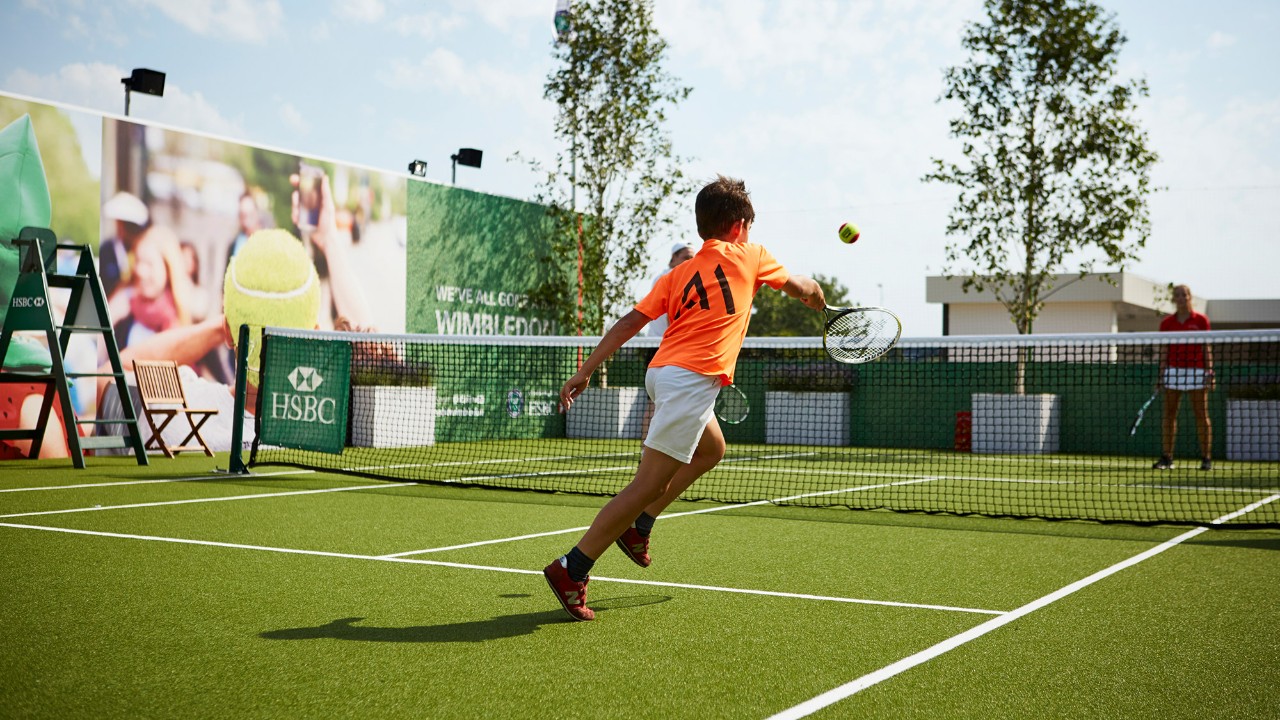 Wimbledon Foundation
This link will open in a new window
The Wimbledon Foundation aims to use the resources and heritage of Wimbledon to help change people's lives, particularly through meeting social needs in Merton and Wandsworth and by using the power of sport to advance young people's personal development. This year the ticket resale scheme isn't in place due to coronavirus restrictions. HSBC will continue its support of The Wimbledon Foundation by making a donation instead.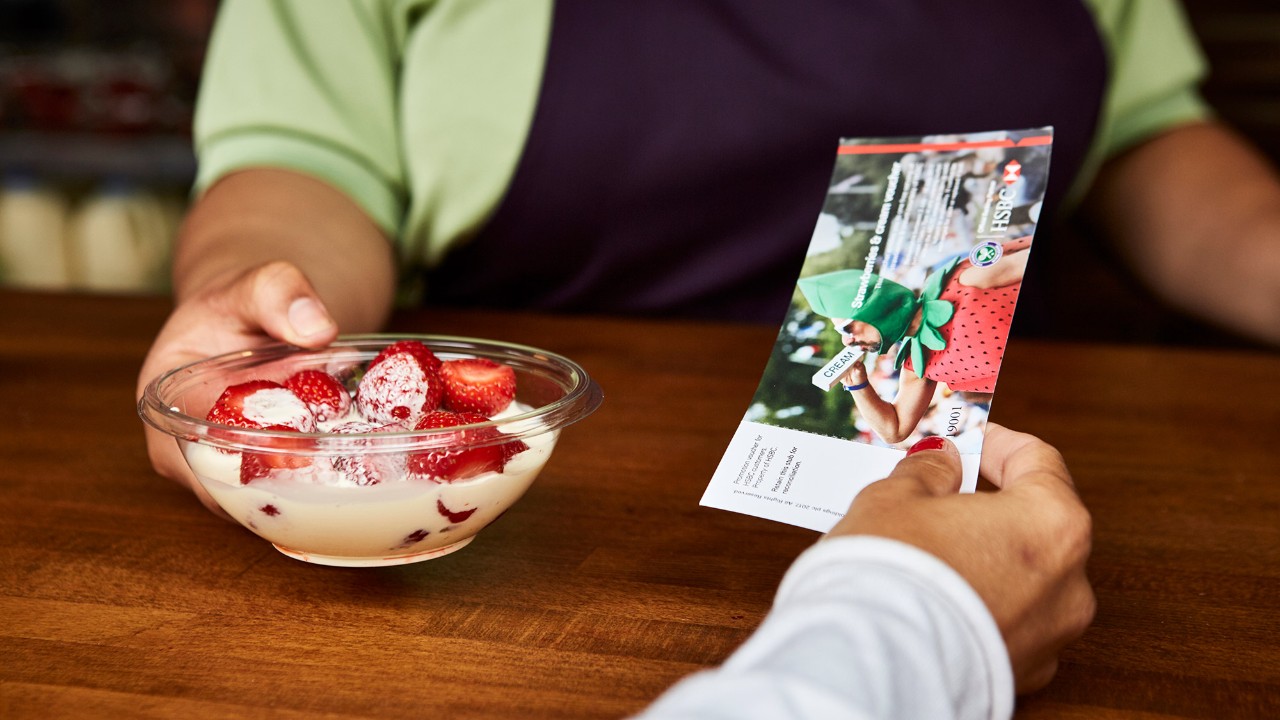 Strawberries and cream
HSBC customers can claim a free serving of strawberries and cream by visiting the Customer Booth next to Gate 3, opposite No.1 Court.
To claim your free serving please show your HSBC card and provide an email address to receive your digital voucher.
While stocks last.