HSBC has been the Official Banking Partner of the world's most loved tennis tournament for over ten years.
We're proud of our support for the Wimbledon Foundation through the official Ticket Resale Scheme. Over the last ten years, we've matched donations of over £1.4 million from resold tickets, meaning over £2.8 million has gone to support local causes in an extensive programme of community and charitable activities.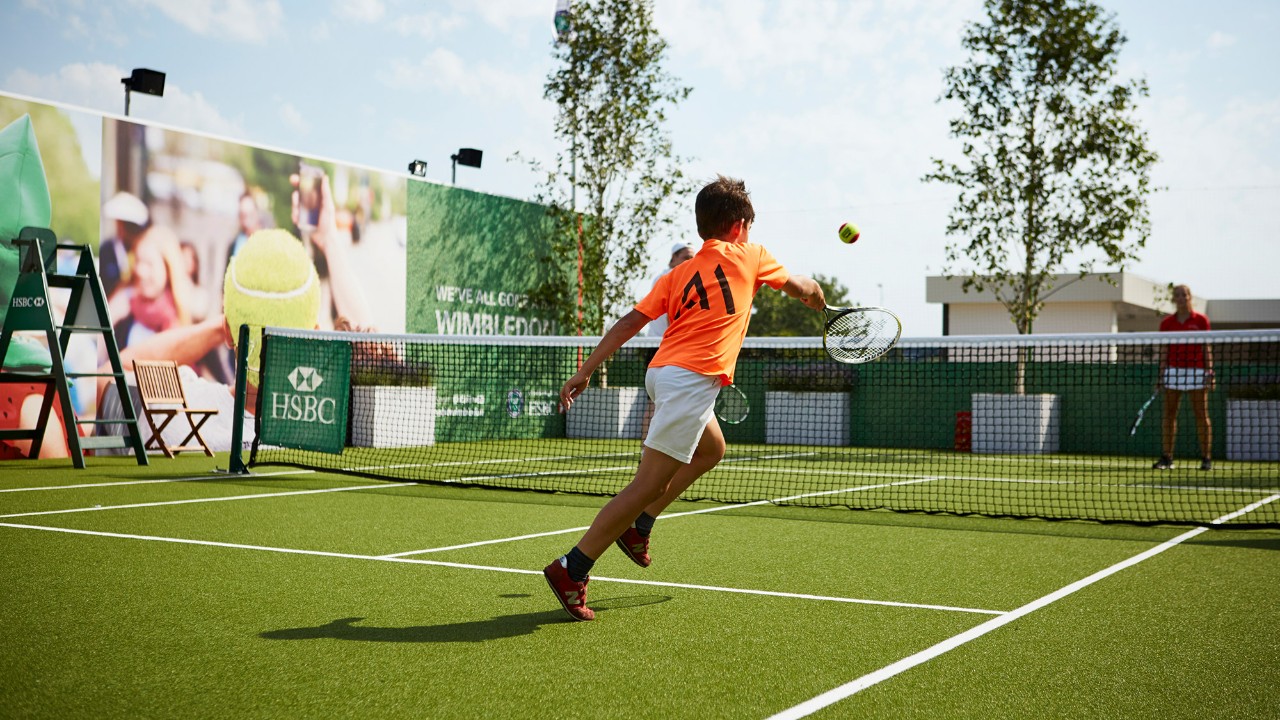 Wimbledon Foundation
This link will open in a new window
The Wimbledon Foundation aims to use the resources and heritage of Wimbledon to help change people's lives, particularly through meeting social needs in Merton and Wandsworth and by using the power of sport to advance young people's personal development. We're proud to support the Wimbledon Foundation through the Official Ticket Resale Scheme.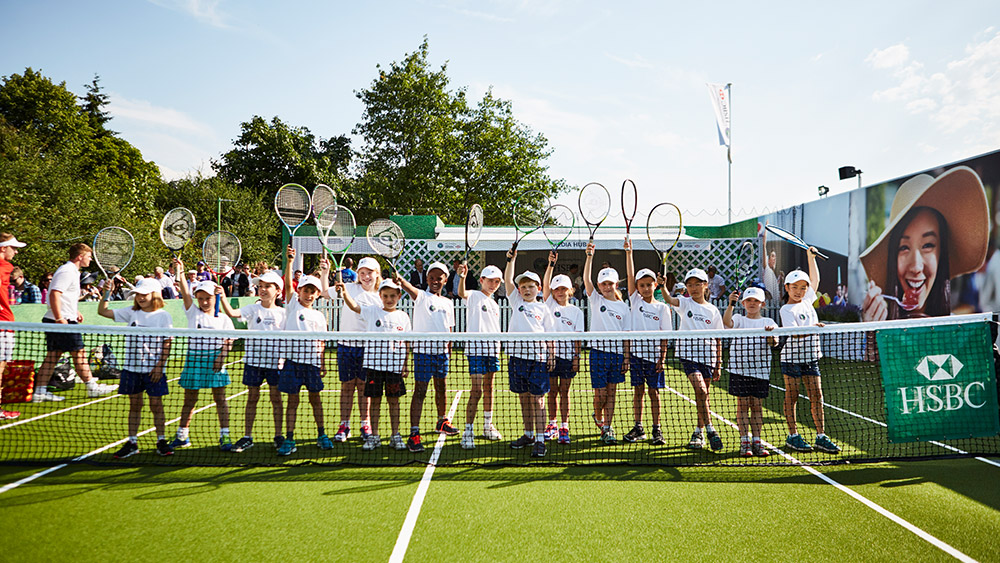 Court 20
Whilst you're waiting in the Queue, come and play tennis on HSBC Court 20 for your chance to win prizes. Open to fans of all abilities, you can rally with your friends and have the chance to play against HSBC Tennis Legends throughout the tournament.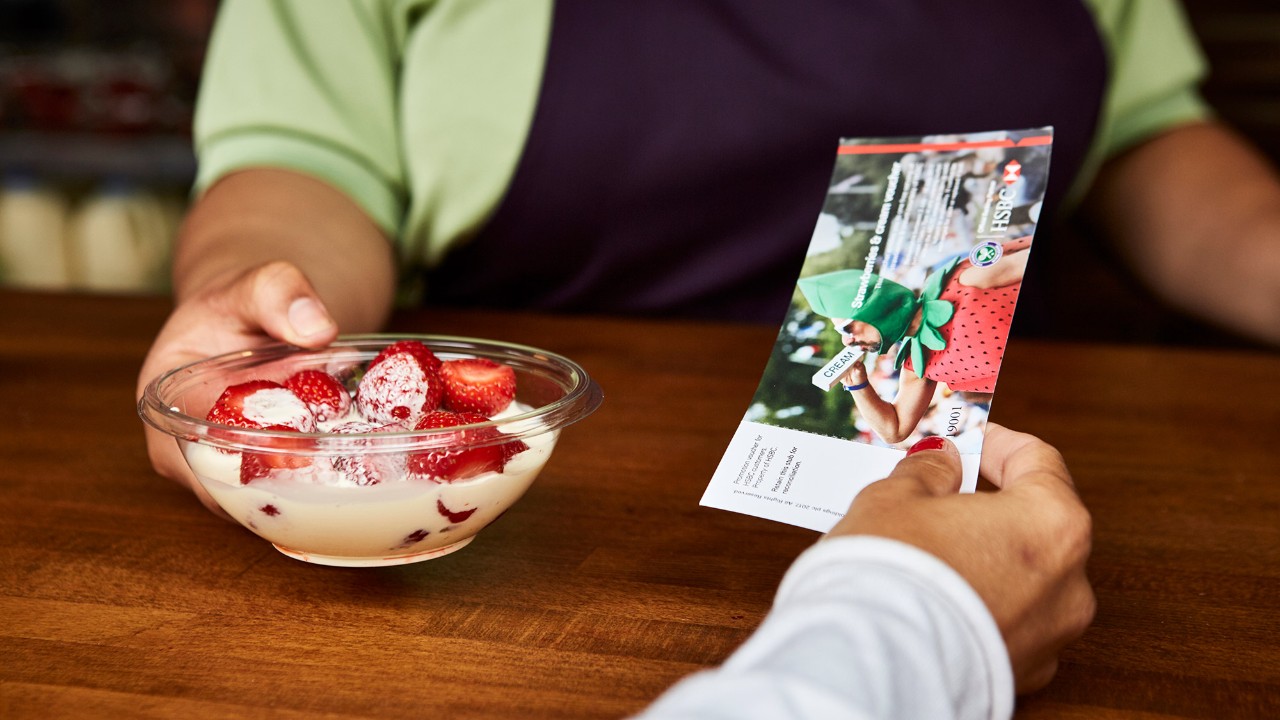 Strawberries and cream
All our customers attending The Championships can visit the HSBC Customer Booth in the grounds between 11am - 7pm and enjoy free strawberries & cream. Simply show your HSBC debit or credit card, or your HSBC Mobile Banking app.*
*While stock lasts.