HSBC has been the Official Banking Partner of The Championships, Wimbledon since 2008.
As part of our partnership, we support the Wimbledon Foundation's Ticket Resale Scheme. This raises money to help local causes with an extensive programme of community and charitable activities.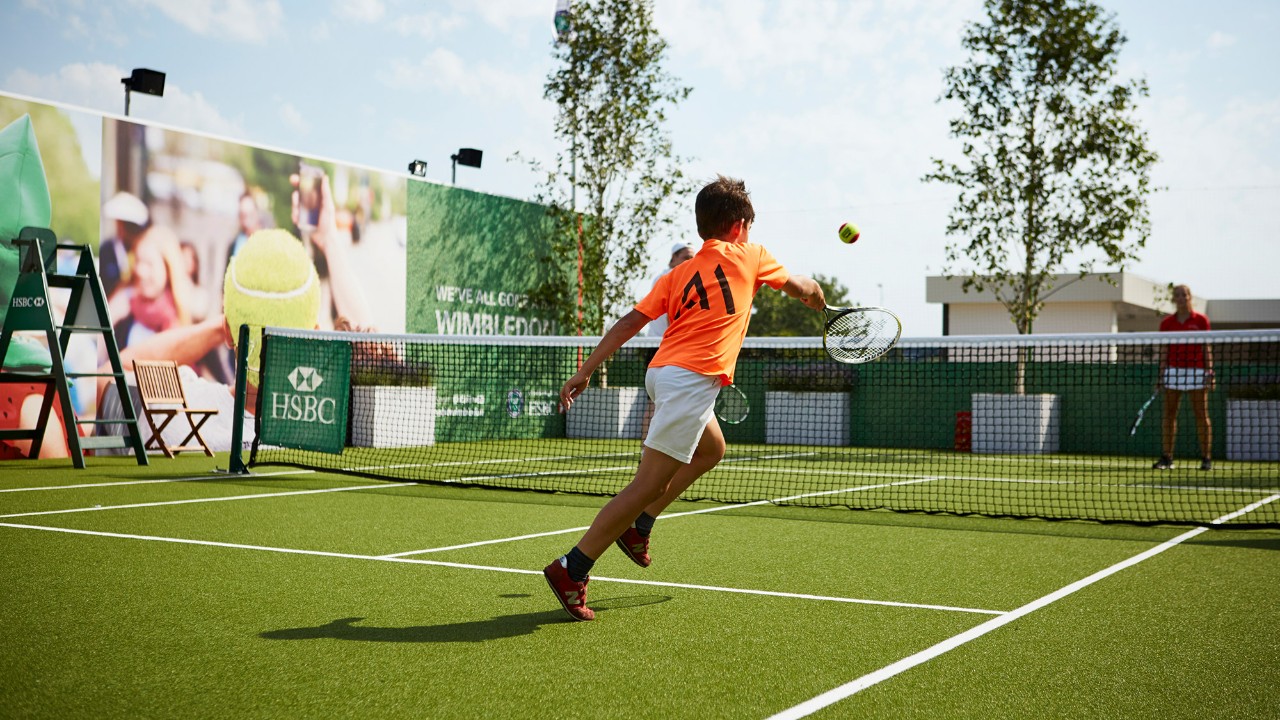 Wimbledon Foundation
This link will open in a new window
Launched in 2013, The Wimbledon Foundation was formed with the goal of championing opportunities for all.
Using the resources and heritage of Wimbledon, the foundation raises funds to help those in need, and strengthen the local community by tackling social inequality.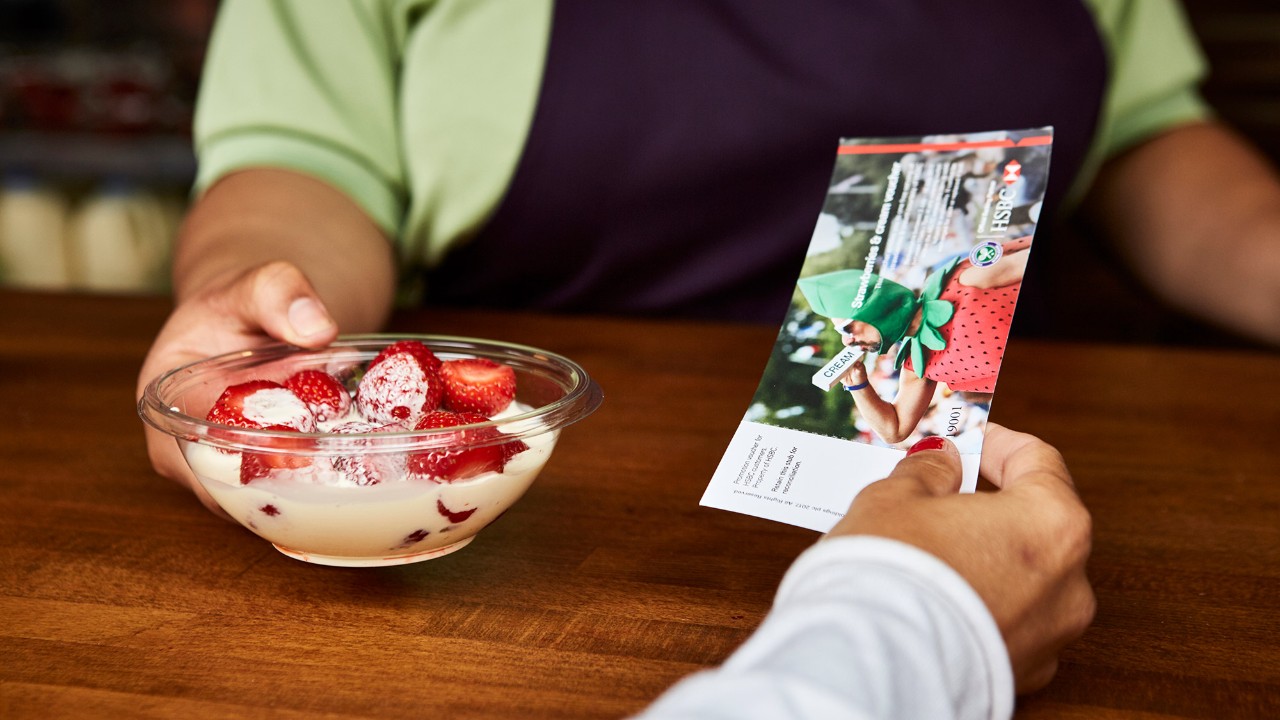 The Championships, Wimbledon
Nothing represents the great British summer quite like the sporting institution that is The Championships, Wimbledon.
We're proud to be the official banking partner with what is widely regarded as the oldest and most prestigious tennis tournament in the world.