What would your future self like you to read about today?
Welcome. We're delighted you've found yourself here. Time spent investing in yourself today could pay big dividends down the line. Whether you're curious about investing or keen to learn more, we hope you'll find something here that speaks to you.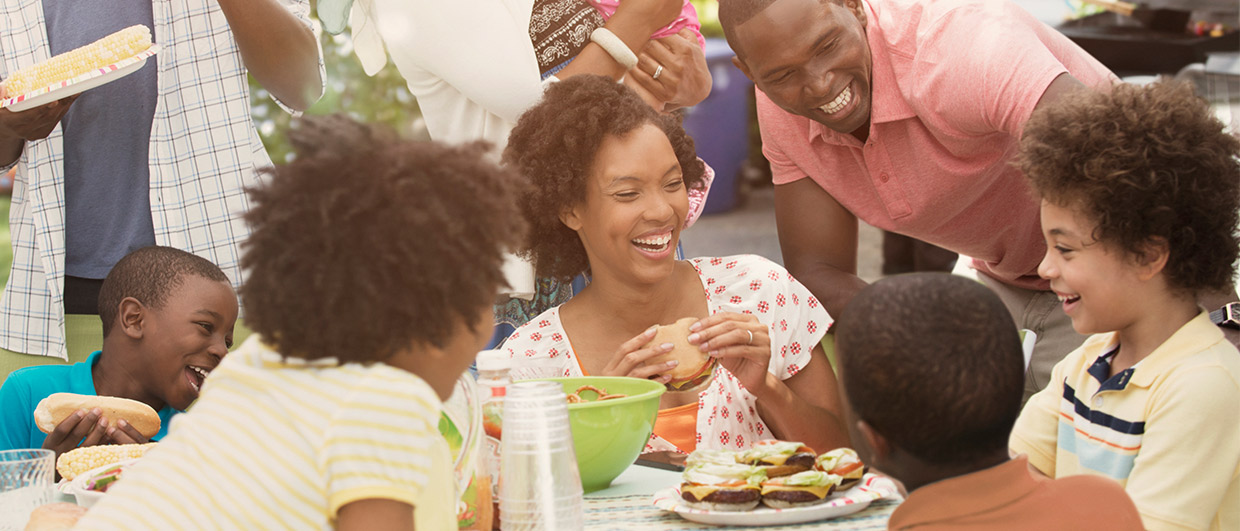 When life goes on
Here's how to grasp the nettle and plan for their future when you're no longer here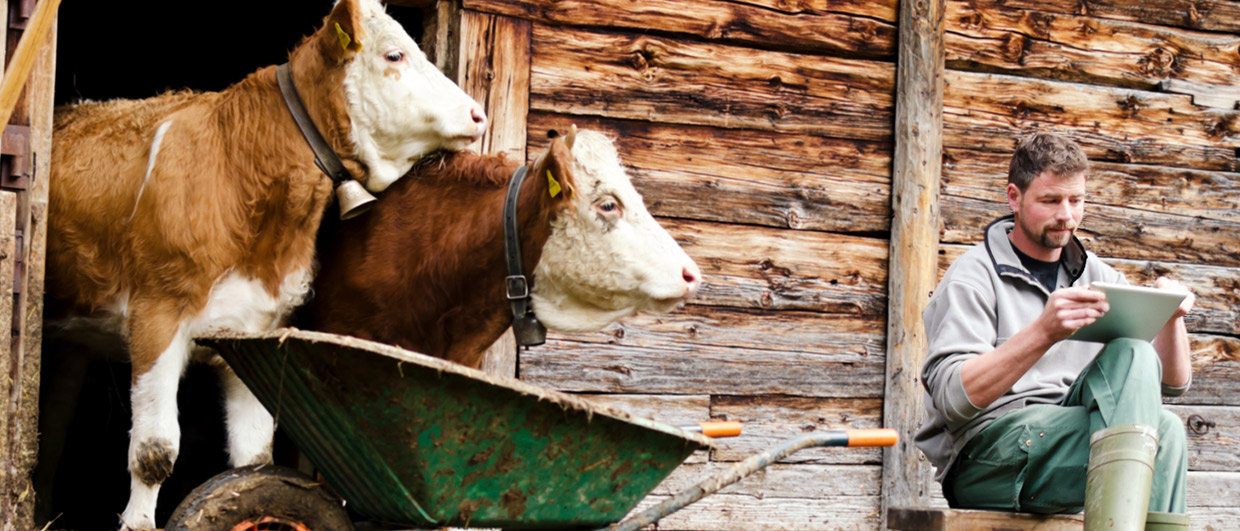 Myths about investing
Have a look behind the stereotypes of investing and you never know, it might even be right for you.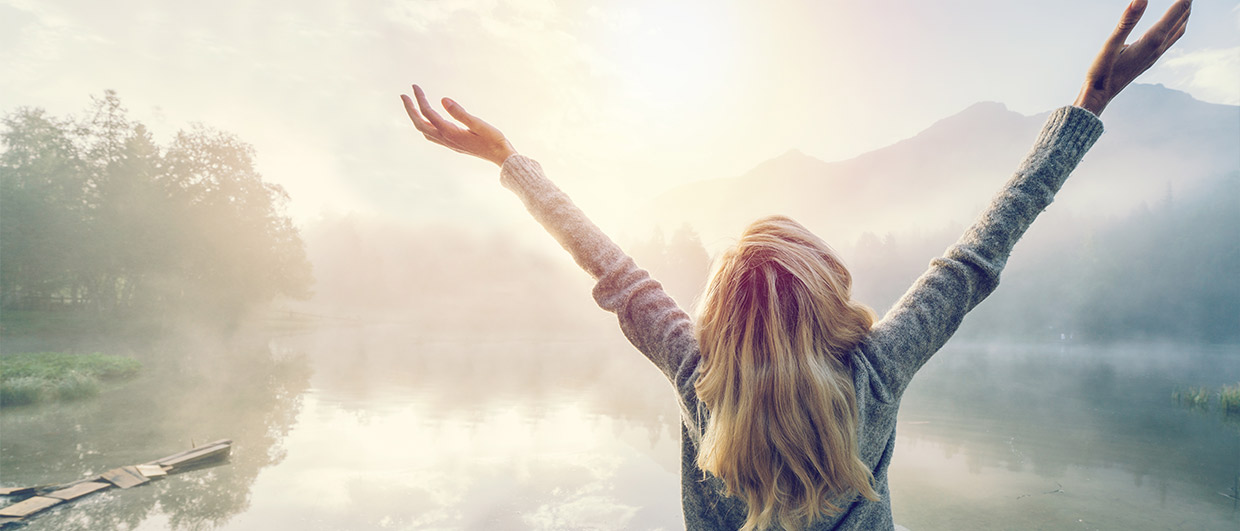 Bridging the gap
We have an investment gap where only 2.4 million of our 11 million investing customers are women. So what are we doing about it?