Financial Wellbeing Programme
Being comfortable and confident with your finances is a big part of your overall wellbeing. That's why we're committed to helping you improve your financial fitness - not just for now, but for the future too. The Financial Wellbeing programme is designed to enhance your understanding of key financial topics, and it's available free to all employees, even if you don't bank with HSBC. From the Financial fitness hub, to our 1:1 Financial Health Check sessions, when it comes to managing your money, we're here to help.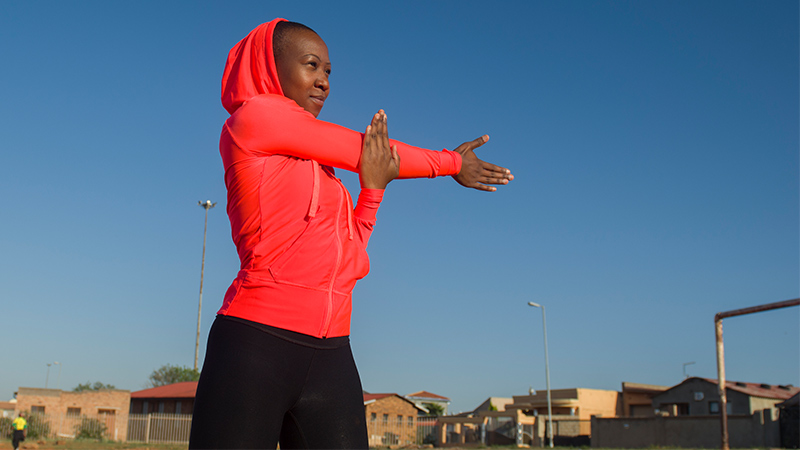 Find the right bank account for you
Get access to linked savings accounts, overdrafts, digital banking and more with an HSBC current account. Take a look at our range to see what might suit you.