Find out what we can offer
Everyone has a different financial journey ahead. We can offer a range of different types of support to help you stay on top of your finances at every step.
Our Financial Health Specialists are standing by to offer you a financial health check by phone.
Alternatively, use the financial fitness tool to get tips on how to improve your financial health.
You don't need to bank with HSBC to take advantage of any of these resources.
Find out how financially fit you are
Knowing how healthy your finances are can help you work out what steps you need to take to achieve your goals. Generate your own or household financial fitness score out of 100 by answering a few quick questions. It takes about 10 minutes, and doesn't affect your credit score in any way.

How it works
Tell us a few details about your finances - including your spending, borrowing and saving.
We'll calculate your financial fitness score.
You'll also get tips to help you set achievable goals to improve your financial health.
You can use the tool again in future to see if your score has improved.
How the score is calculated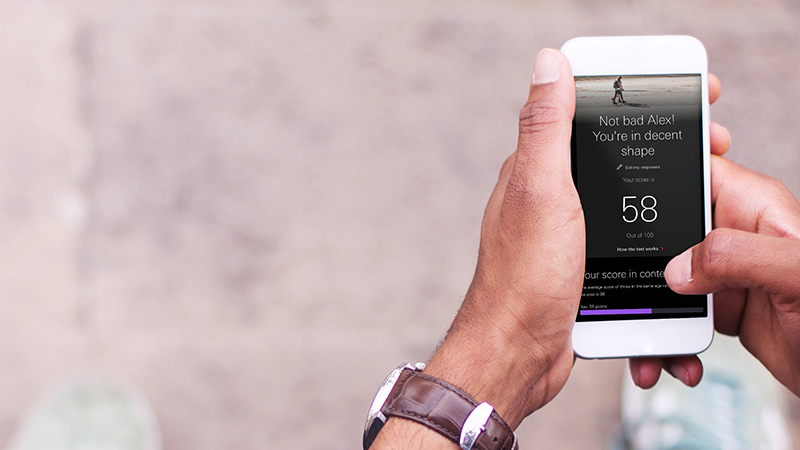 Register for one of our support webinars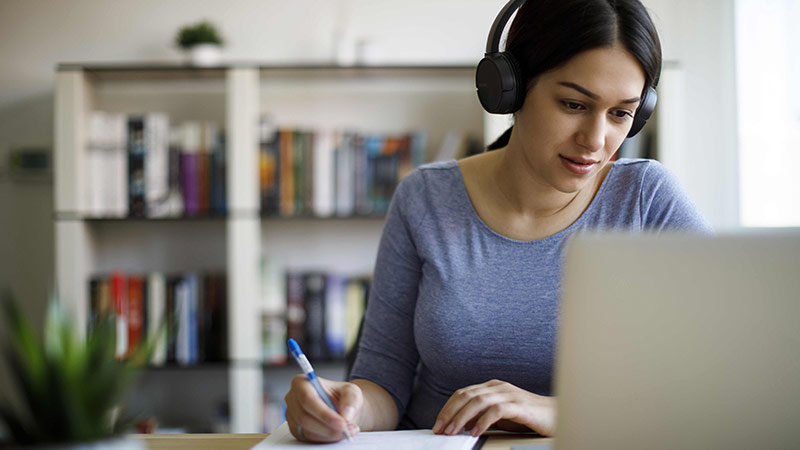 Book a financial health check
Our Financial Health Specialists are experienced personal bankers who are available to speak to you about your banking and financial needs.
They're here to help you achieve your financial goals, whatever they may be. You can discuss any aspect of your finances, plans or goals, including:
savings
budgeting
credit reports
debt
investments
home buying
pension
retirement
inheritance
Please bring your key points and financial goals to the appointment to discuss in detail.

If you've already used the financial fitness tool, our Financial Fitness Specialists can review your results with you. They'll explain where you're doing well, and how you may be able to improve.

The Financial Fitness Specialists can also give you follow-up resources to help you on your journey to financial fitness. These include recommendations about webinars that cover the subjects you're interested in.

All appointments are made on weekdays between 09:00 and 17:00 and last 30 minutes. No advice will be given, it's just an informal chat about your options.
Let us know what you think
Your feedback is really important to us. We'd like to hear what you think of our financial fitness resources.
Explore more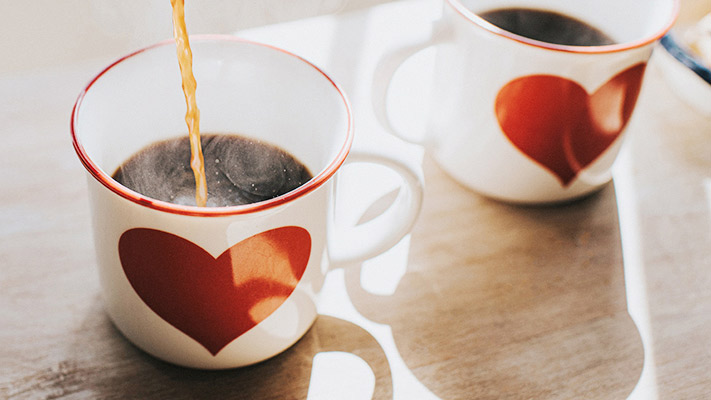 Money worries
Get support to help you put your finances in order. We can help you tackle your money worries head on.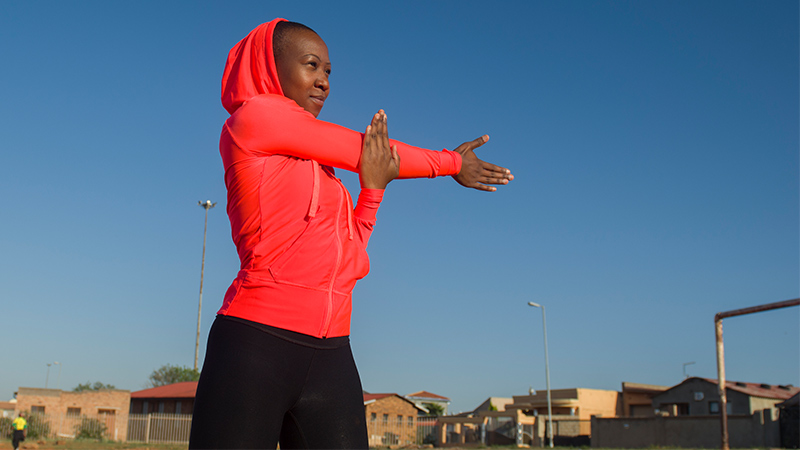 Improve your financial fitness
Being comfortable and confident in your finances can boost your wellbeing.