Think carefully before securing other debts against your home.
Your home may be repossessed if you do not keep up repayments on your mortgage.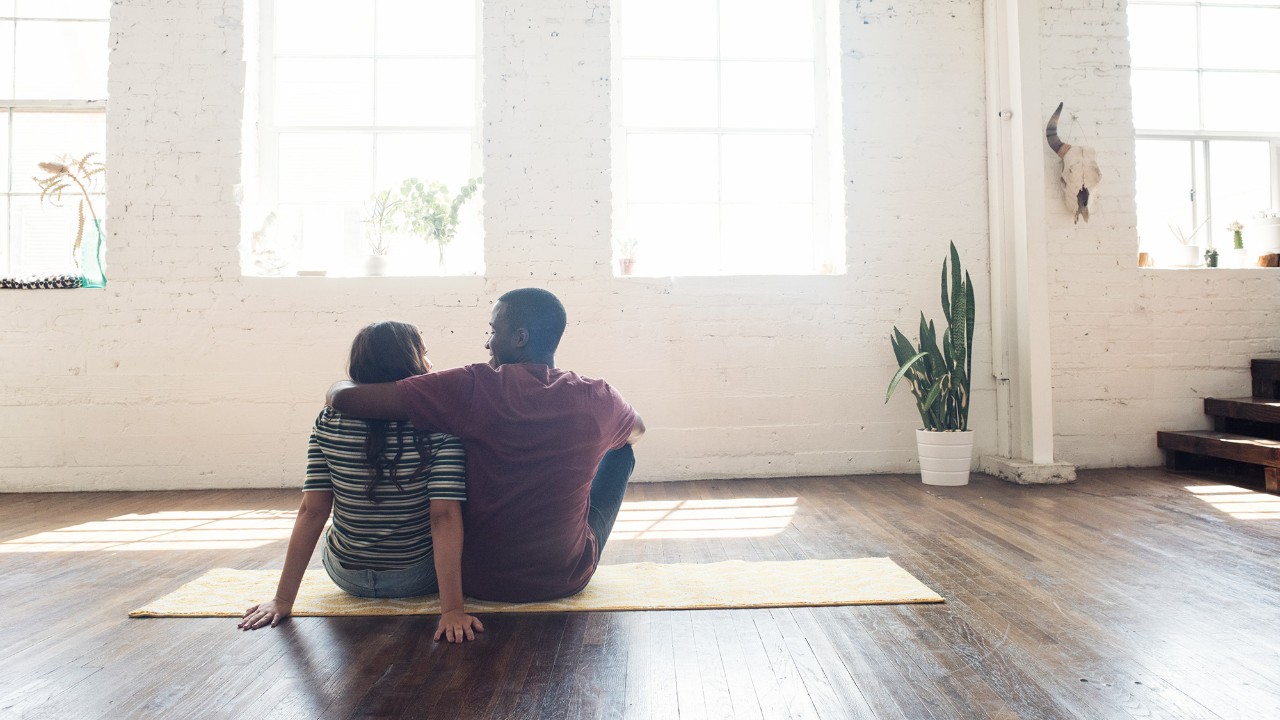 Buying your first home is one of the biggest financial decisions you'll ever make. As you begin your search, it's important to be realistic. See the steps to take and how to make sure you don't overcommit.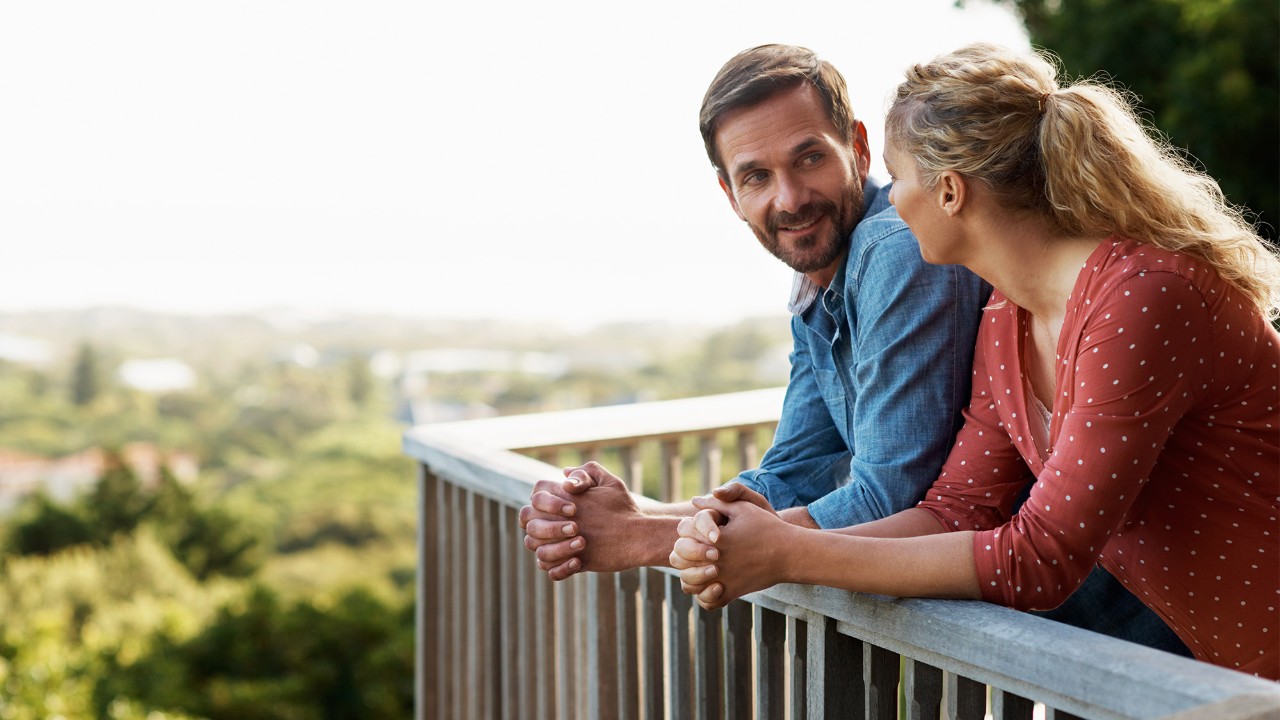 Want to know the difference between a fixed-rate mortgage and a tracker mortgage? And, what does SVR mean? Getting your head around all the different types of mortgages will help you find the one you consider most suited to you.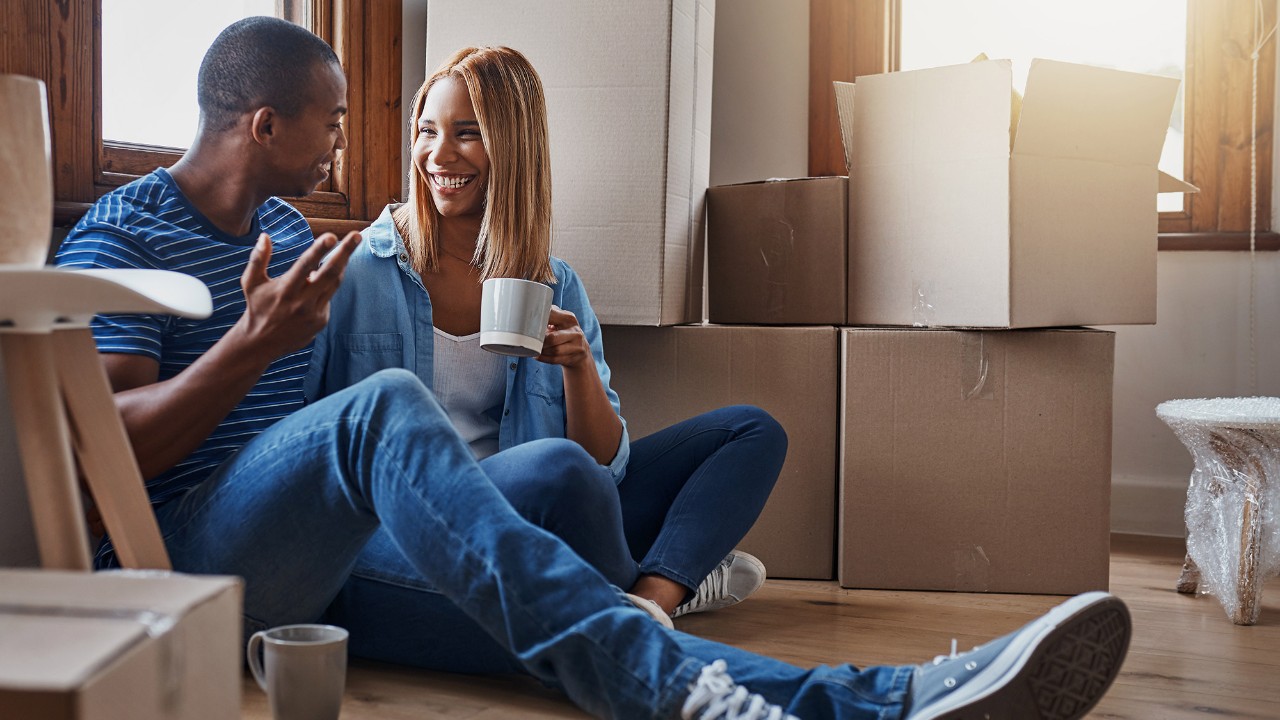 See 5 things you can do to save your home deposit as quickly as possible. Saving such a large amount can feel impossible, but there are some ways to make your dream of owning a home a reality. The sooner you start, the sooner you may be able to reach your goal.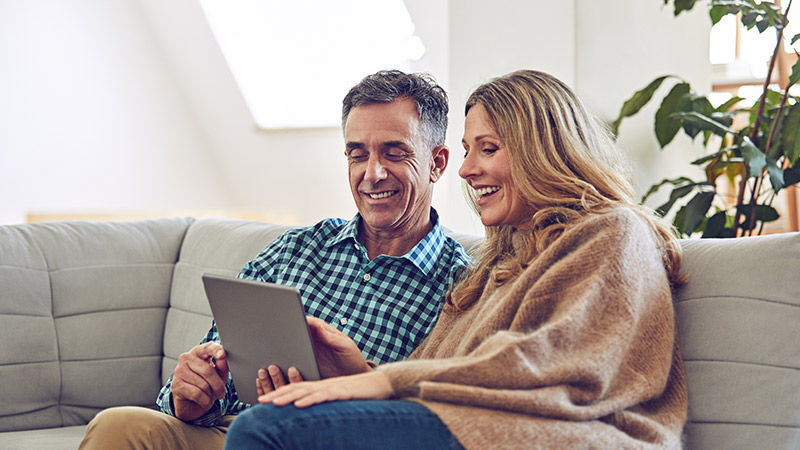 Look at all the things you need to do in order to make an offer on a property, as well as what you need to consider before you do. Knowing exactly what's necessary can help you move quickly when you find the home you're looking for.