Insure your home for less
With HSBC Home Insurance, you can choose the level of protection that suits you – whether that's buildings cover, contents cover or both.
Why get home insurance with us?

5 Star cover
HSBC Home Insurance is 5 Star rated by Defaqto, the independent financial information business.

24/7 support
Your UK-based home insurance claims team are available 24 hours a day, 7 days a week, 365 days a year, whenever you need to make a claim.

Flexible policy
There's no cost for changing your cover whenever you need to, although your premium may increase if you add extras.
Choose your protection level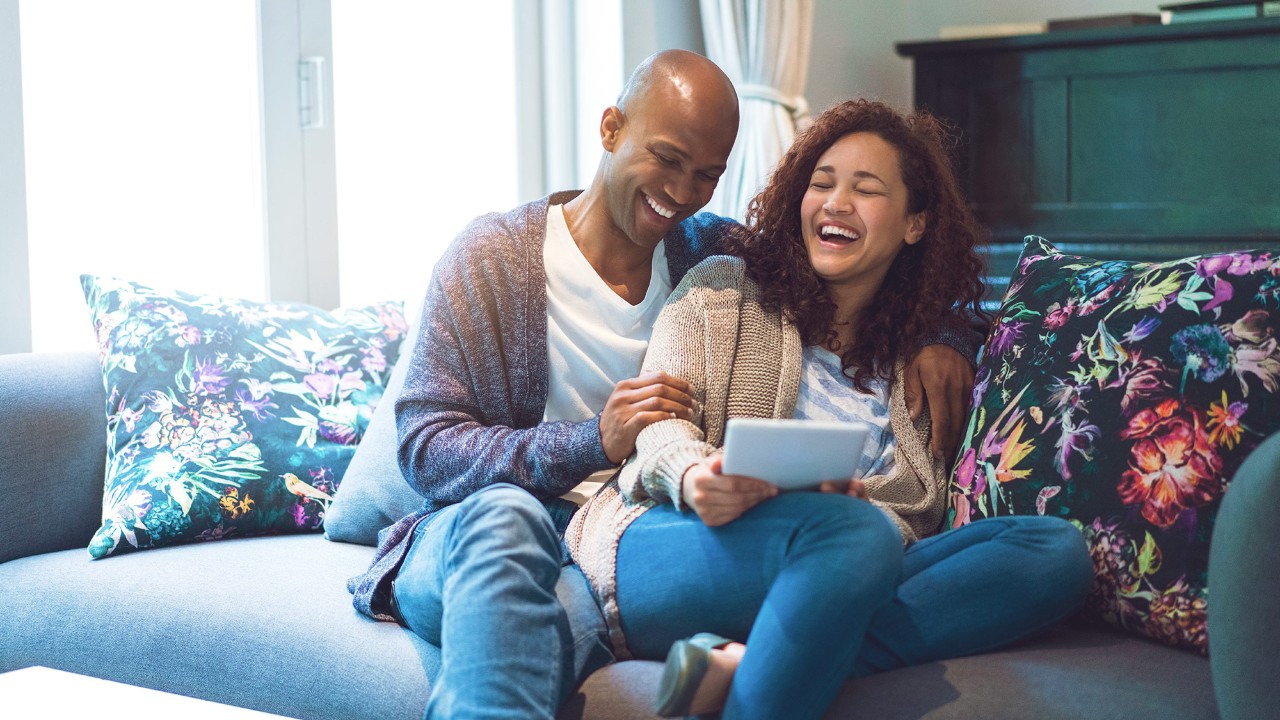 Buildings and contents insurance
Combine contents and buildings insurance to get complete coverage for your home.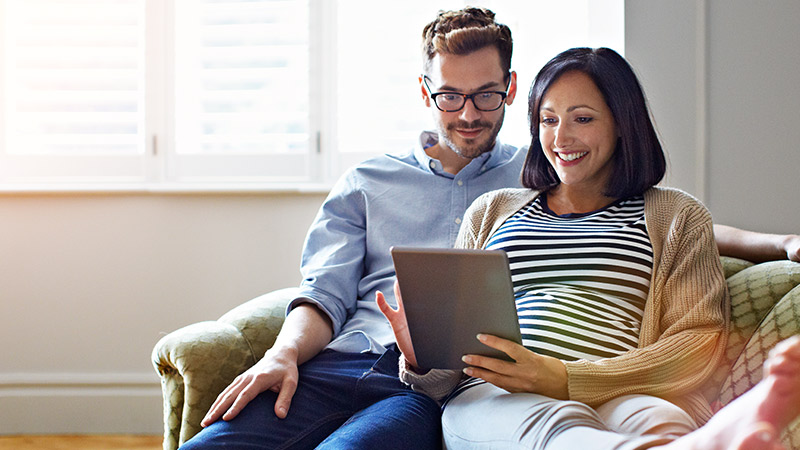 Contents only insurance
Get cover for the loss of, or damage to, the contents in your home.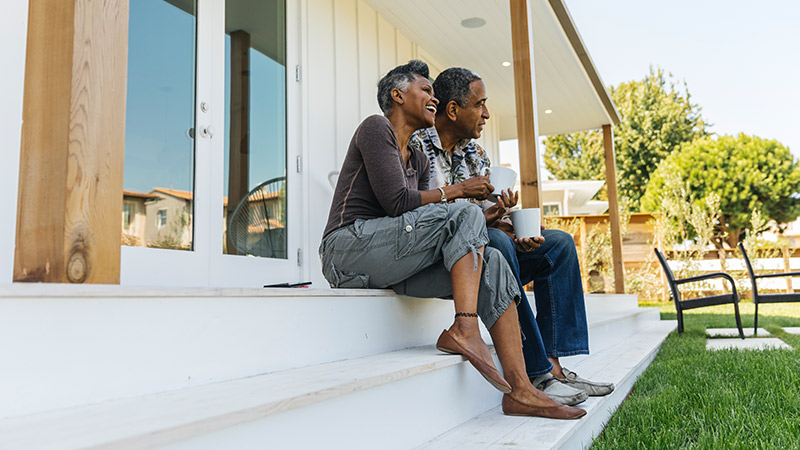 Buildings only insurance
We'll cover whatever it costs to repair your home after loss or damage (exclusions apply).
Fully protect your home with us
We're rated 5-star by Defaqto
HSBC Home Insurance is 5-star rated by Defaqto, the independent financial information business. This means our policy is one of the most comprehensive in the market.
You can compare HSBC Home Insurance with policies from other providers using Defaqto's insurance comparison tool.
We're rated 5-star by Moneyfacts
HSBC Home Insurance has been awarded a 5-star rating by Moneyfacts. In its annual review of all the home insurance products available in the UK, Moneyfacts has awarded us a top rating for our range of features and benefits.
We've won 3 Consumer Intelligence awards
The annual Consumer Intelligence awards are based on real customer feedback. And we're proud to say in 2022 HSBC Home Insurance has won in 3 categories: customer service, customer trust and recommendation by customers.
Interested in sustainability?
See how our insurance provider Aviva is making HSBC Home Insurance more sustainable.
We'll refund your switching costs
If you take out an HSBC Home Insurance policy before your current policy ends, we'll refund any cancellation fees you have to pay. T&Cs apply (PDF, 65KB).
Understand more about home insurance