Savings accounts
Whether you're saving for a new home, a new car or a big adventure, our savings accounts could help you get there. Open an account today.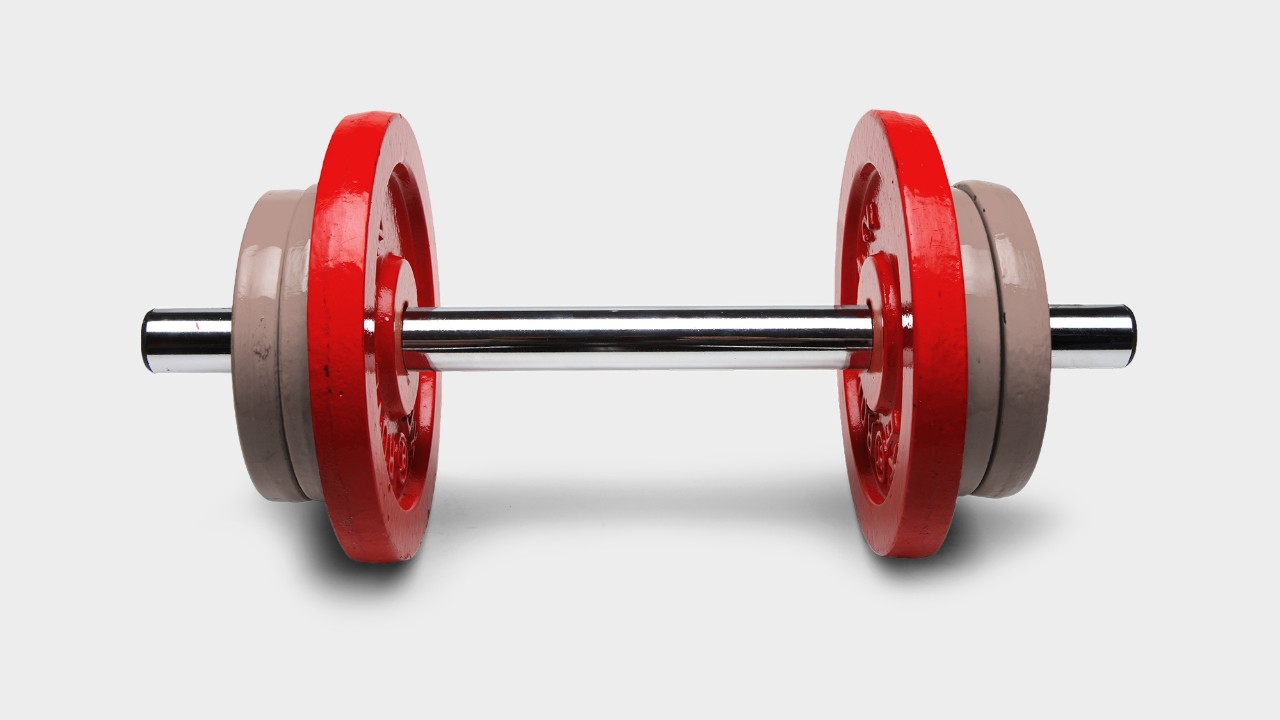 Get a higher interest rate in any months you don't make a withdrawal. For existing HSBC customers only. You can only open this account online.
Key Information
Bonus rate up to £50,000: 4.00% AER / 3.93% gross
Bonus rate over £50,000: 2.30% AER / 2.28% gross
Standard rate: 2.00% AER / 1.98% gross
Instant Access: Yes
Interest is paid monthly and the rate is variable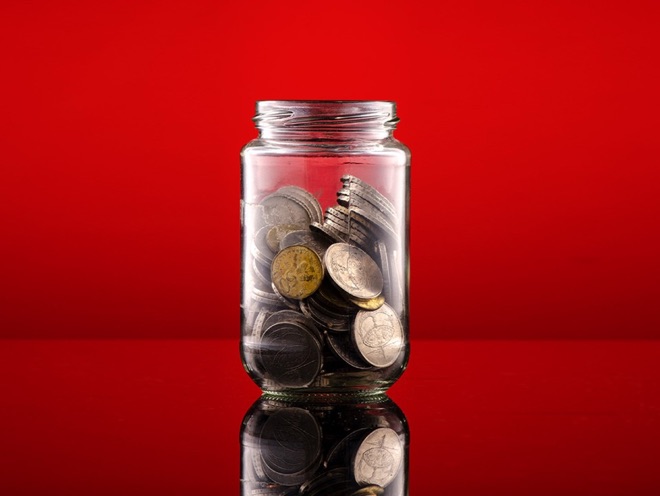 Save for 1 or 2 years. For current account and savings account customers only (not including Basic Bank Account, Loyalty Cash ISA or Regular Saver).
Key information
1-year term: 5.20% AER/gross
2-year term: 4.85% AER/gross
Instant access: No
Interest is paid monthly or yearly and the rate is fixed.
What kind of savings account are you looking for?
Making the most of your savings account
More savings account articles

Find out how you can earn tax-free interest thanks to this handy personal allowance.

Choosing the right account for your savings can make your money work harder.

Saving together can be faster, but you may want to set a few ground rules.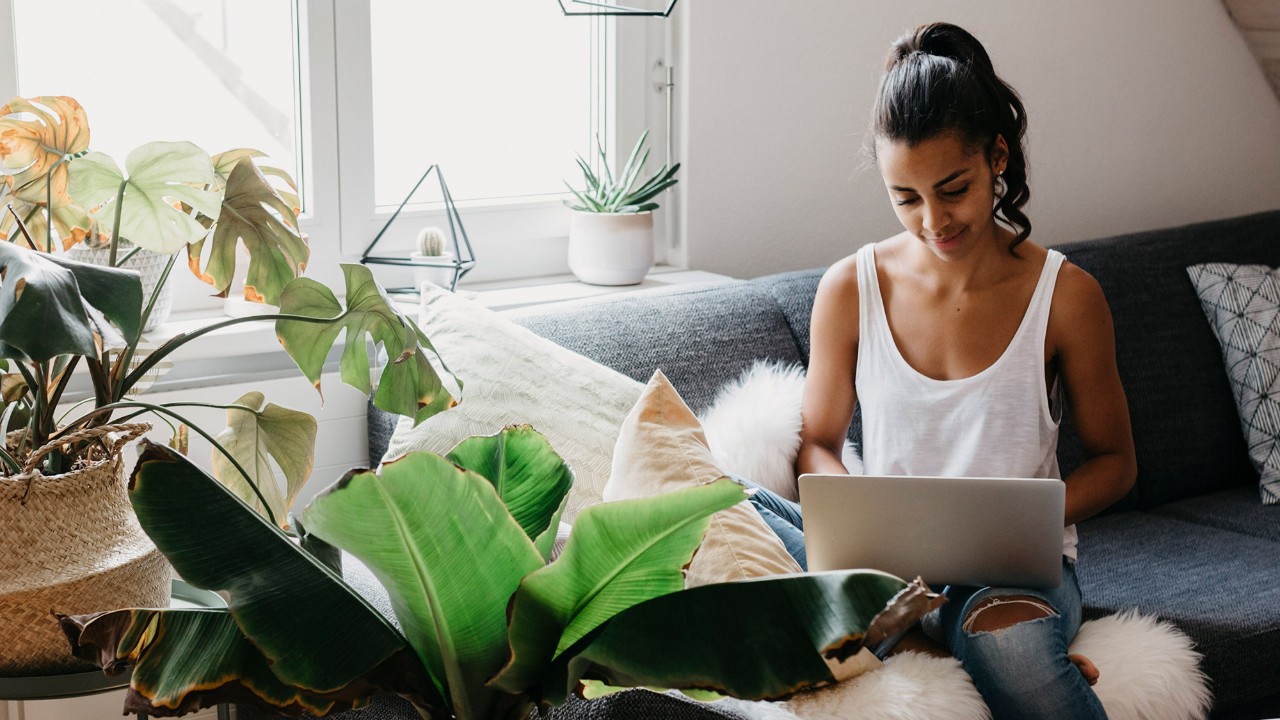 Compound interest can turbo charge your savings over time. Find out how it works.
Additional information
AER stands for annual equivalent rate. This shows you what the interest rate would be if interest was paid and compounded once each year.
Gross is the interest rate without tax deducted.
Tax-free means you don't have to pay UK income tax or capital gains tax on any interest or returns you earn.