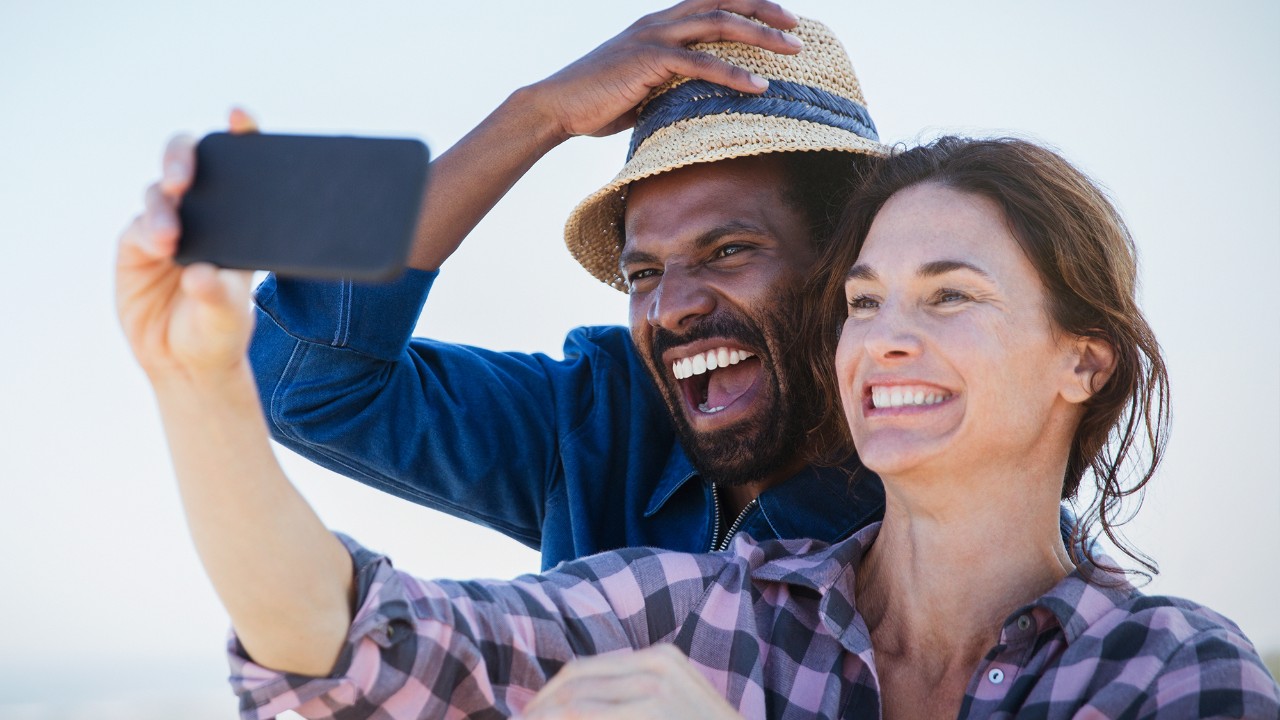 A step-by-step guide to help you start saving money so you can reach your savings goal. From paying yourself first to rounding up your spending, there are some simple tricks that can help get you into gear.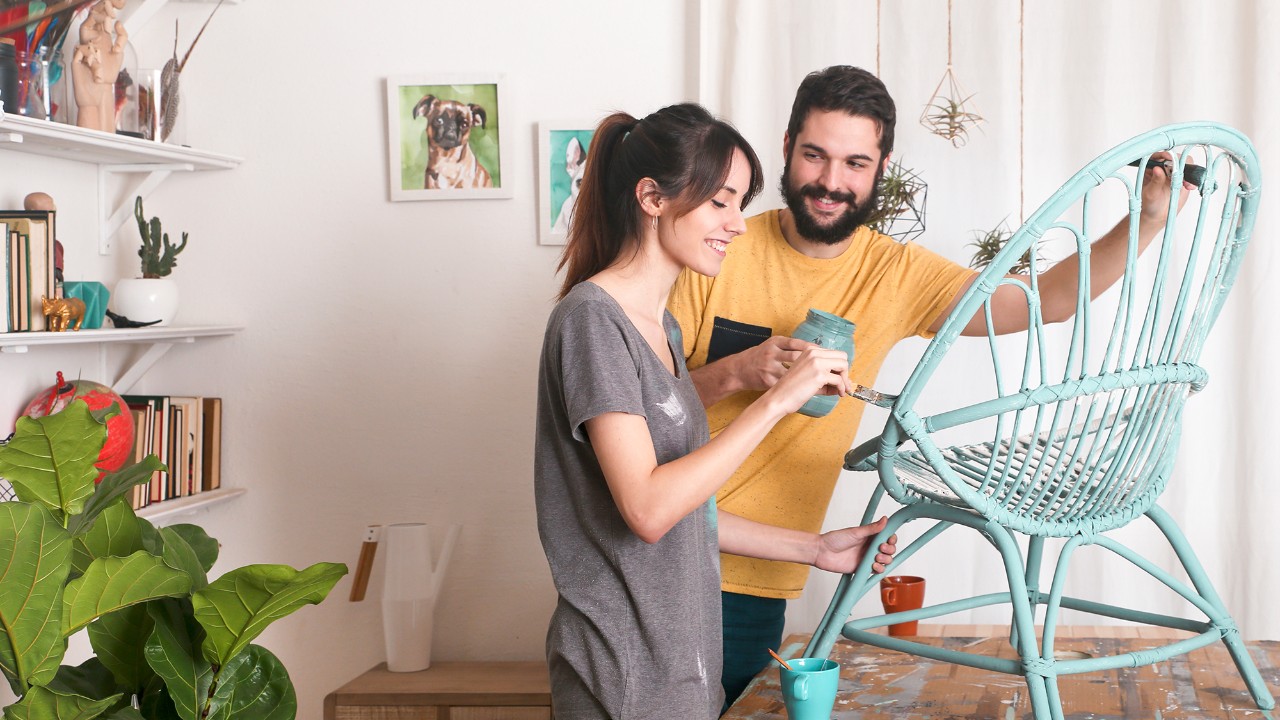 Growing your savings balance doesn't always have to come at great sacrifice. Use this list of tips to start saving more. These small changes can make a big difference over time and won't significantly impact your day-to-day finances.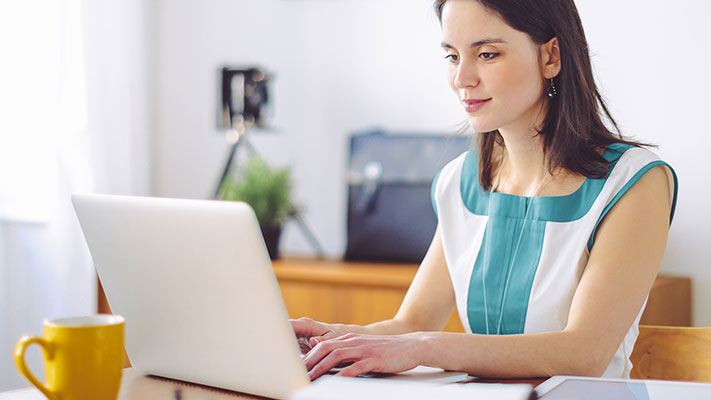 Individual Savings Accounts (ISAs) are a tax-efficient way to save money. There are several types of ISAs with different purposes, such as investing or buying a home. See how ISAs work so you can assess whether one may suit you.