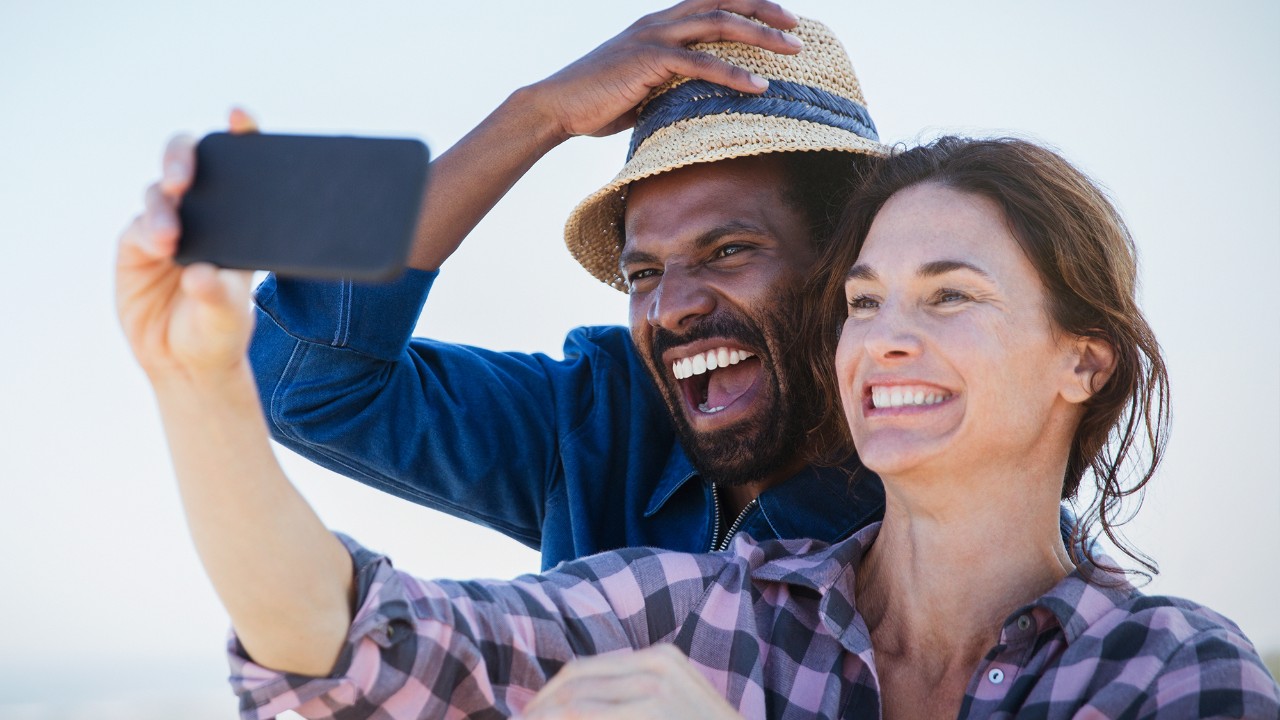 A step-by-step guide to help you start saving money so you can reach your savings goal. From paying yourself first to rounding up your spending, there are some simple tricks that can help get you into gear.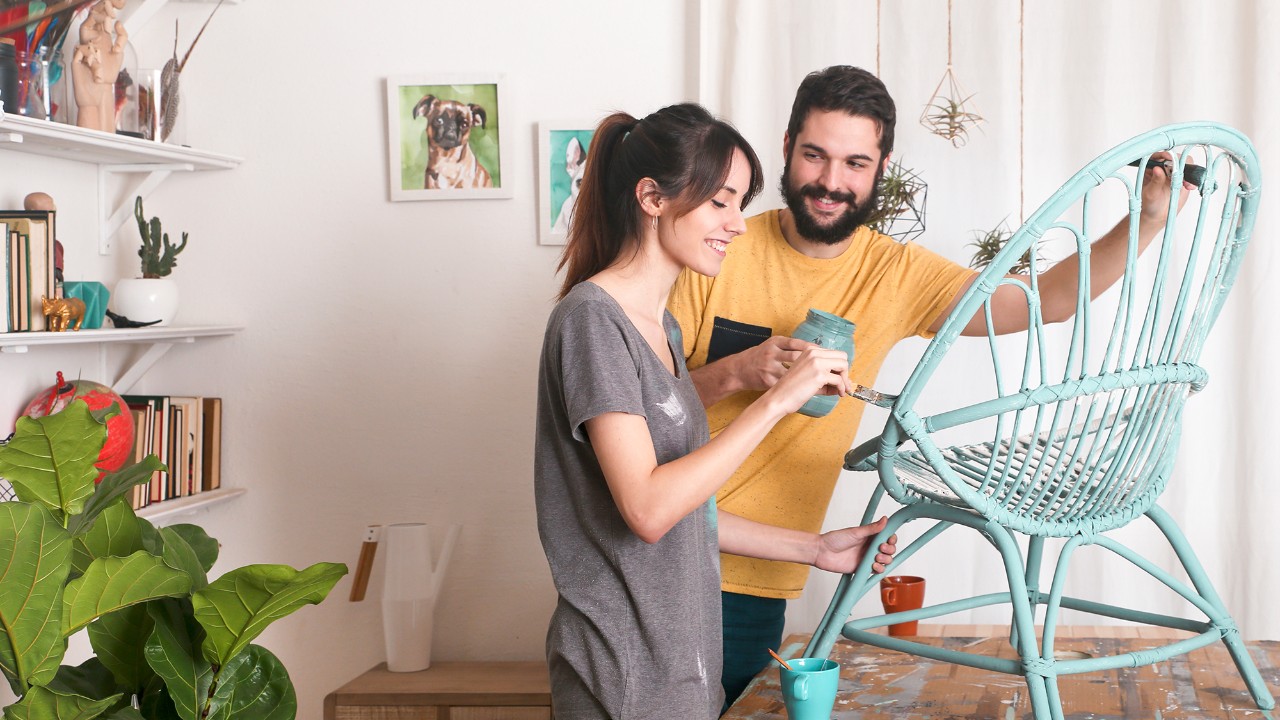 Growing your savings balance doesn't always have to come at great sacrifice. Use this list of tips to start saving more. These small changes can make a big difference over time and won't significantly impact your day-to-day finances.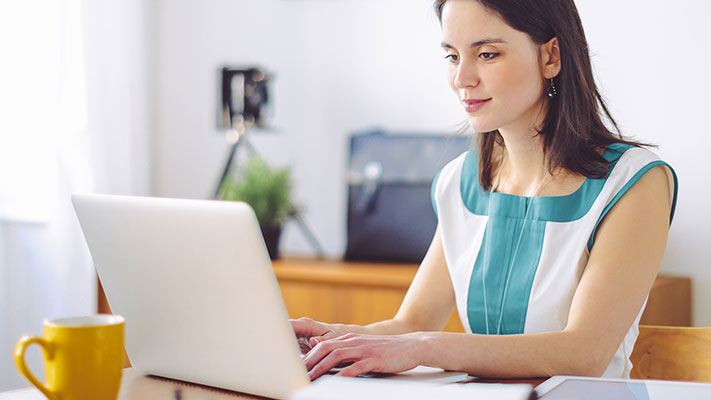 Individual Savings Accounts (ISAs) are a tax-efficient way to save money. There are several types of ISAs with different purposes, such as investing or buying a home. See how ISAs work so you can assess whether one may suit you.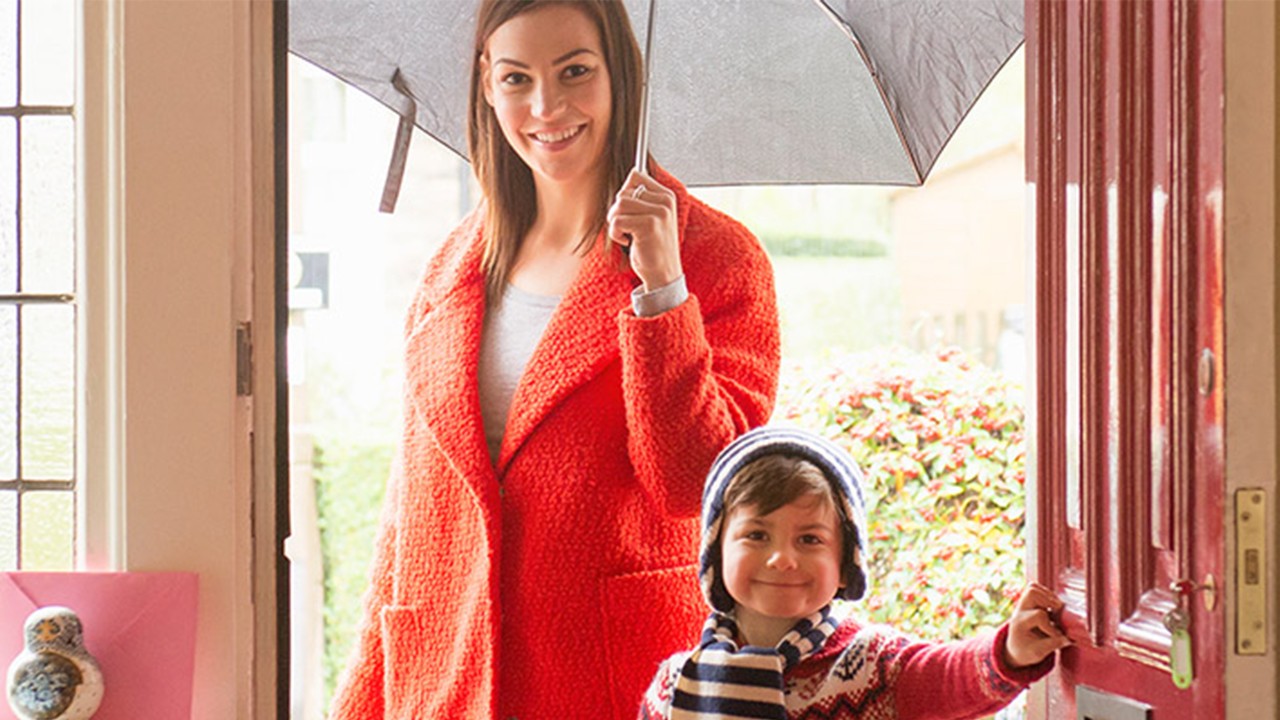 Trying to decide the best way to save your money? Depending on how you're going to be saving and what you're saving for, an ISA or regular savings account may be a good option. Explore the differences between the two and also see the benefits and considerations.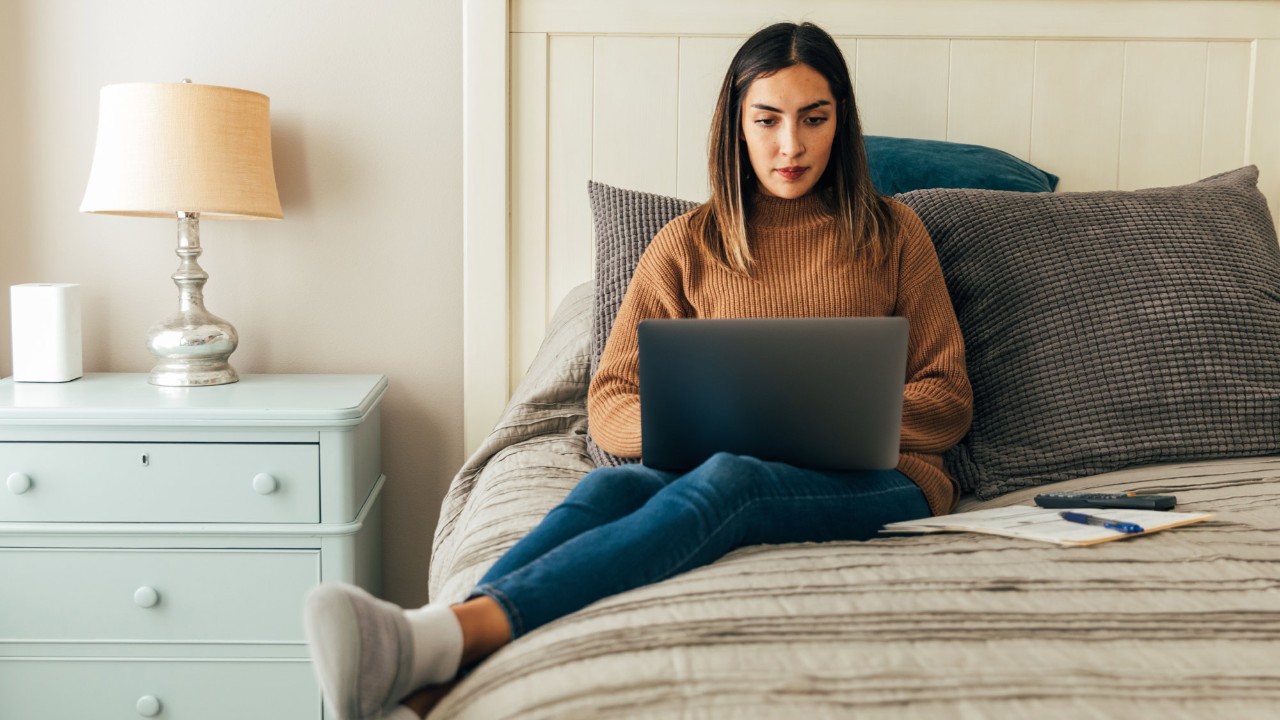 Find out what causes inflation and what could you do to reduce its impact on your money.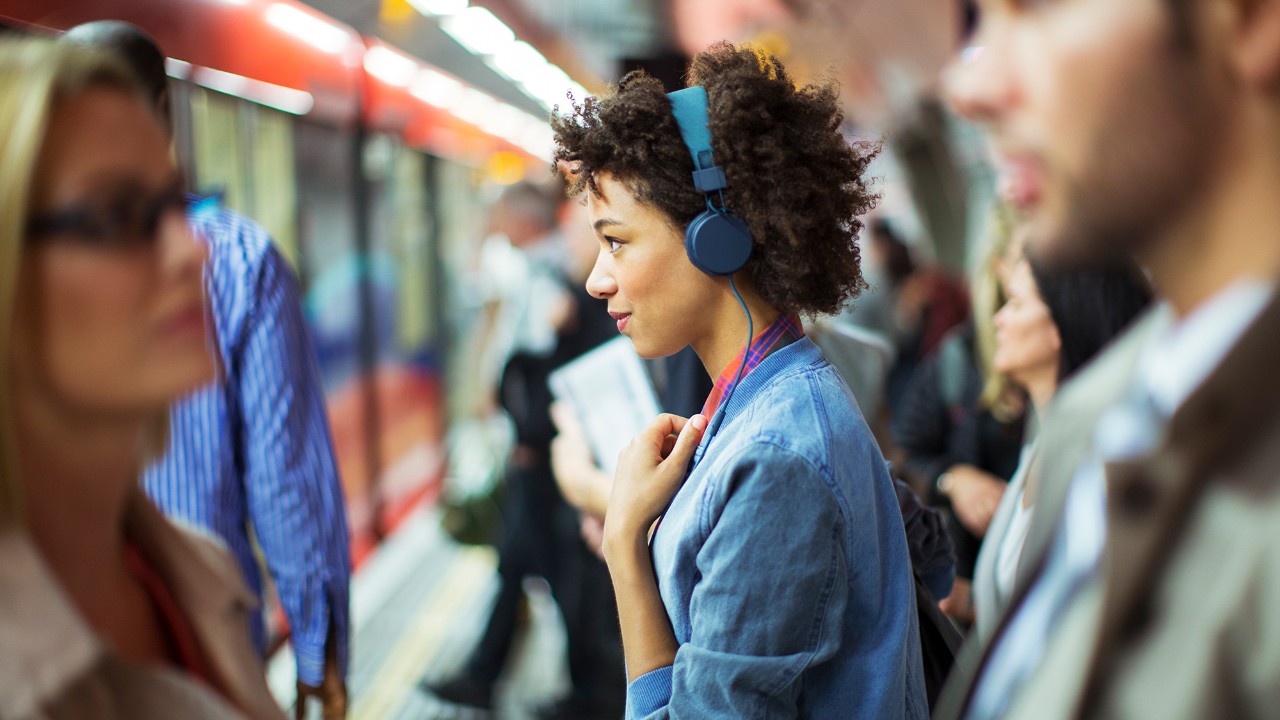 Try our calculator to see how much you could earn over 12 months with a Regular Savings Account.

1The value of any tax benefits described depends upon your individual circumstances. Tax rules may change in future.