We're not ready to say goodbye, so we're coming with you. With the global accounts we have on offer, along with our moving guidance, we'll have you ready to go in no time.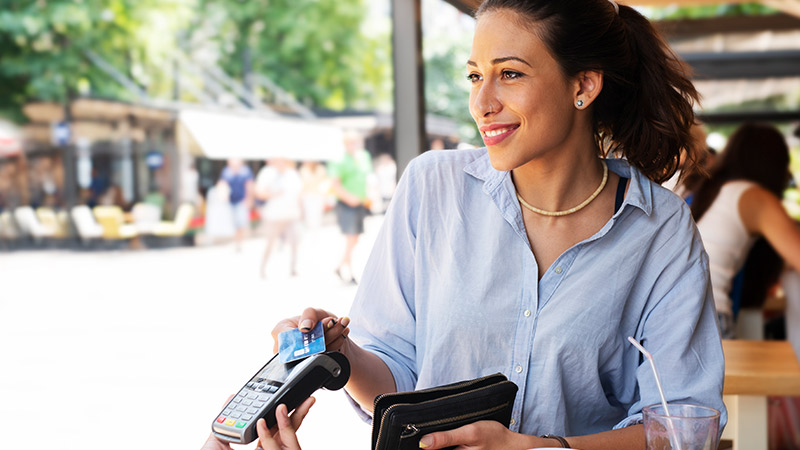 Using your card abroad
Pack your HSBC debit and credit cards and use them in the same way you would at home.

Accounts on a global scale
HSBC Expat account
An HSBC account made for expats, making it easier to keep up with your international lifestyle. Eligibility criteria applies.


HSBC Currency Account
Learn more about our no monthly fee, easy access currency holding account. Available to HSBC current account holders.

Explore more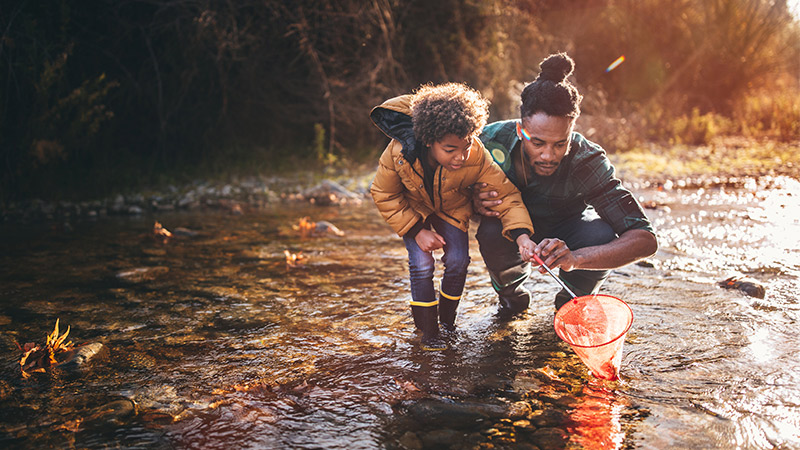 Everyday budgeting
Guides to help you manage your finances, from planning a budget to making good financial decisions.