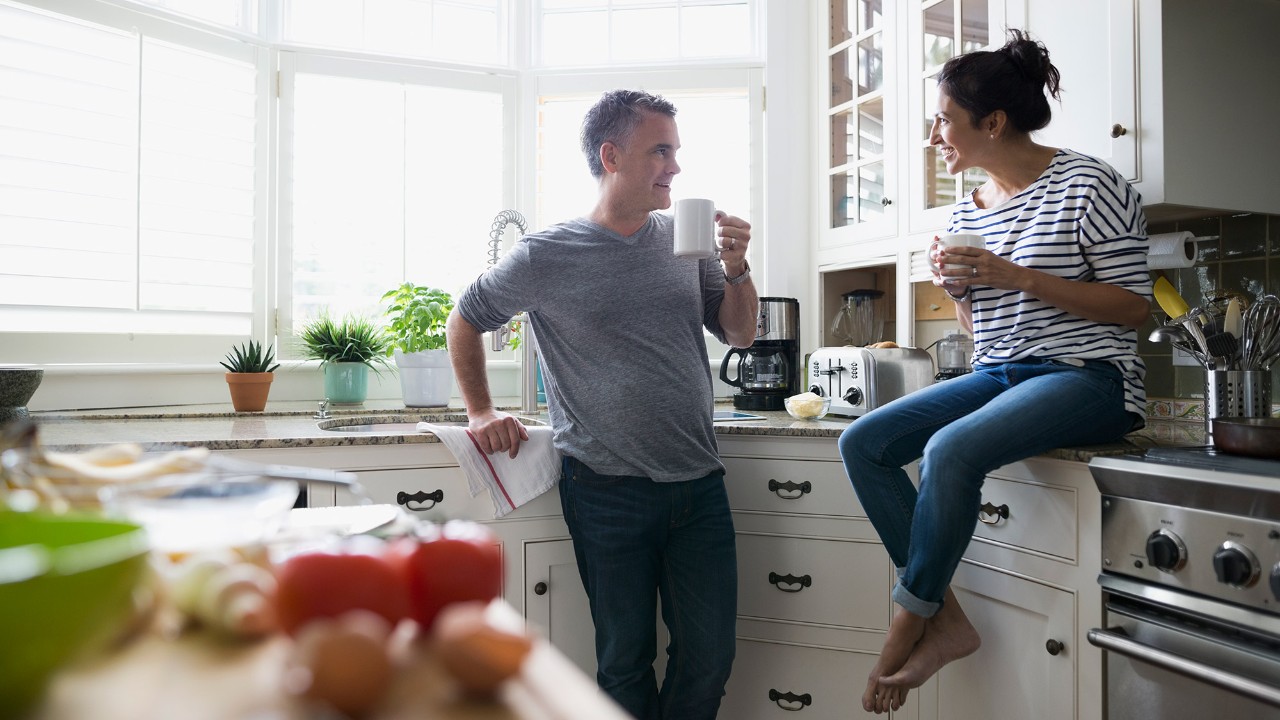 There are different types of loans, including secured and unsecured loans, that serve different purposes. Secured loans are guaranteed by an asset like a house whereas unsecured loans are not tied to anything. See the different types of loans available and also some of the things to watch out for.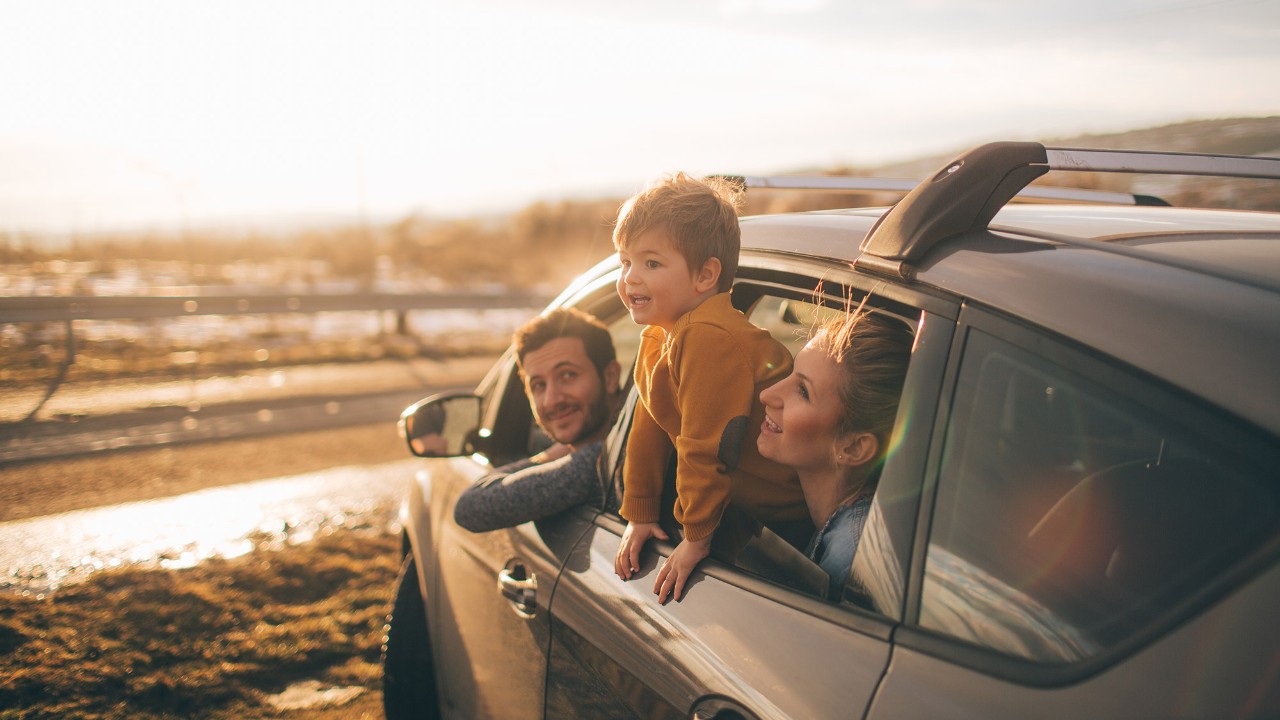 Explores the things you can do to give yourself the best chance of having your loan application approved. From checking your credit report and application, to making sure you're positively building your credit score and not applying too many times, there's plenty you can do. See how to get started.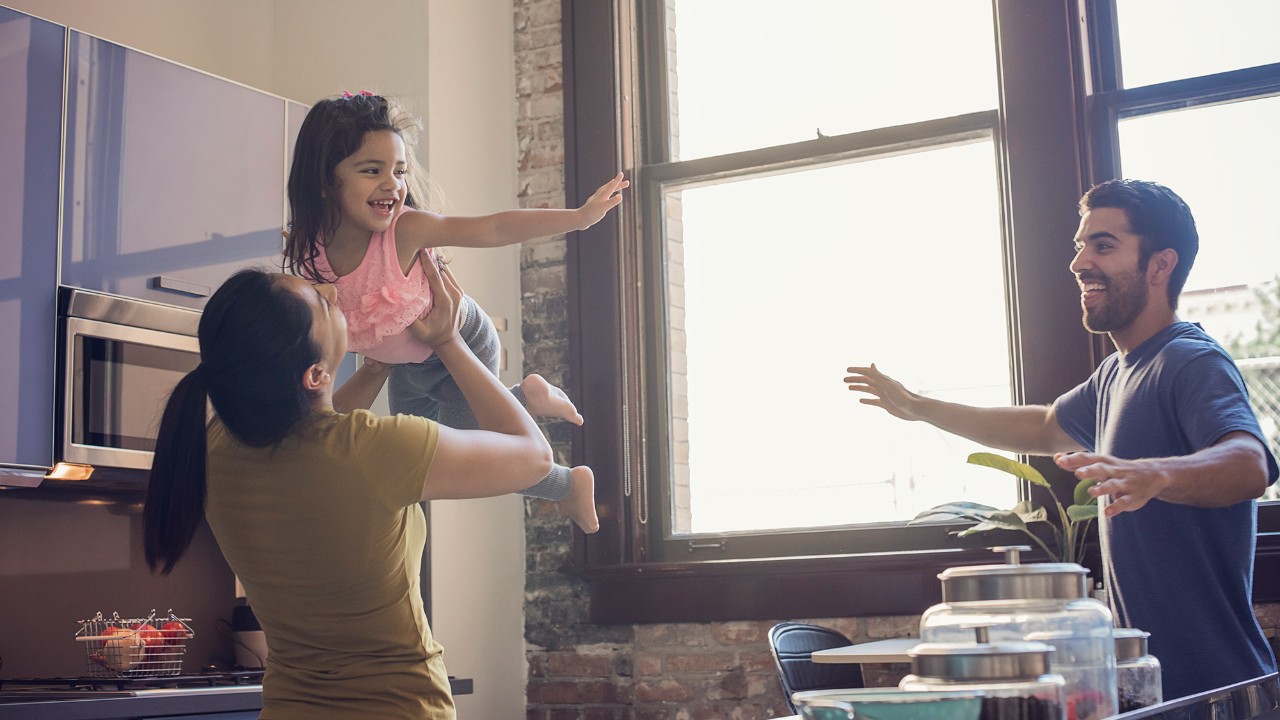 A list of questions to ask yourself to make sure you're prepared to apply for a loan and also have the best chance of getting approved. Looks at some of the key questions to help you determine whether a personal loan is the best option, what your repayment terms should be and if your credit report is in good shape.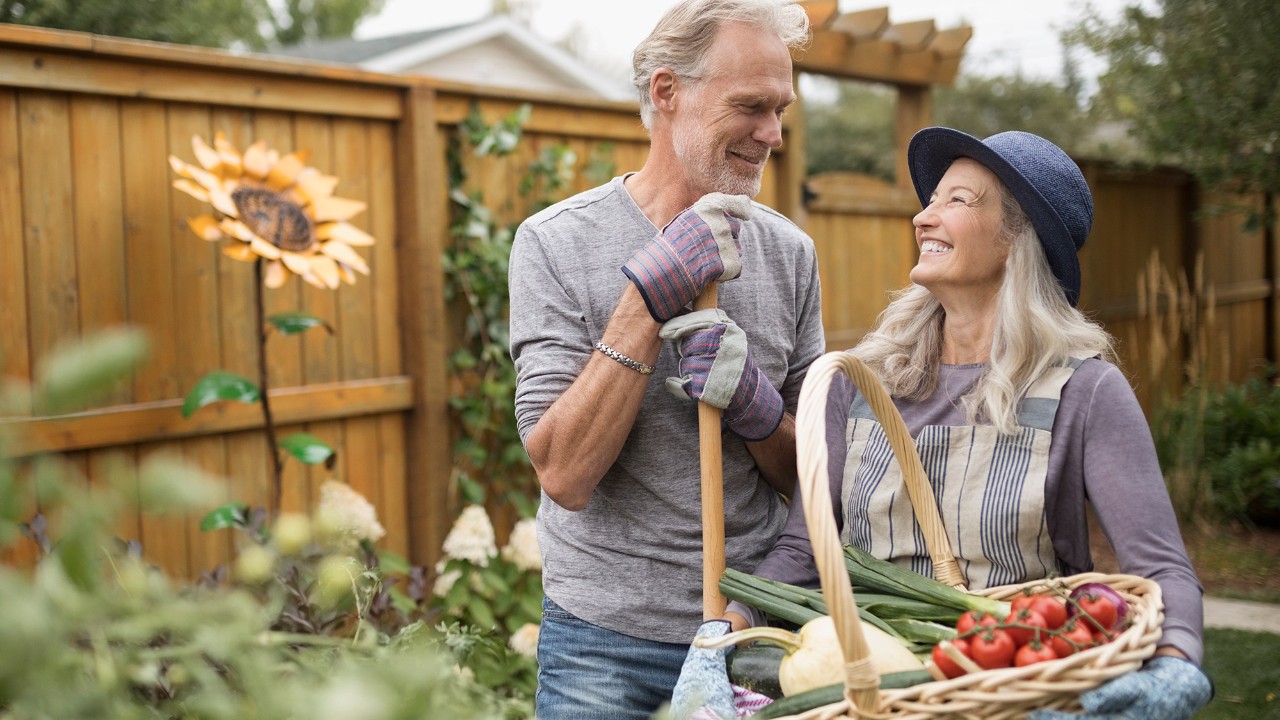 A quick overview of personal loans that looks at how repayments works, when a loan may be suitable, how to choose a loan, how much you can borrow and also how to apply. Keep in mind that when applying for a loan you need to be aware of the costs and risks, as well as any conditions.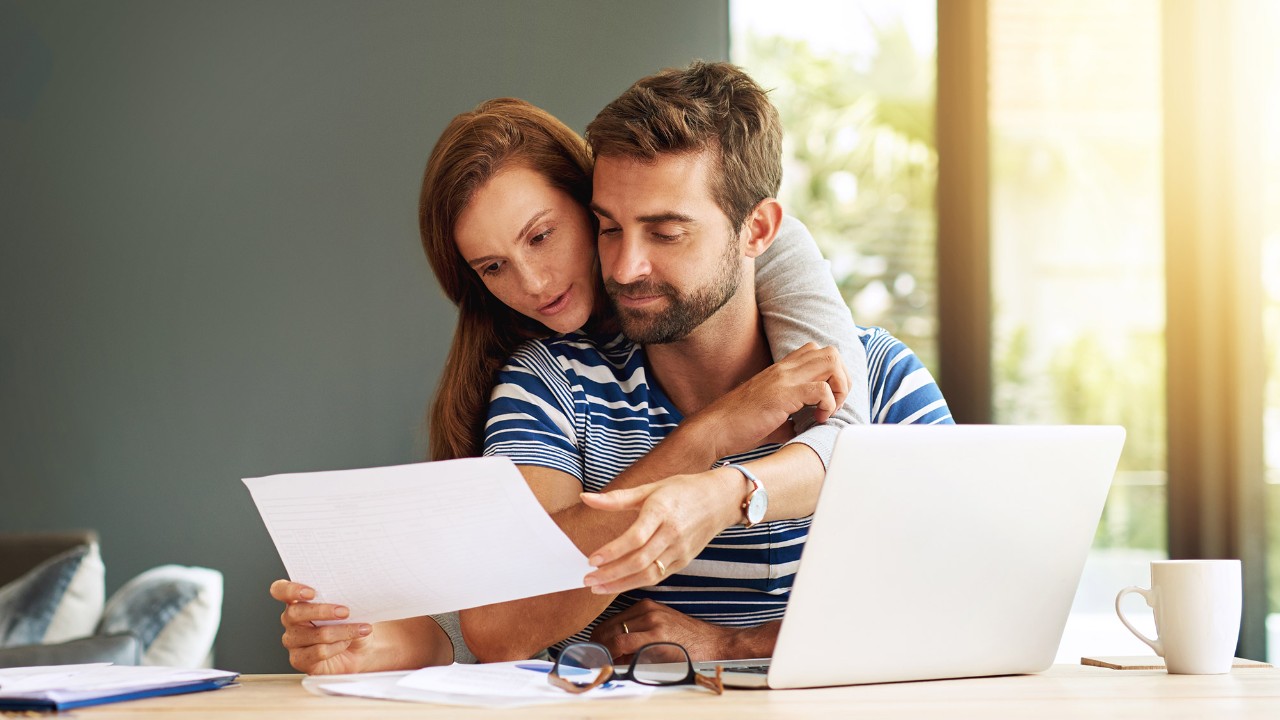 If you've got multiple debts it can start to feel overwhelming. A debt consolidation loan can help you bring those debts together and create a clear repayment plan. However, there are a few things to be aware of to make sure you don't get further into debt. See the benefits of a debt consolidation loan and also what you need to know before you take one.