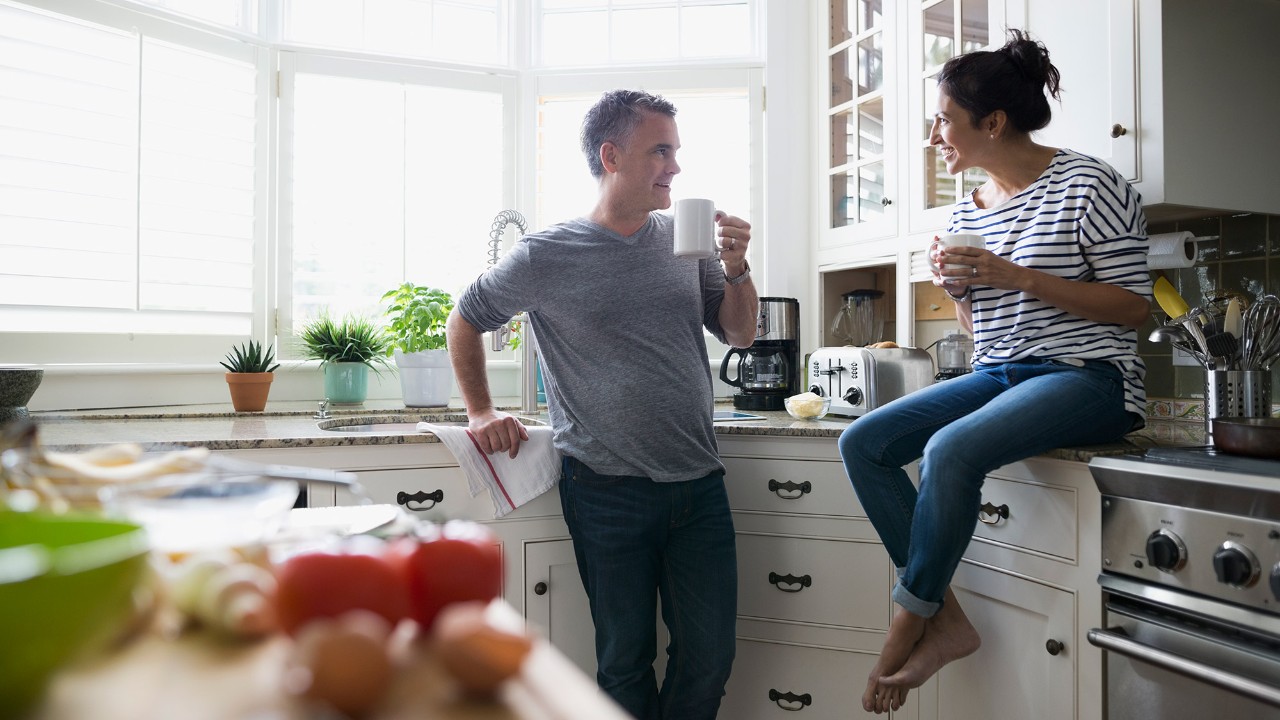 Find out more about the different types of loans available, including secured and unsecured.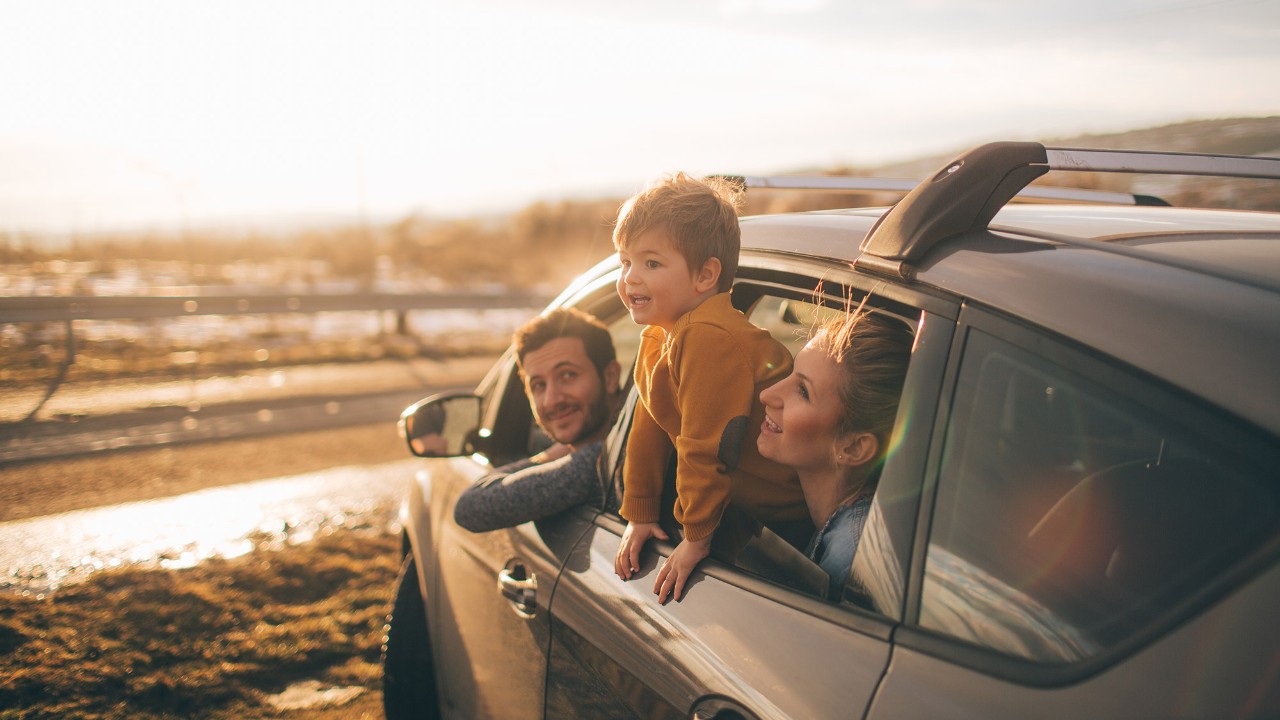 Here's how to give yourself the best chance of getting accepted when applying for a loan.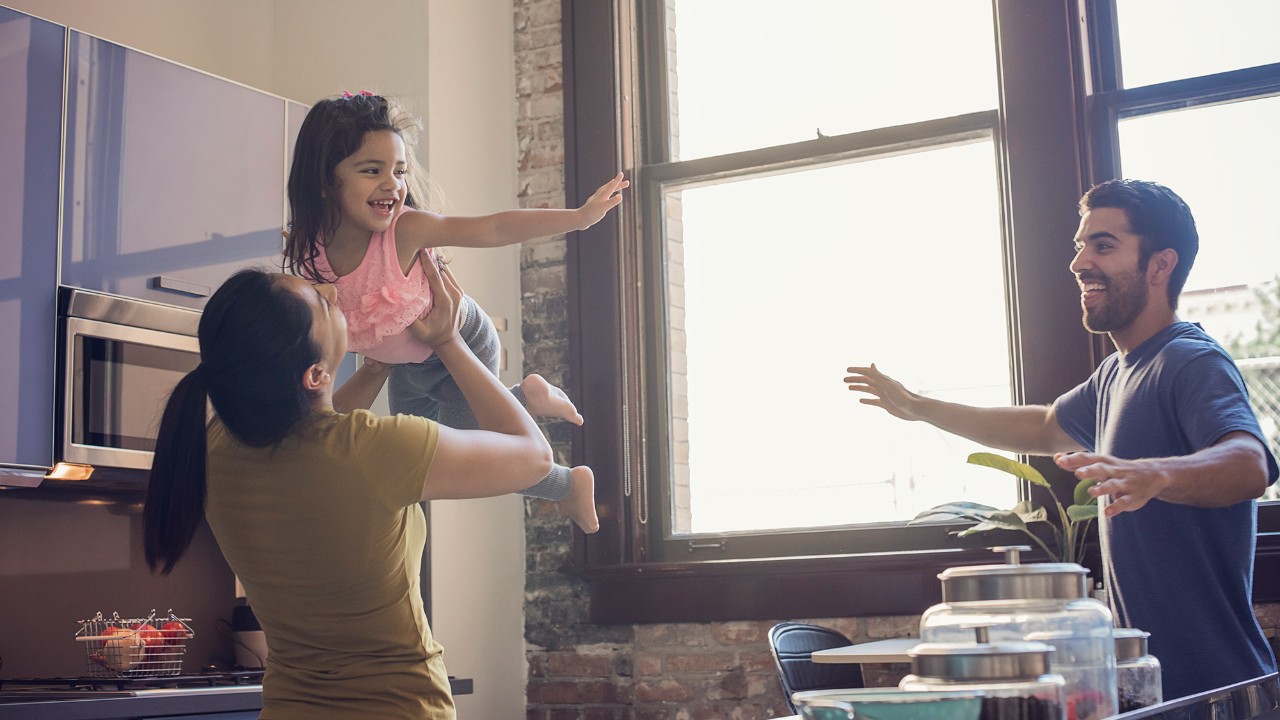 Loans can help you put your plans into action, but there's a few things to consider before applying.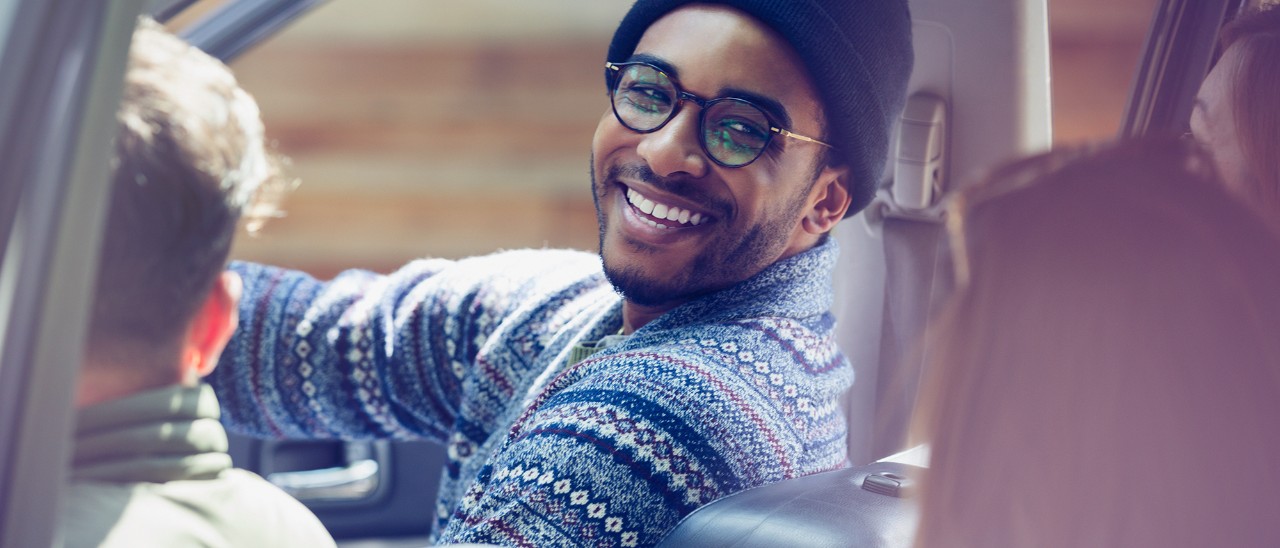 Buying a car can be exciting, but deciding how to finance it can be confusing. We explain some of your options.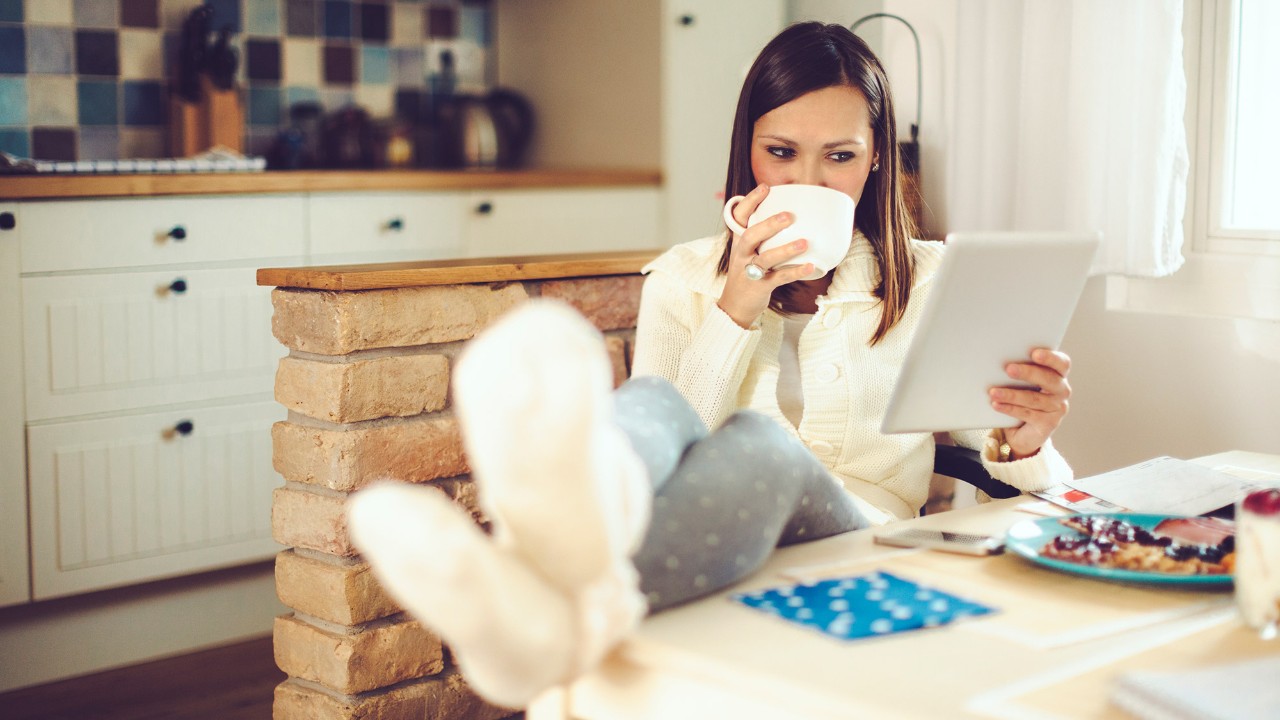 If you have a big purchase or event coming up, you may need to look at funding options. Get started by understanding the differences between credit cards and loans.