We've been working hard in recent years to help you make sure you're spending safely. Our dedicated team has options to help you take the next step towards controlling what you spend on gambling.

Have you noticed any of these behaviours lately?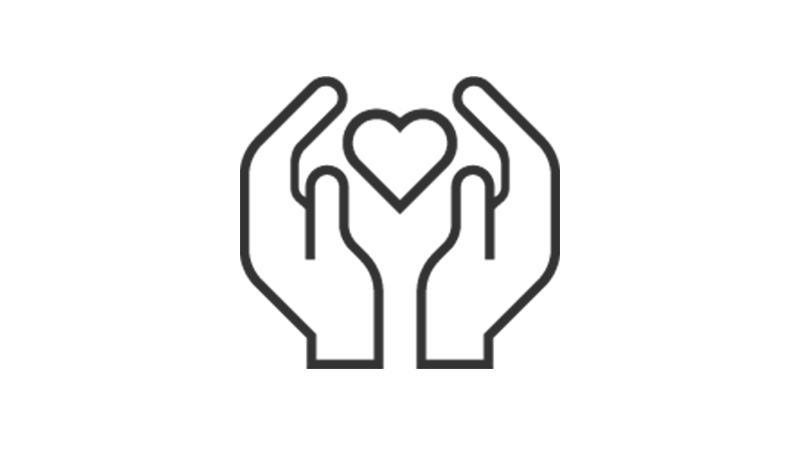 Gambling affecting relationships with friends, family or colleagues.
Missing social and family events.
Skipping school, college, university or work.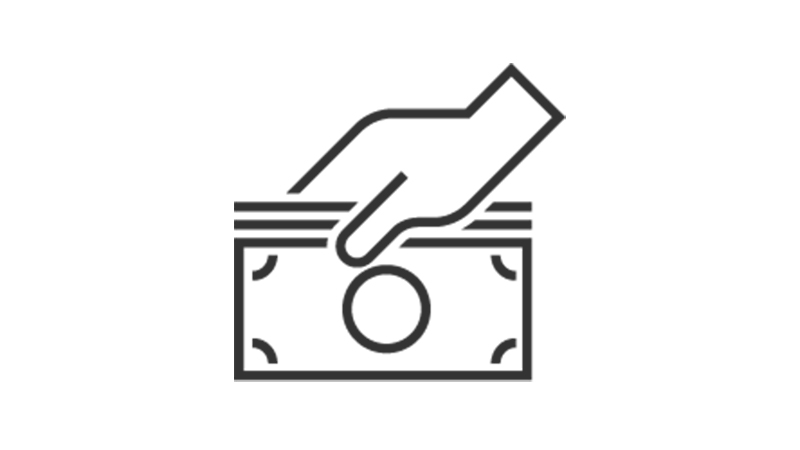 Increased or uncontrollable spending.
Losses are leading to debt.
You feel like you can't stop.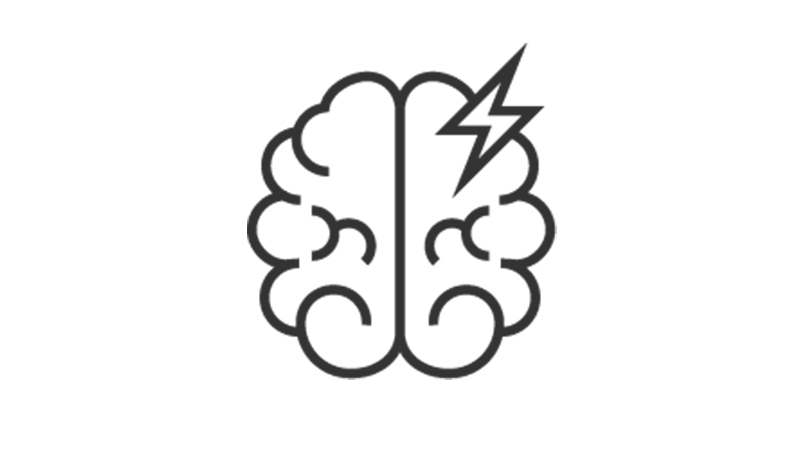 Concealing or lying about your gambling.
Significant time spent gambling.
You find it difficult to stop thinking about gambling.
As you know, gambling addiction is complex and doesn't have a simple, catch-all situation. However, more and more people are discovering what works for them and have been able to look forward and get excited about a better future.
I want to freeze my uncontrolled spending
I want to take a different route
Frequently asked questions
What type of transactions will be declined?
I have a joint account. If I apply a gambling restriction, will it also apply to anyone else on the same account?
How do I update my number to make sure I get text messages informing me a transaction has been declined?
Can I remove the restriction immediately?
Can I remove gambling transactions on my credit card too?
Maintaining a healthy relationship
There are lots of dedicated charities offering practical help and advice with uncontrolled spending. If you'd like more support with changing your relationship, our specialists recommend visiting one of these organisations if you're not sure where to start.
Talk Ban Stop
This link will open in a new window
TalkBanStop is a charity partnership offering specialist support to help you stop gambling. You can access a free GamBan licence to help you self-exclude from gambling sites. Get in touch for free 24/7 support.