What is a balance transfer credit card?
A balance transfer card could save you money when you move your balance from one or more existing cards.

How a balance transfer credit card can help you
Transfer balances from other cards
You may be able to save money - by moving what you owe on to a card with a lower interest rate.


Simplify your cards
Transfer your other credit card balances so that you make just one monthly payment for everything.


Keep your credit card costs low
Balance transfer fees apply, but there are no annual fees.

Explore our balance transfer credit cards
Need help choosing a credit card?
Discover our range of credit cards and find the one most suitable for you.

Not the right type of card?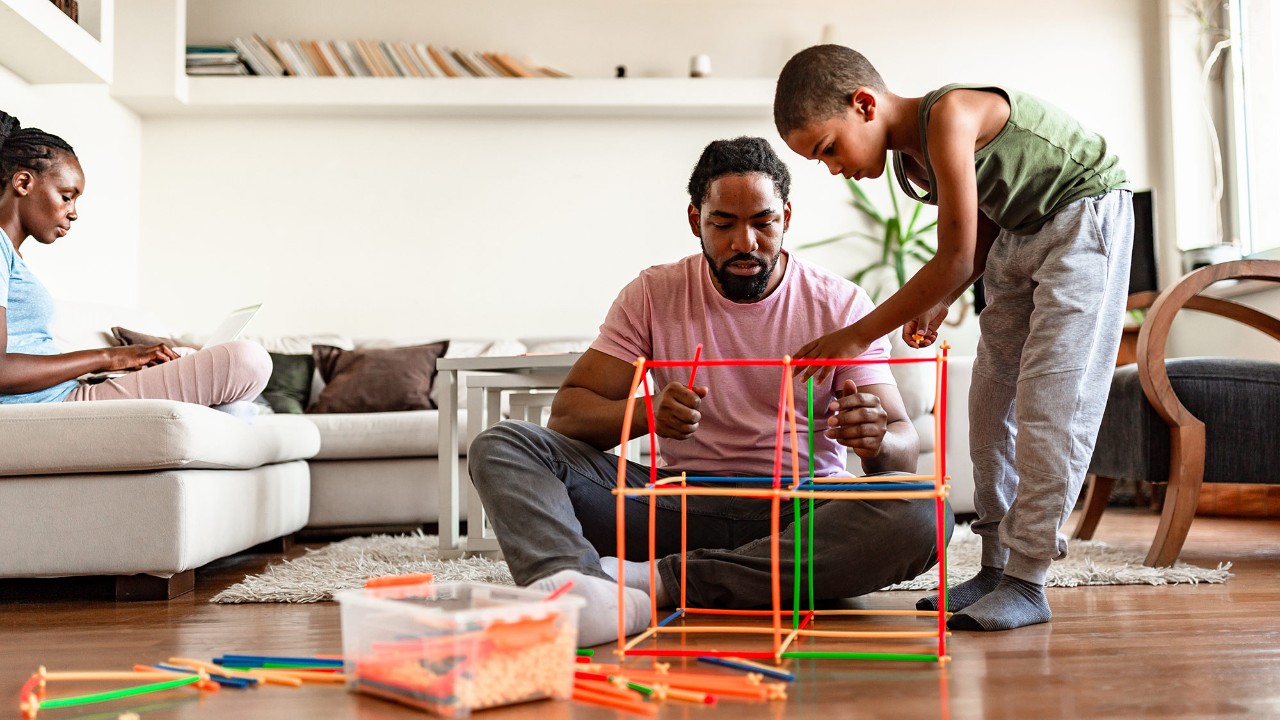 Credit-builder credit cards
Help build your credit score when you spend and make on-time repayments.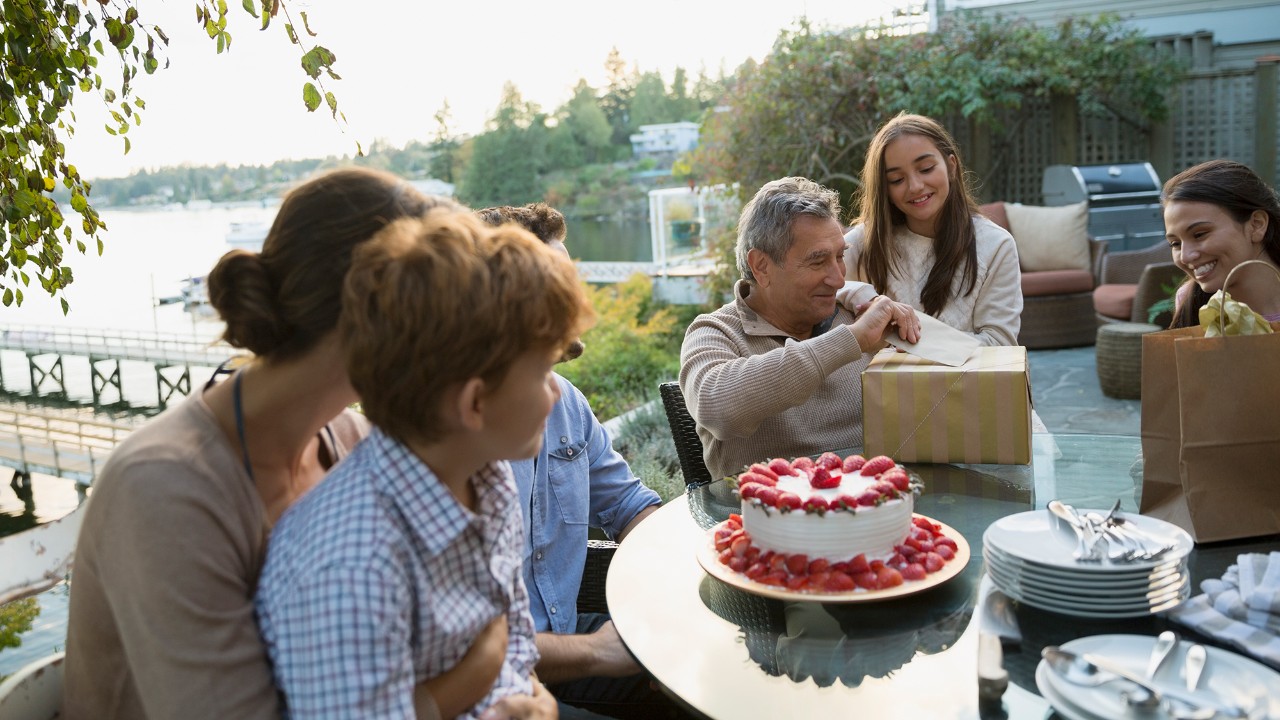 View all cards
From transferring a balance, earning rewards or building your credit score, there's a card for every need.