Apply for a new mortgage with us when you move home
If you have a mortgage with another provider and you're moving to a new home, you could get a better deal if you apply for a new mortgage with us.
Get a Decision in Principle to find our how much you could borrow. Then, we'll let you know what you'll need to do for your application.
Your home may be repossessed if you do not keep up repayments on your mortgage.
Already have an HSBC mortgage? Find out how you can transfer your mortgage to another property if you're moving home.
Tools to help you choose
Not sure which mortgage rate is right for you? Use our calculators to see how much you could borrow, or work out how much your monthly repayments could be.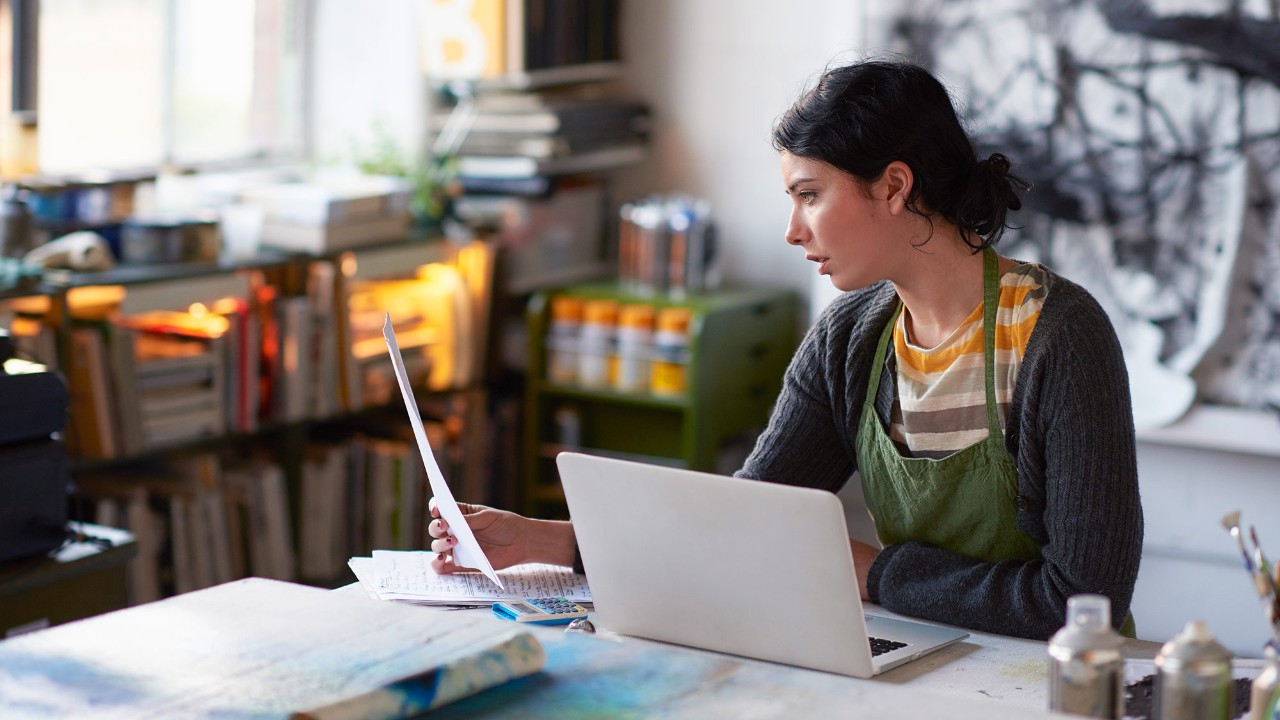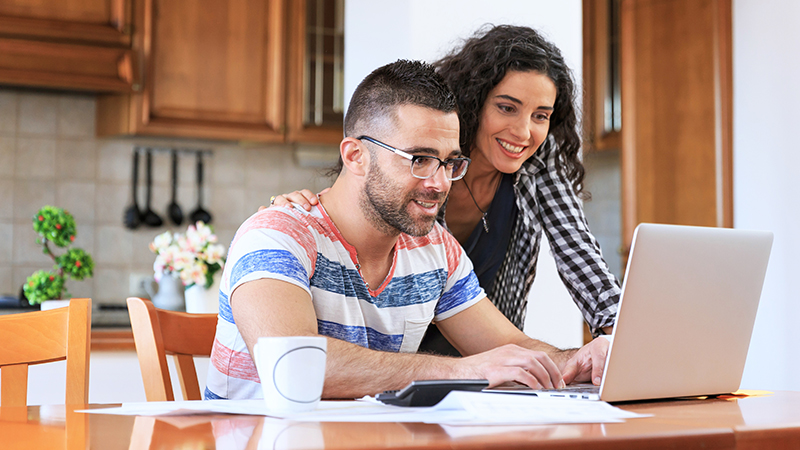 Get informed
Take a look at our range of award-winning mortgages, with our latest rates if you're moving home. Plus, understand more about our fees.

Why choose HSBC?
If you're moving home, we've got a range of fixed and tracker mortgages to choose from and applying with us is easy.1
Move your mortgage to us and you could find a lower interest rate, that could make your monthly repayments less.

All our mortgages come with a standard property valuation at no extra cost, so there's less to think about.

Apply whichever way suits you, but you'll have the option of our mortgage advice if you apply by phone or in branch.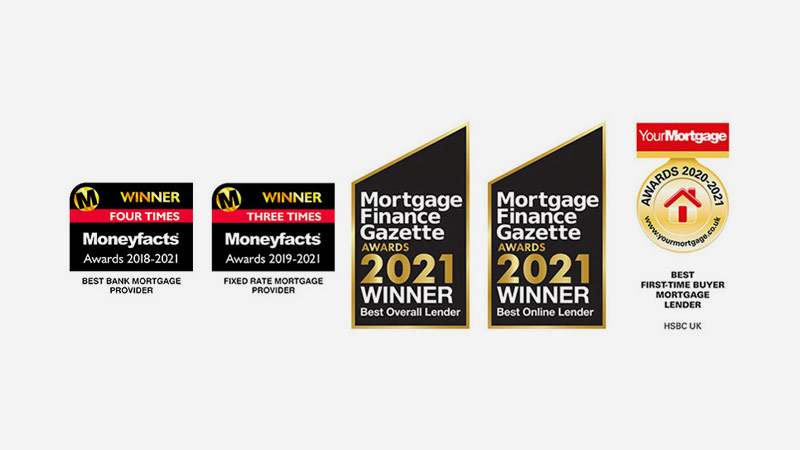 Frequently Asked Questions
I'm moving home with an another mortgage provider, can I move my mortgage to HSBC?
I have a mortgage with HSBC already, can I move it to the new home that I'm buying?
Can I borrow more money when I move home and apply for a mortgage with HSBC?
Give our dedicated mortgage specialists a call on:

Our lines are open Monday to Friday 08:00 to 20:00, Saturday and Sunday 09:00 to 17:00. Calls may be monitored and recorded. Opening hours within the mortgage departments may vary.