Love it, cover it
Whatever you love, we could help make sure it's protected.
HSBC's wide range of insurance products means that whatever you love, we could help make sure it's protected.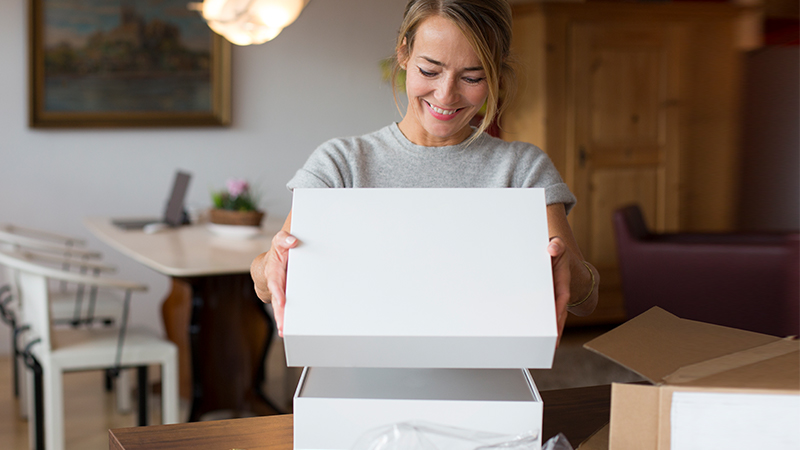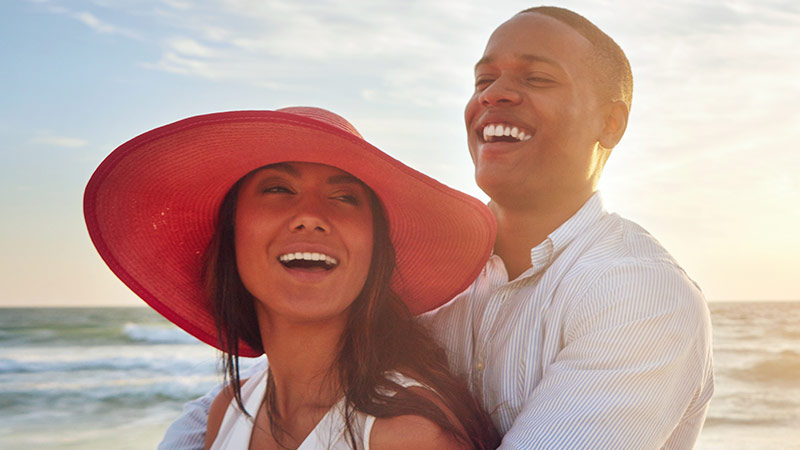 Enjoy a break, whether it's in the UK or away. Get a night's stay at a UK hotel or a travel hamper when you buy a new Select and Cover insurance policy.
Offer ends 31 May 2022. HSBC online customers only. Product and offer T&Cs and eligibility criteria apply.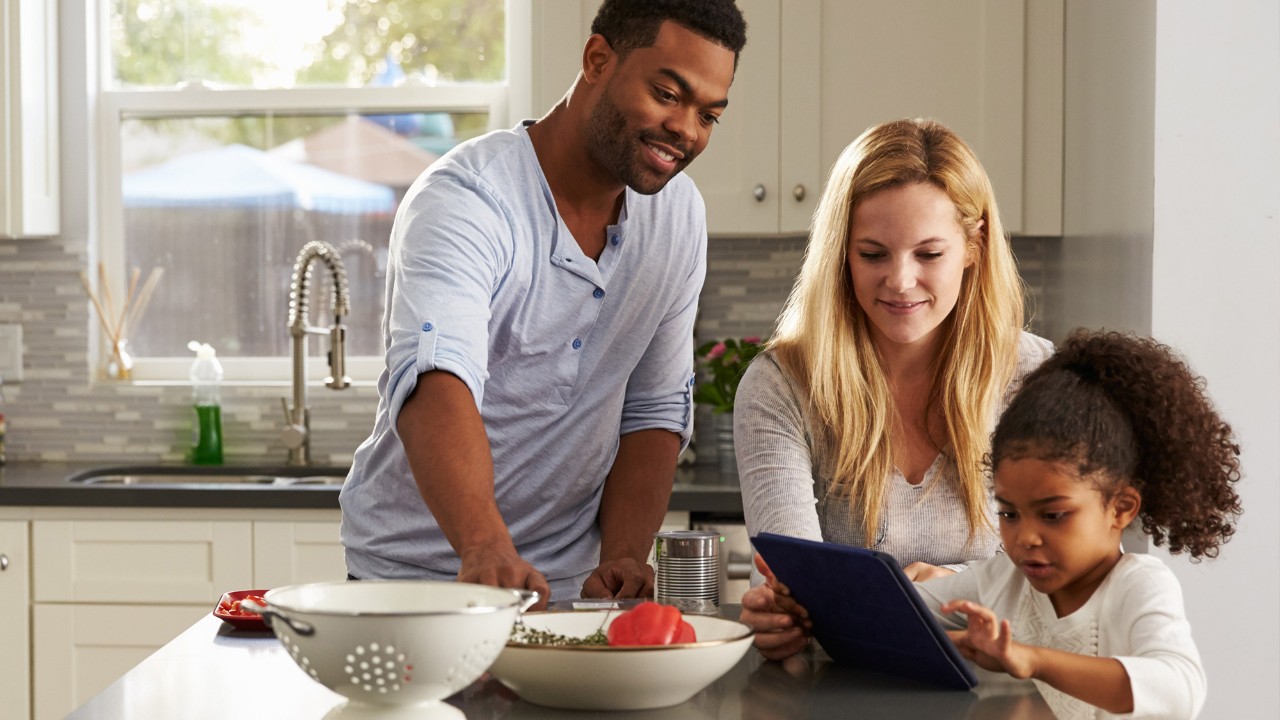 Select and Cover
Take the hassle out of buying insurance. Pick 3 or more options, and pay just 1 monthly premium.
Available exclusively to HSBC UK customers with online banking. T&Cs apply.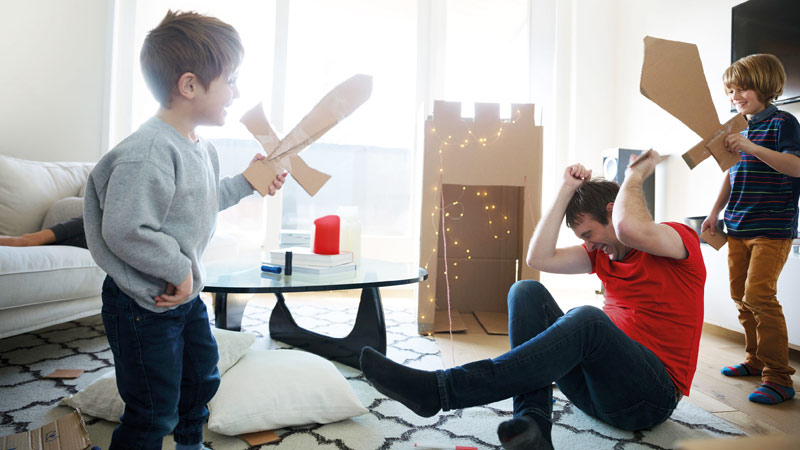 Home Insurance
Choose a cover that's right for you.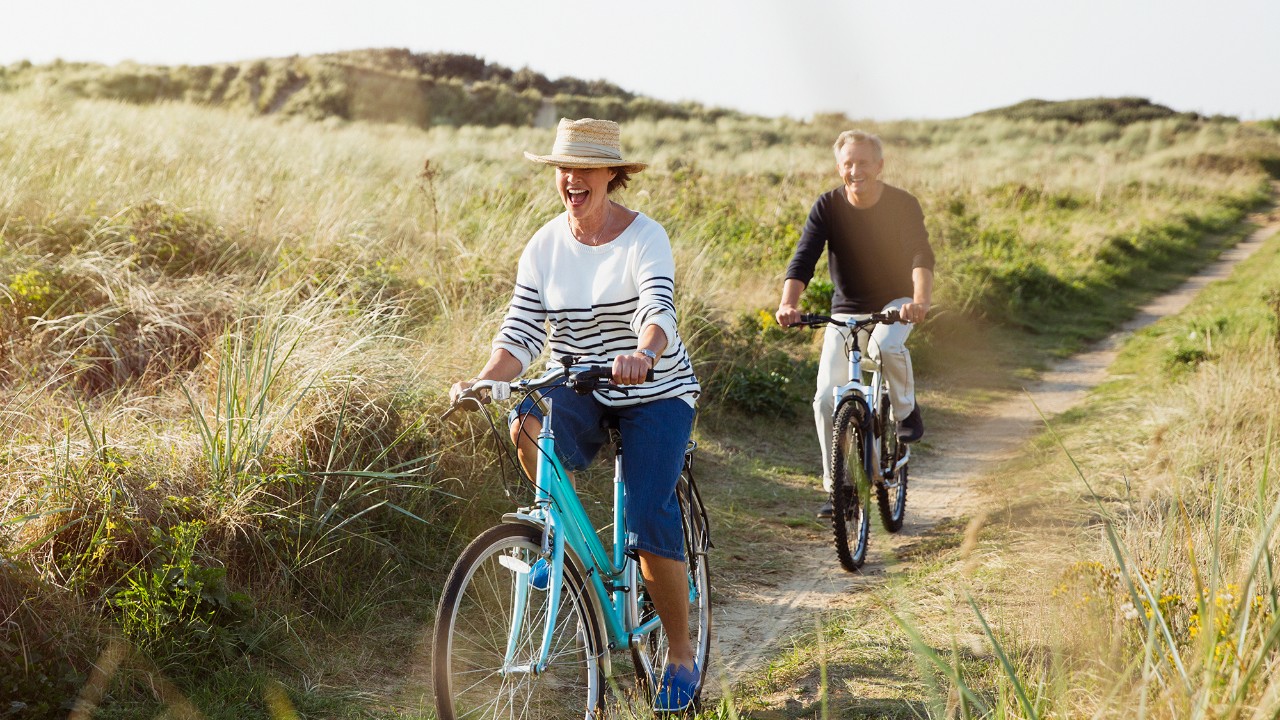 Travel Insurance
If you have an existing multi-trip policy with HSBC Travel Insurance, here are your cover details.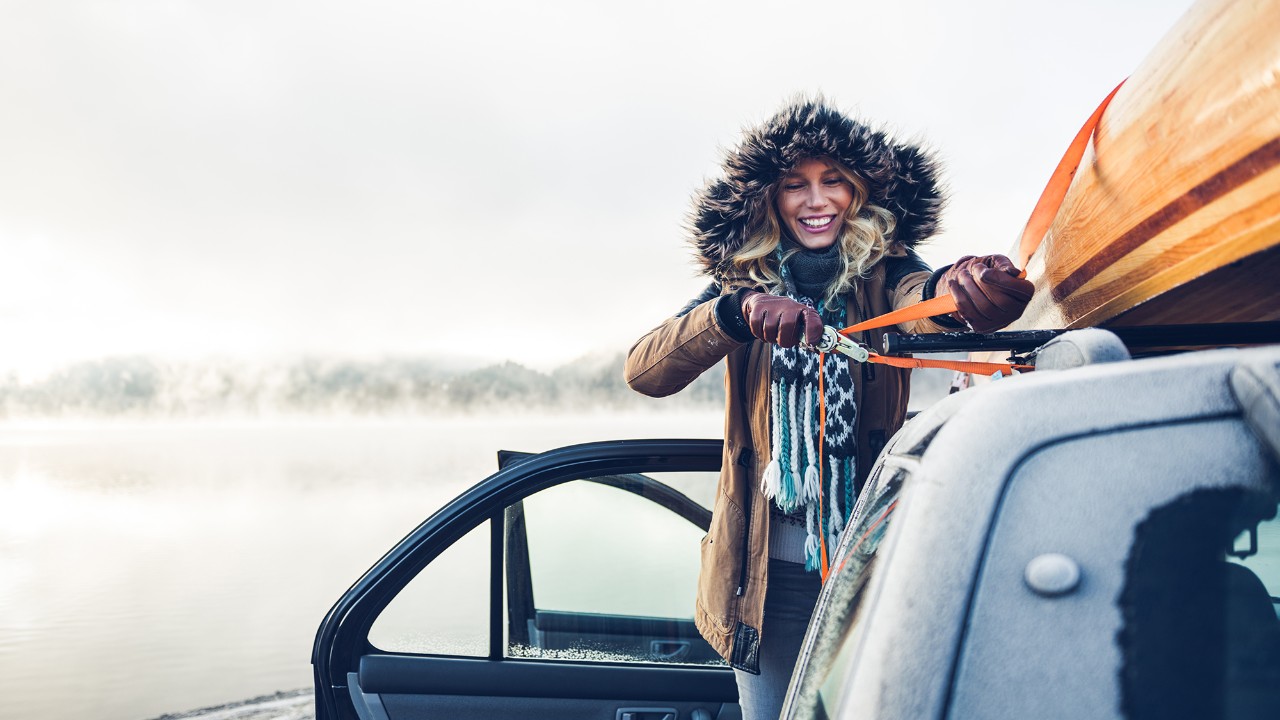 Insurance Aspects
If you're an existing HSBC Advance customer with an HSBC Insurance Aspects policy, here are your benefits.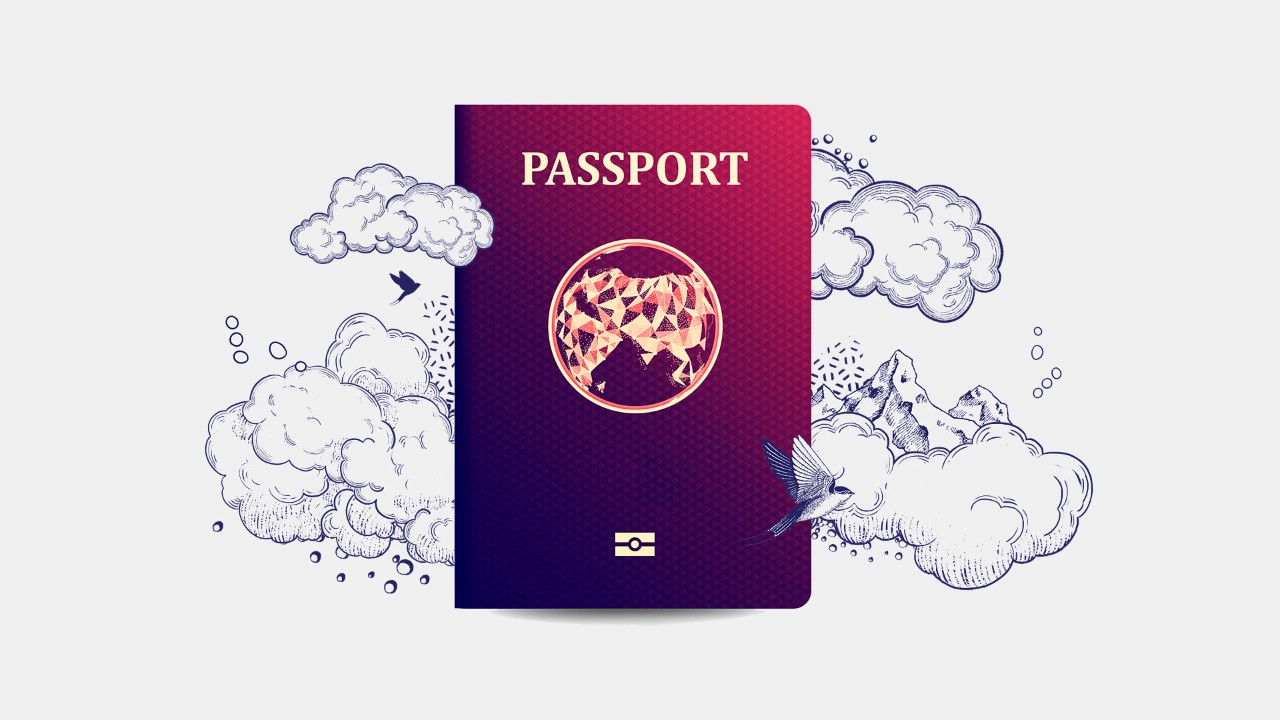 Premier Travel Insurance
If you're a Premier customer, here are details of the worldwide cover for you and your family.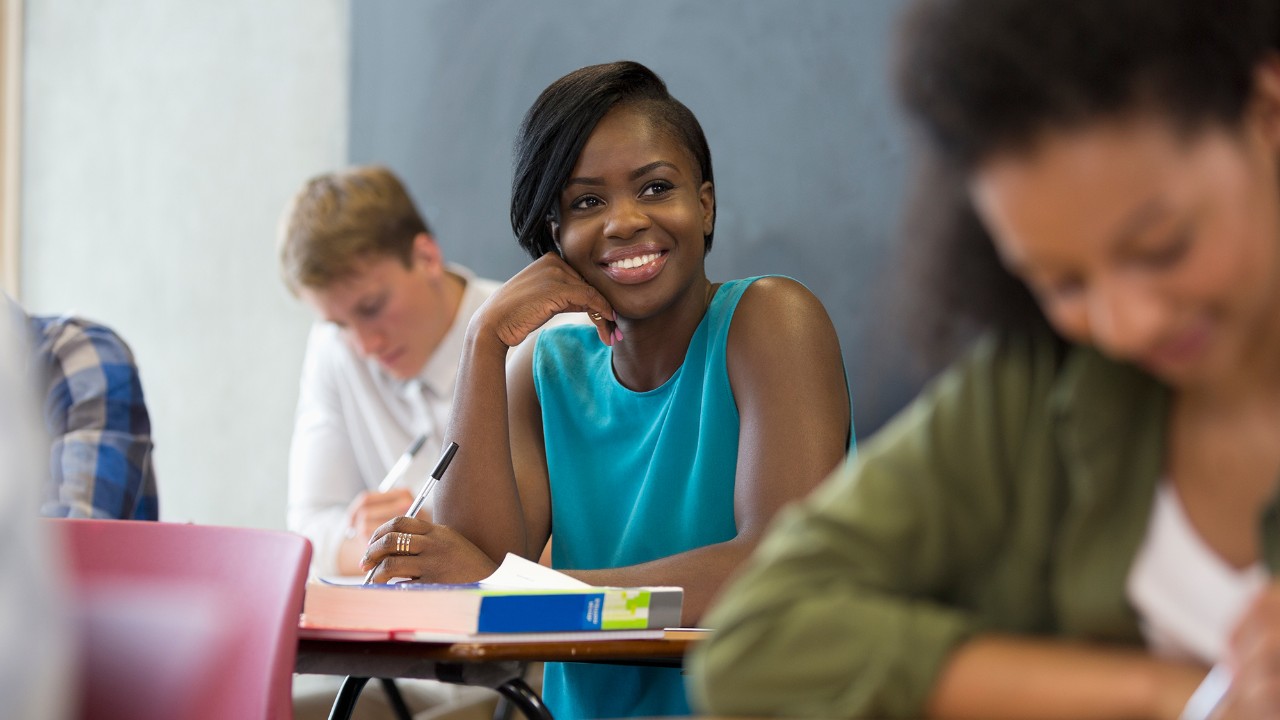 Student Insurance
Let us protect the things you love while you enjoy life at university worry-free. Cover starts from just £25 a year.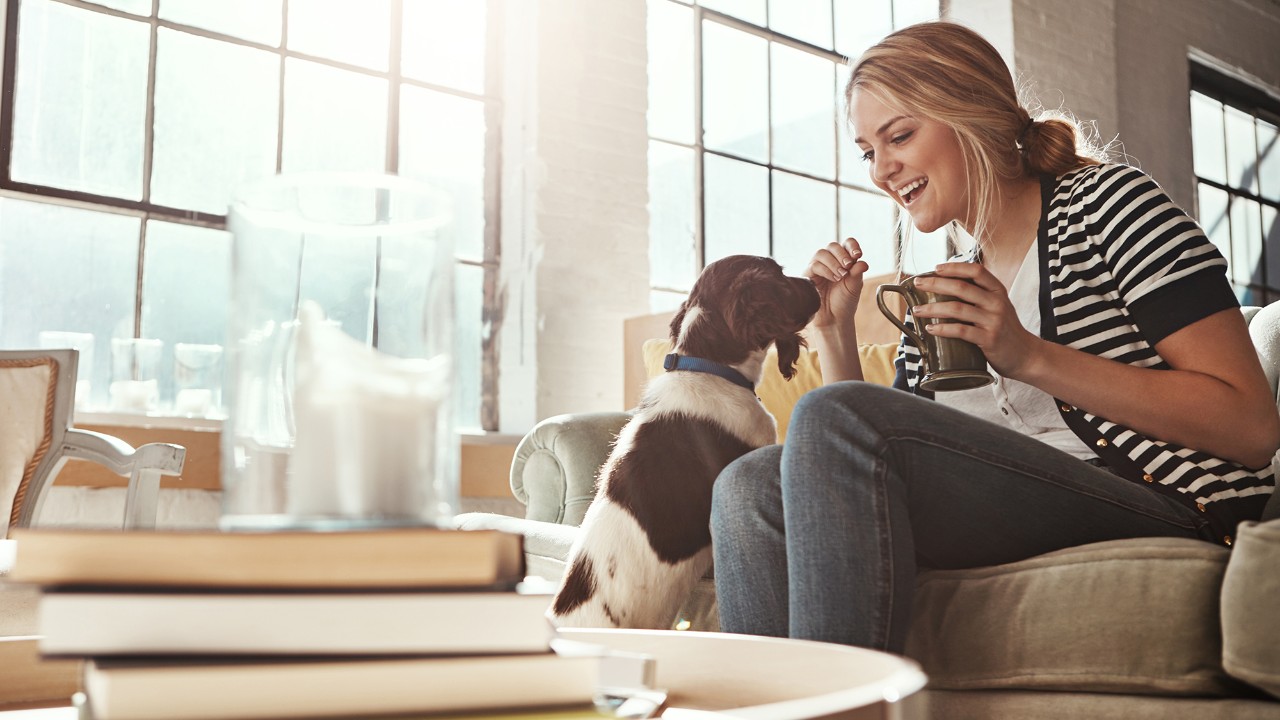 Pet Insurance
This link will open in a new window
Protect your cat or dog with a great value Pet Insurance policy from M&S Bank, part of the HSBC Group.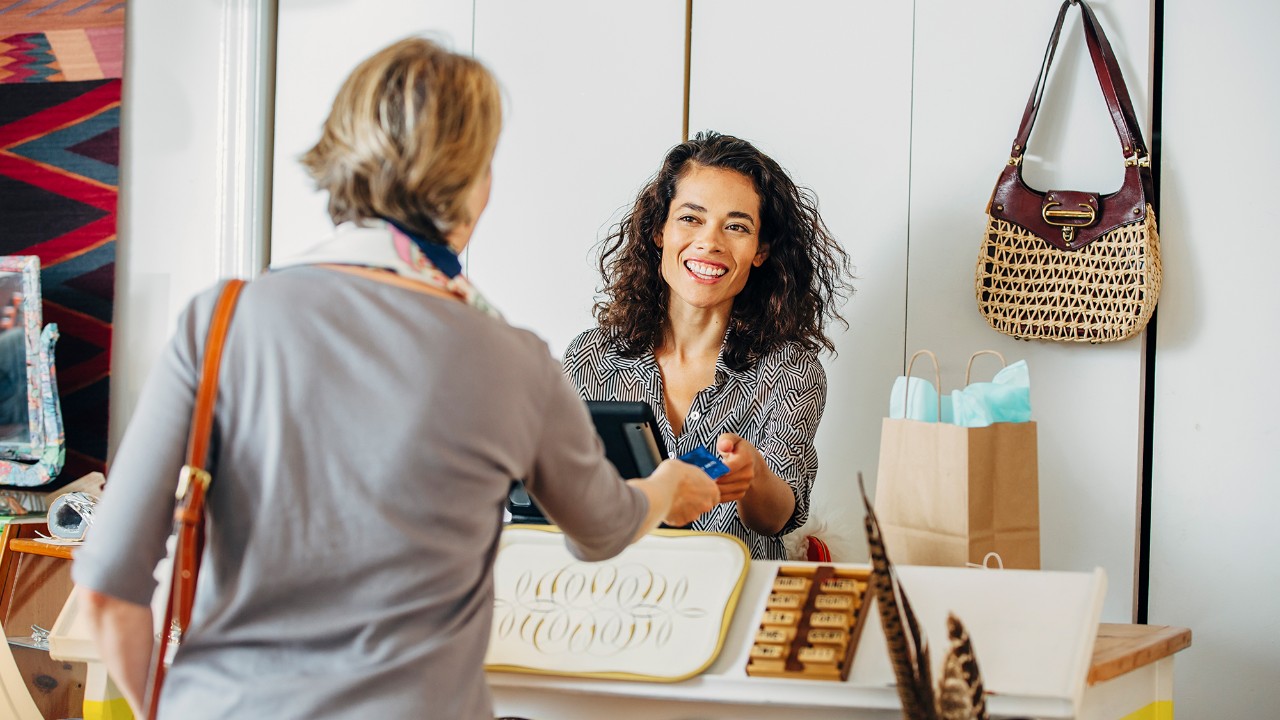 Business Insurance
This link will open in a new window
See a range of policies designed to offer dedicated protection for your business.

Explore more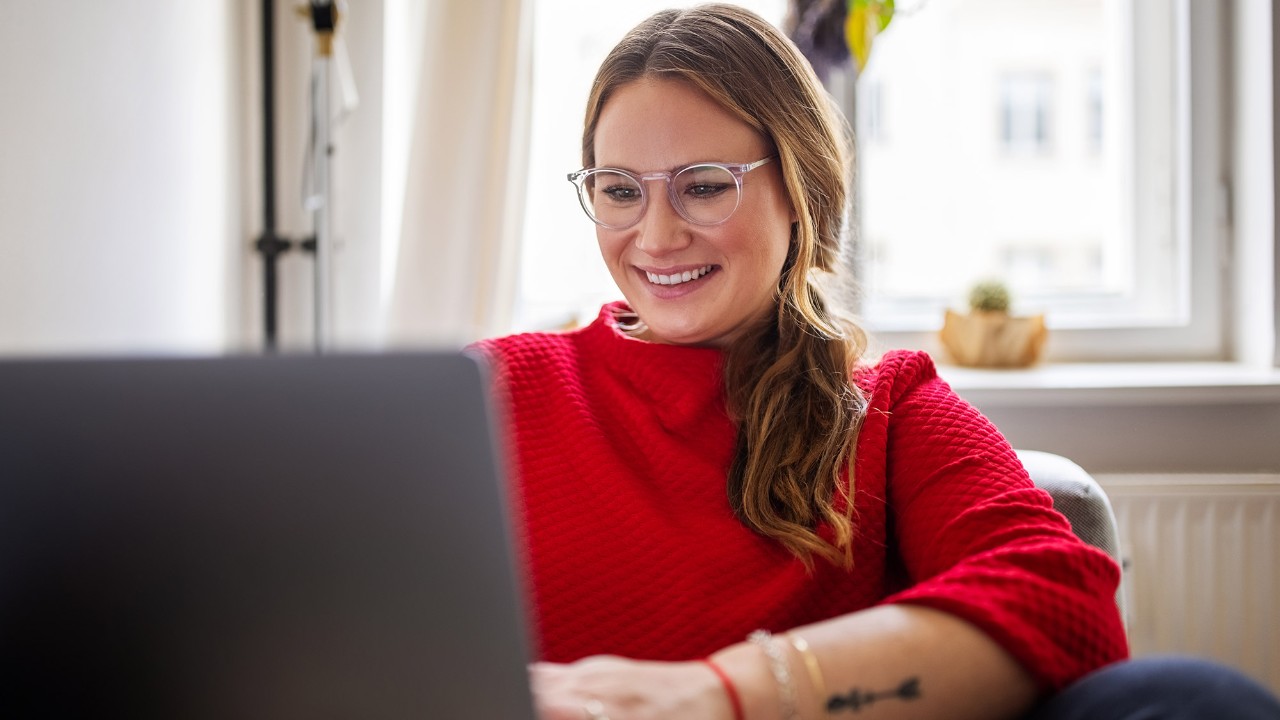 How to save money on home insurance
From paying annually to increasing your excess, there are a few things you can do to reduce the cost.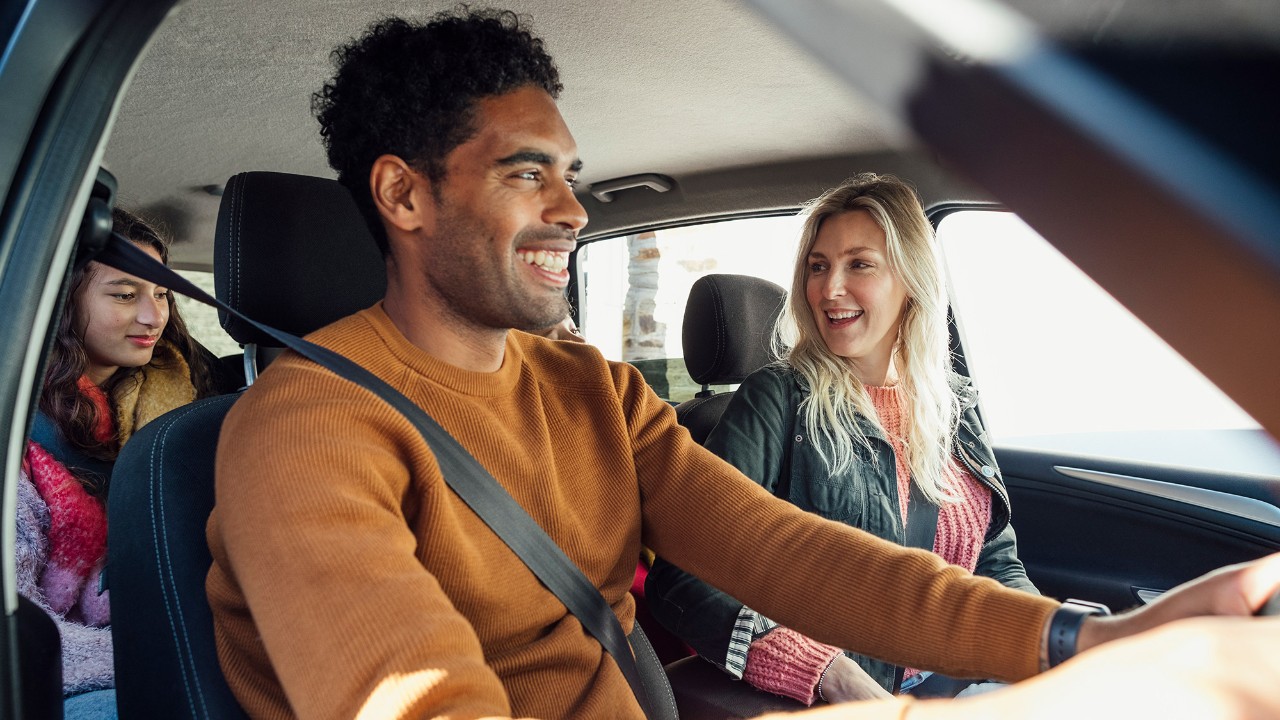 How to choose the right motor breakdown insurance
If your vehicle breaks down, motor breakdown cover can help get you on your way.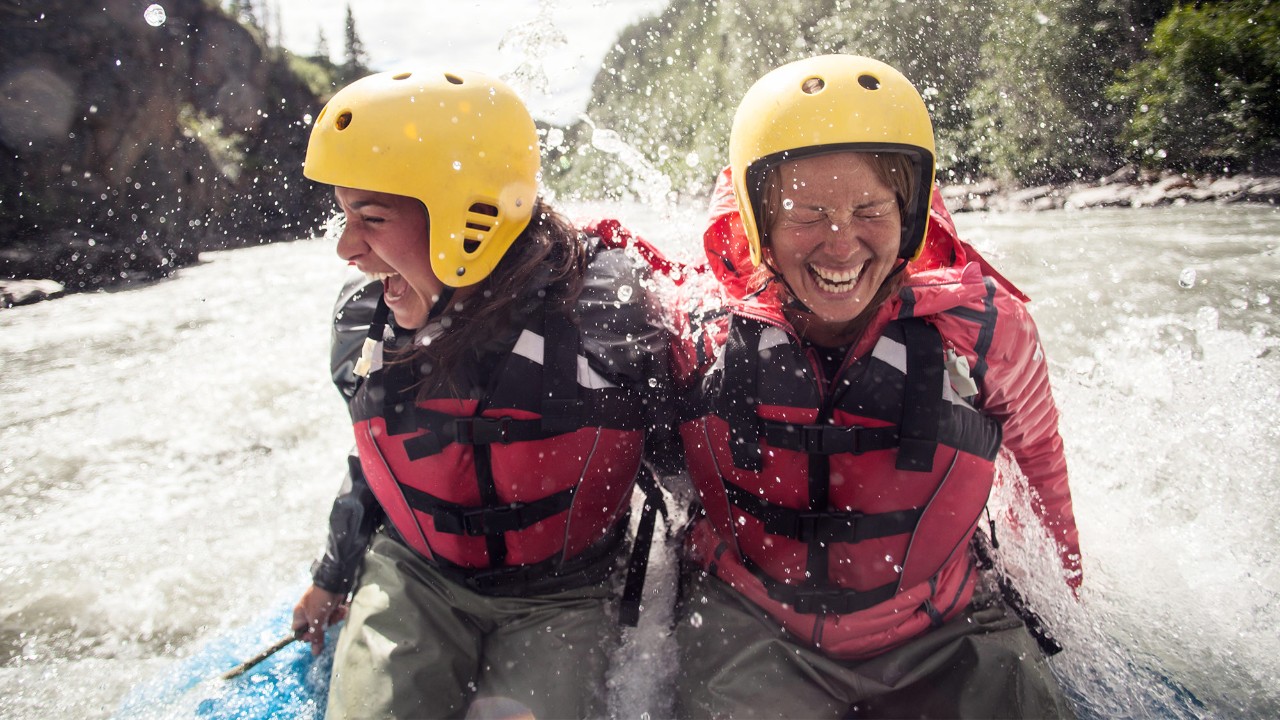 What are the different types of insurance?
Read about the most common types of insurance to see which ones you might need.