Take the perfect travel companion with you
Heading somewhere nice this year? You can use your HSBC debit and credit cards easily outside the UK, the same way you would at home.
At a glance
Enjoy flexibility and convenience

You can use your debit or credit card at shops, restaurants and cash machines while you're away. Plus you can use contactless* wherever it's accepted.

Keep track of your holiday spends

Use our mobile banking app or online banking to keep track of your spending outside the UK. That way, you'll have no nasty surprises on your statement when you arrive back home.

Relax knowing you can block your card

If you think your card's been lost or stolen, you can freeze or block it with our online or mobile banking – and unblock it if it turns up again.
Top tip – it pays to go local
If you're using your card outside the UK in shops, bars or restaurants and are given the choice of paying in pounds or local currency, you could consider choosing local currency. If you choose to pay in local currency, you'll avoid dynamic currency conversion fees and in most cases will get a better exchange rate.

Heading off on your travels?
Travel with confidence, knowing we'll look out for any unusual spending on your accounts - just as we do when you're at home.
Please make sure your contact details are up to date.
That means we can get in touch if and when we need to. Updating your contact details doesn't affect your marketing preferences.

To check your personal details:
Select 'Personal and address details' in 'Account services'.
Select 'Edit' next to the contact information you want to update.
Follow the on-screen instructions to complete updating your contact details.
We'll use the phone number you give under 'Personal and address details' if we need to contact you urgently.

Frequently Asked Questions
How do I choose which cards to take with me?
What are the debit card fees outside the UK?
What are the credit card fees abroad?
How much will I be charged paying in local currency in the European Economic Area (EEA)?
You might also be interested in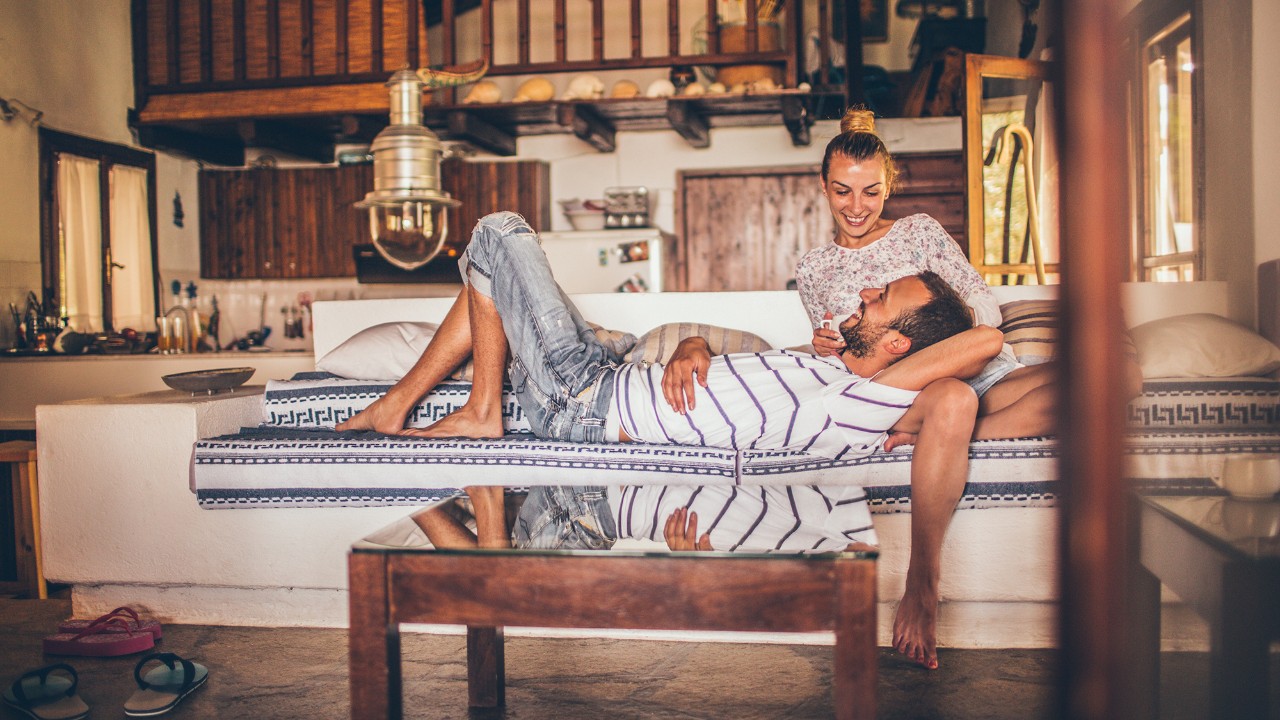 HSBC Currency Account
With no monthly account fees, the HSBC Currency Account helps put you in control.