Accessibility
Supporting your everyday banking needs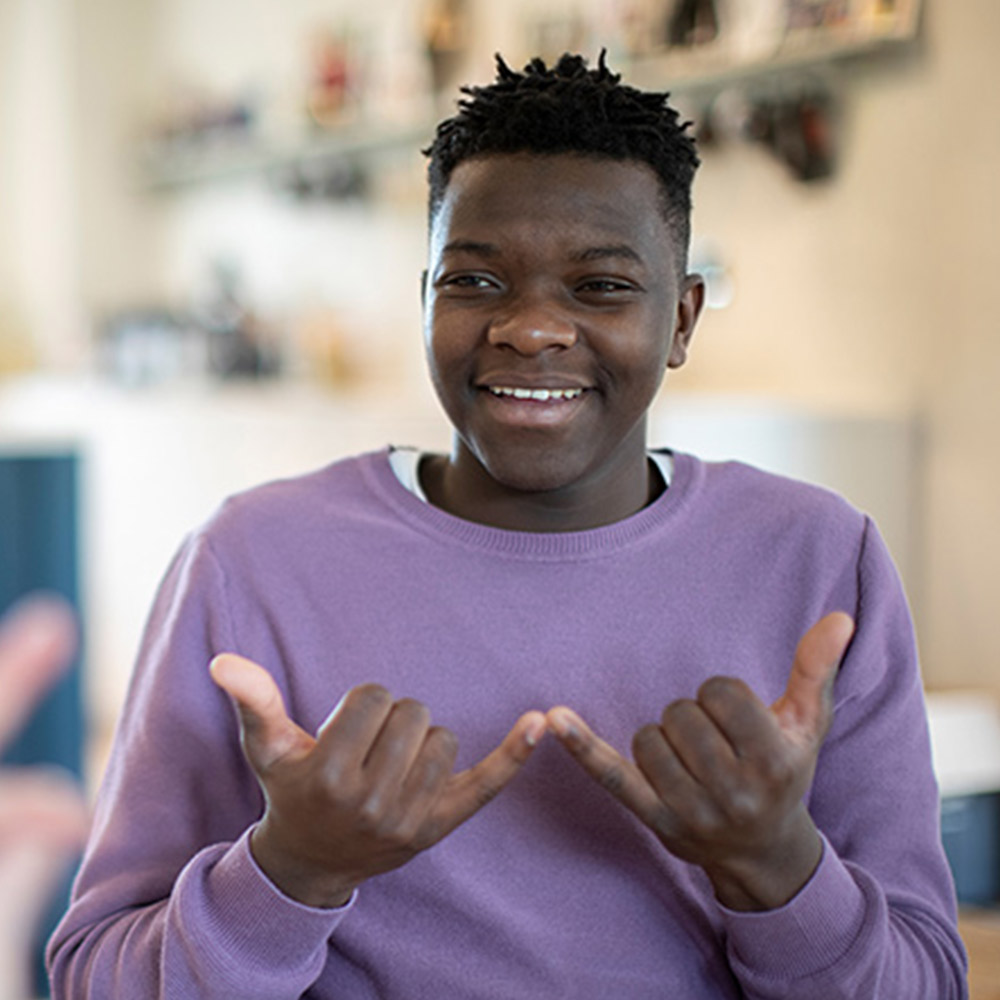 Get help with your banking if you're deaf, or have a hearing or speech impairment.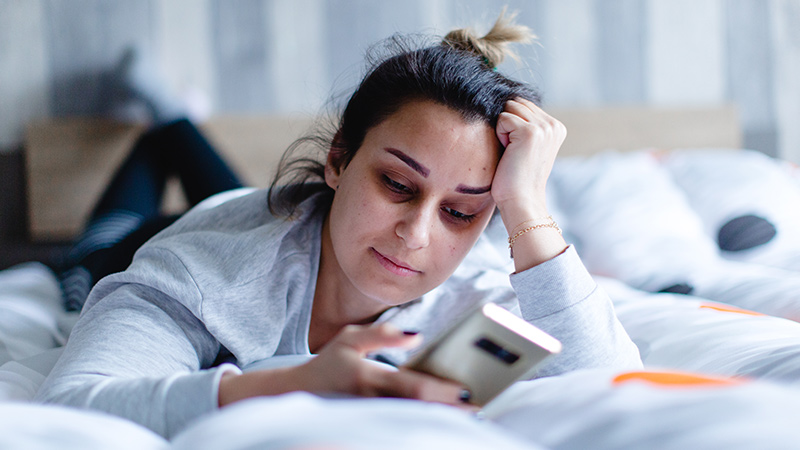 If you're concerned your mental health is impacting the way you manage your money, we have a range of services to support you.
Did you know?
Check out some of the services we've got to help you bank your way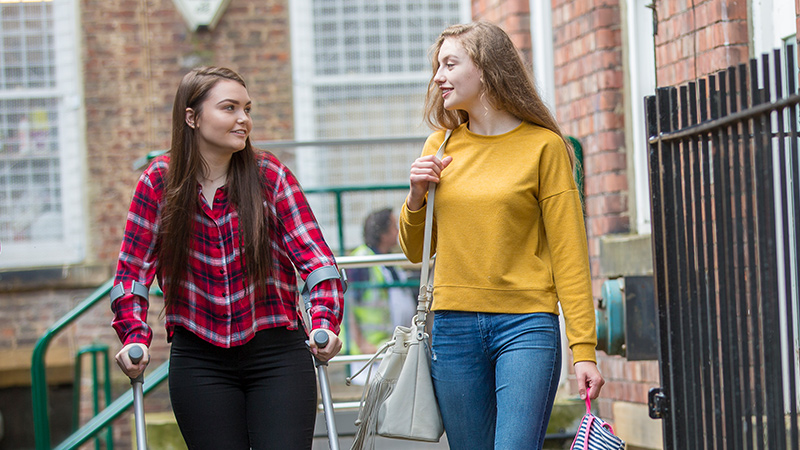 When you need to see us in person, we want to make visiting our branches simple.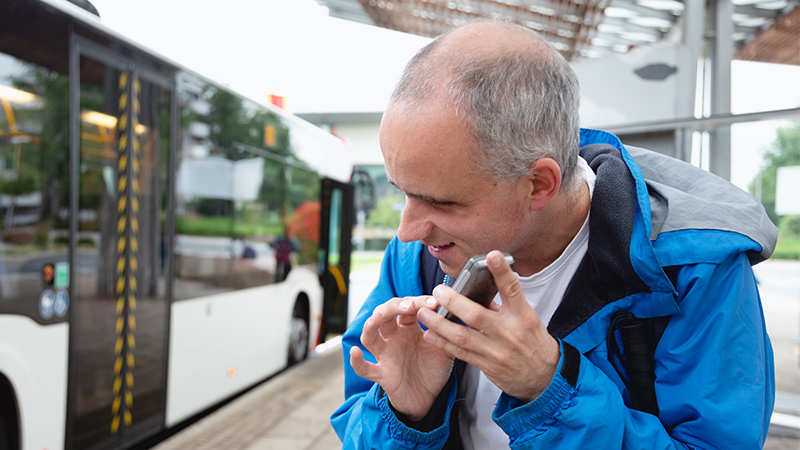 Text relay turns speech to text and text to speech - it could help if you're looking for a different way to communicate by phone.
Website accessibility
Making sure our website is accessible to everyone
If you're having trouble accessing the website, you may need to update your browser. Here's a list of the ones we currently support.
Branch quiet hour
We understand the importance of making our branches inclusive and accessible for everybody.
From 25 October 2021 we'll be running a daily quiet hour, between 14:00 and 15:00, in all of our UK branches. This is to support customers and families with conditions such as autism, dementia and ADHD.
During quiet hour, there will be a designated quiet space, if you need it. We'll reduce noise by switching HSBC UK radio off, and there will be increased awareness and support from staff.
Get in touch
We're here to help
Contact us
Got a question for us, or a problem that needs solving? There are lots of different ways to get in touch.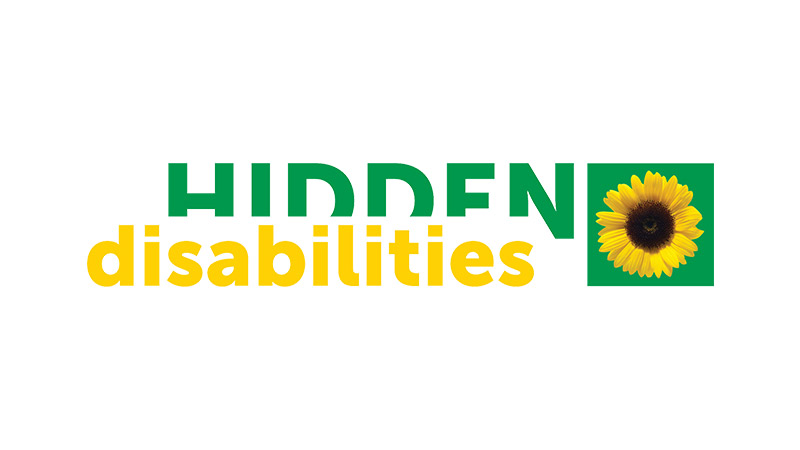 Hidden Disabilities Sunflower Lanyard Scheme
Wearing the Hidden Disabilities Sunflower discreetly indicates to people around you - including staff, colleagues and health professionals - that you may need extra support or a little more time.
If you or someone you know has a hidden disability and would like a lanyard, you can collect one for free from any of our branches.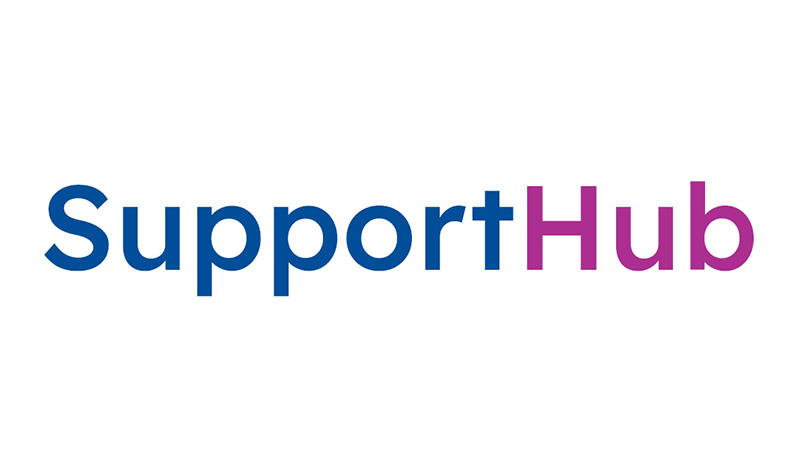 What is Support Hub?
We want to make it easier to get any extra help you might need with sight, hearing, mental health or dementia.
It could be getting your statements in braille, having more time to complete tasks or using a British Sign Language interpreter.
That's why we've teamed up with Experian to launch a new idea called Support Hub. It helps you tell several organisations in one go about what support you need - and that includes us.