Did you know?
Check out some of the services we've got to help you bank your way
Website accessibility
Making sure our website is accessible to everyone
If you're having trouble accessing the website, you may need to update your browser. Here's a list of the ones we currently support.
Branch quiet hour
We understand the importance of making our branches inclusive and accessible for everybody.
From 25 October 2021 we'll be running a daily quiet hour, between 14:00-15:00, in all of our UK branches. This is to support customers and families with conditions such as autism, dementia and ADHD.
During quiet hour, there will be a designated quiet space, if you need it. We'll reduce noise by switching HSBC UK radio off, and there will be increased awareness and support from staff.
Get in touch
We're here to help
Contact us
Got a question for us, or a problem that needs solving? There are lots of different ways to get in touch.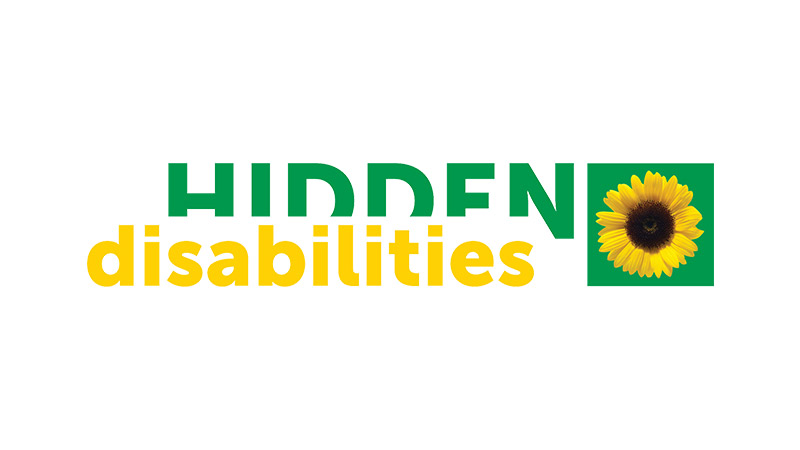 Hidden Disabilities Sunflower Lanyard Scheme
Wearing the Hidden Disabilities Sunflower discreetly indicates to people around you - including staff, colleagues and health professionals - that you may need extra support or a little more time.
If you or someone you know has a hidden disability and would like a lanyard, you can collect one for free from any of our branches.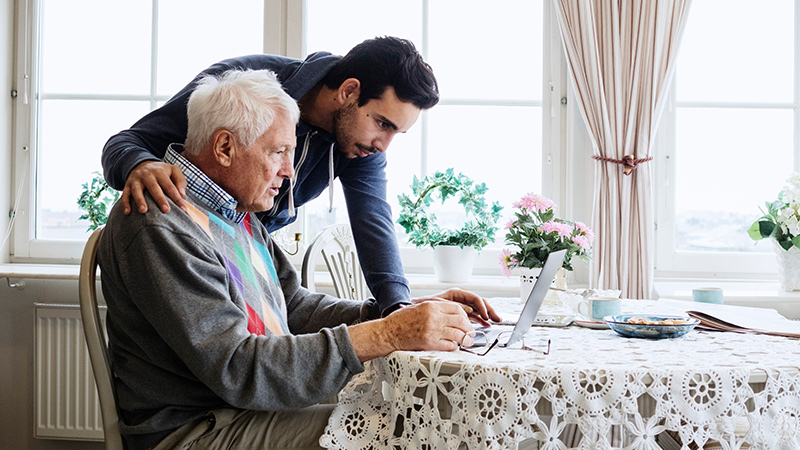 If you're a carer or you regularly assist someone, you may need to be appointed to look after their finances. We explain how you can help someone in the short or long term. You can also find out how to appoint another person to assist you with your own finances.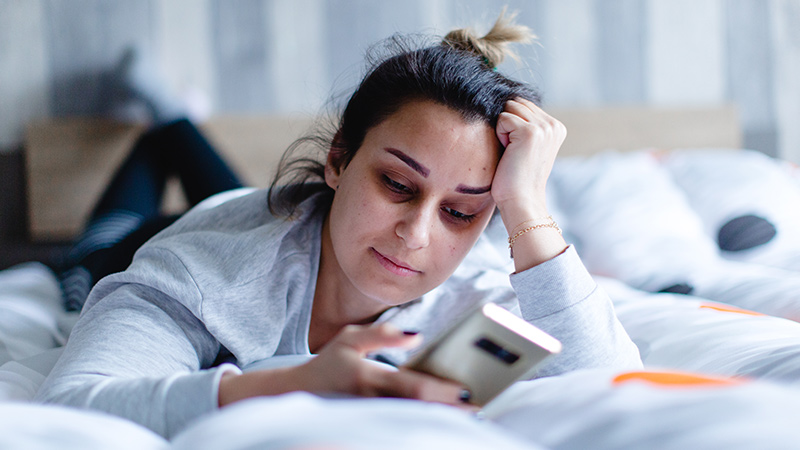 If you're concerned your mental health is impacting the way you manage your money, we have a range of services to support you.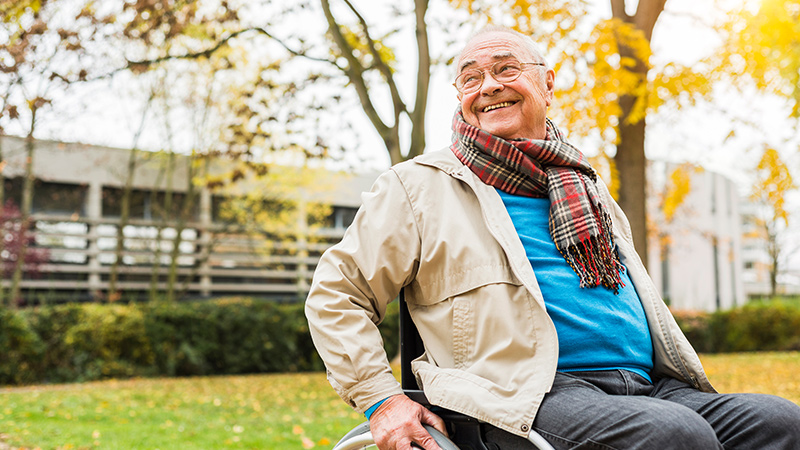 Find out how we can help if you're living with dementia, or supporting a loved one who is.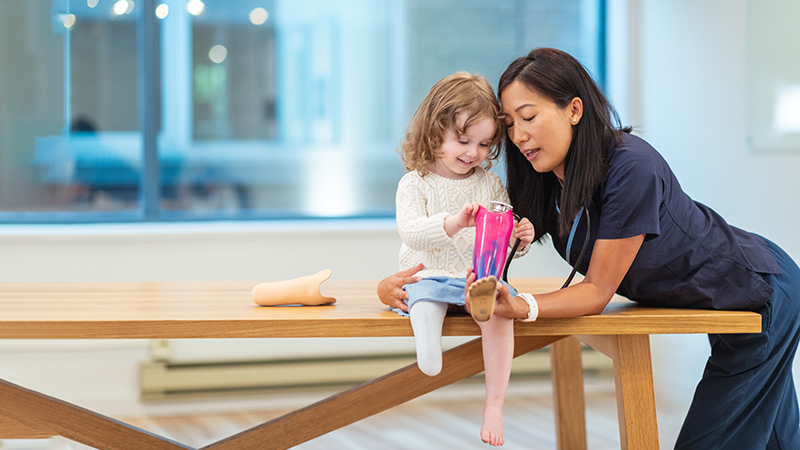 We'll do our best to make banking straightforward during difficult times.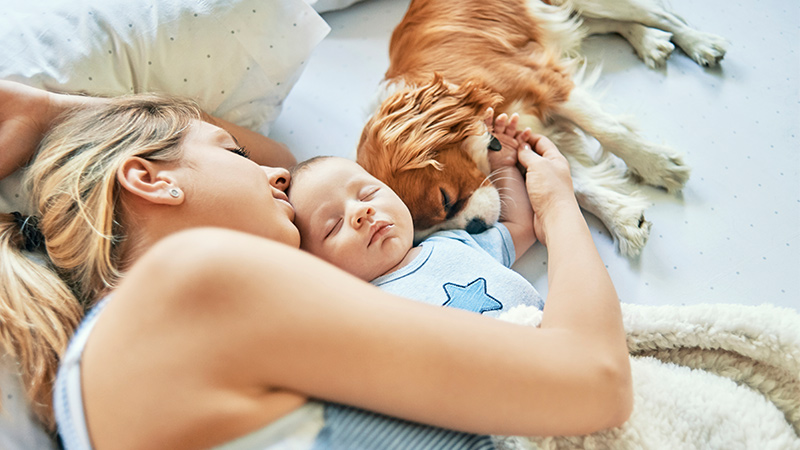 Find out what to do when there are changes to your or someone else's health and get information on how we can support you in making a big financial decision.