We understand that what's happening in your life and the world around you can affect your finances. Whether you prefer to read our guides, use our calculators or even book in on a webinar or speak to someone direct, we have you covered to help you find a solution for your individual financial needs.
Which of the following best describes you?
Whichever stage you're at with debt, we've articles, calculators and webinars to help you.
Check your financial fitness score with our easy-to-use calculator
How it works
Tell us a few details about your finances - including your spending, borrowing and saving.
We'll calculate your financial fitness score.
You'll also get tips to help you set achievable goals to improve your financial health.
You can use the tool again in future to see if your score has improved.
How the score is calculated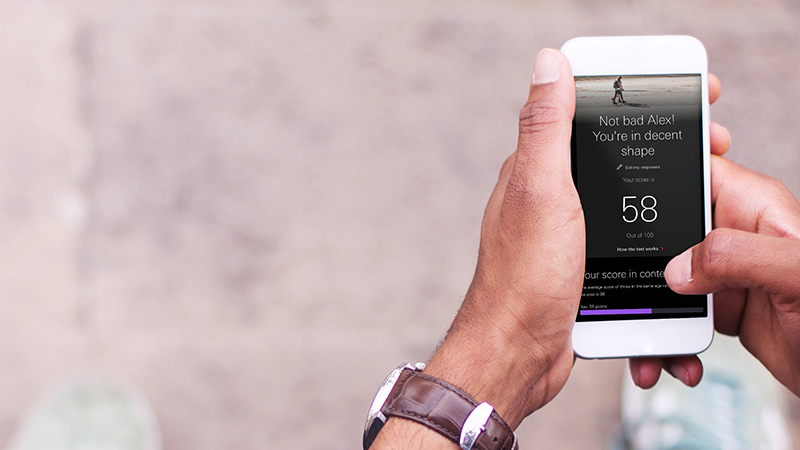 How does borrowing work?
Here are some useful guides to help you understand more about borrowing
Help me get out of debt
We can help you explore your options for dealing with debt so you can get your finances back on track.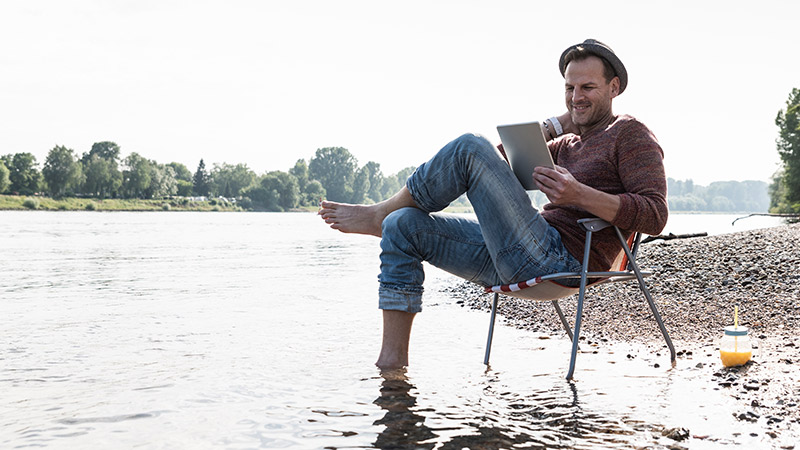 The faster you clear your debt, the less interest you'll pay. Here are some tips on how to speed things up without dramatically changing your spending.
More help with managing debt
We've created some step-by-step guides and interactive tools to help you manage your money
There are a number of independent organisations who can provide help and give general advice about managing money.
You can find out about free independent money advisers in your area from: