A series of guides to help you tackle your debts and take control of your finances.
Tackle your debt and take back control
If you've missed a bill or payment, or think you might, it's important you let us know as soon as you can. Find out more about the support we could offer you.

Understand borrowing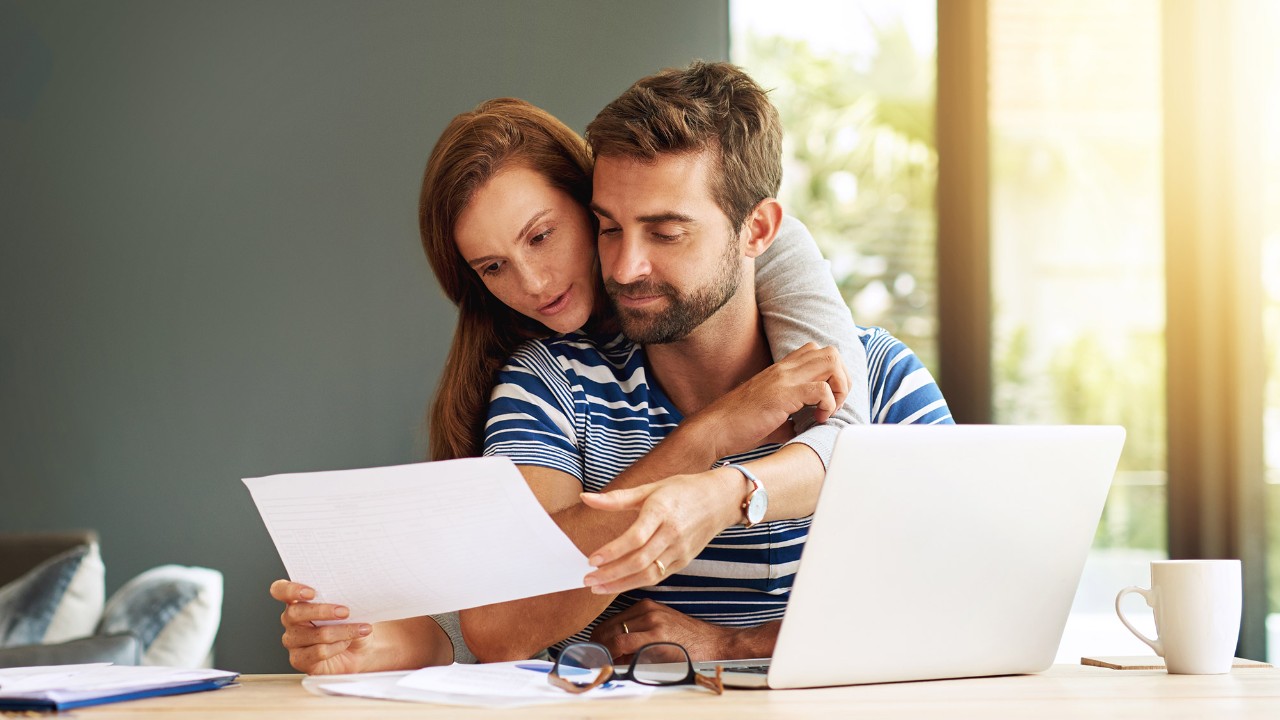 What is debt consolidation?
A debt consolidation loan can help you bring your debts together and create a simple repayment plan.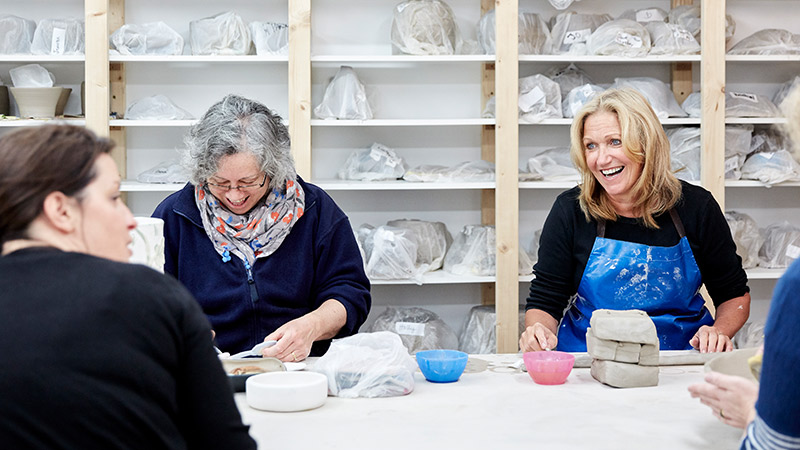 How to use a balance transfer
See how to use a balance transfer credit card in a cost-effective way.
Watch now: Managing your debt
See 5 tips to help you take control of any existing debts and potentially repay them faster.
Making decisions about borrowing
Getting back on top of things
Manage your HSBC UK accounts easily and securely at any time on compatible devices.

See what you can do through online and mobile banking without leaving home.

Seeking help
If you're an HSBC customer and you've missed a payment or are worried about missing one in the future, call our team of specialists on 0345 850 0622 to get a helping hand.
Lines are open:
08:00 - 18:00 Monday to Friday
08:30 - 16:00 on Saturdays

Please note, lines will not be open on Christmas Day, Boxing Day and New Year's Day. Calls may be monitored or recorded.

If your mental health is affecting the way you manage your money, we have a range of services available to support you.
Further guidance
There are a number of independent organisations who can provide help and give general advice about managing money.
You can find out about free independent money advisers in your area from:
The following helpline services can offer help and advice: