Our top tips to help you manage your money when planning your wedding.

Getting ready for your big day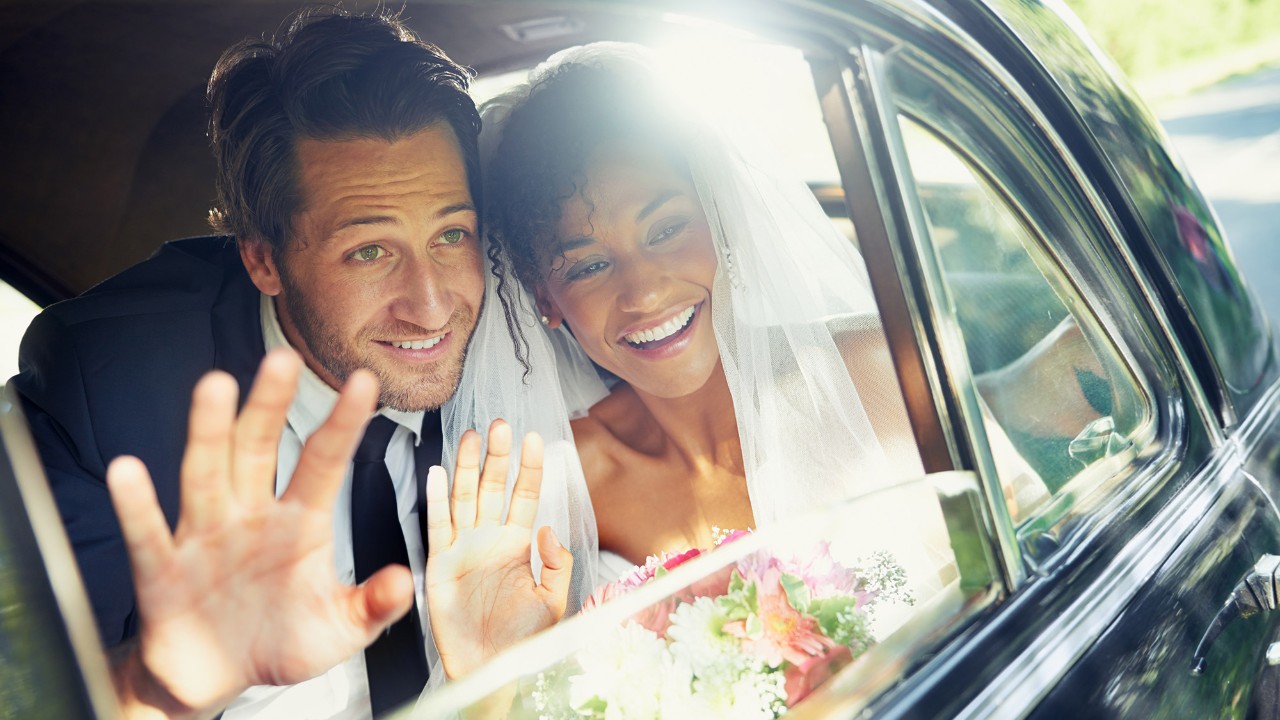 Planning your wedding
Top tips on how to plan your wedding, from the finances involved to what happens next.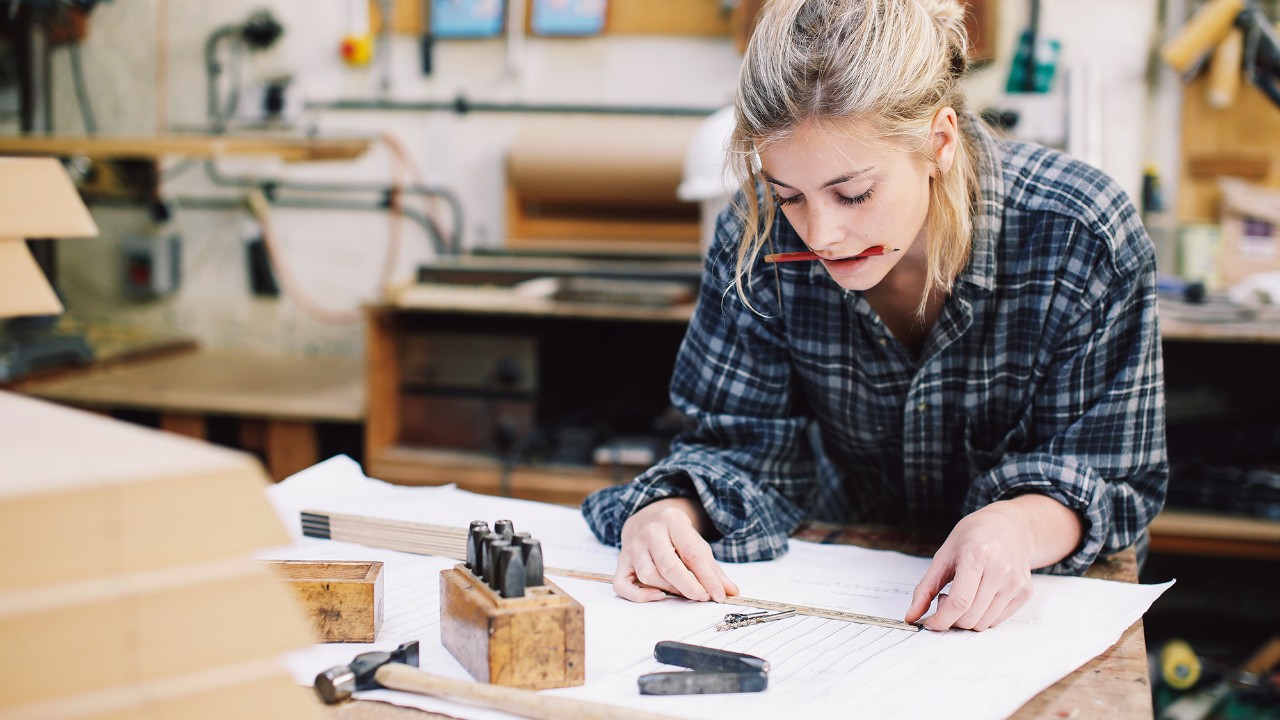 Create a budget
By following your own budgeting plan, you'll be one step closer to achieving your financial goals.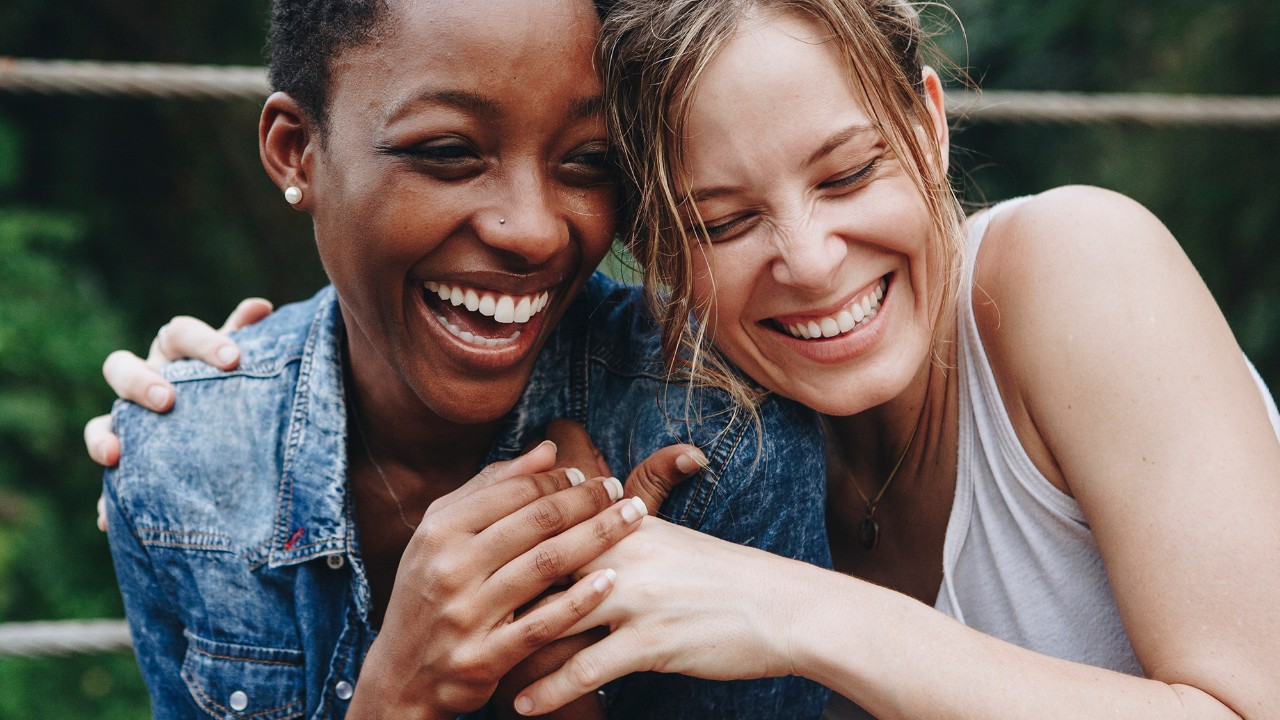 Merging your money
Educate yourself on the different types of joint financial options available for you and your partner.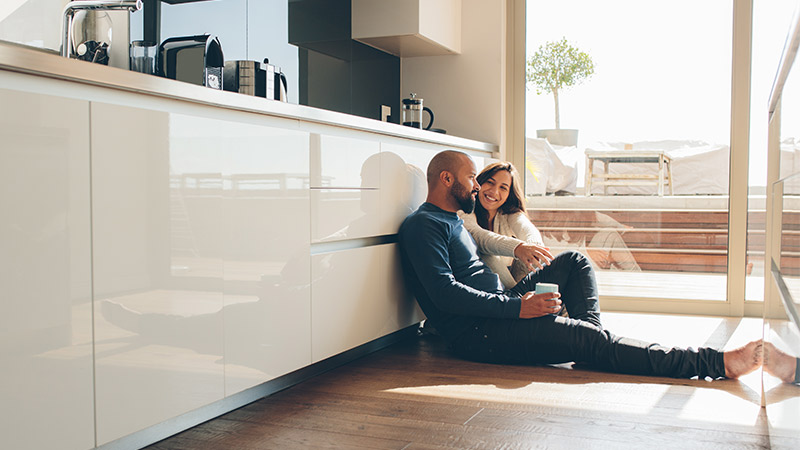 What is the marriage allowance?
Find out how you or your partner may benefit from the marriage allowance.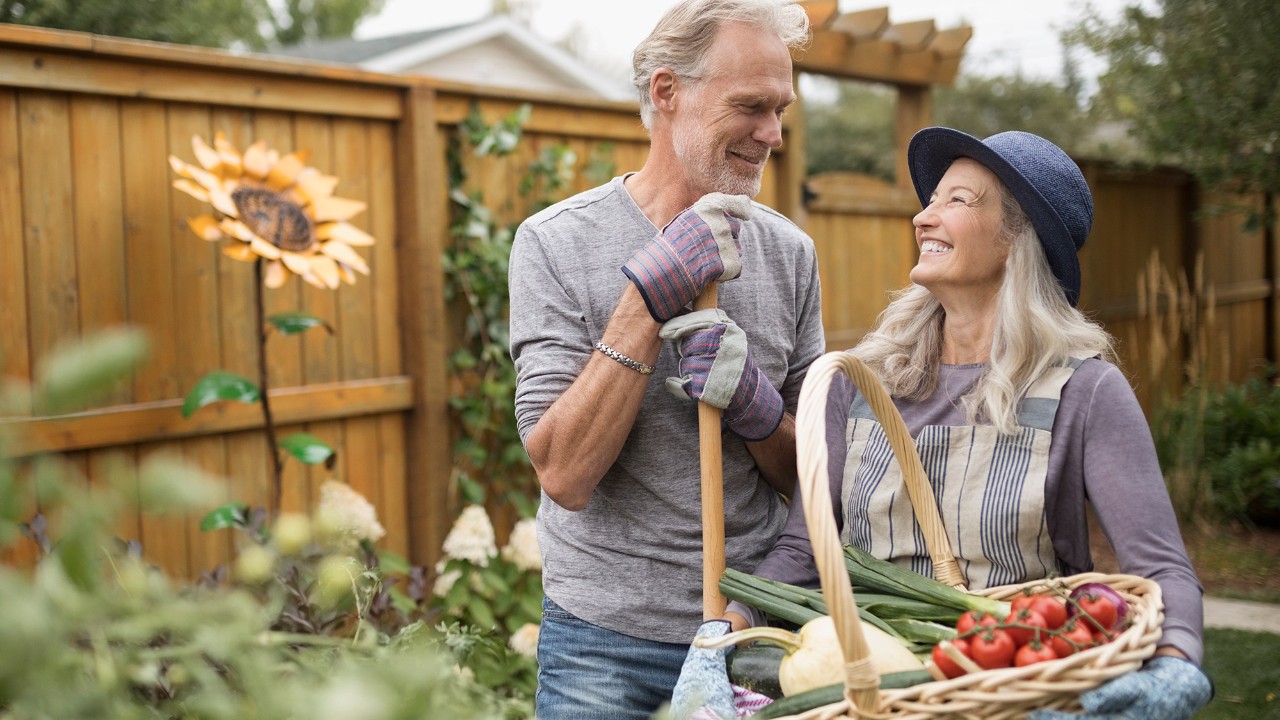 Personal loans explained
Use our quick guide to learn about personal loans and how they can help you.

Planning for the future
Credit cards
Help manage your cash flow and spread the cost of your purchases with an HSBC credit card.

Explore more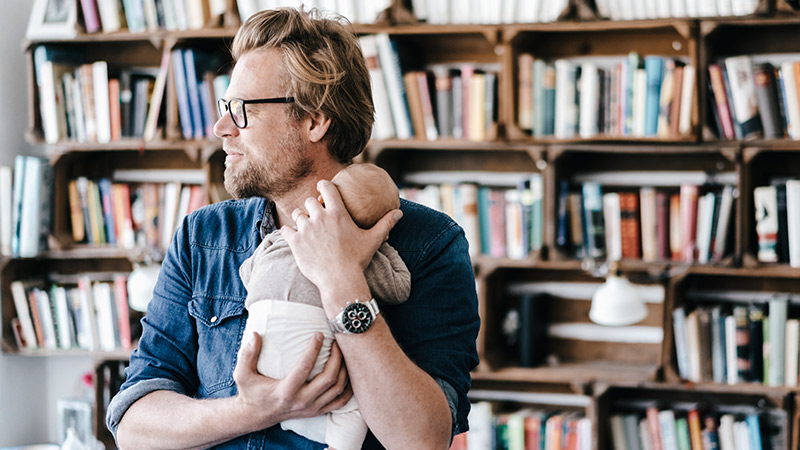 Expanding your family
Starting a family or adding a new member changes your finances. Find out how you can manage your money in a way that works for you and your family.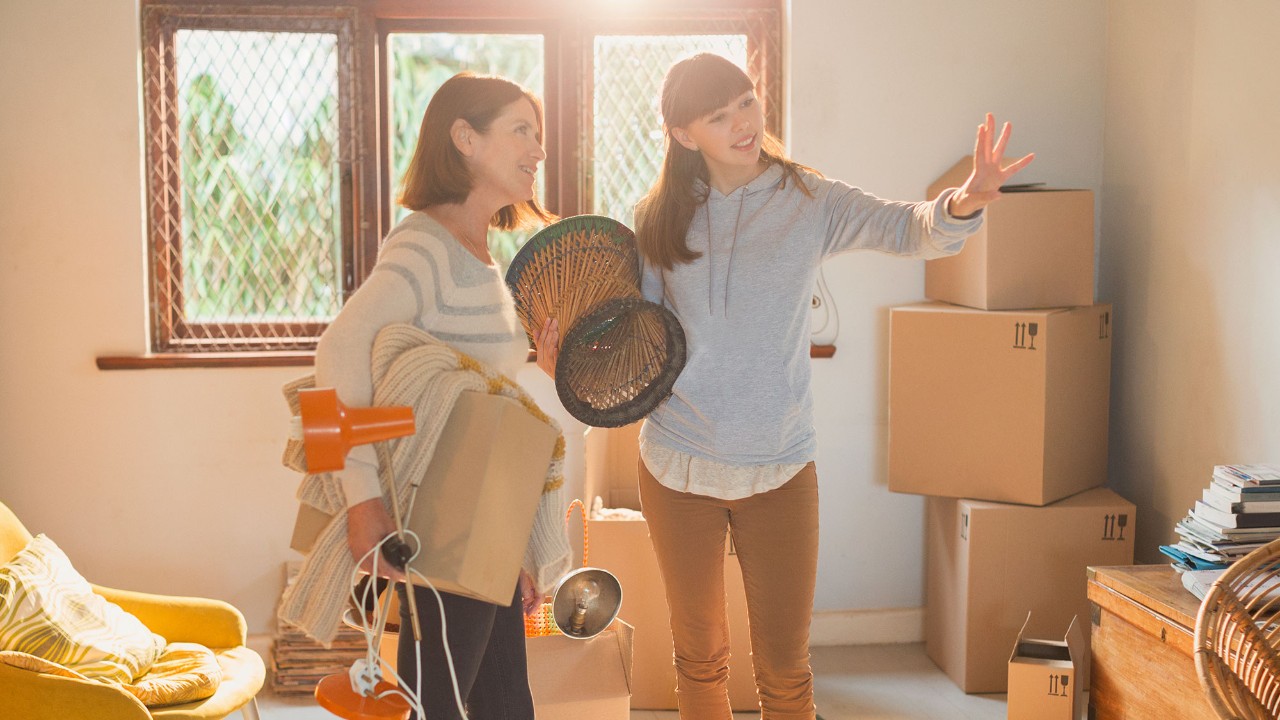 Buying your first home
Buying your first home is an important financial decision, but you don't have to do it alone. We'll be with you every step of the way.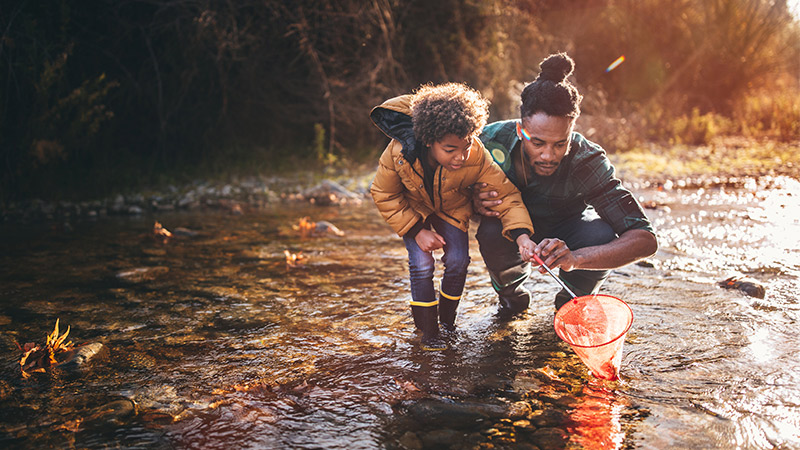 Everyday budgeting
Guides to help you manage your finances, from planning a budget to making good financial decisions.