Want to know how long it could take you to pay off your credit card? Our calculator can help you work out how much you could increase your payments by and clear the balance faster.
dpws-tools-calculator-creator
Using the calculator
the calculator should only be used as a guide and the results are approximate, based on the information you enter
you can find details of your outstanding balance and interest rates on your monthly statement. We suggest you enter the purchase rate (if you have a Premier World Elite Mastercard, make sure you use this rather than the APR)
the fixed monthly repayment amount you enter will need to be at least the amount of your minimum payment this month (if you owe less than £5, you'll need to pay the full amount). You can see your minimum payment on your monthly statement. If you enter an amount which is less than the minimum, the calculator summary won't show any results
remember that you need to make at least your minimum payment each month – but by fixing your payment, you'll repay your balance sooner and pay less interest. Try adjusting the fixed monthly repayment amount to see how a small increase can make a difference

Calculator assumptions
The calculator results assume that:
you make a fixed monthly payment in the amount entered

you pay on time each month

you don't keep spending on your card

interest is charged at a single fixed rate

you don't have any other charges added to your account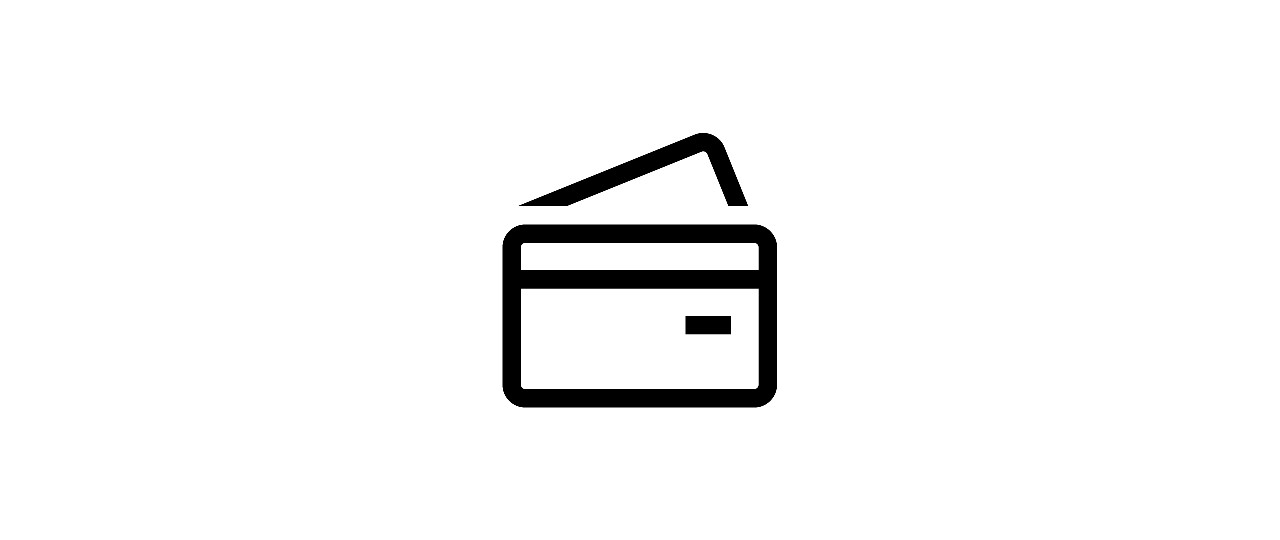 Worried about your money?
If you're struggling to make your credit card payments or there's been an unexpected change in your circumstances, we're here to support you. We can help find a solution tailored to your financial needs.
You may also want to consider support from external organisations for free professional advice. You can find out about free independent money advisers in your area from: