Credit cards
Manage your cash flow and make purchases you'll pay off later. Find out more about our credit cards and the guidance we offer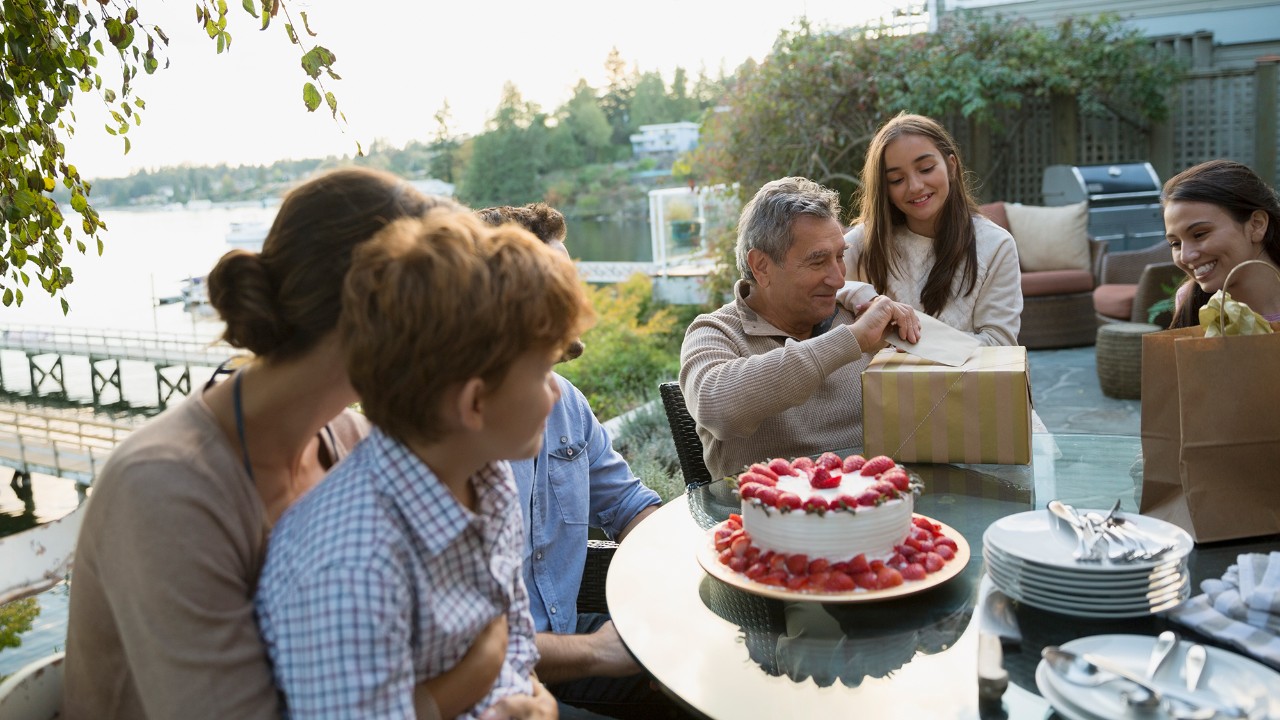 Find the right card for you
Take a look at our range of credit cards, consider their benefits and find the one that will suit you best.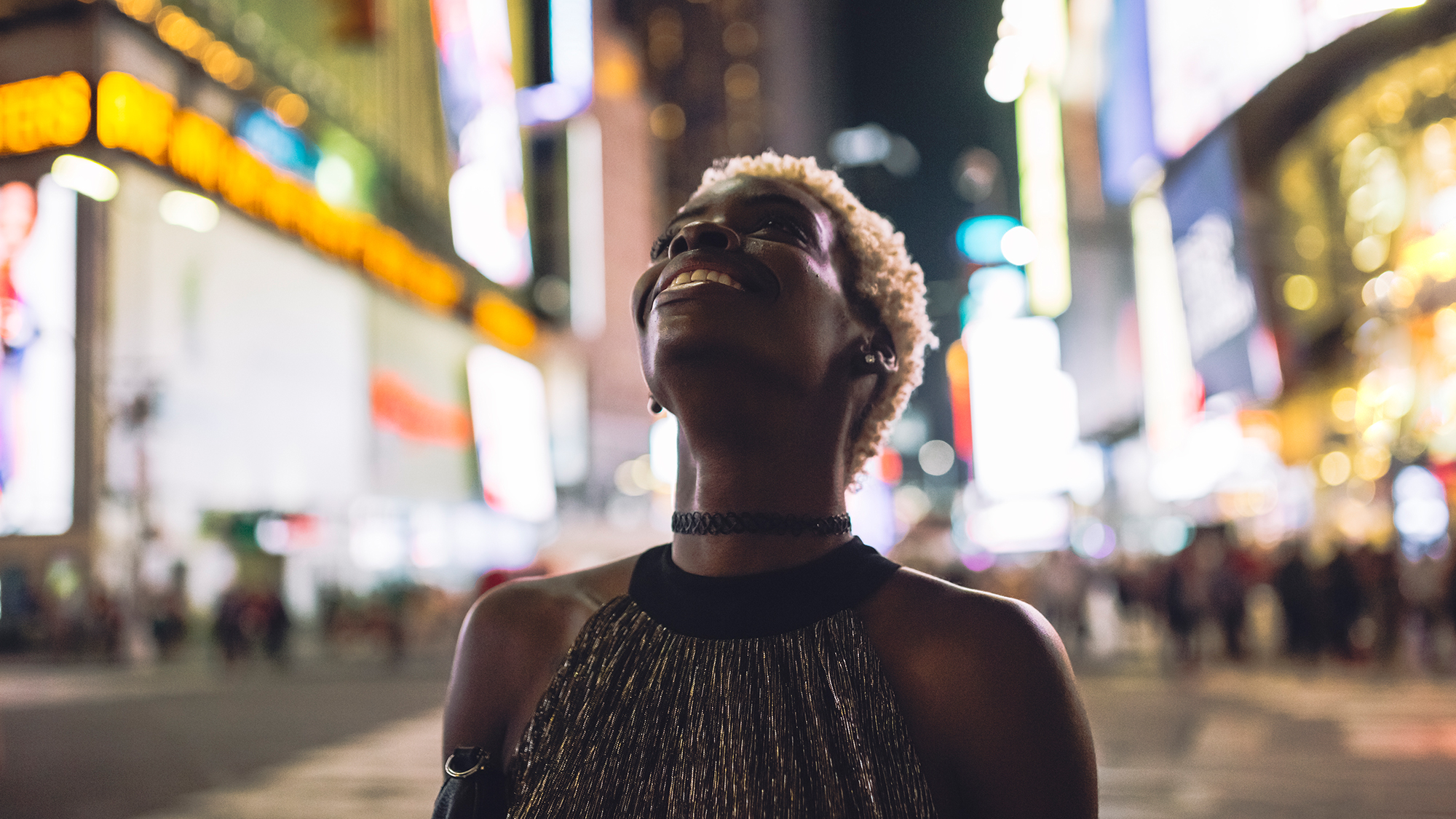 Your credit history doesn't need to stay behind when you move to a new country. We can help you to use it in your new home.
What kind of credit card are you looking for?
Making the most of a credit card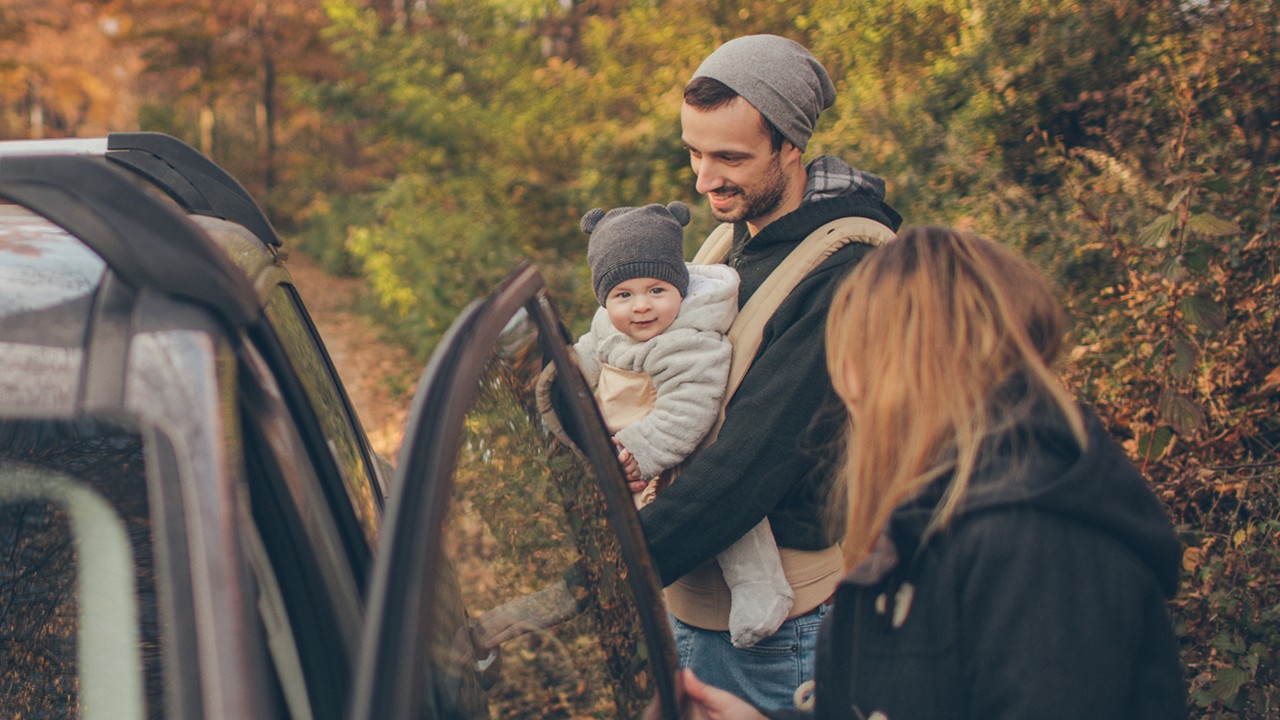 Understand the steps you can take now to build your credit score - so that it can start working for you.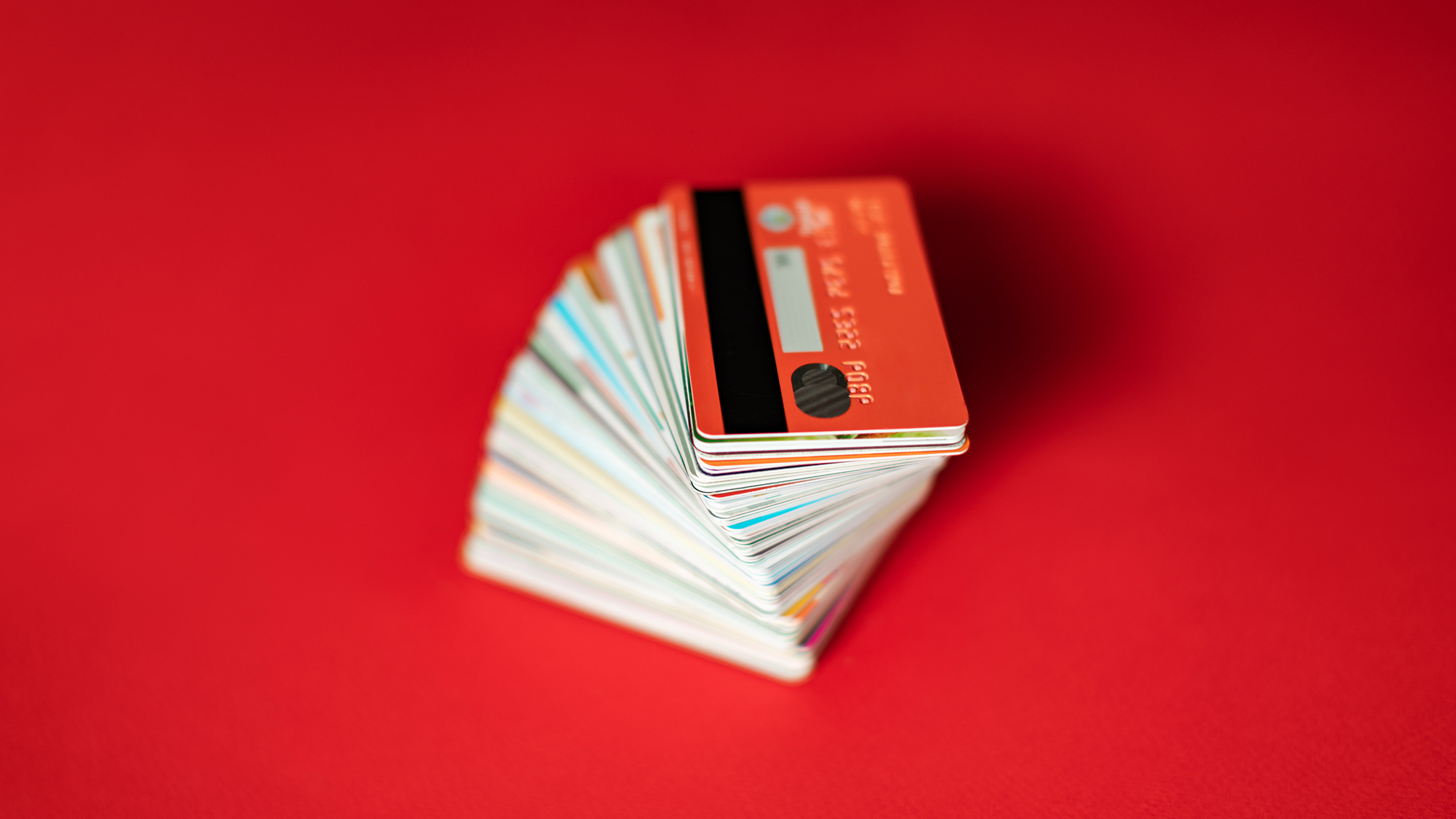 Find out how having a second HSBC card could help you manage your different spending needs.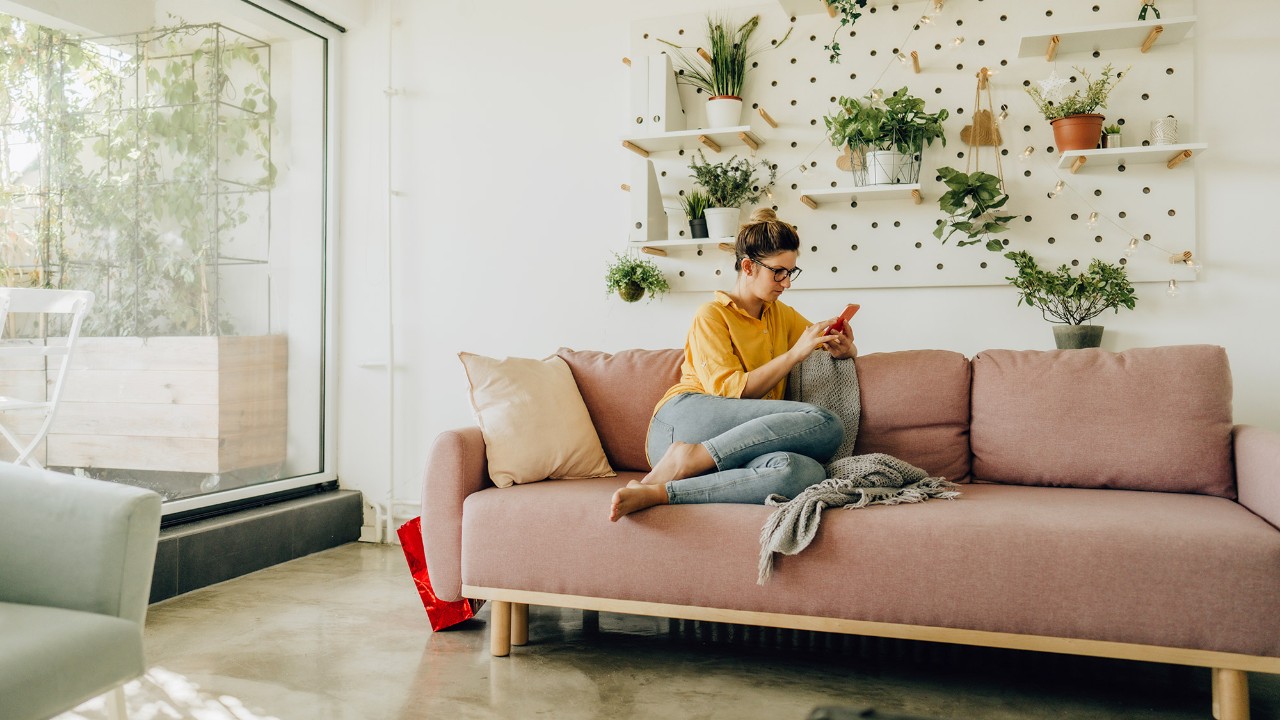 Understand more about fees and the interest rates for your HSBC credit card.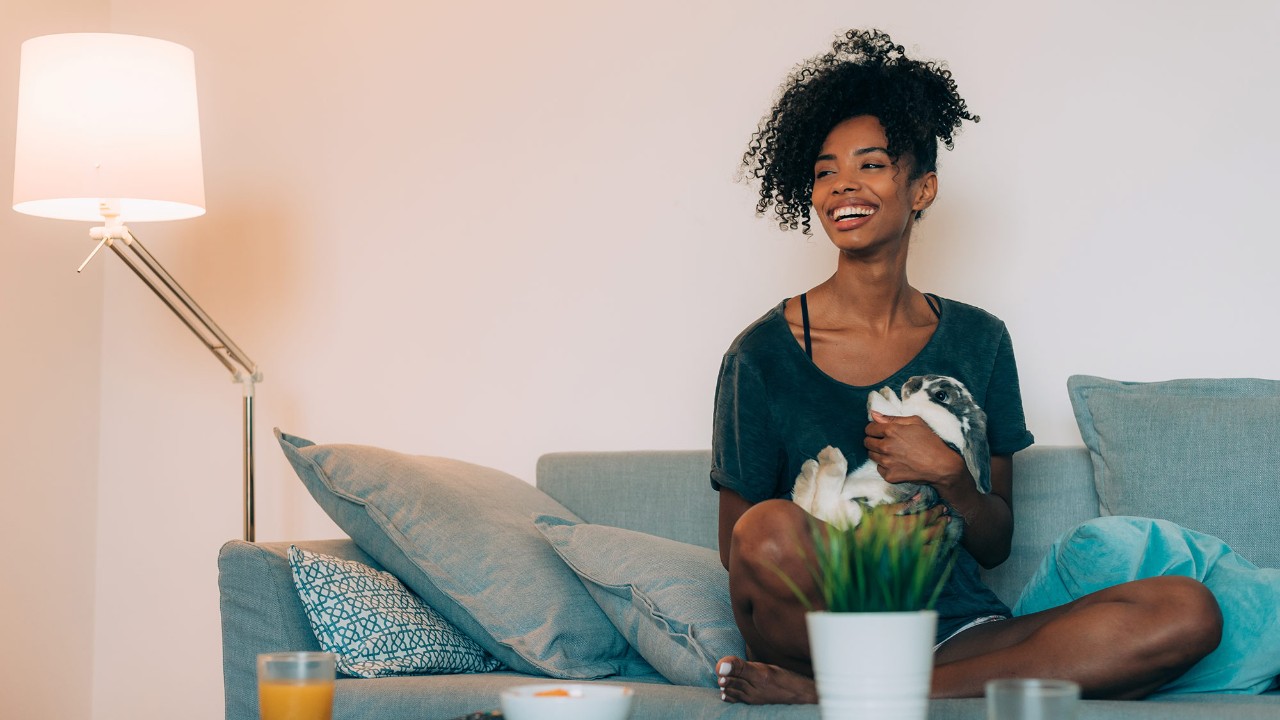 Get to know the different types of credit card charges and how you can reduce the amount you pay.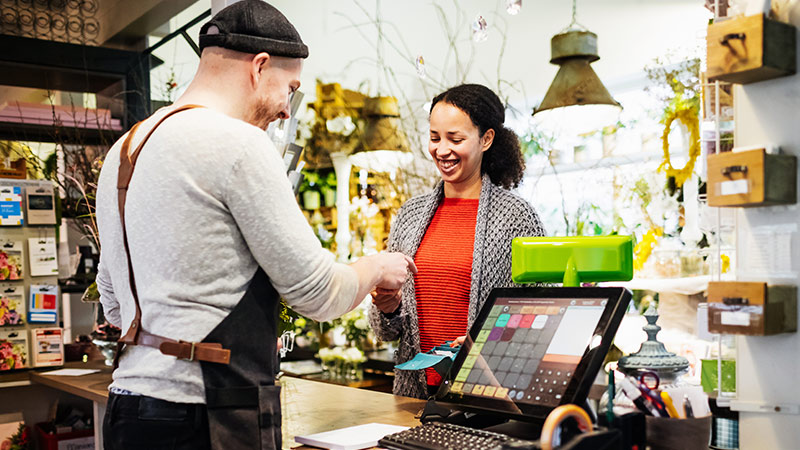 Find out how to check there are no mistakes on your credit file before you apply for a credit card.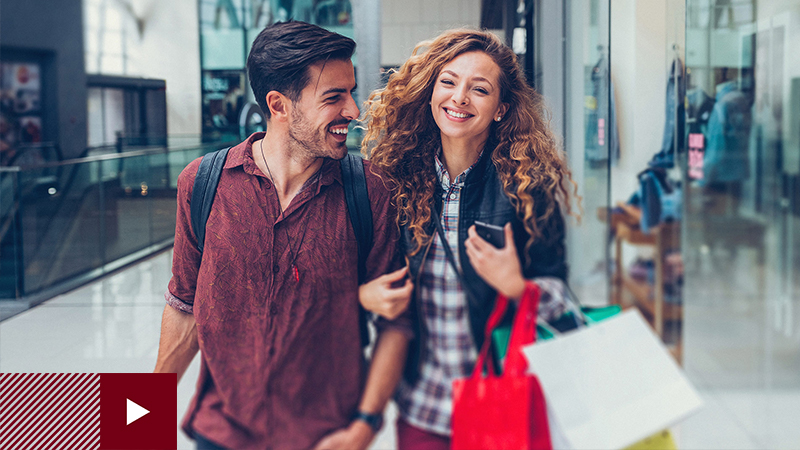 Find out more about APR, and see how it can help you compare the credit cards you're interested in.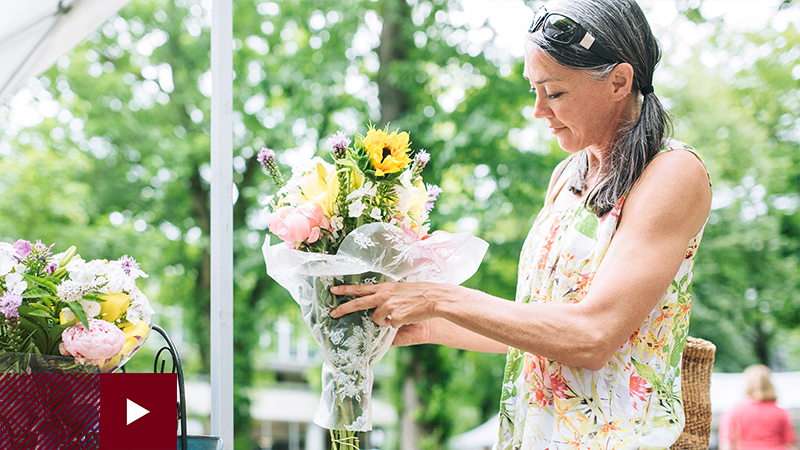 Get to know what a reward credit card can offer you, and how much it could cost you to use one.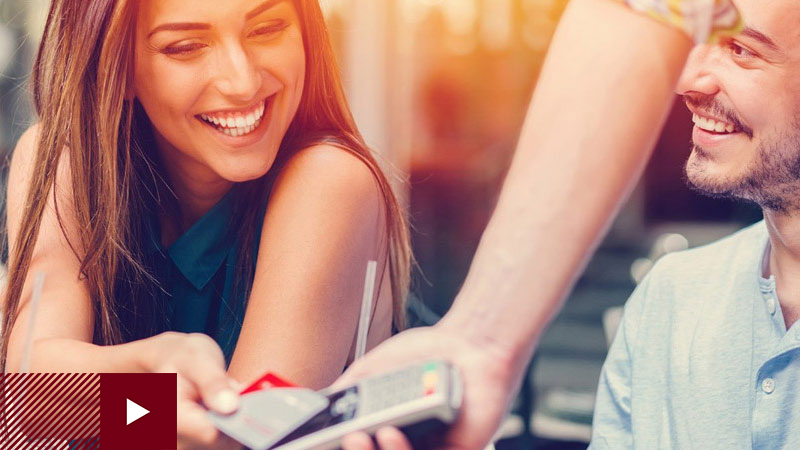 Understand what goes into a credit score, and why your score matters when you apply for a credit card.