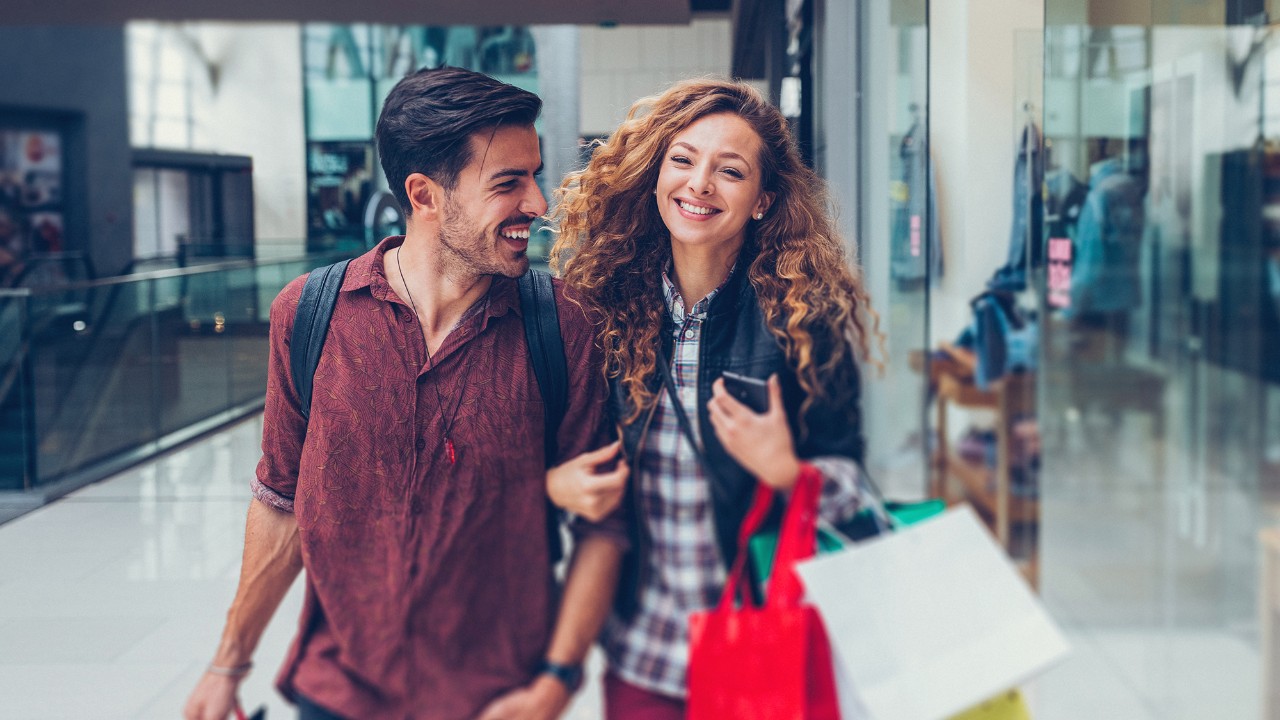 You'll probably see the term APR when it comes to taking out a credit card or personal loan. APR is Annual Percentage Rate and it's a way of showing the potential cost of borrowing. Find out more about APR, what representative APR is and why it matters.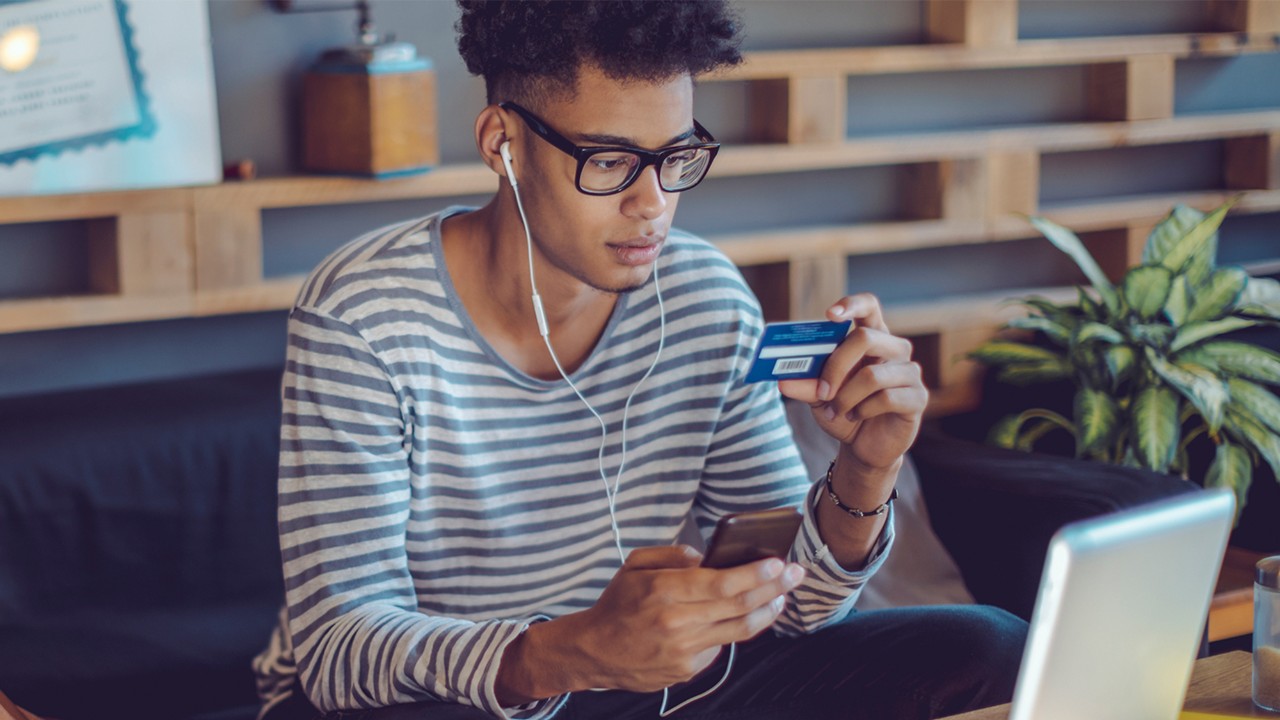 Credit card balance transfers can help you reduce the interest you pay and consolidate your debts. Many balance transfer credit cards will come with an interest-free period you can take advantage of by ideally paying off all your debts. However, before jumping in it's worth also looking at what you need to consider.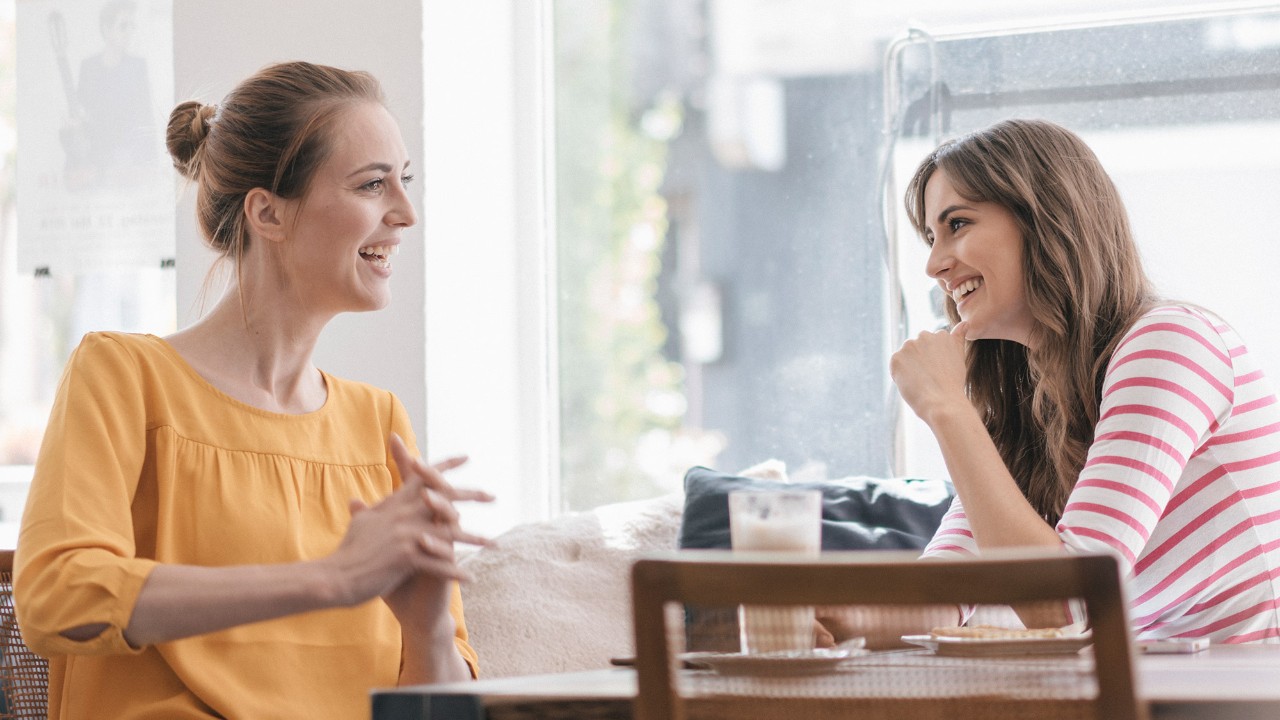 If you're looking at taking out your first credit card there are some key things you need to know such as how interest rates work, what the fees and charges are and also how to apply for one. See what you need to know and look out for so you can be confident about choosing a credit card.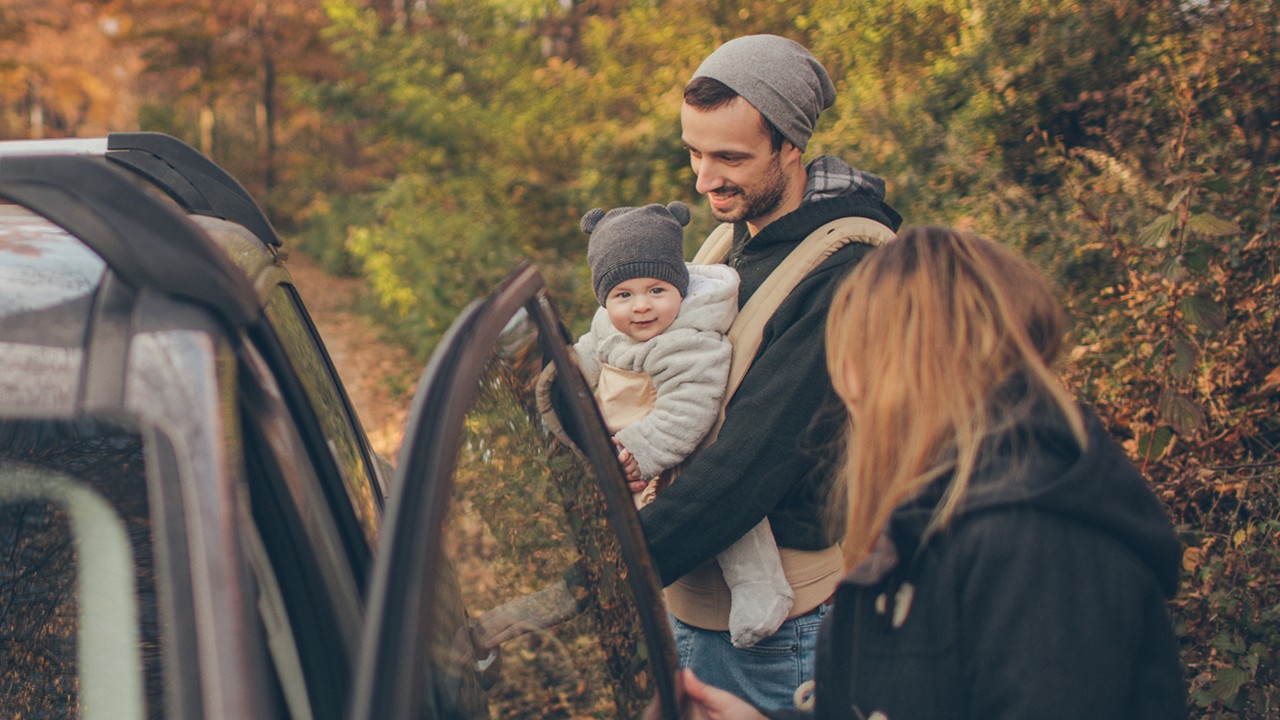 If you're looking to take out a credit card, loan or mortgage you'll want to be sure you've got a good credit score. This is based off your financial history and will be looked at by any prospective lenders. Here are some tips to make sure you're moving in the right direction.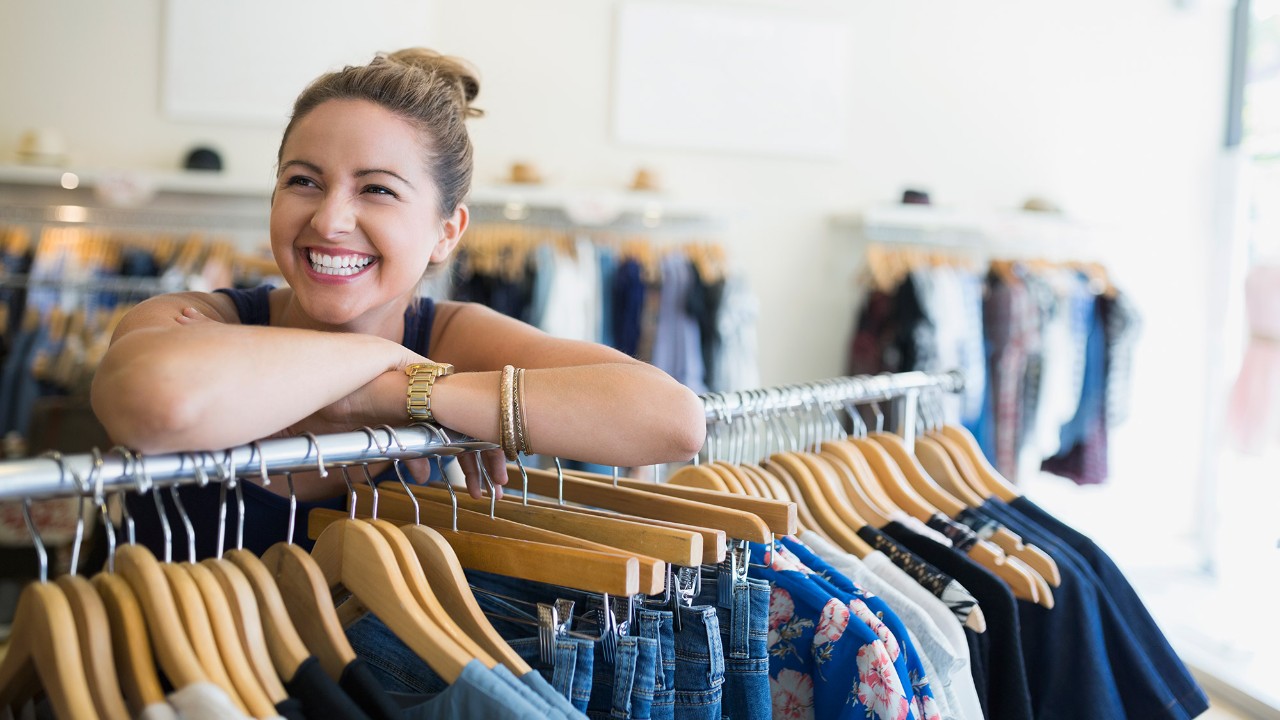 Your credit limit is the amount to which you can spend on a credit card. It will be set by your lender when you apply for a card and you can apply to increase or decrease it based upon your needs. Keep in mind that an increased credit limit can mean increased temptation to spend.