Credit cards
Manage your cash flow and make purchases you'll pay off later. Find out more about our credit cards and the guidance we offer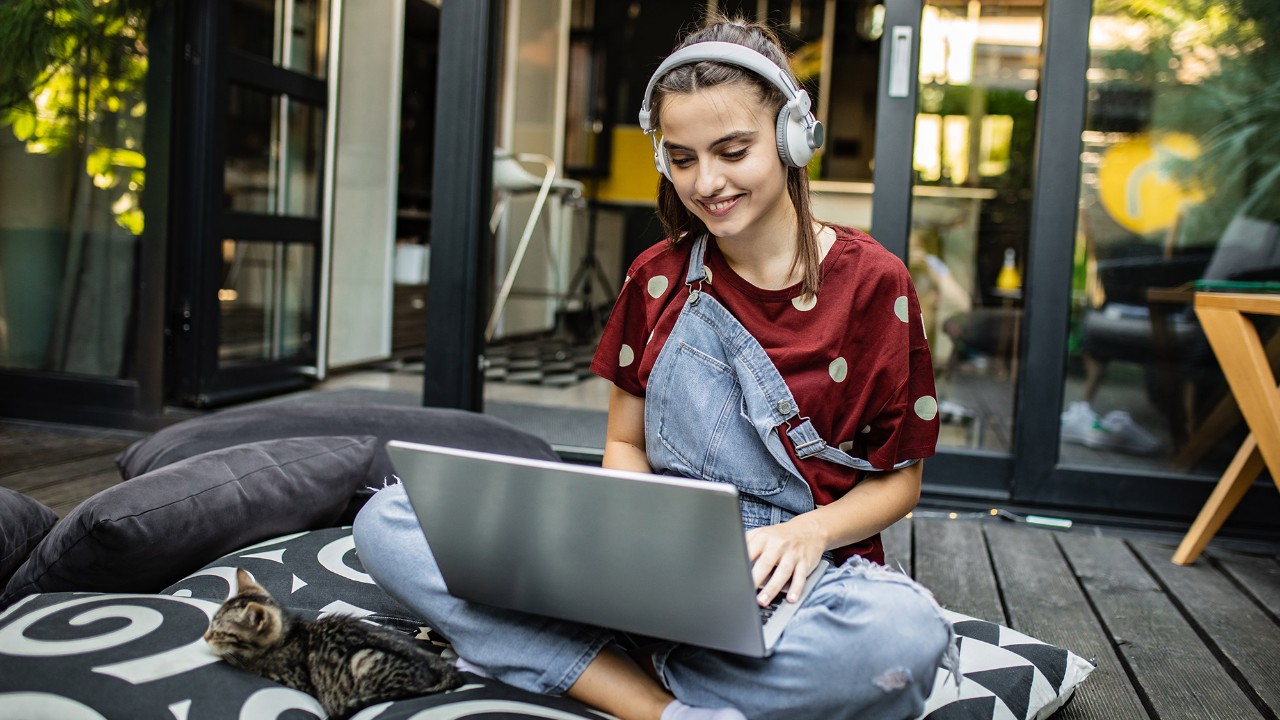 From getting a phone contract to buying a home – your credit score can affect your lifestyle and future plans.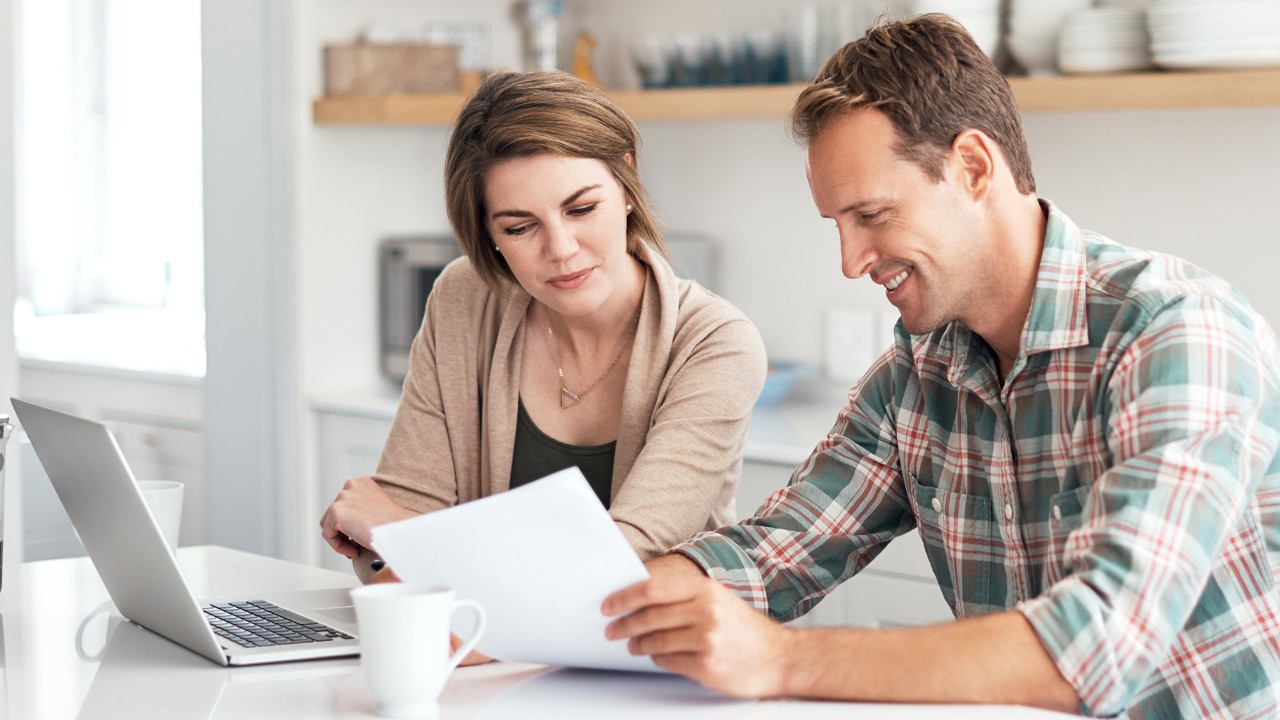 Soft credit checks aren't visible to companies, but hard checks are. Find out more.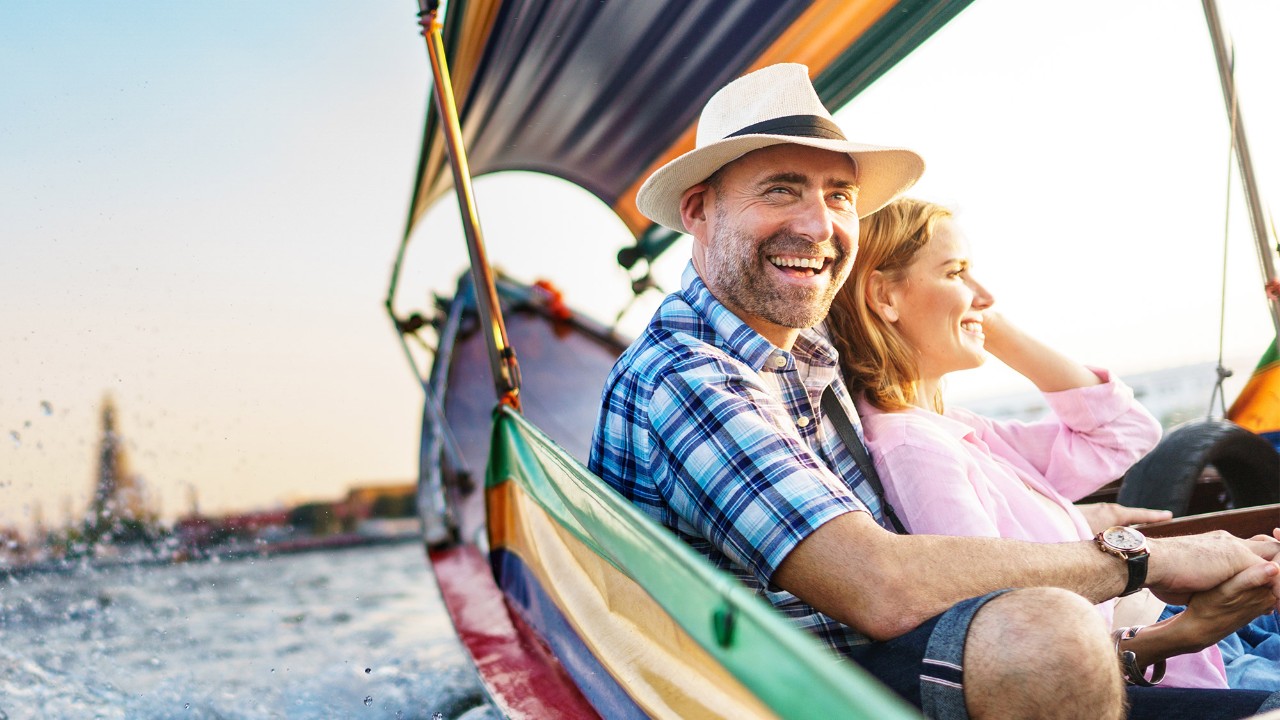 Tips for using your credit card while travelling so you can stay safe and reduce any fees and charges.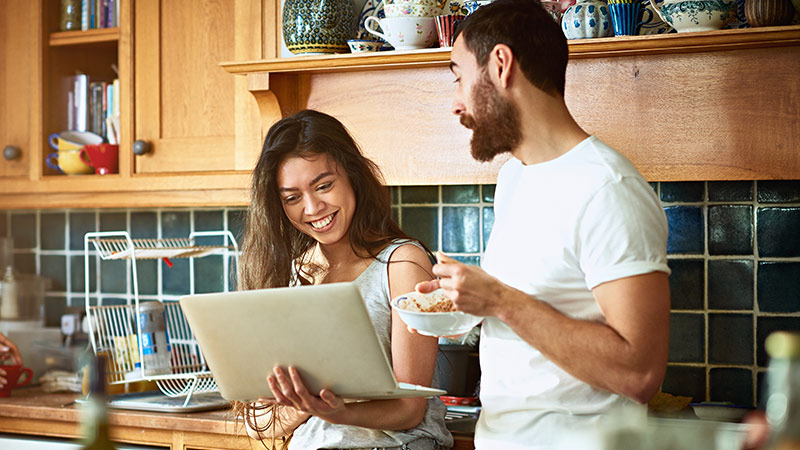 Looking to apply for a credit card? Here are 5 steps to help you get started.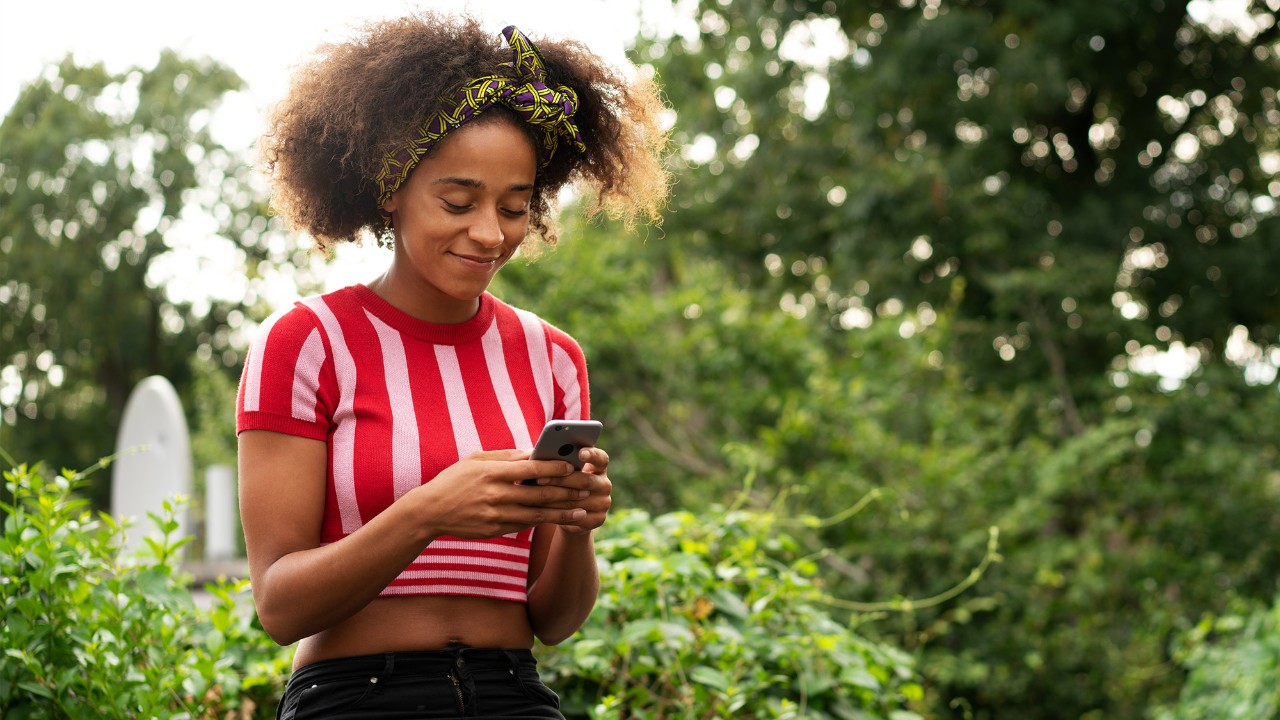 Get tips on the best ways to pay off a credit card to help you save money.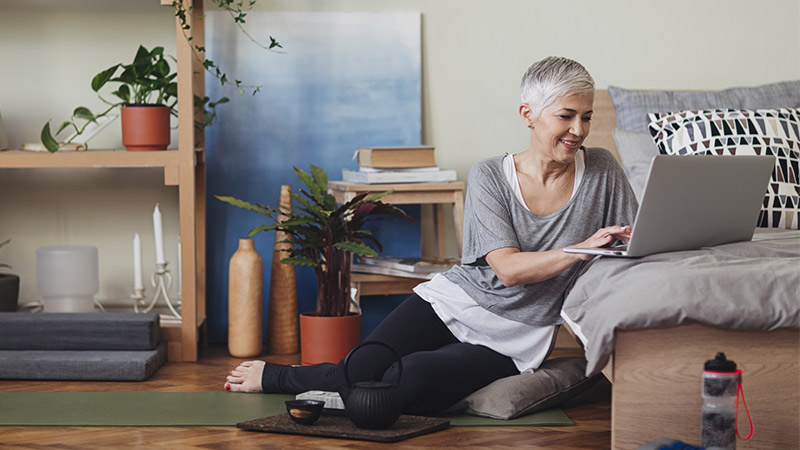 Find out how to make sure an application for a balance transfer doesn't impact your credit score.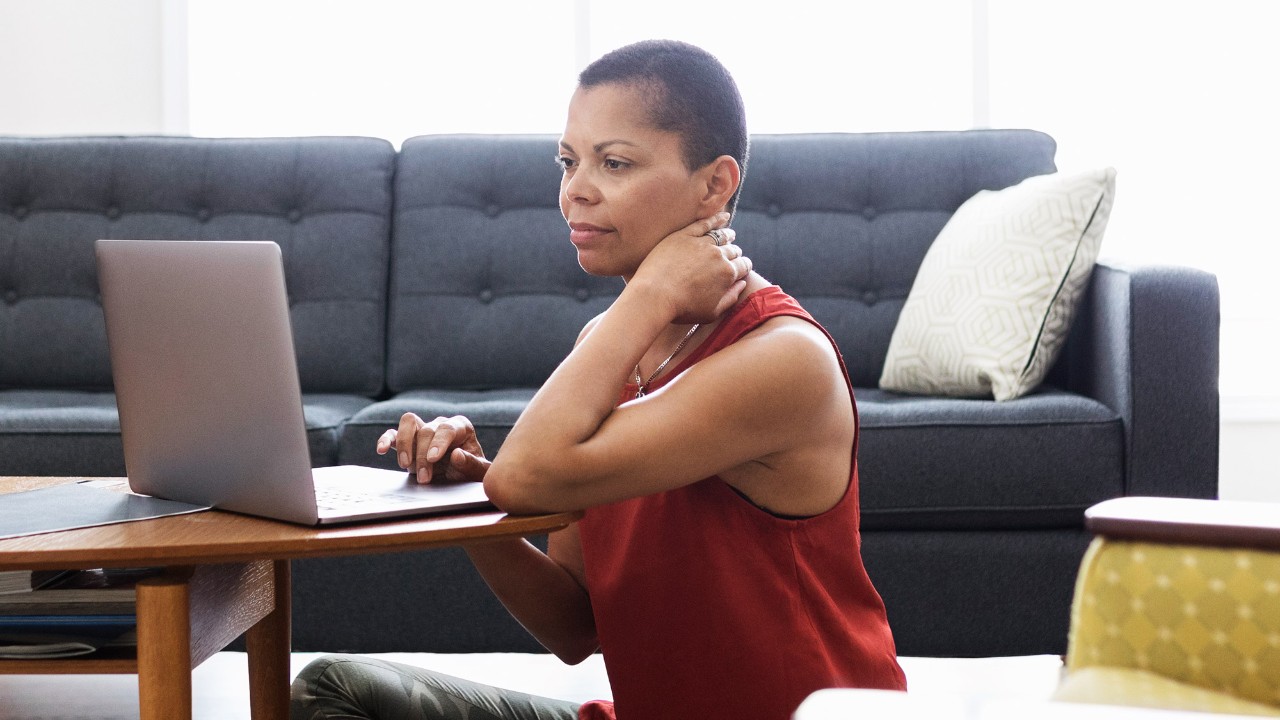 Details the benefits and considerations of increasing your credit limit, as well as how to increase your chances of being approved.

Credit card or debit card? Knowing when to use each one could save you money.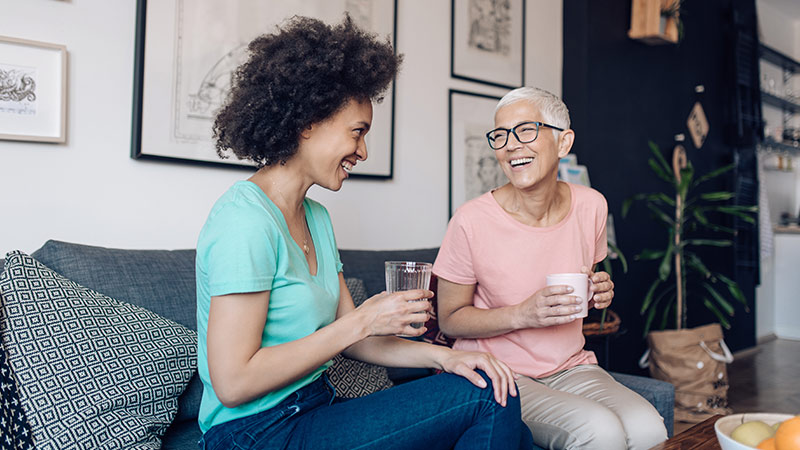 See how interest-free periods work and how to avoid paying interest on a credit card.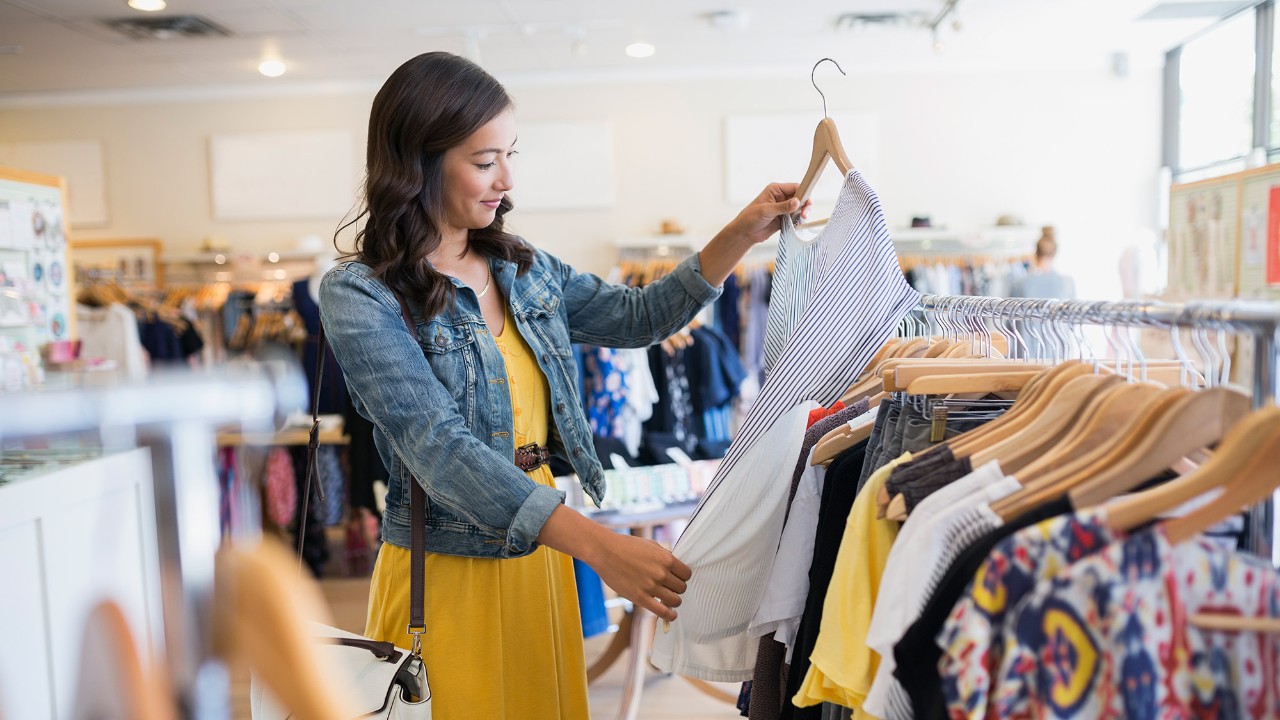 From spending limits to rewards, 8 tips to help you make the most of your credit card.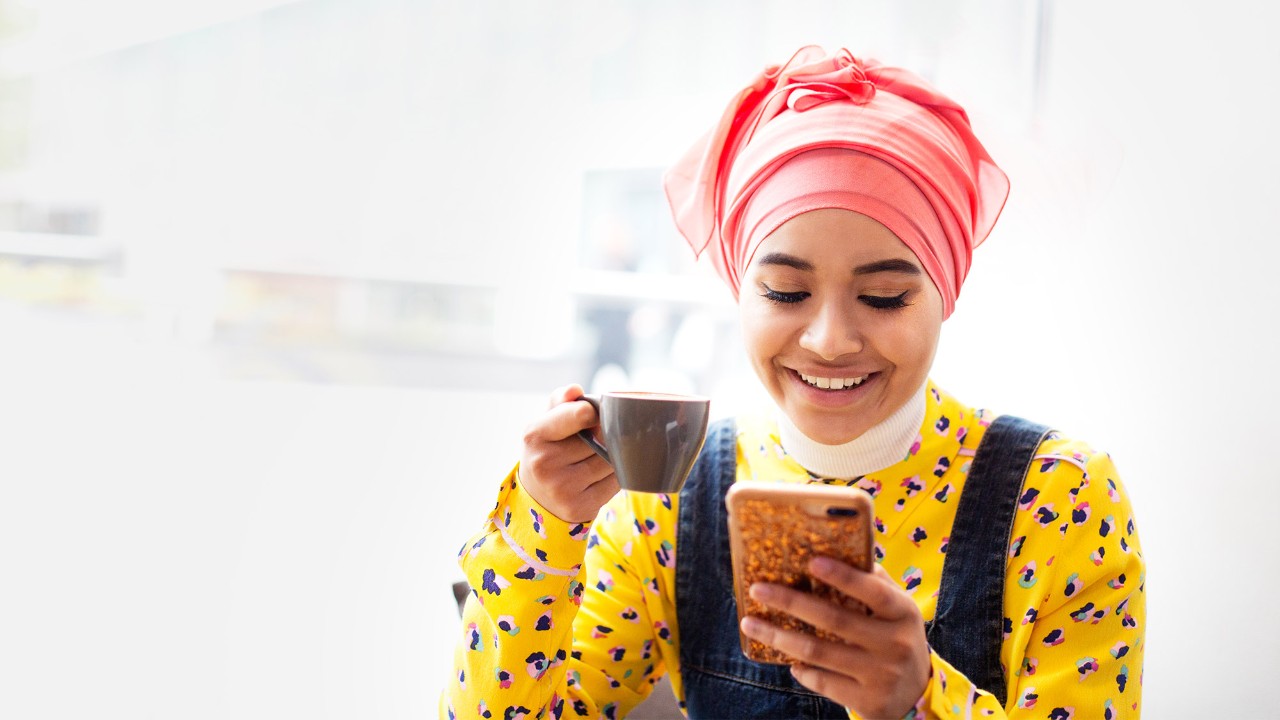 Looking for your first credit card? Find out how to apply and what to consider.