Why choose HSBC to send money outside the UK?
We've made it quick and easy for you to send money outside the UK:

Making international payments:
Available 24/7 via online banking

Send up to £50,000 or currency equivalent in a matter of minutes. We've also made it easy for you to set up future dated and recurring payments.

Simple fees

There's no fee if you're paying in euros and it's going to a country/region in the European Economic Area (EEA)

.

1

We won't charge you either if you're transferring to another HSBC account. Otherwise, you can send money online for just £4.

Exchange rate certainty

With live rates updated by the second during market hours we'll provide you with our most up to date foreign exchange rate available, providing you with the certainty and visibility of how much you're sending.

Safe and secure

Using your own bank means you'll have peace of mind knowing that your transaction is secure. Last year we helped our customers send over 1.3 million payments to over 150 different countries/regions.
International Payments
Find out how to make a payment online
Send money confidently in local currency
Next time you're making an International Payment, why not consider sending it in the local currency? It's easy to do and you'll know exactly how much you're sending with our up-to-date exchange rates.

How to send money outside the UK
When sending money to someone for the first time, to keep you safe we will ask you to authorise the transaction by generating a one-time transaction code on your Digital Secure Key or physical Secure Key. Using a Digital Secure Key means you only need your digital device to make payments. For more information, or to find out how to upgrade, please visit our Secure Key page.
This is a security step that verifies your credentials. It also increases security against possible fraud attacks which can be potentially caused by malware.
If you need any further help, check out our guides and frequently asked questions.
Log on to online banking and:
Select the account from where you want to make the payment and select 'Move Money'
Enter payment details
Follow the on-screen instructions
Review and confirm your payment
We may send you updates on the status of your payment by email, text message or post. Please check your contact details are up to date to make sure you receive our messages.

Generate a transaction code
Registered for online banking?
If you're already registered for online banking, you can make an international payment now.
Make a payment by phone or in branch
Not registered yet?
You need to be registered for Online banking to make an international payment online.
Receiving money from outside the UK
Things you need to know before receiving a payment
The overseas bank sending the payment to you will need to know the following information about the account you wish to be credited – Providing this information will help to ensure that the payment happens as quickly as possible.
Your personal details
Swift Code or BIC (Bank Identifier Code)
IBAN (International Bank Account Number) or account number
It's possible for you to receive money into your account from outside the UK in either foreign currency or Sterling.
If money is received in a different currency to what your account is held in, we'll convert it using the most up to date HSBC Exchange Rate available before crediting it to your account.
Where can I find my IBAN and BIC?
How much will it cost to receive?
Frequently Asked Questions
What details do I need to send money outside the UK?
How do I find my IBAN and BIC?
How much will it cost to send?
How can I setup a future dated or recurring payment?
Which exchange rate is used?
How can I check the HSBC Exchange Rate applied to future/recurring payments?
How do I cancel a payment?
You might also be interested in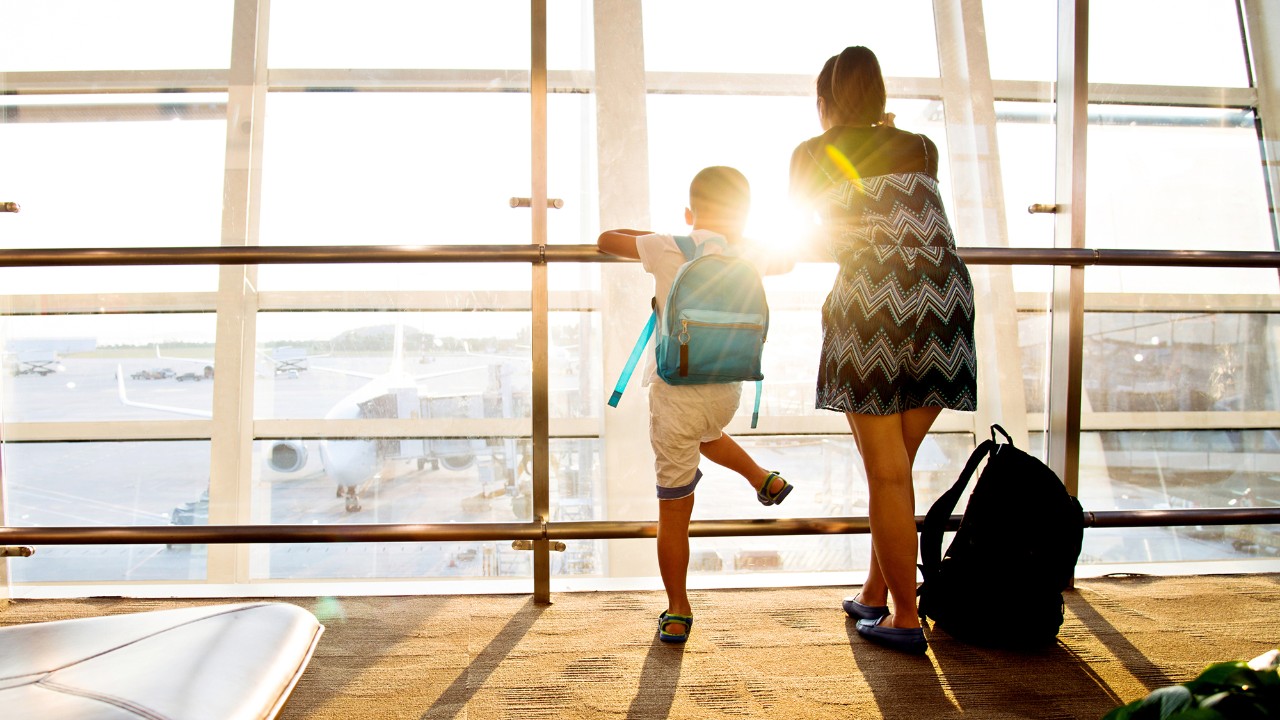 HSBC Currency Account
Looking for an easy to manage currency holding account? With no monthly account fees, our Currency Account helps put you in control.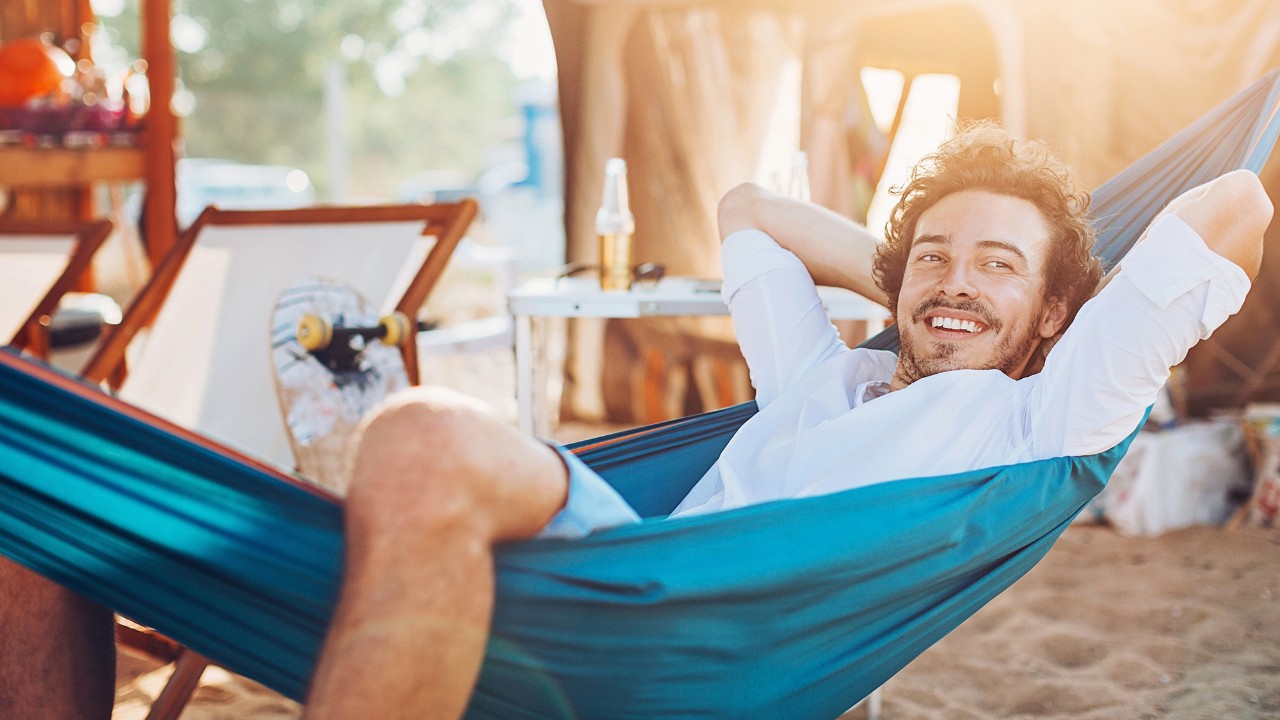 Travel money
We deliver direct to your door or to your nearest branch. Enjoy fee free next working day delivery on all orders £100 or more.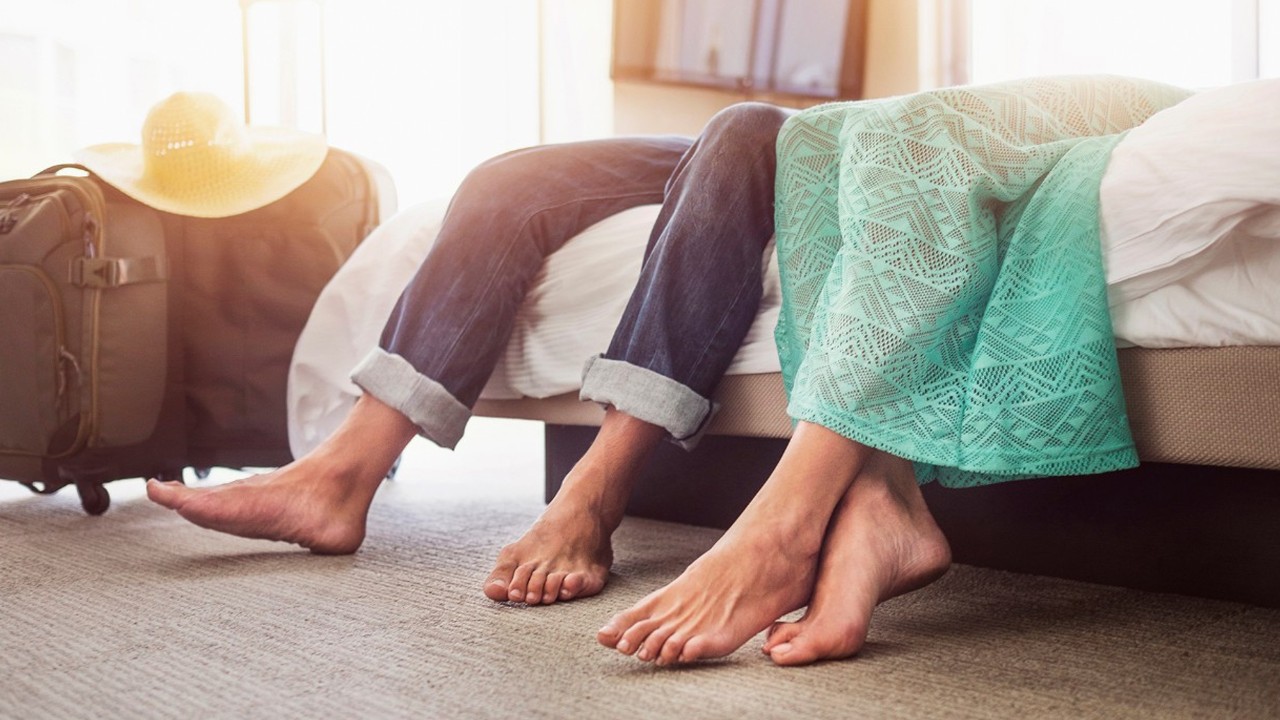 Starting a new journey
This link will open in a new window
Whether you're planning to move, study, work or retire abroad. We're here to help you get ready for a new adventure.
1European Economic Area includes Aland Islands, Austria, Belgium, Bulgaria, Croatia, Cyprus, Czech Republic, Denmark, Estonia, Finland, France, French Guiana, Germany, Gibraltar, Greece, Guadeloupe, Guernsey, Hungary, Iceland, Ireland, Isle of Man, Italy, Jersey, Latvia, Liechtenstein, Lithuania, Luxembourg, Malta, Martinique, Mayotte, Monaco, Netherlands, Norway, Poland, Portuga, Reunion, Romania, Saint Barthelemy, Saint Pierre and Miquelon, San Marino, Slovakia, Slovenia, Spain, St-Martin, Sweden and Switzerland and UK.