What would you like help with?
What other people are asking
What is a credit card competitor balance transfer, and how can I apply?
How can I increase my credit card limit?
I need help understanding my balances and transactions
I need help with my Secure Key
How do I set up, amend or cancel a Direct Debit or a standing order?
More help with everyday banking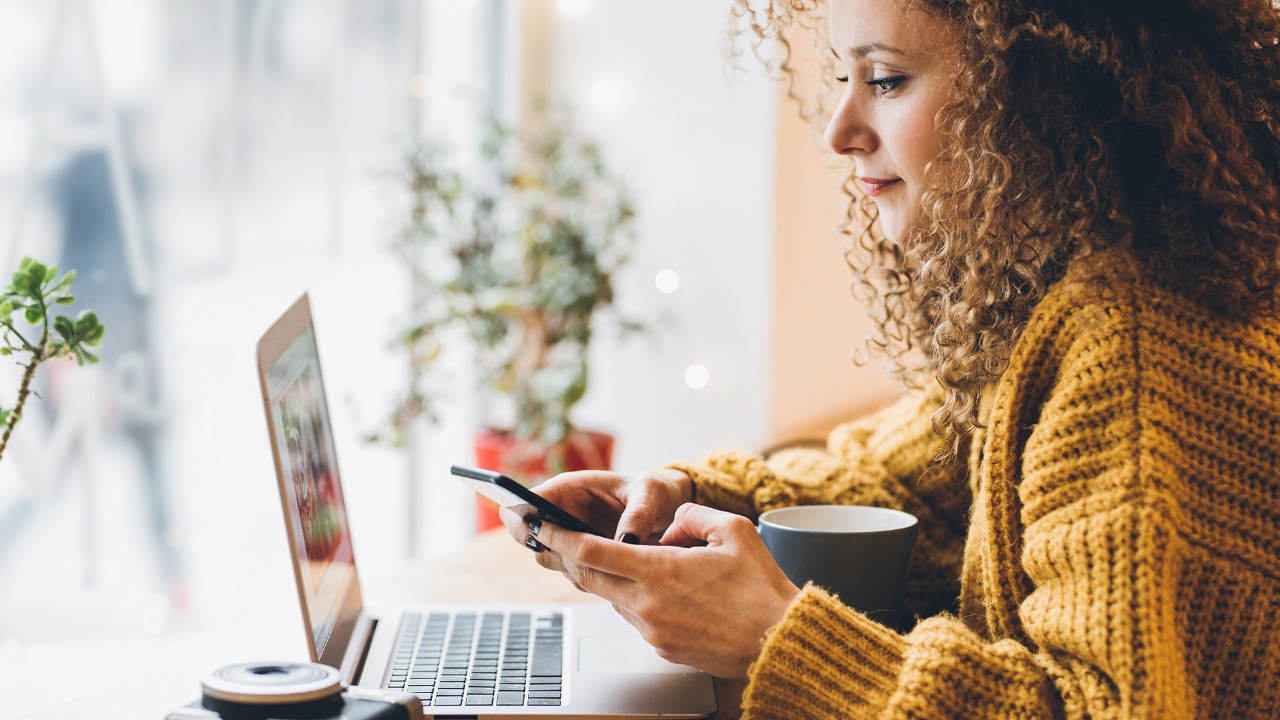 Digital banking help tool
This link will open in a new window
Get help if you've forgotten your log on details or are locked out of mobile or online banking.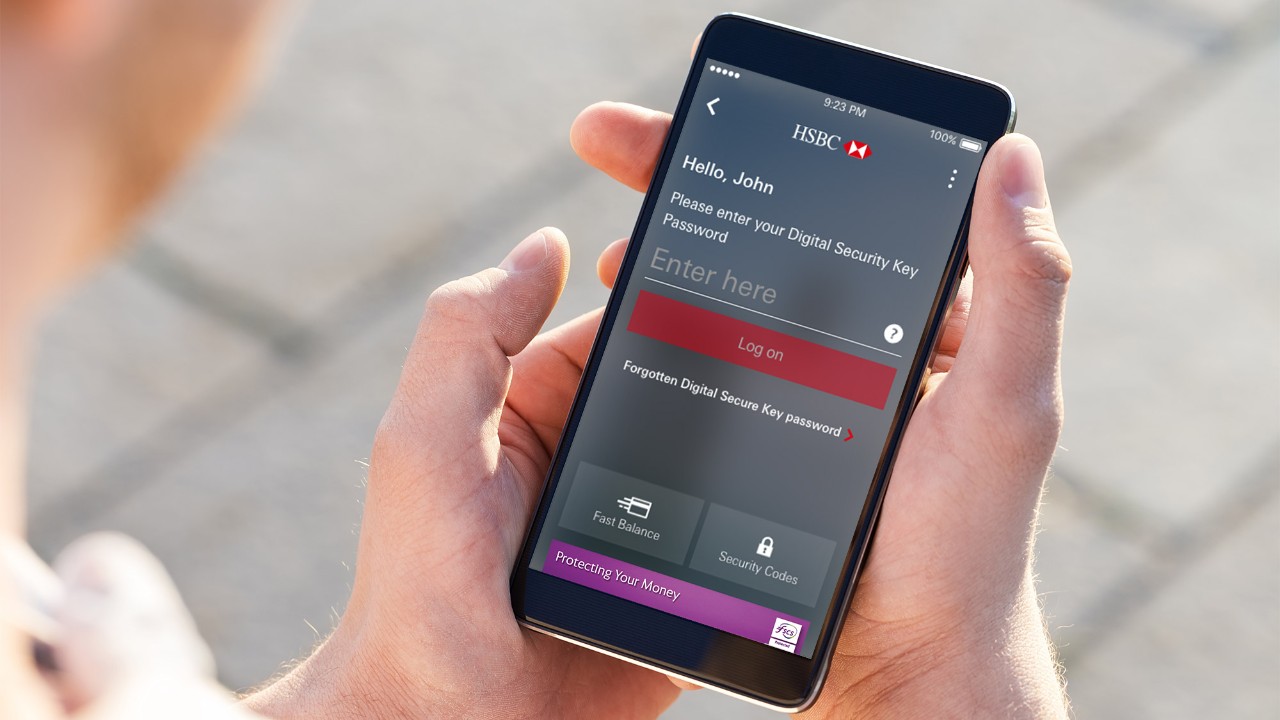 Managing your account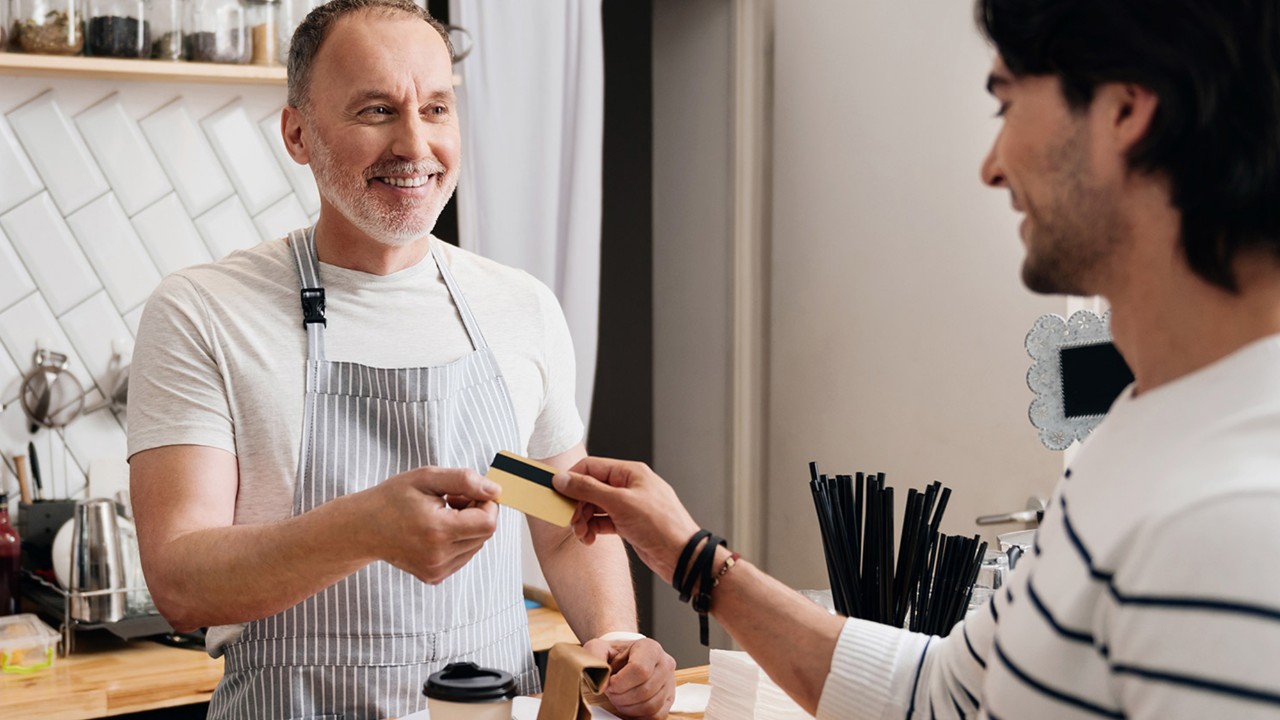 Secure Key help
Get help with things like activating your Secure Key or upgrading from a physical Secure Key.