Easy everyday banking for students from overseas
If you've moved to the UK to study, this could be the account for you. It's a simple current account designed to help you do your banking with ease, with no monthly account fee.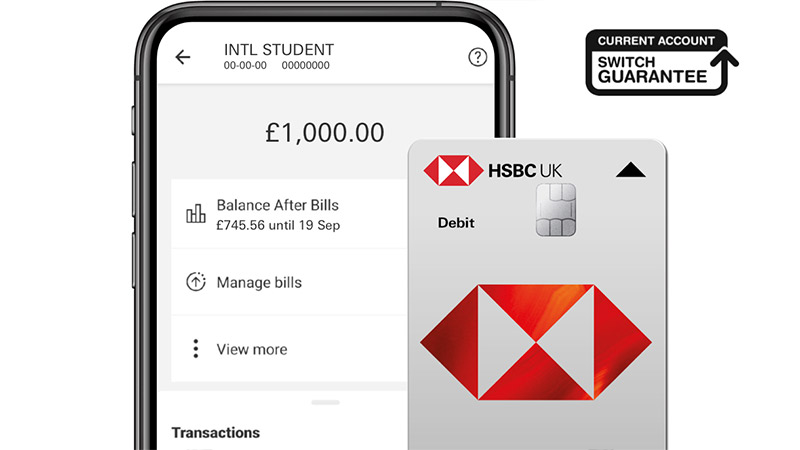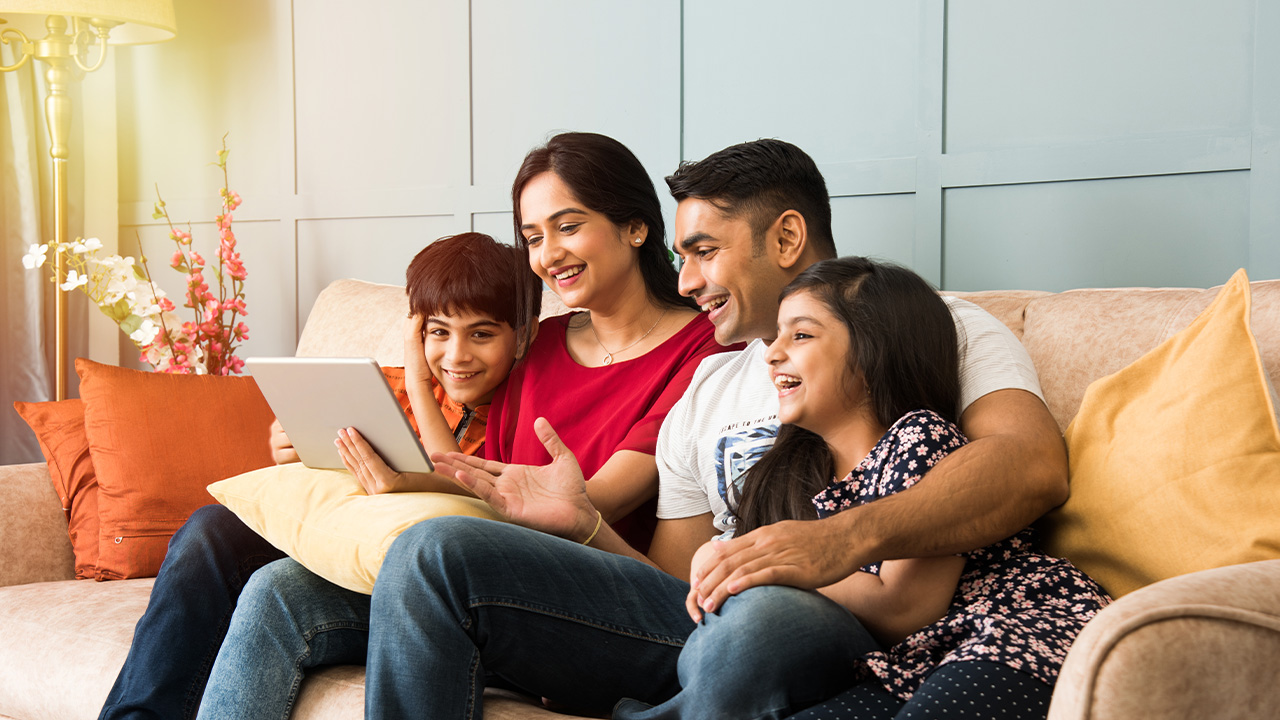 We're giving our Global Money Account customers our best Indian rupee exchange rates to celebrate Diwali
Apply for a Global Money Account and get exclusive Indian rupee rates between 1 and 30 November inclusive. Eligibility criteria apply.
You can apply for an HSBC Global Money Account if you have an HSBC UK current account (excluding Basic Bank Account, Amanah, Appointee and MyAccount) and use the HSBC Mobile Banking app. Send Indian Rupees (INR) between 1 November to 30 November 2023 (inclusive) from your GBP HSBC Current Account or Global Money Account and get a discount. This offer is also applicable to Global Transfers and International Payments from your current account. £5 fee for International Payments. There are no HSBC charges for payments made via Global Transfers or a Global Money Account.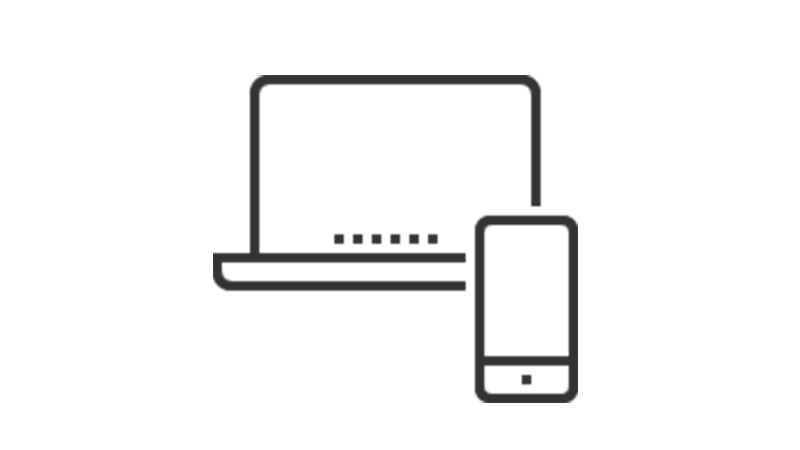 Bank the way you want
You can manage your account with our app, on a computer, by phone or in-branch.1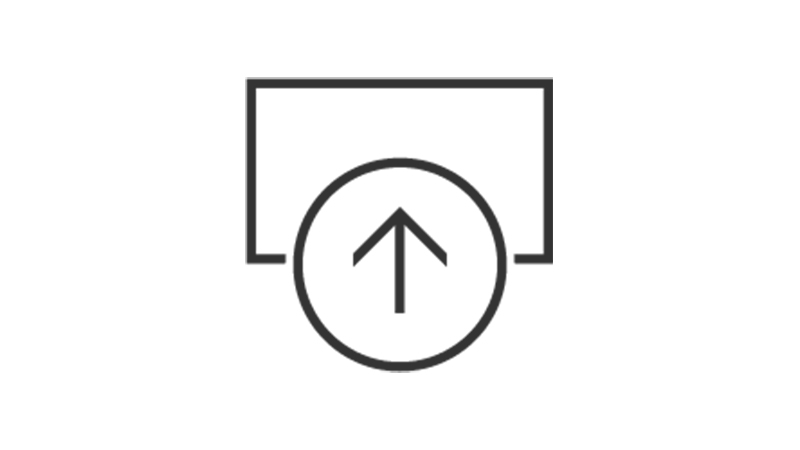 Mobile payments
Make payments easily using Google Pay, Apple Pay, Samsung Pay or your contactless Visa debit card (limits may apply).2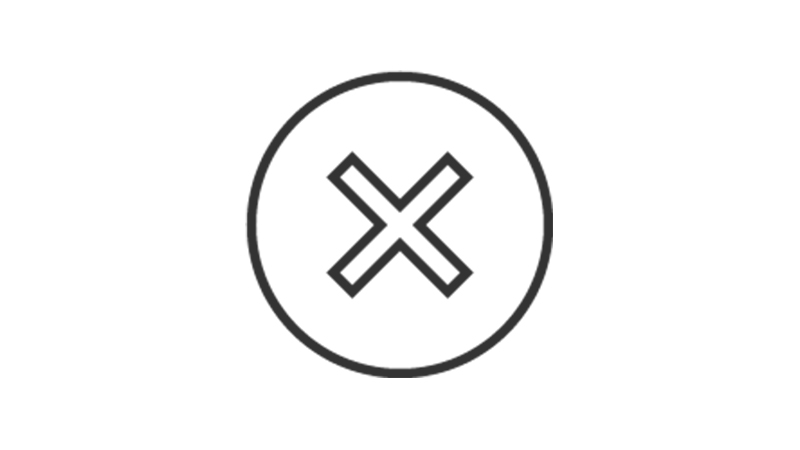 Limited access to credit
With this account, you won't have access to any HSBC credit cards, loans or mortgages.
Make banking a breeze with our app
Get just about everything you want from a bank... on your phone. Check your balance, make payments, freeze your card and chat to us if you need support. All it takes is a few taps.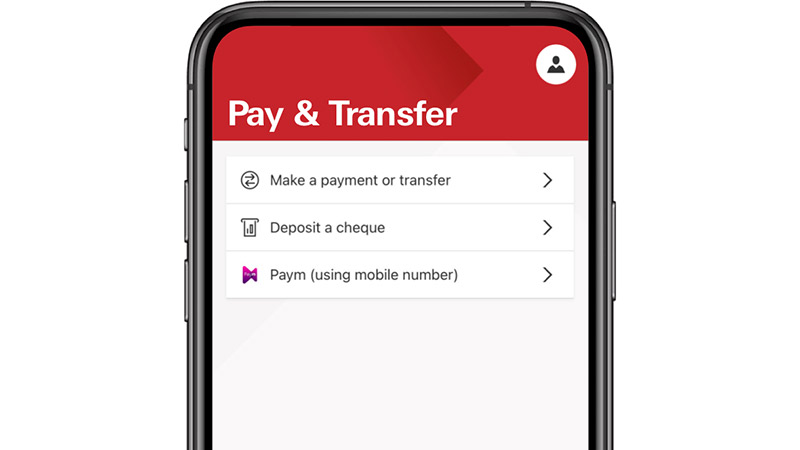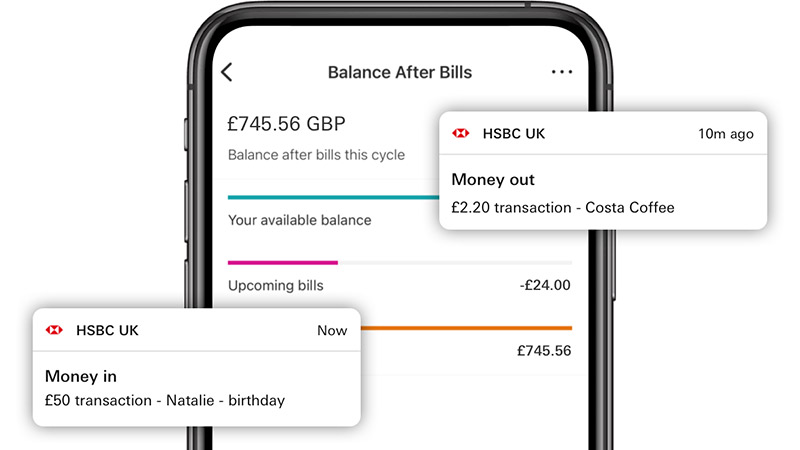 Understand your finances at a glance
Get an instant notification every time money goes in or out of your account.3 See your spending broken down into categories and set targets to help control it with Spending insights and Monthly budgets. And use our smart tools to quickly see how much you'll have left after taking care of bills and other essentials.
Get a little more from your money
Get discounts with our home&Away offers programme

Enjoy access to our full range of savings accounts (including some only available to HSBC current account customers)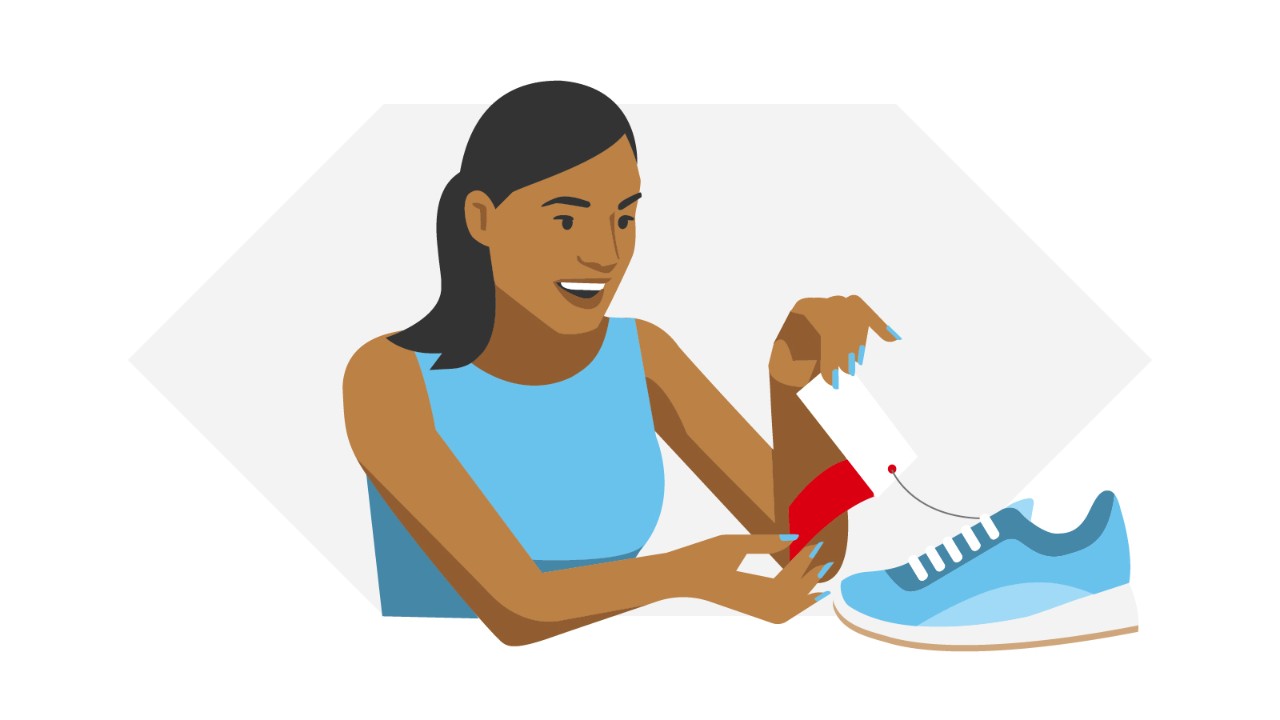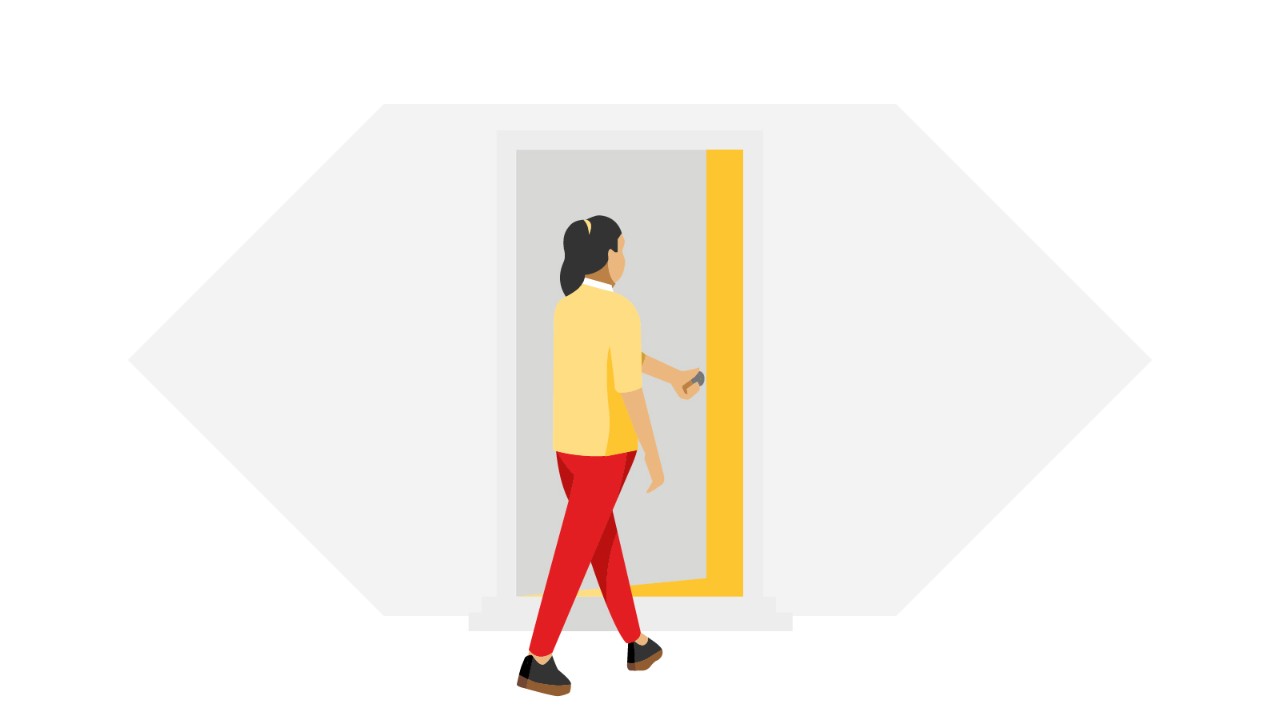 Exclusive accommodation offers
Moving abroad to a new place can be exciting, but also stressful at the same time. Access exclusive offers from our accommodation partners to help you or your family settle into a new life studying abroad.
​CBRE helps international students

and their families looking to rent in the UK, offering a wide range of student rental properties in London and other key UK cities. Through our partnership, qualifying HSBC customers can enjoy exclusive offers, subject to availability. These include discounts on rents, reduced deposit options, cleaning services, and flexible tenancy arrangements.

Novel Student offers student accommodation

that provides a sense of belonging. By focusing on service, design, community and wellbeing, students can experience a home away from home. HSBC customers can receive booking incentives, early arrival discounts, free airport transfers and flexible rent payments.
Charges for using your card outside the UK
Planning on using your card back home? If you pay for something with your HSBC Visa debit card while you're outside the UK, you'll be charged a 2.75% fee for making a debit card payment in a foreign currency. As an example, if you spent £100, you'd be charged a fee of £2.75.
If you withdraw money from an ATM, there's also a fee for a cash withdrawal in foreign currency or from cash machines outside the UK of 2% (minimum £1.75, maximum £5). This is on top of the 2.75% fee above. This means if you withdrew £100, you'd be charged a total of £4.75.
Unless you choose to pay in local currency, any transactions you make will be converted into pound sterling (using the exchange rate set by Visa).
You may like to know that the HSBC Global Money account allows you to spend and send money around the world in multiple currencies, with no HSBC fees. It's available exclusively via the latest version of the HSBC Mobile Banking app, so you could benefit straight away from competitive live exchange rates. There's no extra cost to open or hold the Global Money Account so it's ready for when you need it. Other non-HSBC fees may apply. Eligible HSBC current account customers only.
Things to know before you apply
Ready to apply? Before you do, there are a couple of things you should check you're happy with.
About overdrafts
We won't usually offer you an arranged overdraft when you apply for this account. However, we may do so in some circumstances, depending on your situation.
An arranged overdraft allows you to borrow money (up to an agreed limit) if there's no money left in your account. This can be useful if you're hit with an unexpected bill, for example.
If a payment would take you past your arranged limit (or if you don't have one), we may let you borrow using an unarranged overdraft. There's a chance that payments you try to make using an unarranged overdraft may be declined. However, we'll always try to allow essential payments if we can.
You can apply for an arranged overdraft when you open your account, or at any time later. You can ask to increase, remove or reduce your limit at any time in online or mobile banking, by phone or in-branch. Your new limit can't be less than what you owe.
We report account activity, including overdraft usage, to credit reference agencies. An unarranged overdraft lasting more than 30 days could have a negative impact on your credit rating.
This account comes with a £25 interest-free buffer. If you go overdrawn by more than that, you'll need to pay interest on the amount you borrow at the rate shown.
Overdrafts are designed for short-term borrowing only and are subject to status.
Overdraft text alerts
If we've got your mobile number, we'll send you an SMS text alert if you've gone overdrawn or we know you're about to. These alerts are designed to help you manage your overdraft usage and avoid being charged interest.
You can opt out of overdraft text alerts by calling us or asking us in-branch – but remember you'll be opting out for all your current accounts with us. If you opt out or we don't have an up-to-date number for you, you could end up paying interest you might otherwise have avoided.
What are the overdraft charges for this account?
Representative example: 0% EAR (variable)4 on the first £25, 39.9% EAR (variable) on anything above that, giving a representative annual percentage rate (APR) of 38.9% APR (variable)5. Based on an arranged overdraft of £1,200.
How does our overdraft compare? The representative APR shows the cost of borrowing over a year, so you can use it to compare the cost of our overdraft against other overdrafts and ways of borrowing.
The monthly cap on unarranged overdraft charges for the HSBC Bank Account is £20. Further details can be found online at our Overdrafts page.
To find out more, visit our Overdrafts page, where you can find out if you're eligible for an arranged overdraft and use our overdraft cost calculator.
You may not be eligible for some account features if you remain resident outside the UK.
Who can apply?
You can apply for an HSBC Bank Account for international students if you:
are 18 or over
have valid ID and proof of address
have read the important account documents below
Apply from outside the UK or the EU eligible countries
Important account documents
Apply for your HSBC Bank Account for international students
Not in the UK yet? If you're an HSBC customer, you may be able to get an overseas account before you arrive.
You might also be interested in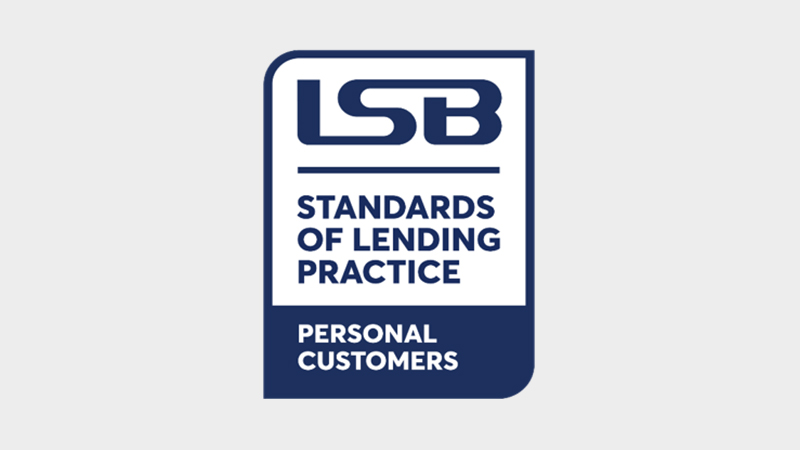 Standards of Lending Practice
HSBC adheres to the standards of lending practice guidelines.
Additional information
Find out more about the operating systems our app works on.
Apple Pay is a trademark of Apple Inc., registered in the U.S. and other countries. Google Pay is a trademark of Google LLC. Samsung Pay is a registered trademark of Samsung Electronics Co., Ltd.
You'll need to opt in to receive instant notifications. You can do this in our app. This feature is currently being rolled out and may not yet be available on all devices.
EAR stands for effective annual rate. This is how all UK banks must show interest rates on their overdrafts, to make it easier for you to compare one bank's overdraft with another. Please note that it doesn't include any fees you might be charged in addition to interest.