| | |
| --- | --- |
| The smart money tools in our app help you keep an eye on your spending and stay on top of your finances. Not only could they help you keep within your budget and improve spending, they may also help you grow your money and achieve your financial goals. | |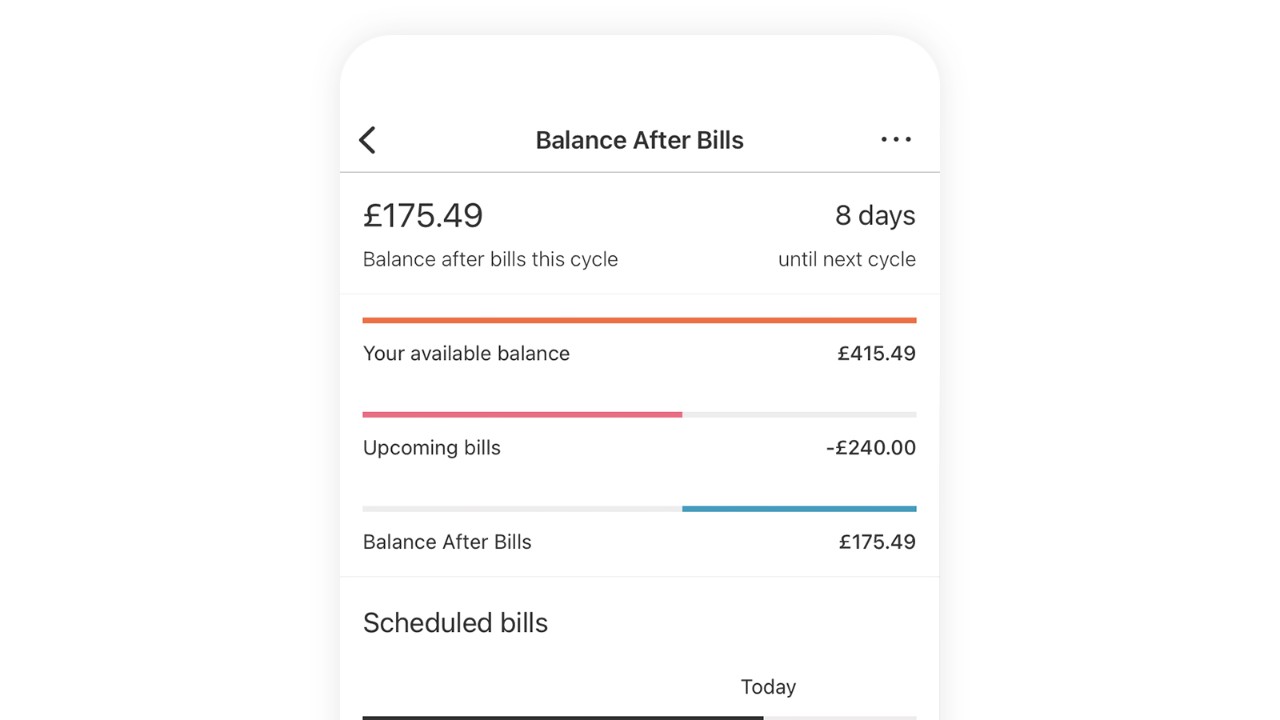 Balance after Bills
Get help budgeting from one payday to the next. With Balance after Bills, you can see how much you could have left for the month ahead, once scheduled bills (standing orders and Direct Debits) are taken into account.
Simply log on, choose the relevant current account and select 'Balance After Bills'. You can then check your balance and scheduled bills.
Transaction notifications
Keep track of your spending and payments, be sure you're being charged correctly and spot any suspicious activity quickly.
Log on and choose which accounts you want transaction notifications for. Go to your profile, select communication preferences then notification preferences. You can get notifications for payments in, out or both.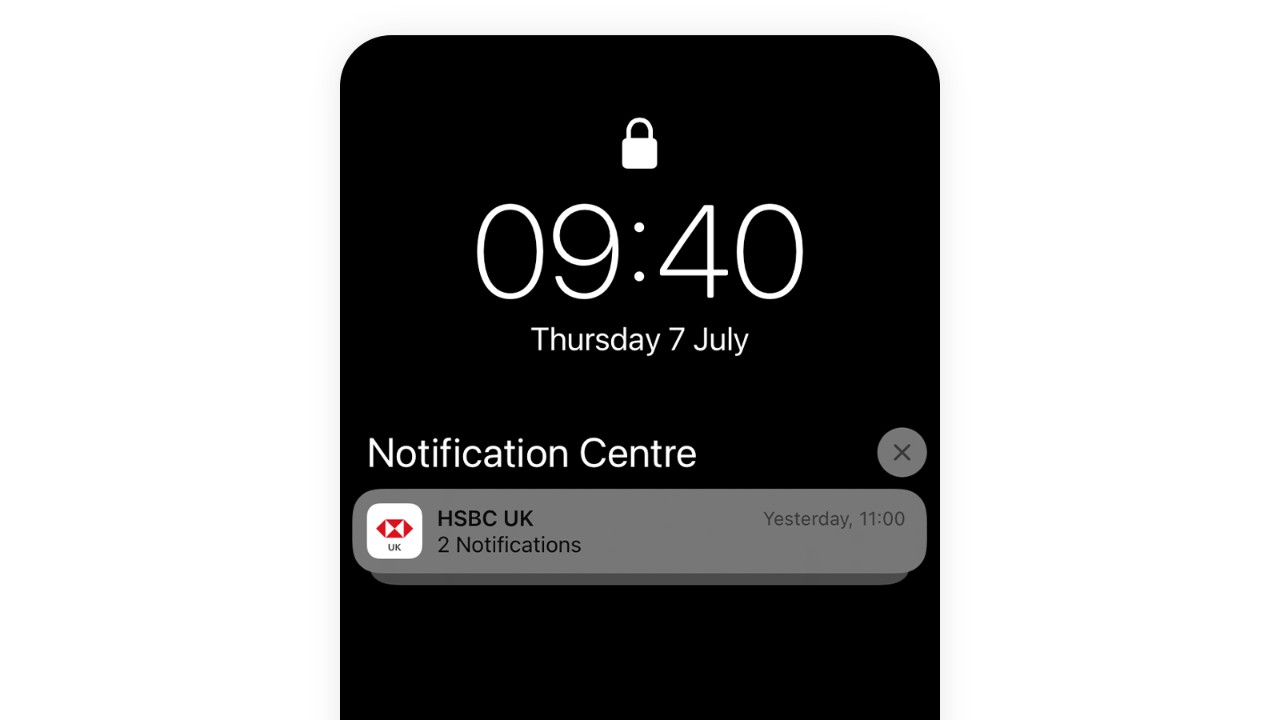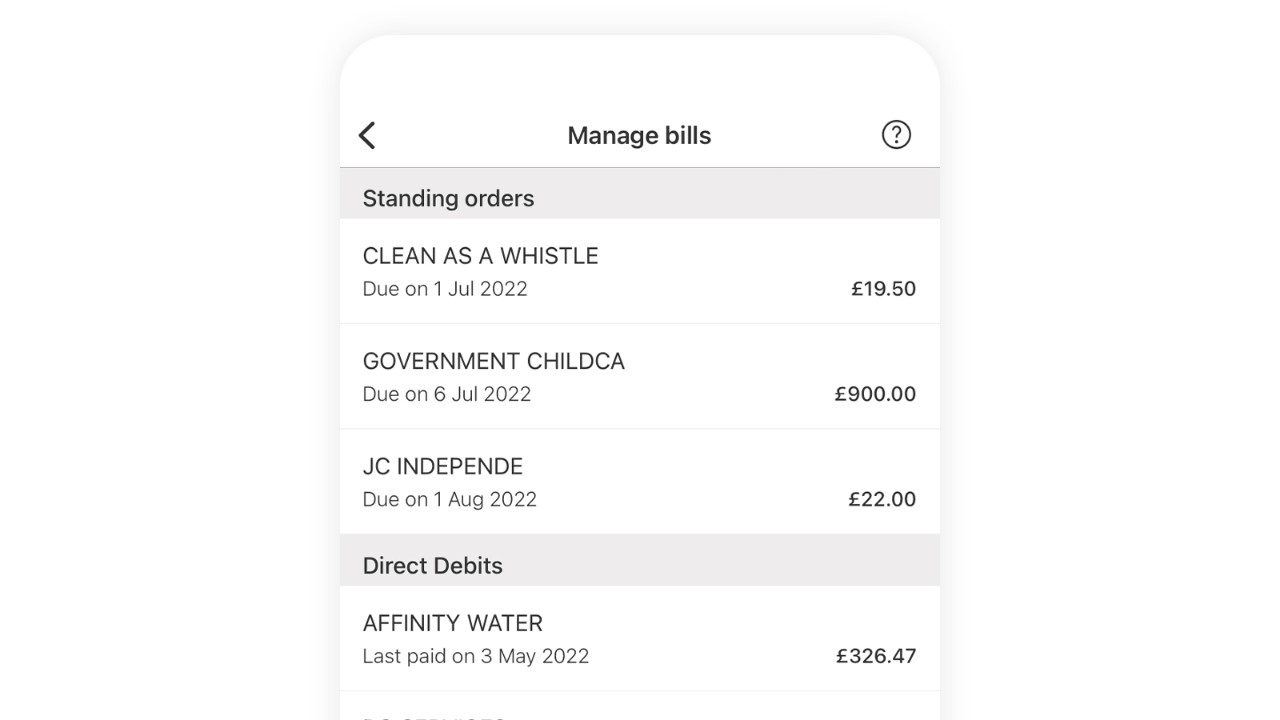 Manage bills on the go
Now you can manage your monthly payments in our app. You can view, set up, amend and delete your standing orders, and view or delete any Direct Debits.
Just log on, select your account, then go to the Manage bills tab. From there, you can access all your standing orders, Direct Debts and subscriptions. To amend them, simply select each payment.
Financial fitness score tool
Access a range of helpful tools and guides to help you achieve your goals, using the financial fitness hub in our app.
Simply log on and go to the financial fitness tab. Here you can get your personalised financial fitness score, book a financial health check or visit our main hub for guides on managing your money.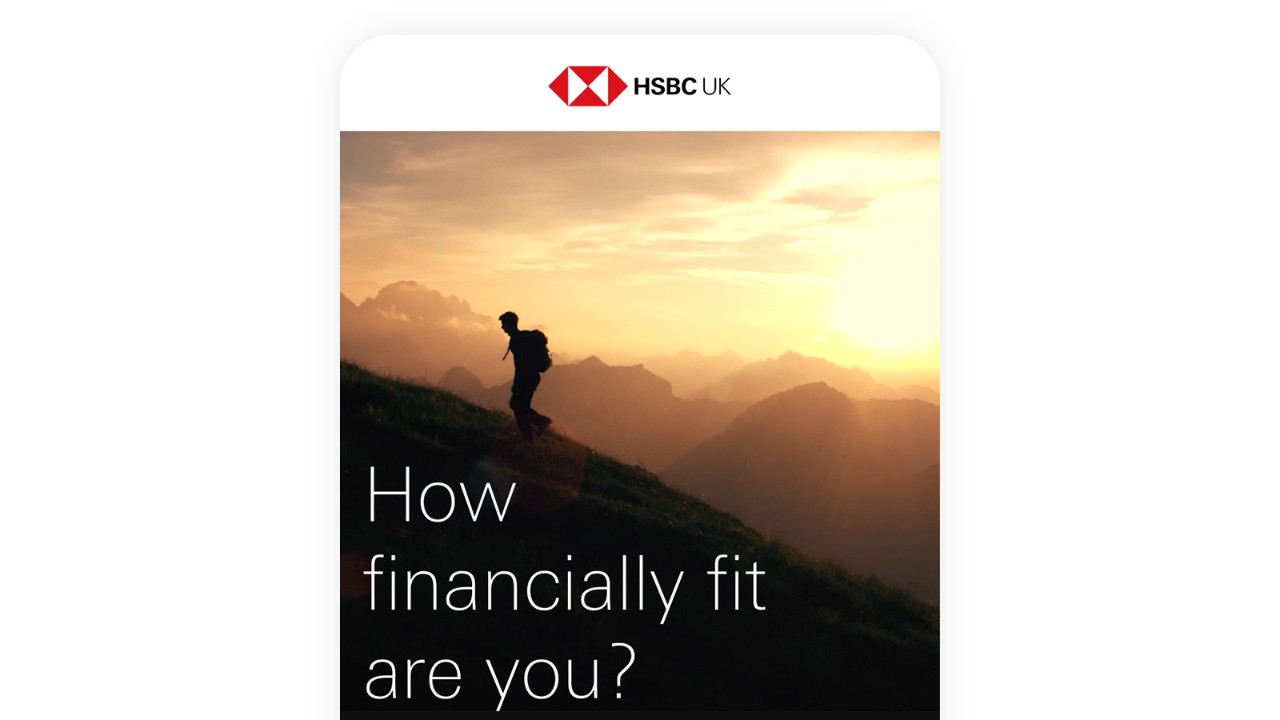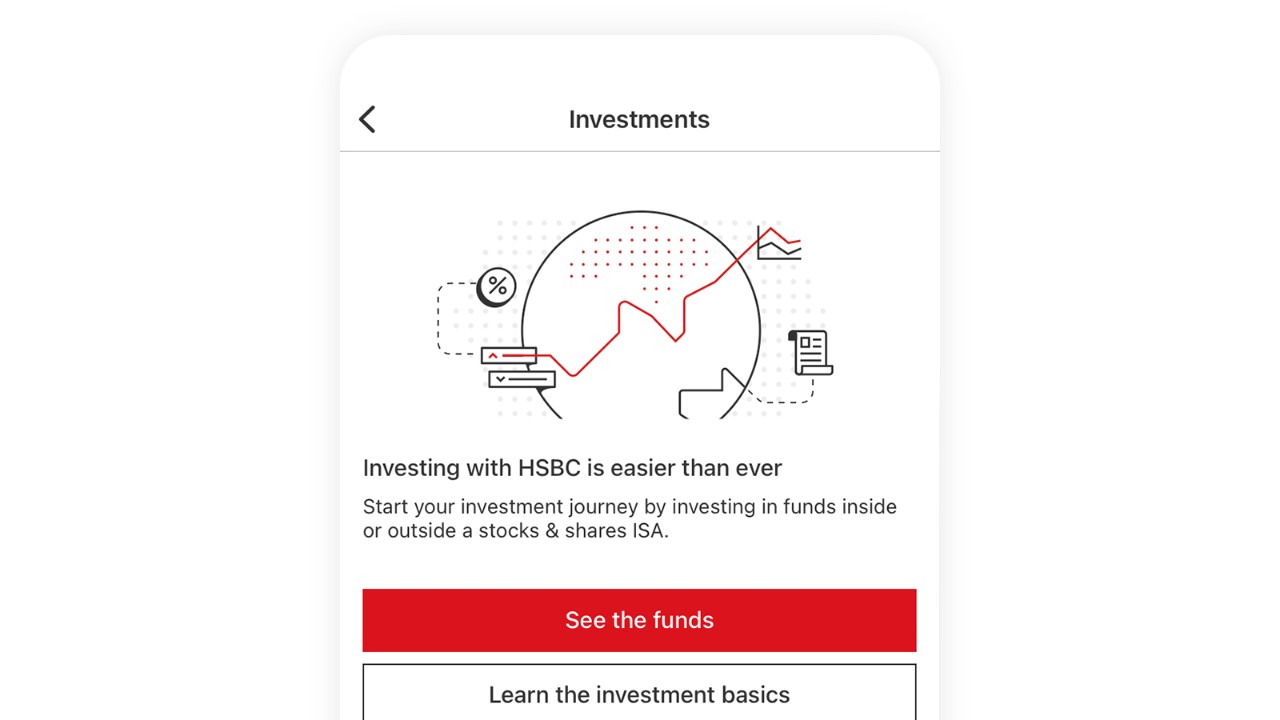 Investments on the go
Start investing with as little as £50 a month, with our global sustainable or global strategy ready-made portfolios.
Log on, select the Investments tab and follow the steps to apply. Just choose your portfolio, your risk level and then set up a regular payment. To invest with us, you need to have an HSBC current account or eligible HSBC savings account. Eligibility criteria and fees apply. Capital at risk.
Tools to help you with money management
Banking from the palm of your hand
The HSBC UK Mobile Banking app lets you manage your accounts easily and securely from a time and a place that suits you. Discover an ever growing range of services and features on the app to make your banking more convenient.
You might also be interested in