Log on to manage your card
Activate your card, report it lost or stolen, or put a temporary freeze on it.
What do you need help with?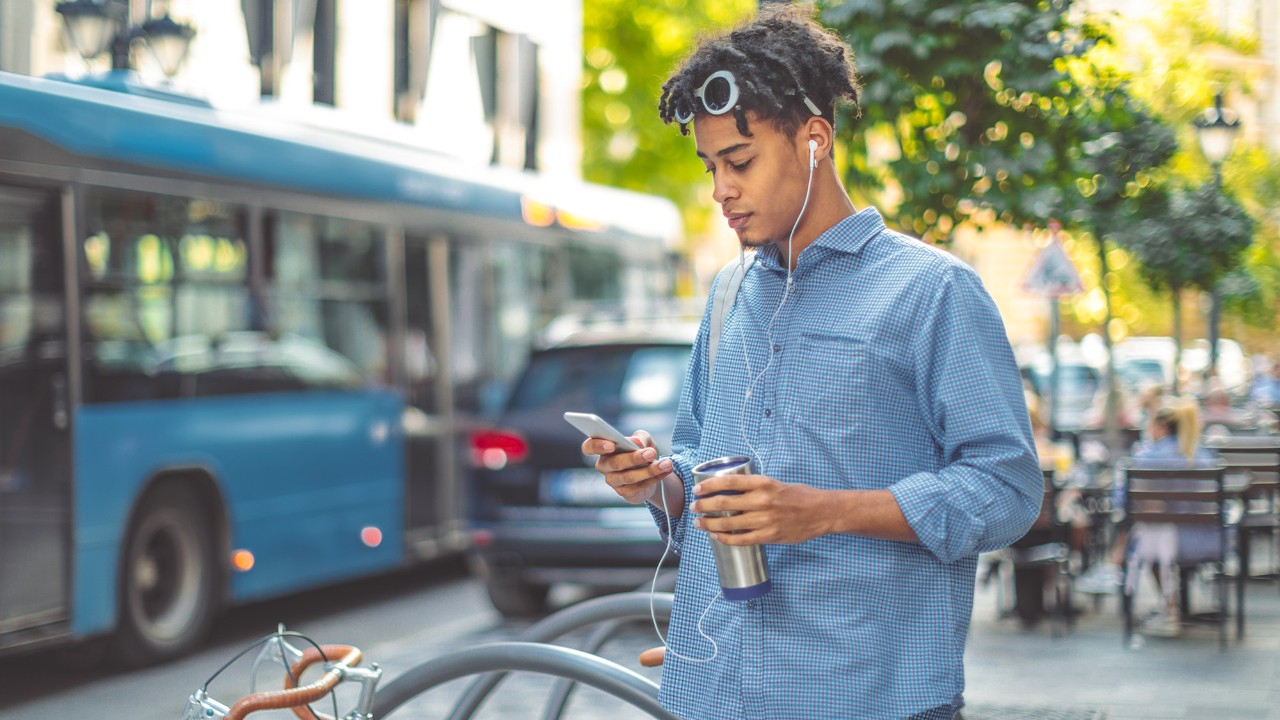 Card lost, stolen or damaged?
Report a lost or stolen card, freeze or unfreeze your card, or order a replacement.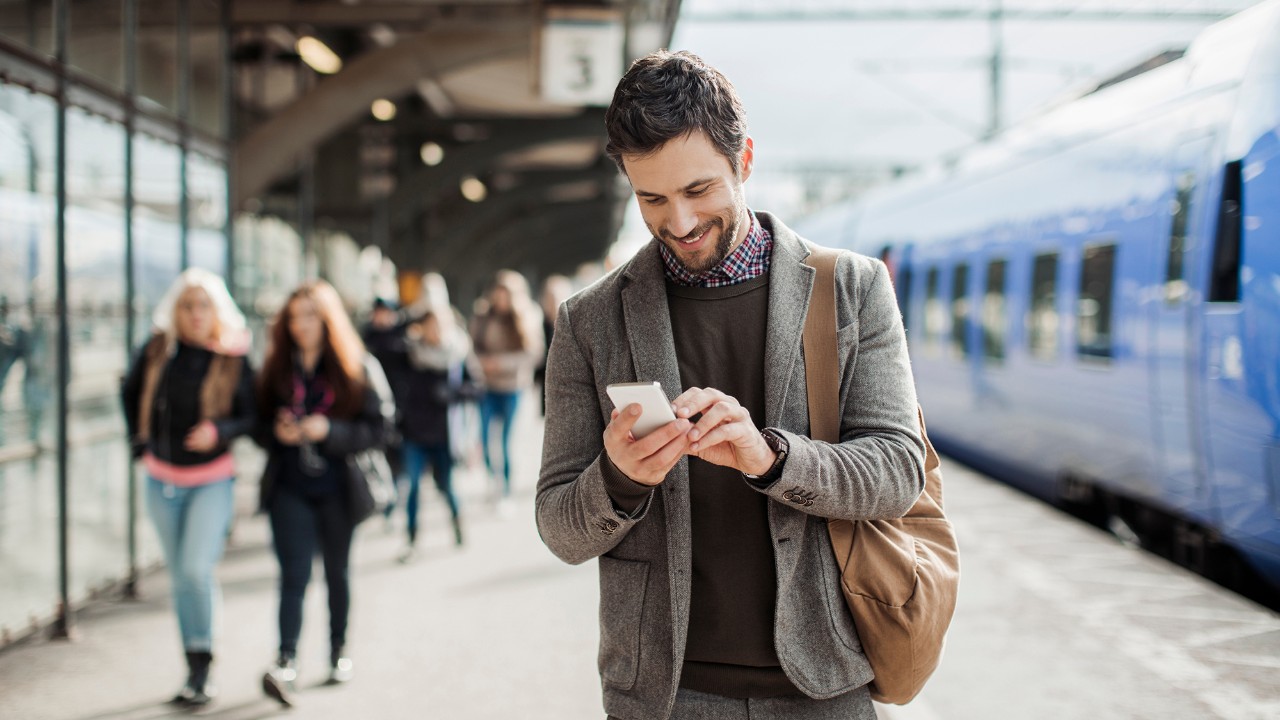 Banking at your fingertips
The HSBC Mobile Banking app lets you manage your accounts easily and securely at a time and a place that suits you. Discover an ever-growing range of services and features to make banking more convenient for you. Device restrictions apply.
Our accessible cards
Our vertical credit and debit cards are full of helpful features that make them accessible, inclusive and sustainable.
Calculate your repayments
Want to know how long it could take to pay off your credit card? Our calculator can help you see how to clear the balance faster.
How to transfer a balance
Taken out a new balance transfer credit card? Find out how to move your outstanding balances on to it.
Second credit cards
Find out how having a second HSBC card could help you manage your different spending needs.
Make the most of your card
Support with your finances
If you've missed a payment, or think you might, it's important you let us know as soon as possible. We may be able to offer you support and help you better manage your finances.