We'll do all we can to help and put things right if something has gone wrong.
Our common help topics may be able to help solve your complaint. Alternatively, you might find what you're after on our Help and Support page.
Remember
To include your name, address, postcode, email address and your preferred contact number

Also provide as much information about your complaint as possible to ensure a quicker response time.

Please also let us know when and how is best to get in touch, and we will do our best to meet this.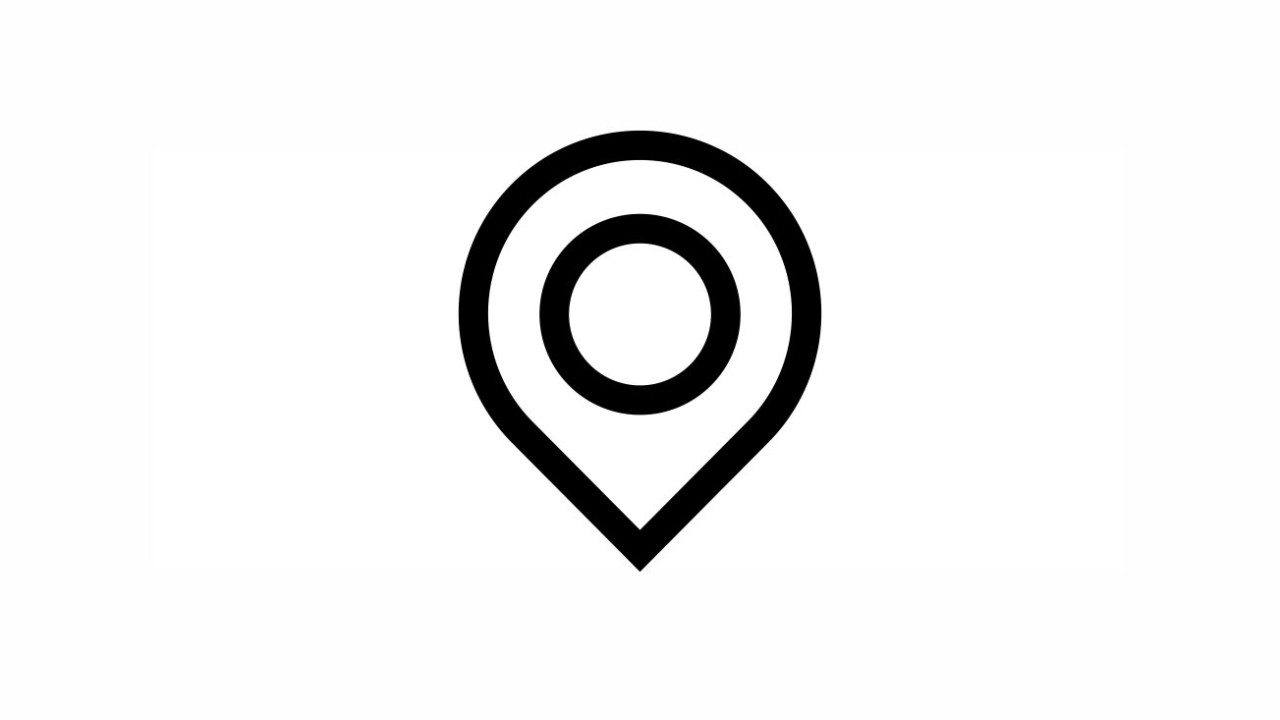 Visit a branch
Speak to one of our dedicated members of staff face to face. 90% of complaints made at a branch are fully resolved there and then.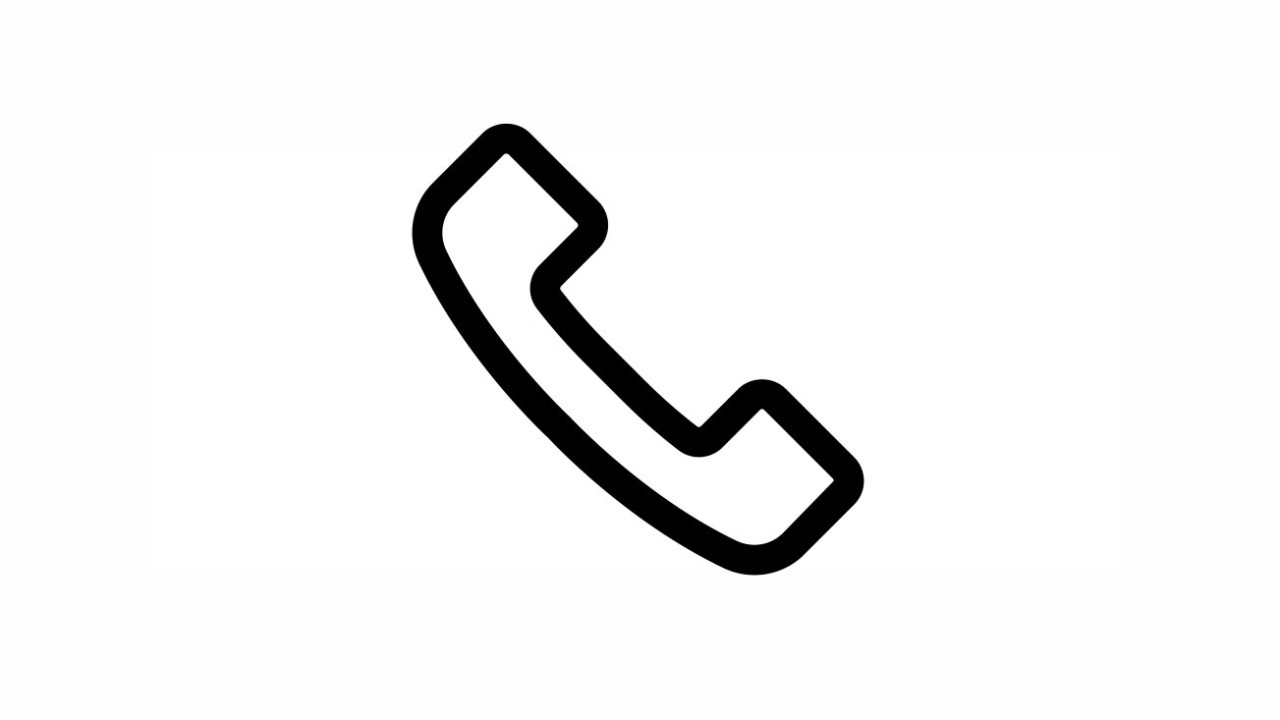 Give us a call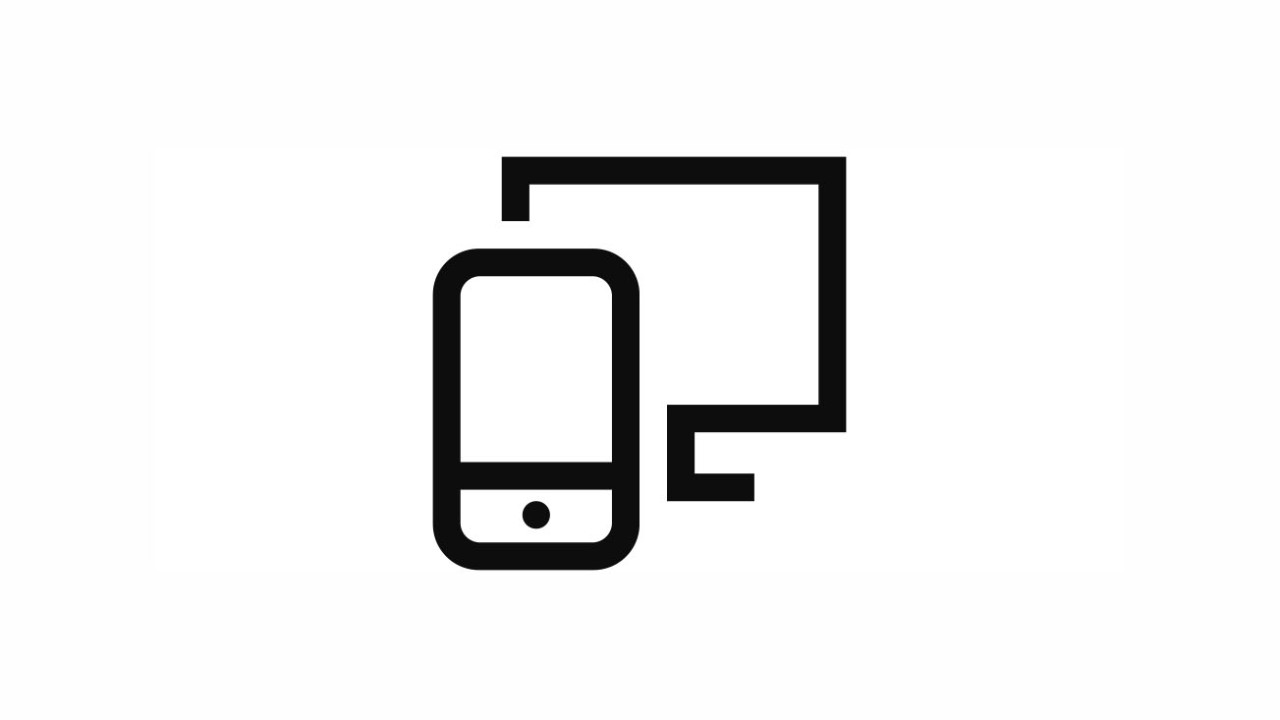 Go online
You can complete our online complaint form. A member of our dedicated team will then be in contact with you shortly.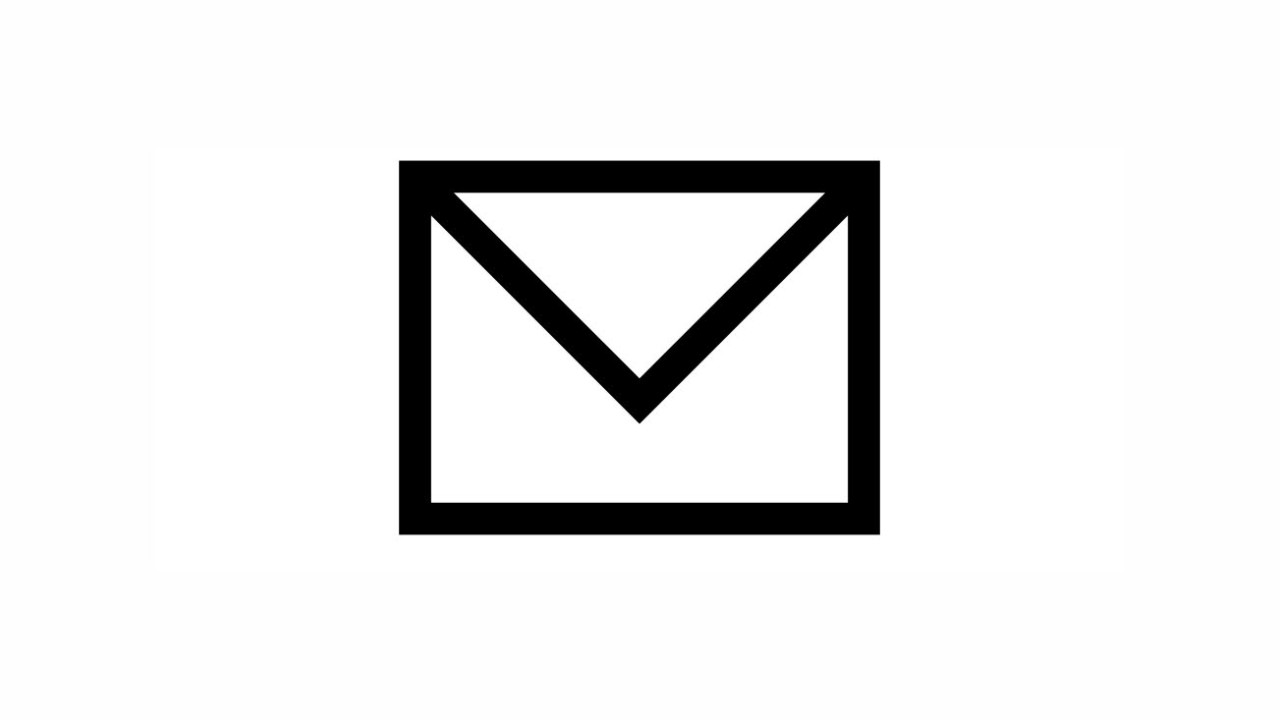 Write to us
Send your letter to:
Customer Service Centre, BX8 1HB.
When can you expect a response?
Not happy with our response?
Claims Management Companies