Managing your everyday spending successfully can give you real peace of mind. Check out these helpful tips, including planning a budget and making good financial decisions.
Get your financial fitness score today
Want to put your financial fitness to the test? Use our financial fitness tool to generate your own score and find out how you compare to others like you. A full breakdown of your score and tips on how you can improve it are all included.
Sorting out your spending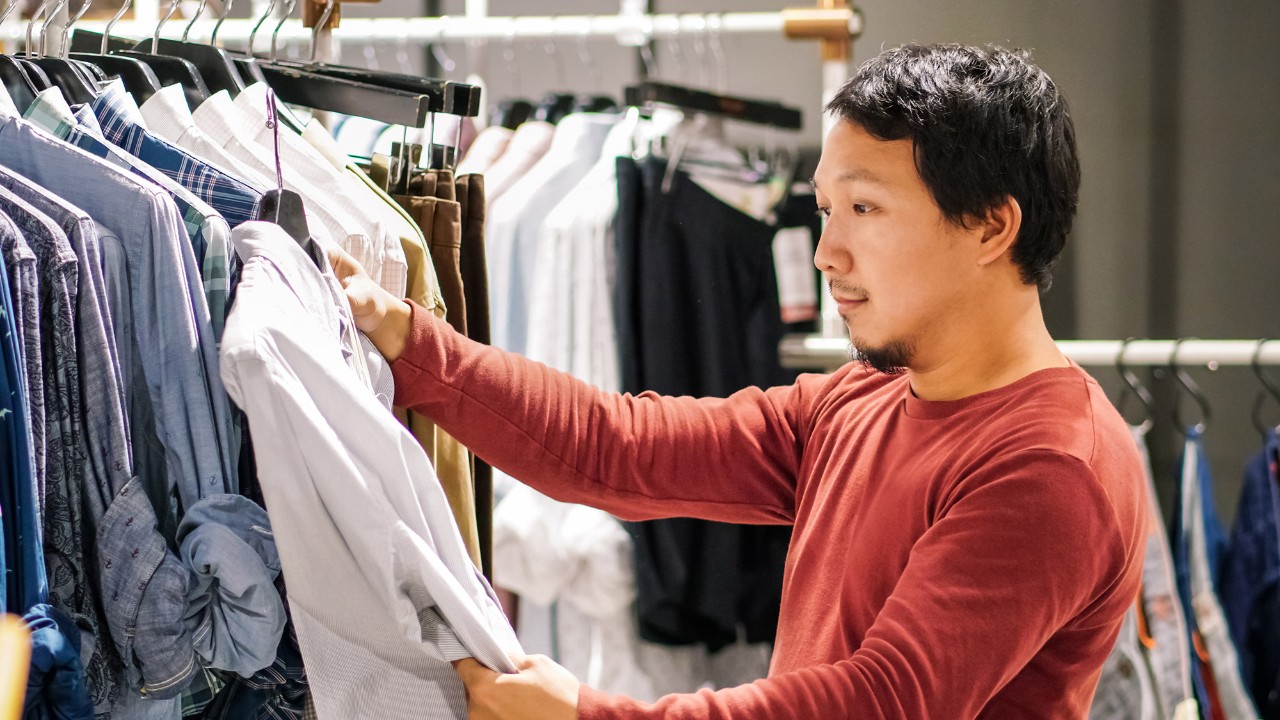 How to stop spending more than you earn
Tips to help you avoid making spending decisions that you'll later regret.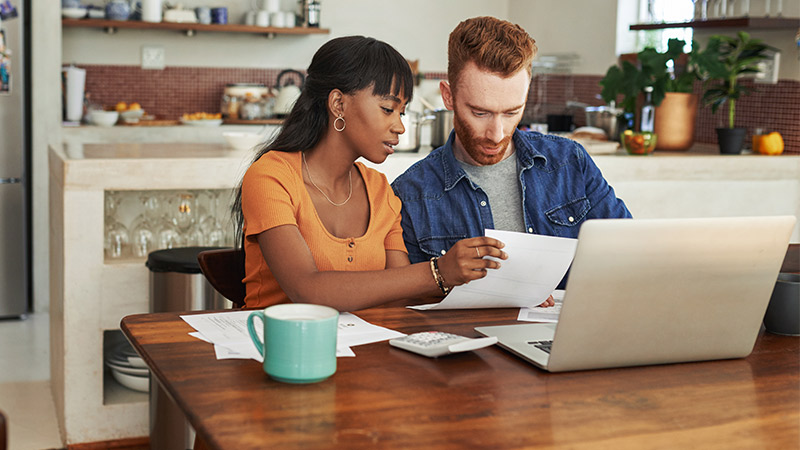 How to manage your bills
Get practical advice on how to stay on top of your money by keeping your bills under control.
Setting up for success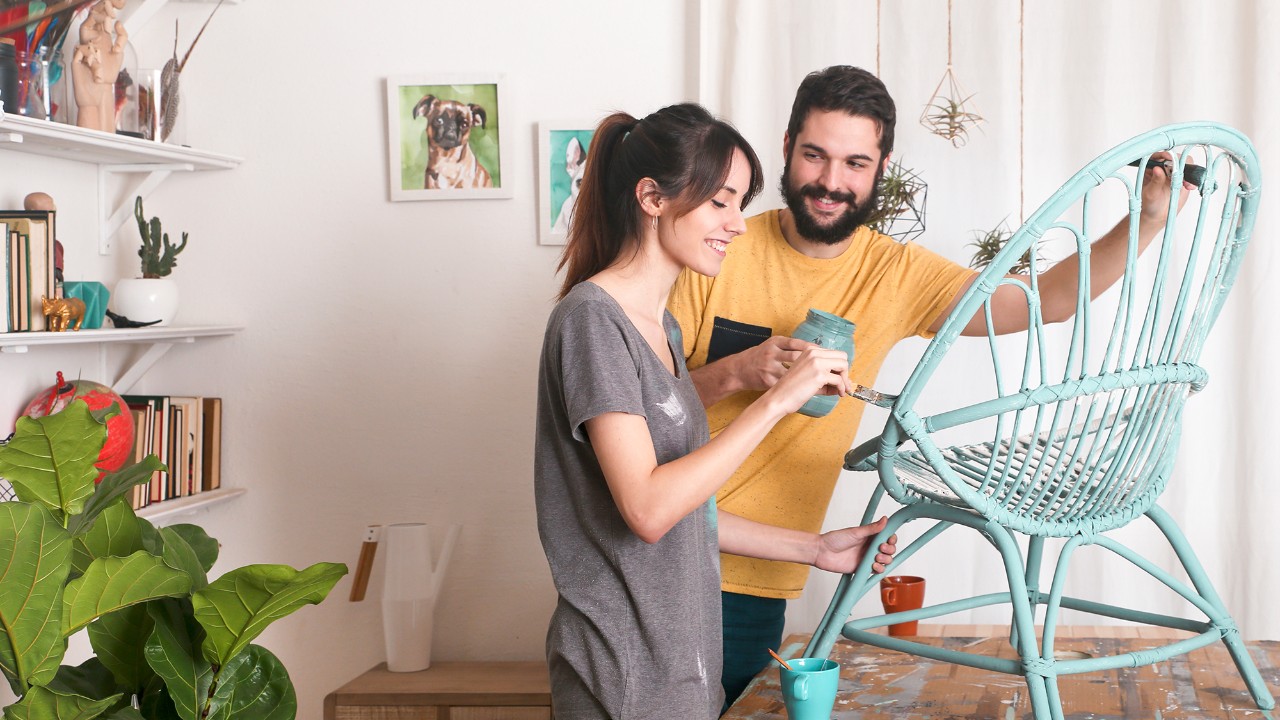 Everyday spending hacks to save money
These easy-to-follow tips are aimed at helping you save money without feeling like you're always stretched.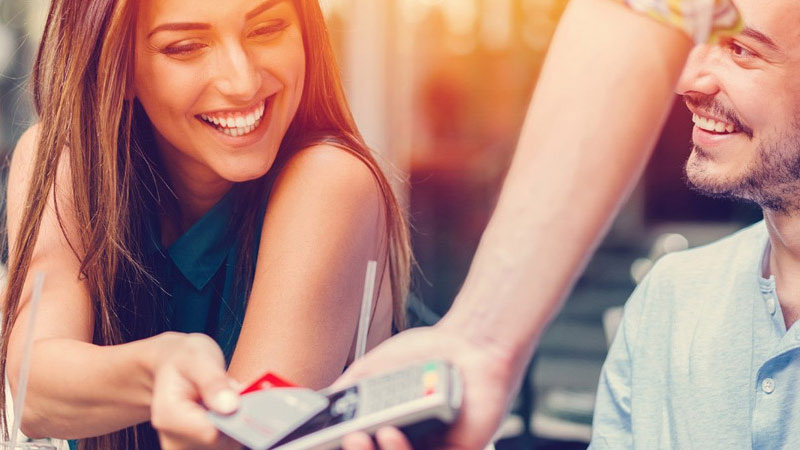 Understanding your credit score
Find out what your credit score is, as well as when and why it matters
Preparing for the future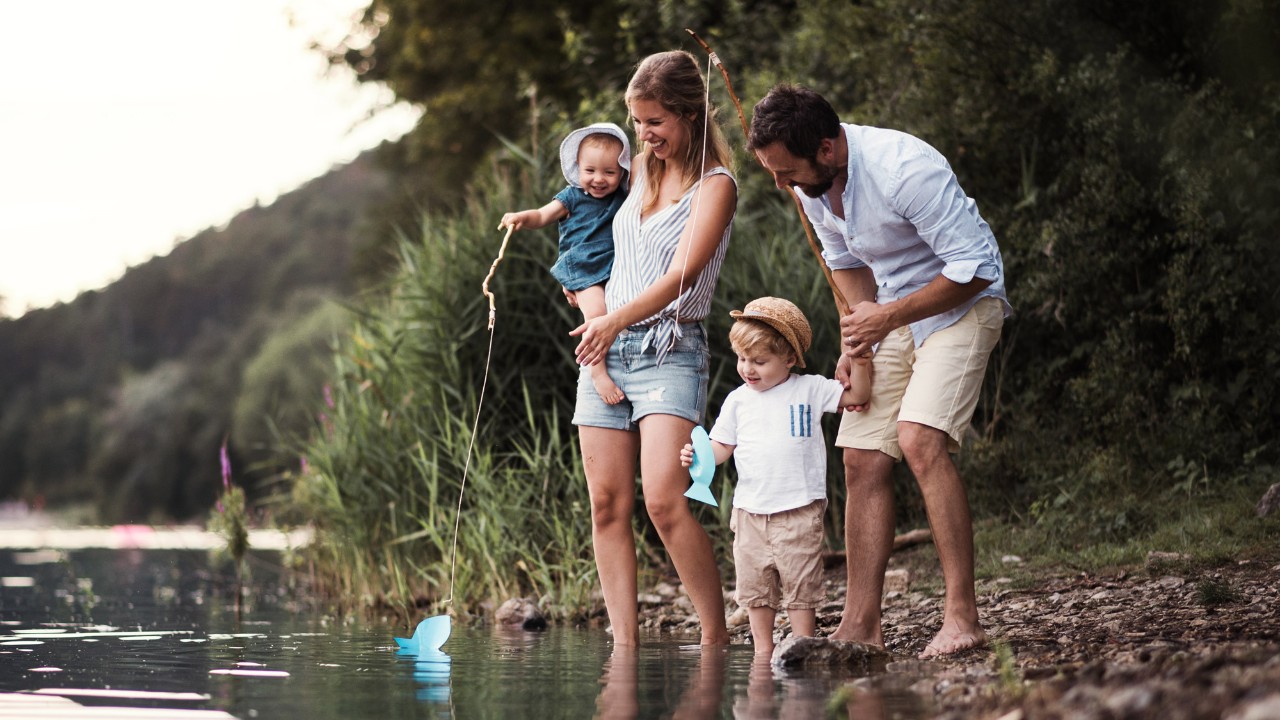 Steps to improve your financial wellbeing
Develop habits to help you feel confident with your finances.
Manage your HSBC UK accounts easily and securely at any time on compatible devices.

See what you can do through online and mobile banking without leaving home.