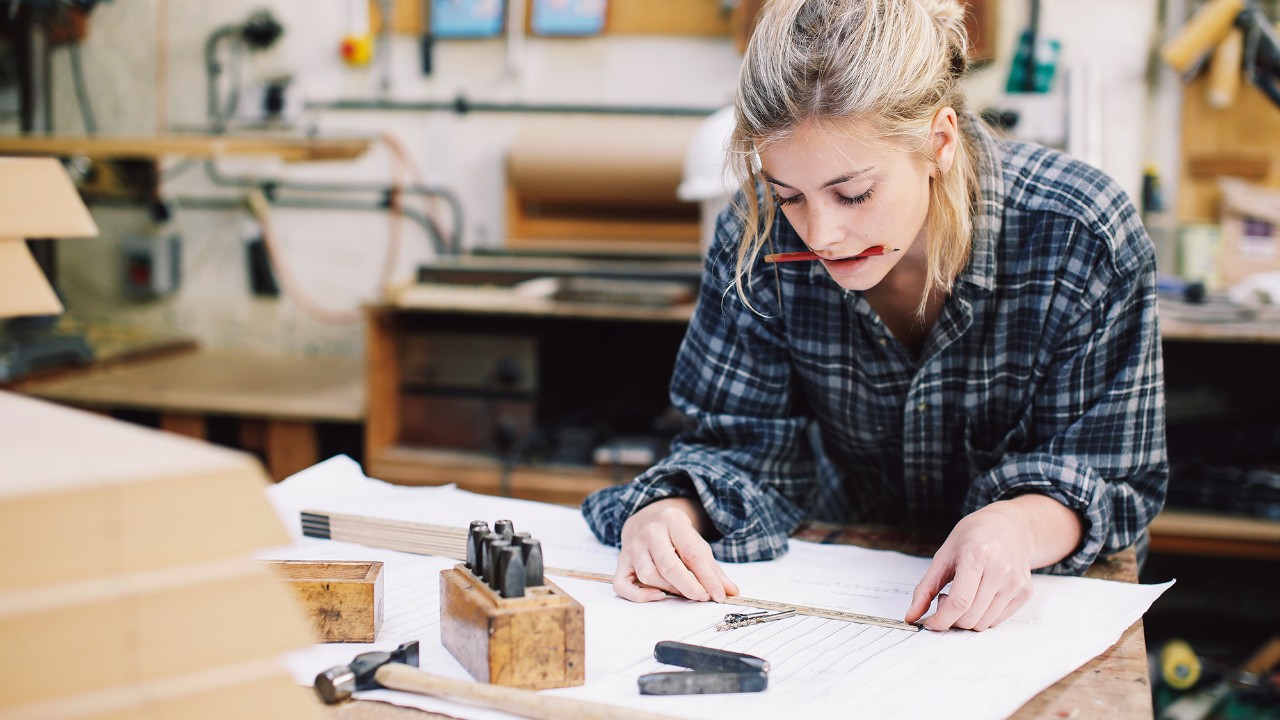 A budget is a plan for how you'll spend your money, including limits for spending on certain things. It's important to know exactly how much money you've got coming in and going out – as well as where it goes. This means you can make your money last and potentially save more each month.
Which of the following best describes you?
Whichever stage you're at with budgeting, check out our articles, calculators and webinars.
Check your financial fitness score with our easy-to-use calculator
Knowing how healthy your finances are can help you work out what steps you need to take to achieve your goals. Generate your own or household financial fitness score out of 100 by answering a few quick questions. It takes about 10 minutes, and doesn't affect your credit score in any way.
How it works
Tell us a few details about your finances - including your spending, borrowing and saving.
We'll calculate your financial fitness score.
You'll also get tips to help you set achievable goals to improve your financial health.
You can use the tool again in future to see if your score has improved.
How the score is calculated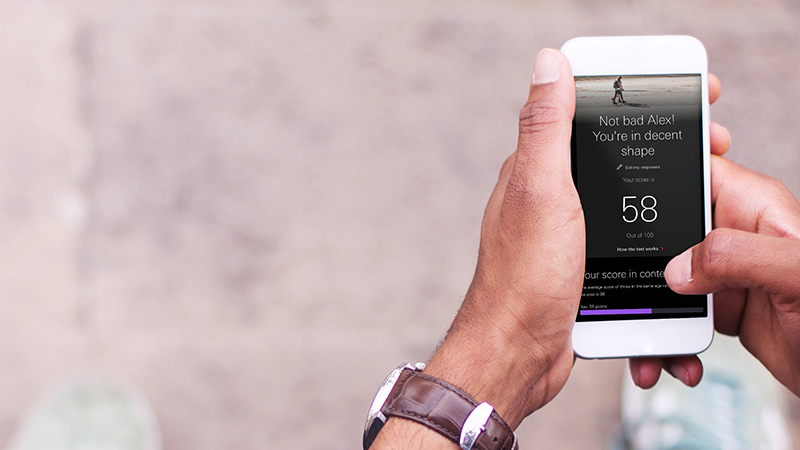 Manage your money better
Here are some useful guides to help you manage your money better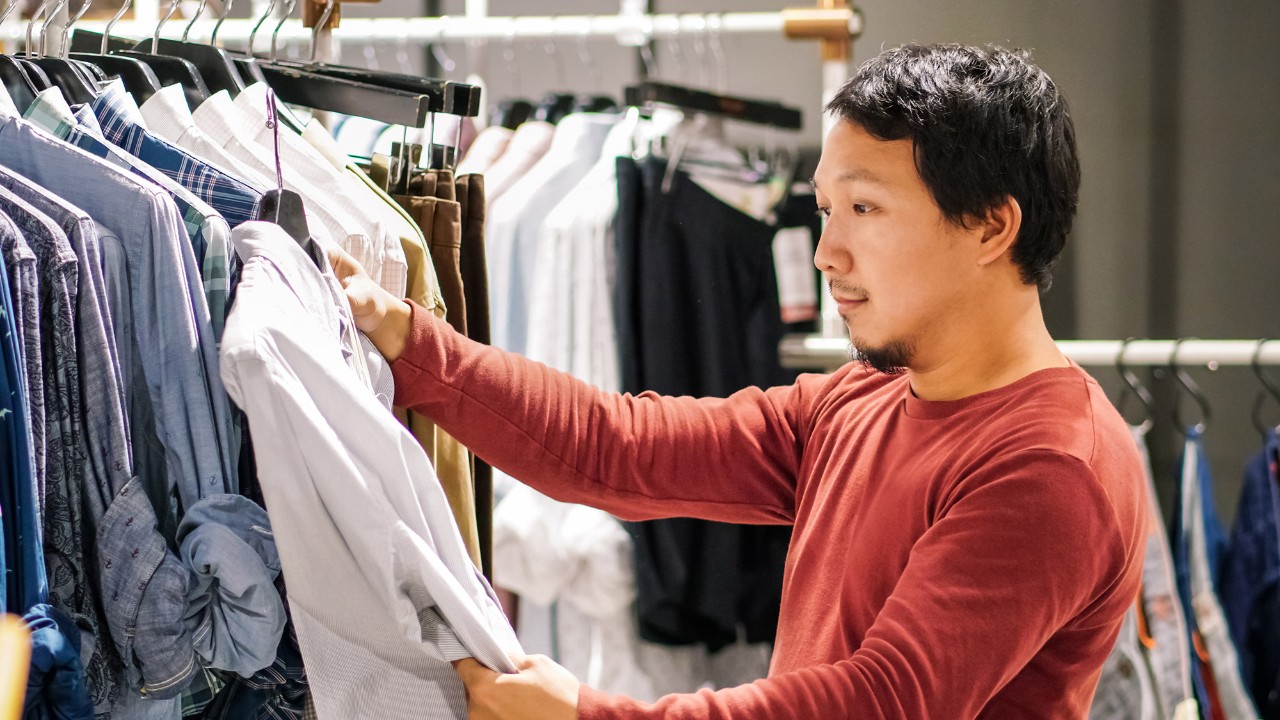 How to stop spending more than you earn
Read these tips to help you avoid making spending decisions that you'll later regret.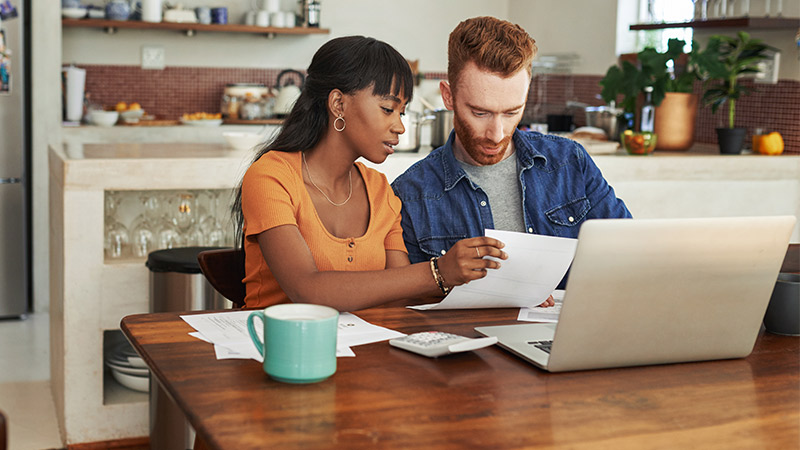 How to manage your bills
Get practical advice on how to stay on top of your money by keeping your bills under control.
Tools to help you manage your money
Here are some tools and guides to help you manage your money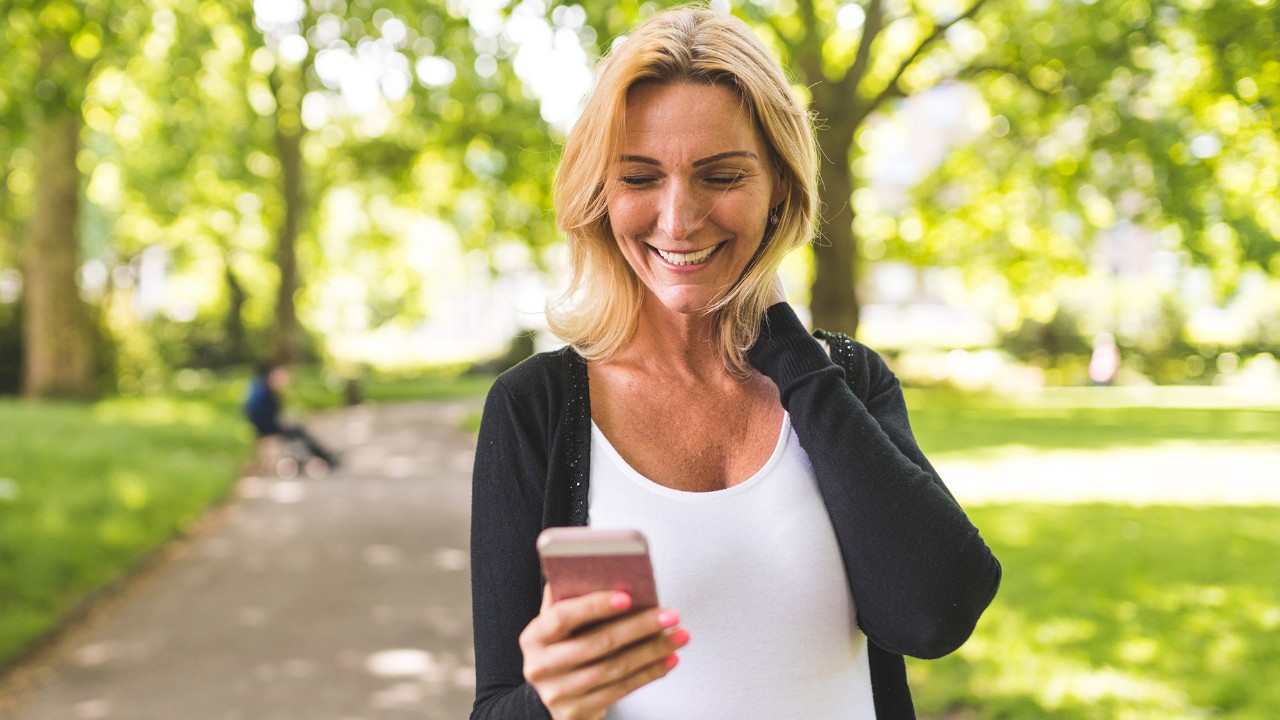 Online money management tools
In some ways, managing your money has never been easier. But with all the technology on offer, it can be difficult to know where to start.
This guide can help you work out which tools might be the best ones for you to help manage your money.