Our international banking services
Whether you're going on holiday, moving outside the UK or transferring money internationally, we've got you covered
Banking in the UK
Check out our guides to living and studying in the UK to make settling in as smooth as possible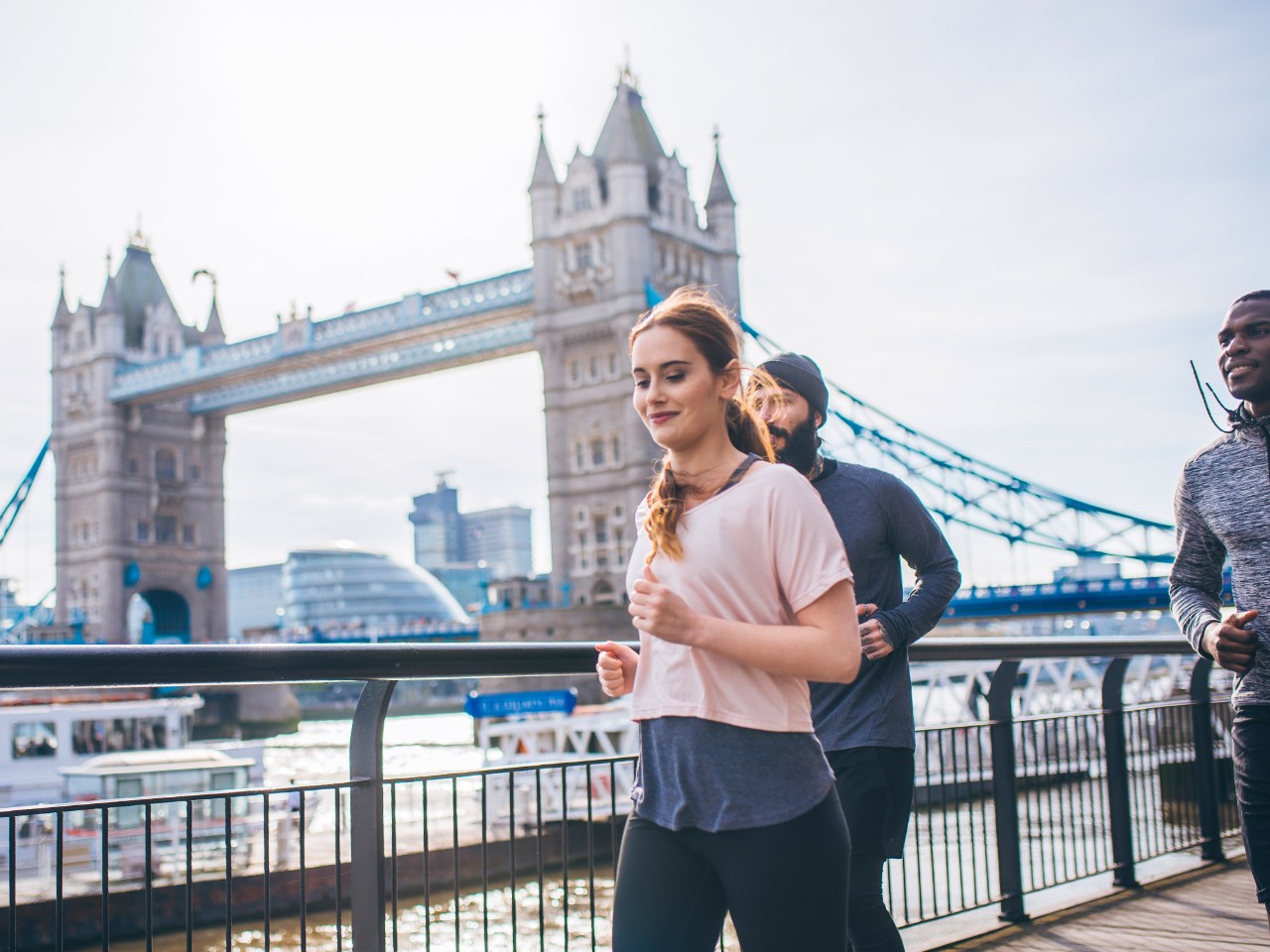 Open an account with us
If you've just arrived, we can help you open a bank account in the UK. Explore our accounts and see how we can make your money work for you. Eligibility criteria applies.
Find out how to apply for a mortgage in the UK, even if you're not a resident.
Making the most of your international journey
Check out our guides on moving or travelling, and get tips on managing your money in the UK and overseas.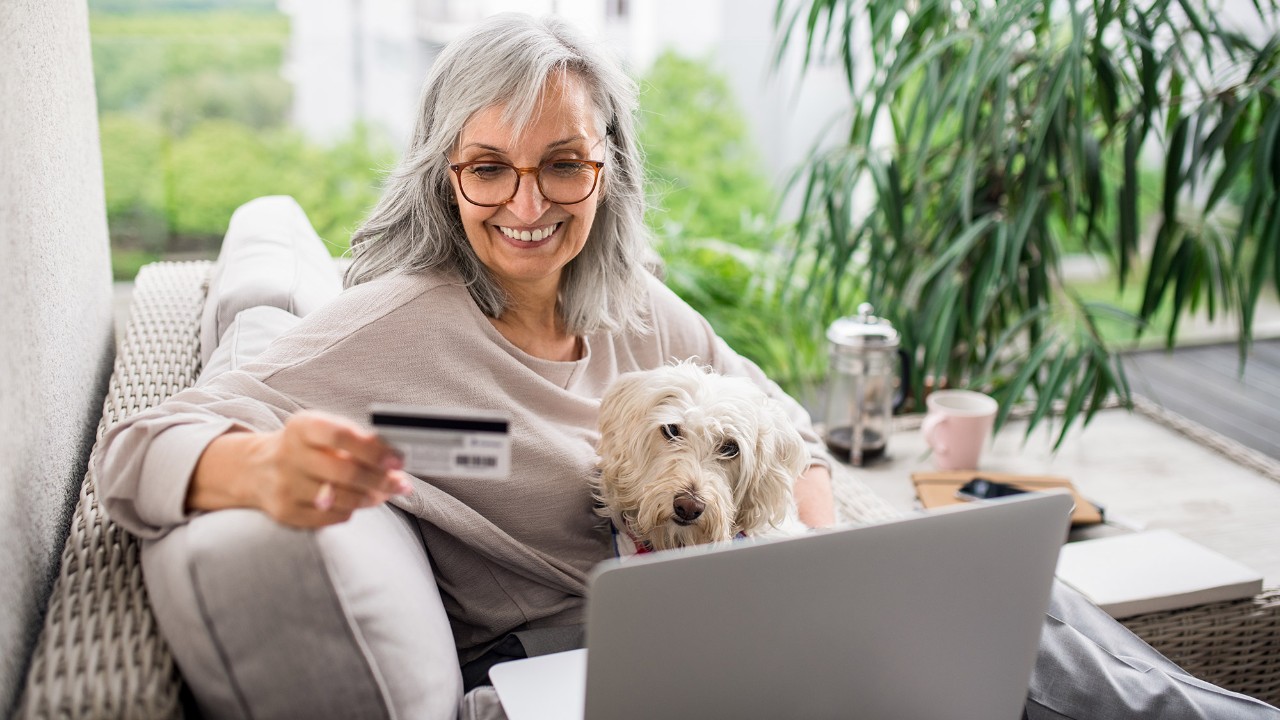 Find out why you need these codes for international payments and how to get them.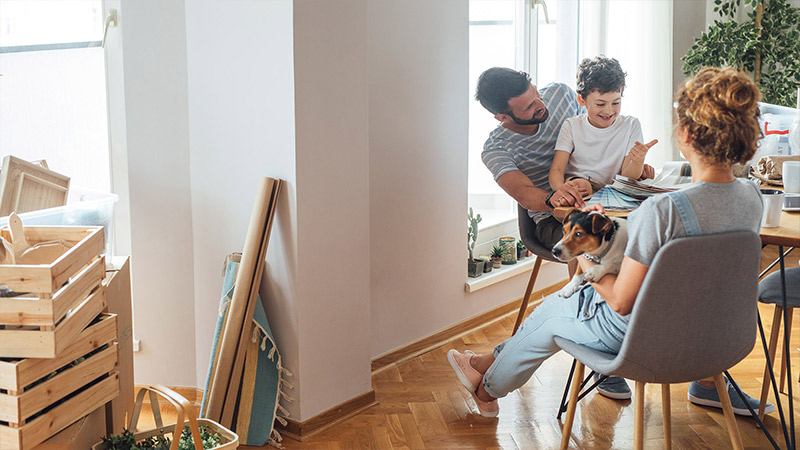 Find out the benefits of using either your debit or credit card or travel money when you're outside the UK.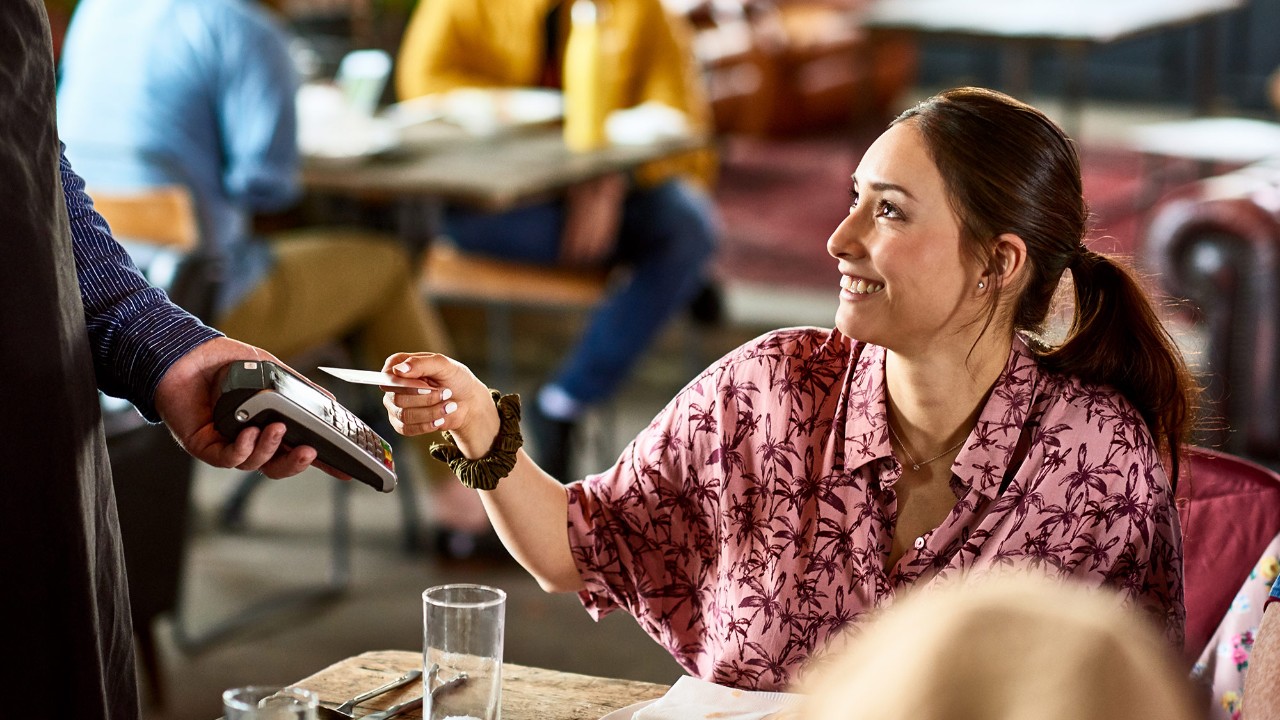 Learn about the fees and charges included when you use your debit or credit cards outside the UK.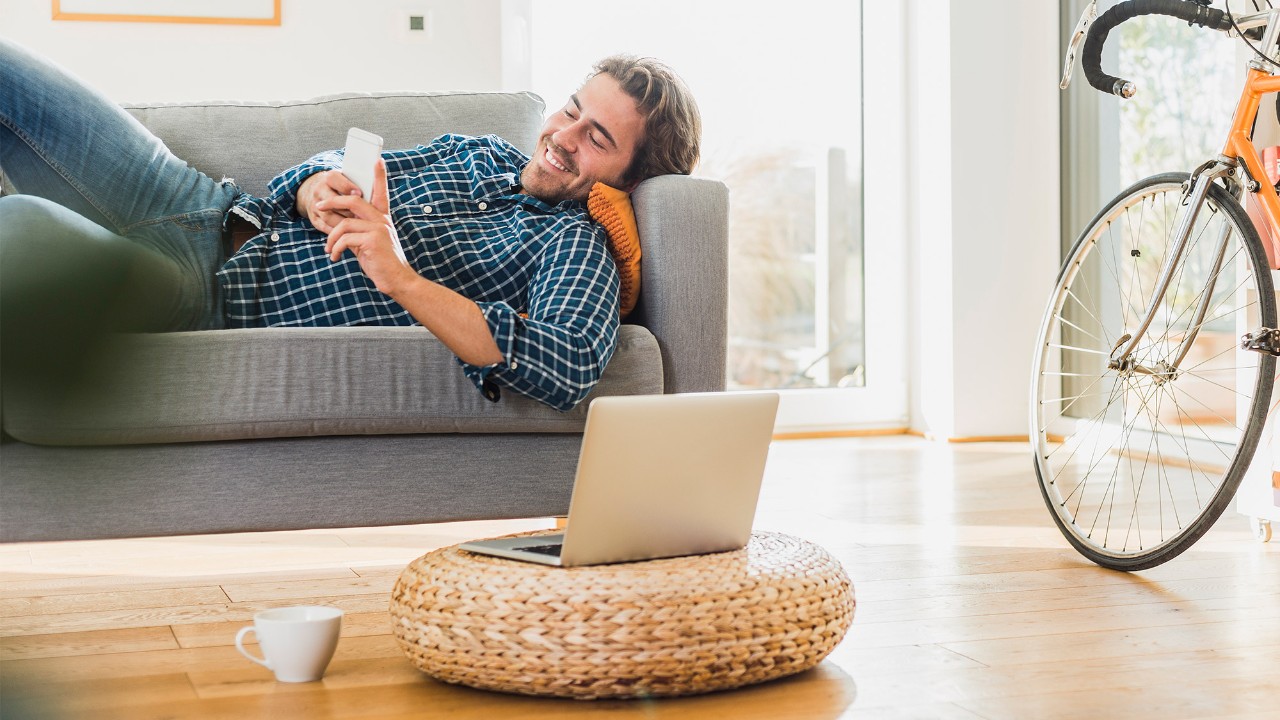 Got family or friends living in the UK? Discover the key things to know before you send money to the UK.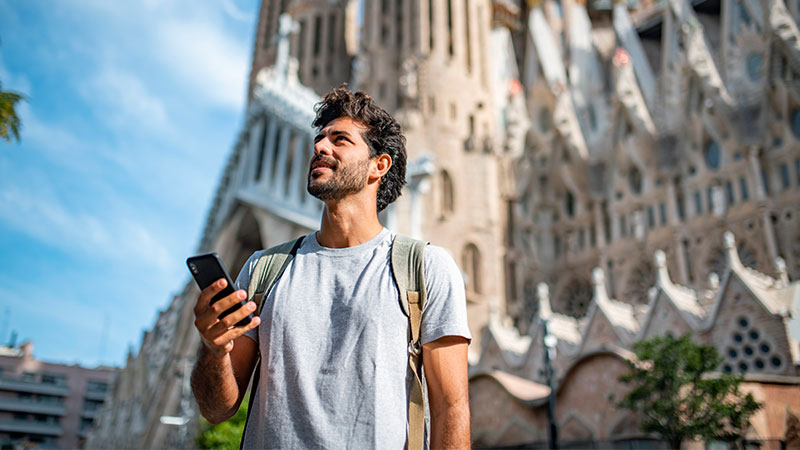 Check out our essential guide to Spain, whether you're heading to Madrid or Mallorca.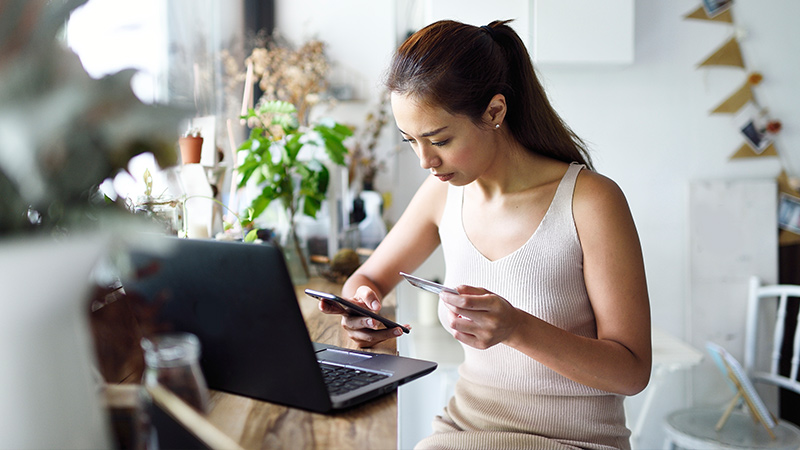 See 4 key things to do before sending money outside the UK to make sure the process is as smooth as possible.