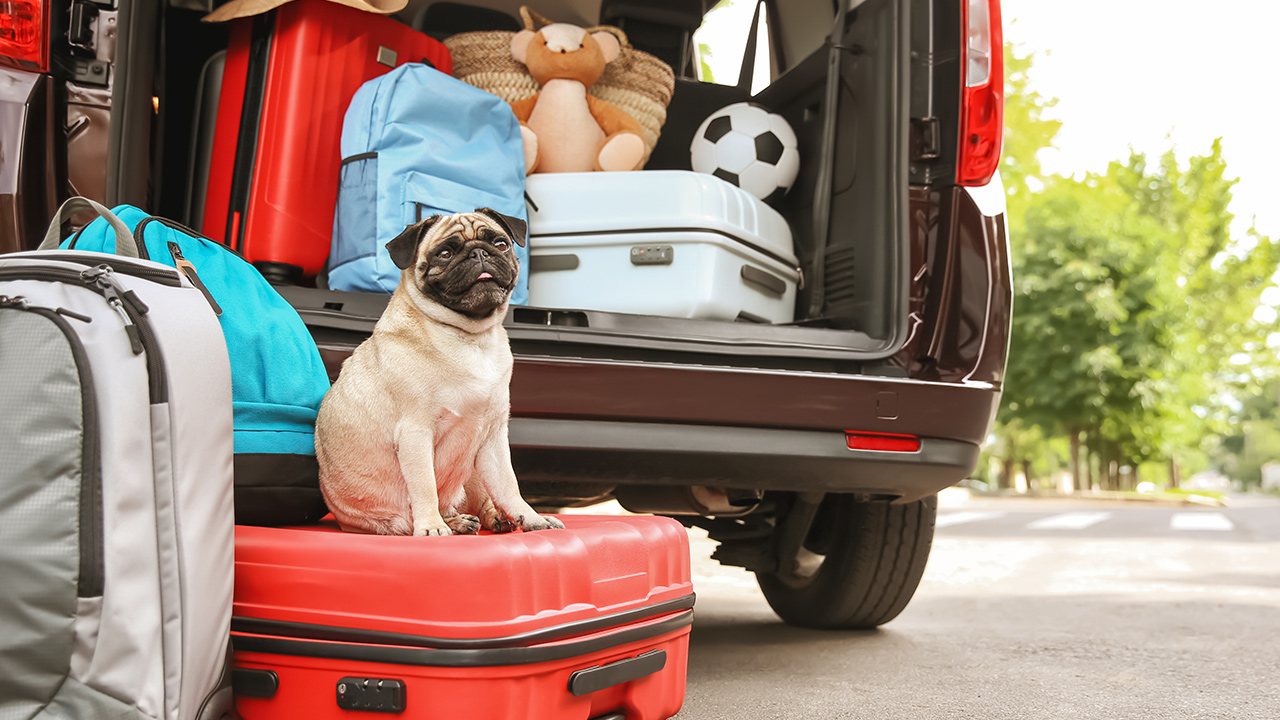 As foreign travel resumes, make sure you're holiday-ready with these handy tips on planning ahead and how to make the most of your money during your trip.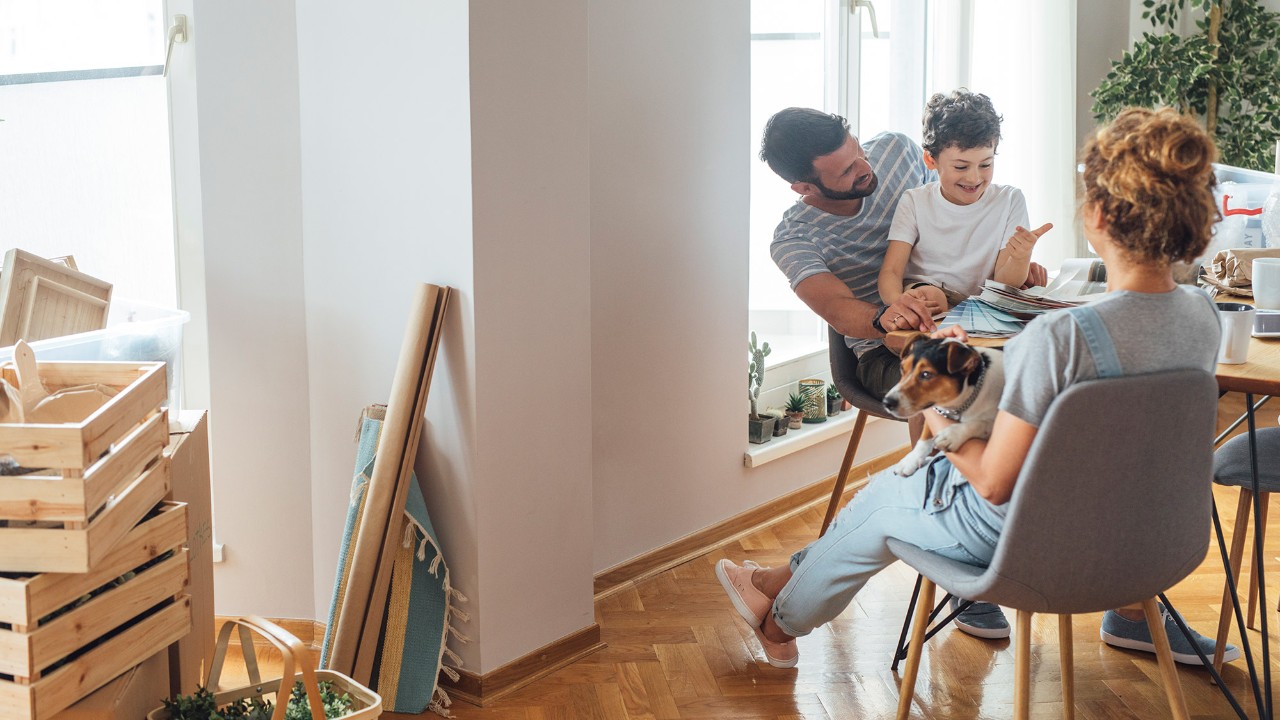 Cost, convenience and security are all important parts of managing your money while you're abroad. Find out whether cards, cash, or a combination of the two would work best for you.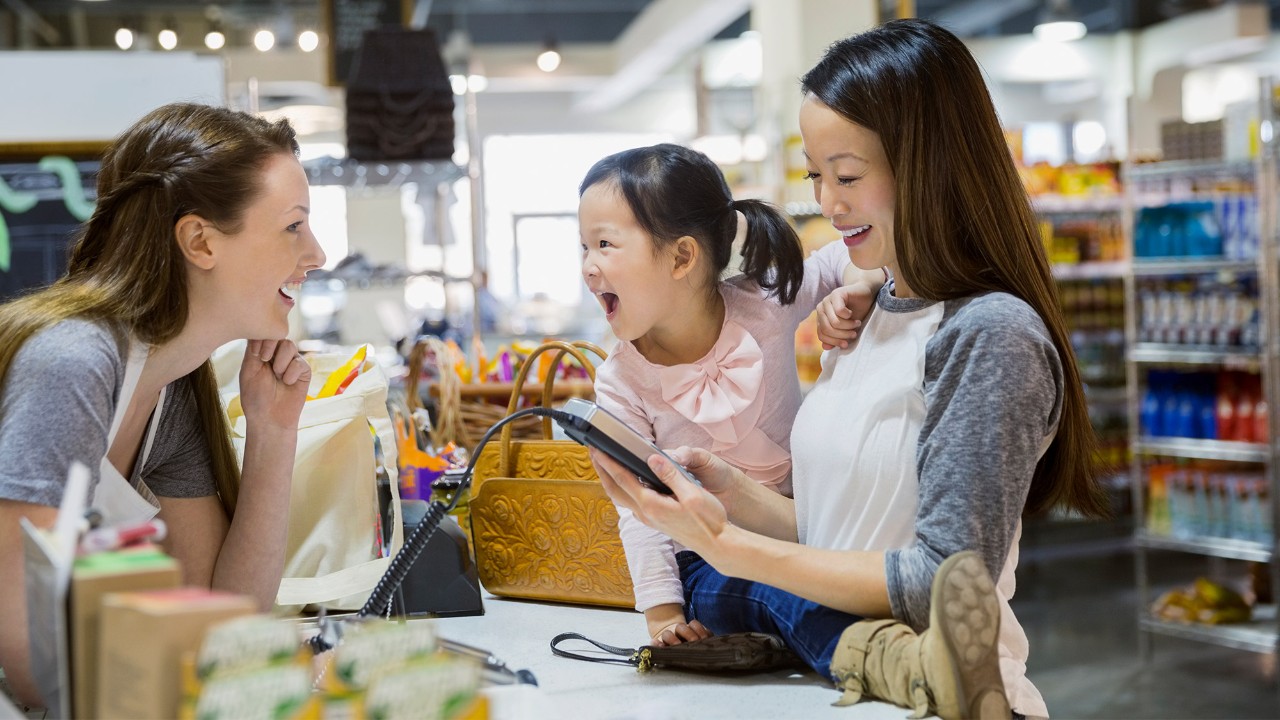 Ever been in a shop or restaurant and been asked if you want to pay in the local currency or pound sterling? It can be difficult to remember which one's best. Here's a reminder.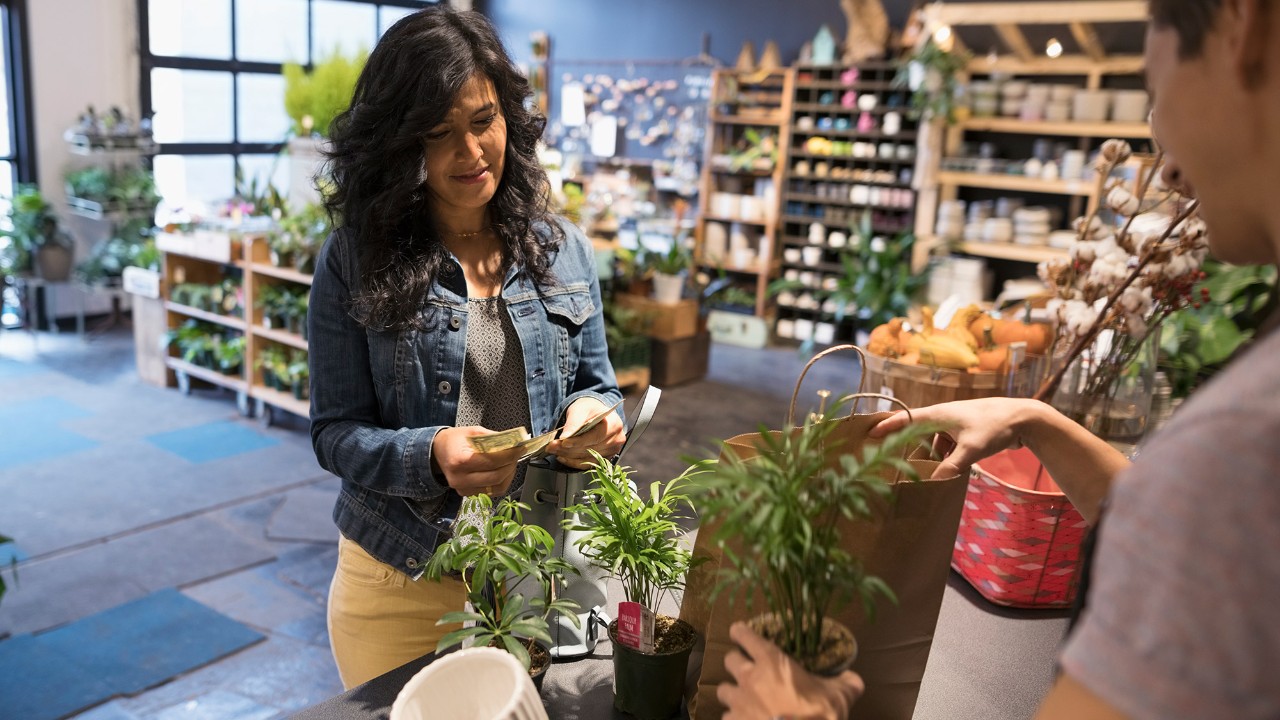 A quick guide to exchange rates and travel money, including when and how to buy it.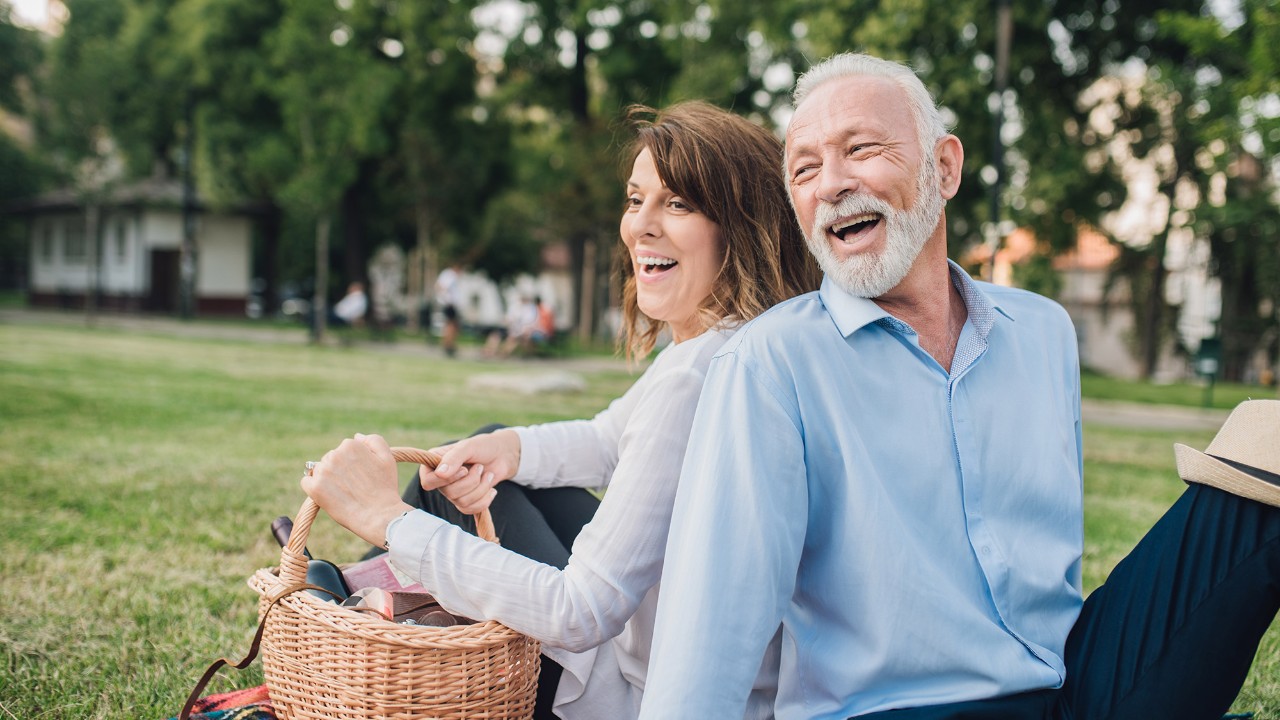 What to consider before, during and after your trip. From budgeting and spending, to dealing with leftover foreign currency when you get home.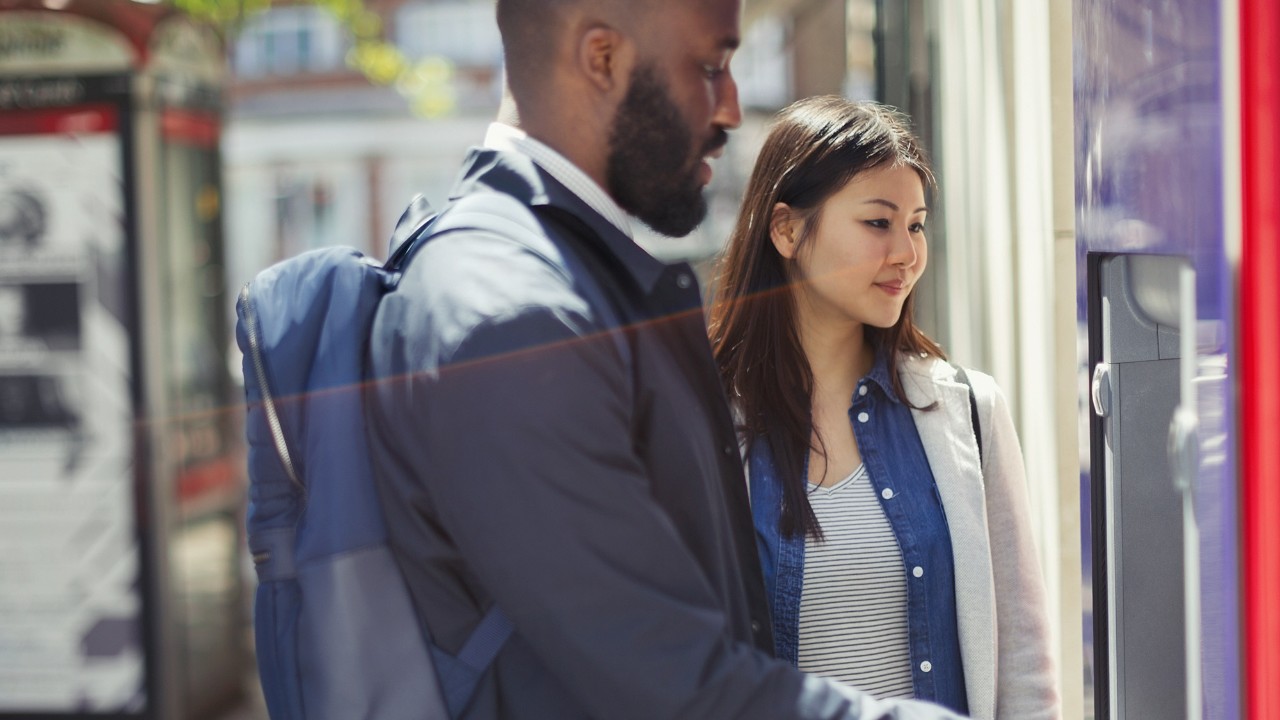 Using your debit and credit cards when you're outside the UK can be safe, convenient and secure, but it can also result in fees. Make sure you're aware of any charges you might have to pay.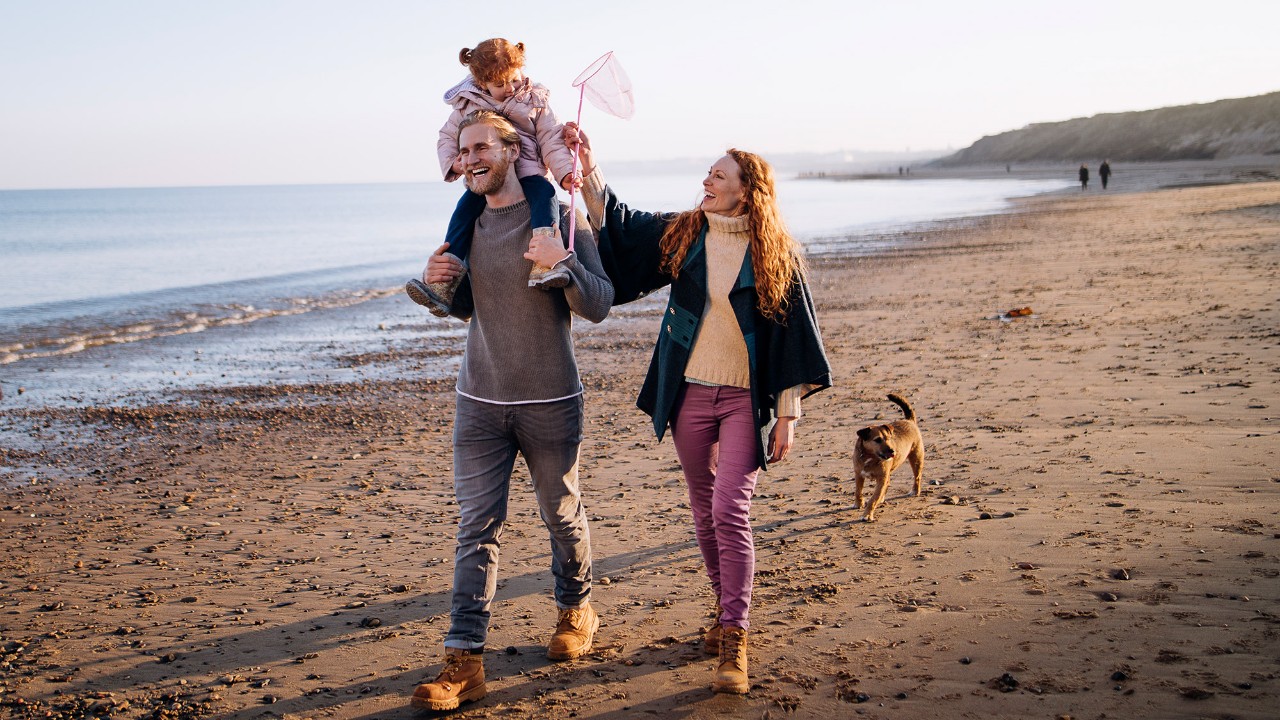 From SWIFT codes to currency accounts, we explain some of the more complex terms you might come across when making international payments.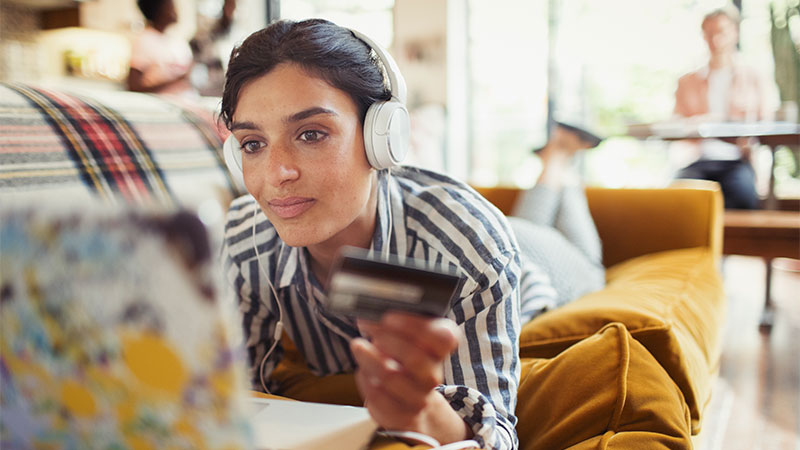 See 4 key things to do before sending money outside the UK. From finding the right service to tracking the exchange rate, some small steps can make sure the process is as smooth as possible.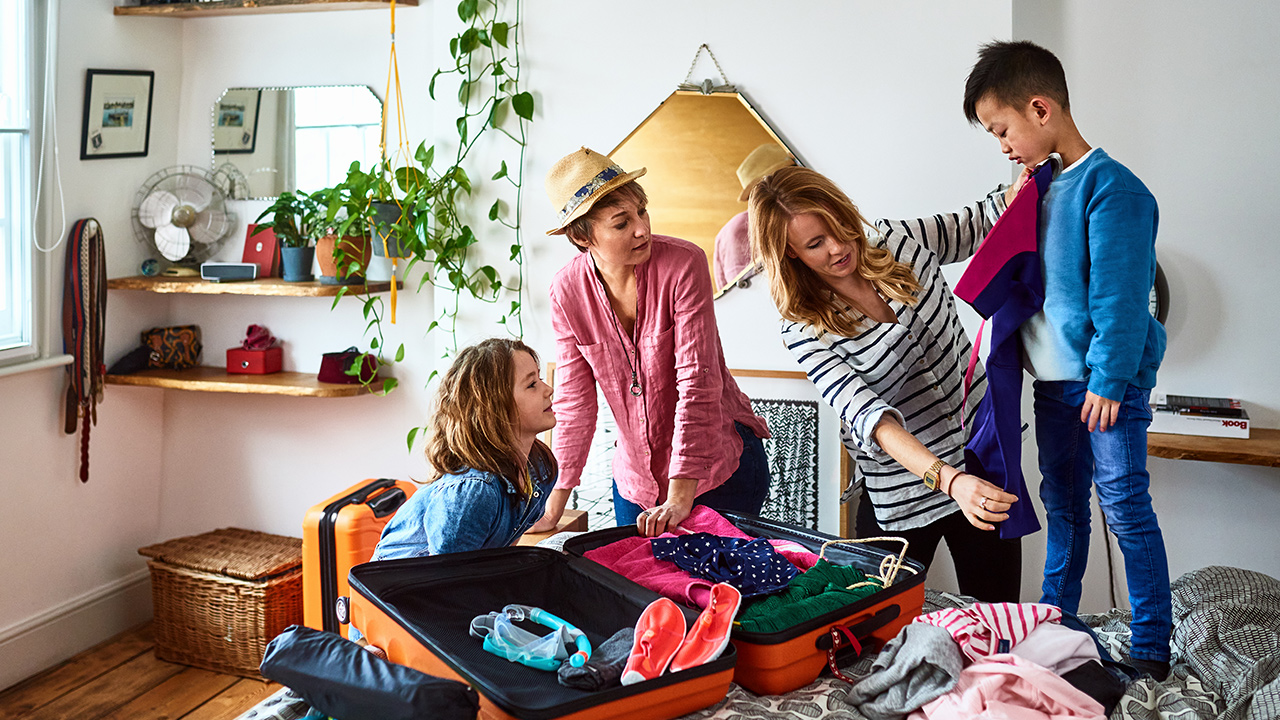 Get the lowdown on what to do now the old UK European Health Insurance Card (EHIC) is being phased out following Brexit.