A bank account that moves with you
For people who live and work around the world, an offshore bank account with HSBC Expat provides a central place to hold your money. It connects you to your home country and to your local accounts for everyday banking.
Manage your finances in one place
No matter how many times you move, your Expat account stays with you. While you travel the world, your account will be held in Jersey, Channel Islands - a secure offshore jurisdiction and leading international finance centre.
Log on once to view and manage all your finances around the world in mobile, online or telephone banking

Make quick and easy payments across borders with an HSBC Expat Global Money Account

Take care of your banking, FX or investments (T&Cs apply) wherever you are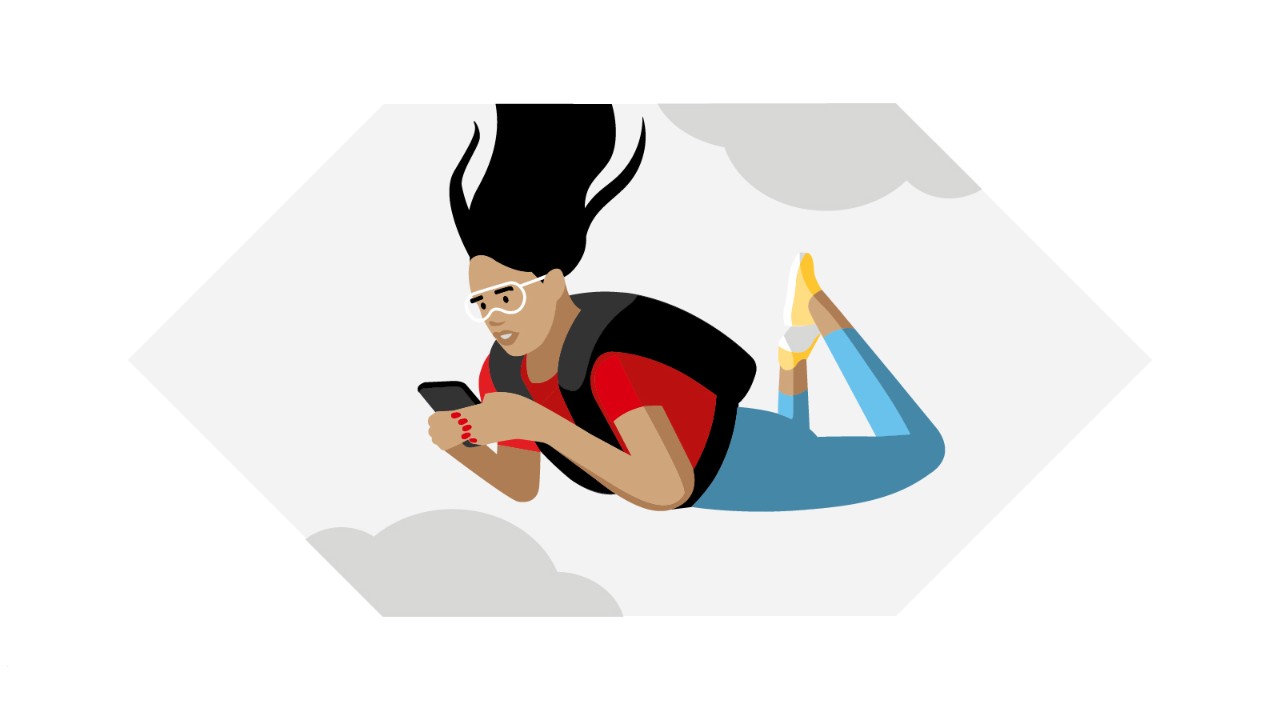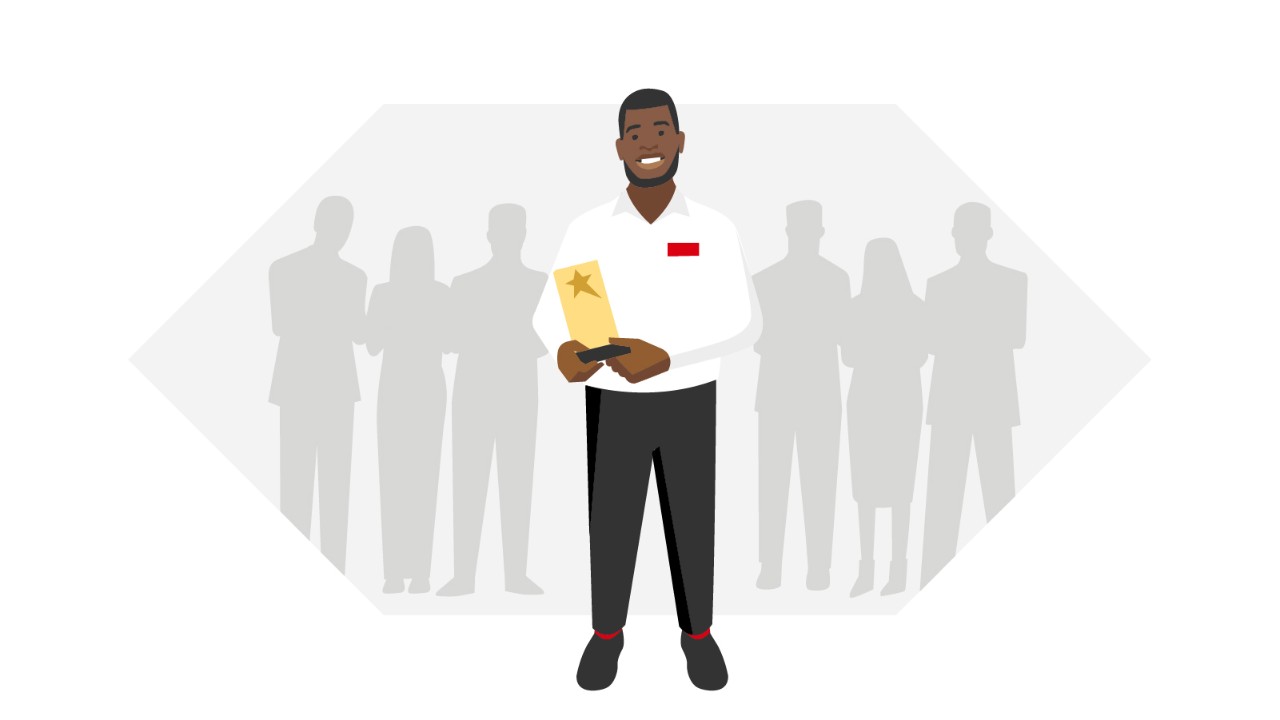 Experience an award-winning service
Wherever you are, HSBC Expat helps you get set up and offers support 24/7.
Stay connected to your finances globally

Get travel security services

Enjoy dedicated support from a Relationship Manager if you're an HSBC Expat Premier customer

1
Get started with HSBC Expat
Am I eligible?
To join HSBC Expat you must be over 18, resident of an eligible country or region1, and meet one of these criteria:
Save or invest at least £50,000 (or currency equivalent) with HSBC Expat within 3 months of opening your account, or​
Have a salary of at least £100,000 (or currency equivalent), or​
Already be an HSBC Premier customer in another country or region
HSBC Expat is a division of HSBC Bank plc, Jersey Branch: HSBC House, Esplanade, St. Helier, Jersey, JE1 1HS. HSBC Bank plc, Jersey Branch is regulated by the Jersey Financial Services Commission for Banking, General Insurance Mediation, Investment and Fund Services Business. HSBC Bank plc is registered and incorporated in England and Wales with limited liability, number 14259. Registered office: 8 Canada Square, London, E14 5HQ.
Deposits and investments made with non-UK members of the group do not benefit from the protection provided under the Financial Services and Markets Act 2000, including the Financial Services Compensation Scheme.

HSBC Expat is a participant in the Jersey Bank Depositors Compensation Scheme. The Scheme offers protection for eligible deposits of up to £50,000. The maximum total amount of compensation is capped at £100,000,000 in any 5 year period. Full details of the Scheme and banking groups covered are available on the States of Jersey website www.gov.je/dcs, or on request.
Not the right account?
HSBC Expat account is a single account that moves with you. If you don't meet the eligibility criteria, or want to open an additional account in a different country or region, we could help you open an international account.
You might also be interested in
HSBC Currency Account
Send, store and receive up to 14 foreign currencies easily with our multi-currency holding account.
1. For a full list of eligible countries and regions, visit HSBC Expat. HSBC Expat products and services are available only in jurisdictions where and when they may be lawfully offered by HSBC Expat. Not all products or services mentioned on this website will be available to residents of all countries/territories, due to HSBC Policy.