What kind of current account are you looking for?
Before you get your current account
Read our guides to make sure you've got your head around the finer details.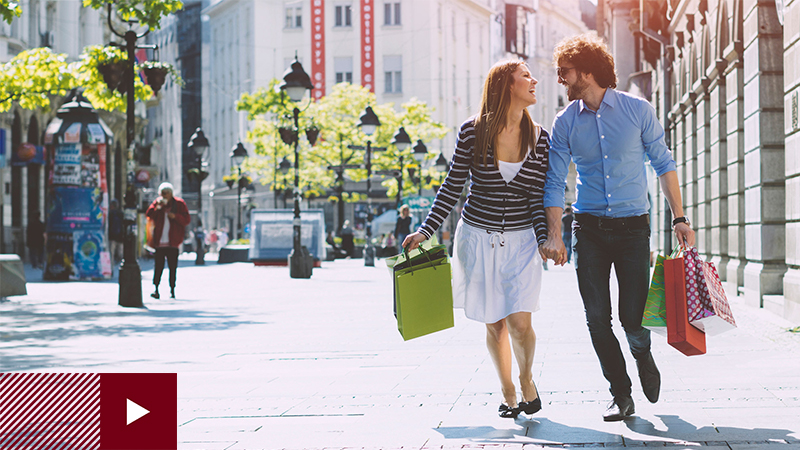 Find out what documents you'll need and how old you have to be.
Banking at your fingertips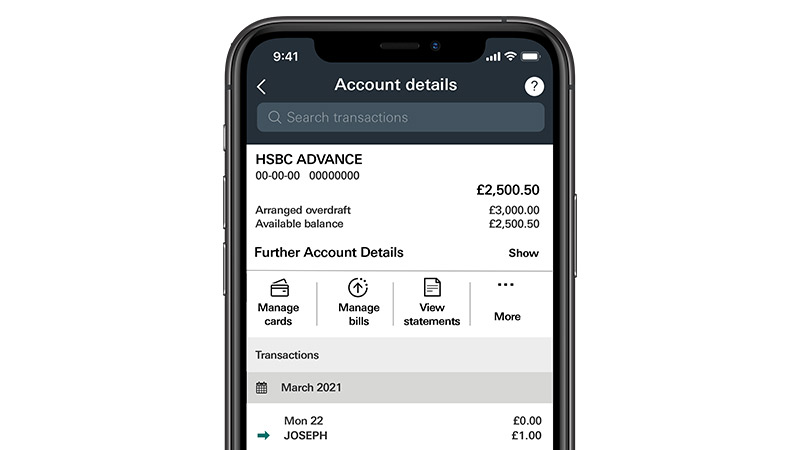 Take a look at our app
Managing your money is easy and secure with our Mobile Banking app. Device restrictions apply.
Make the most of your current account
Find out how you can use your account to stay on top of your money.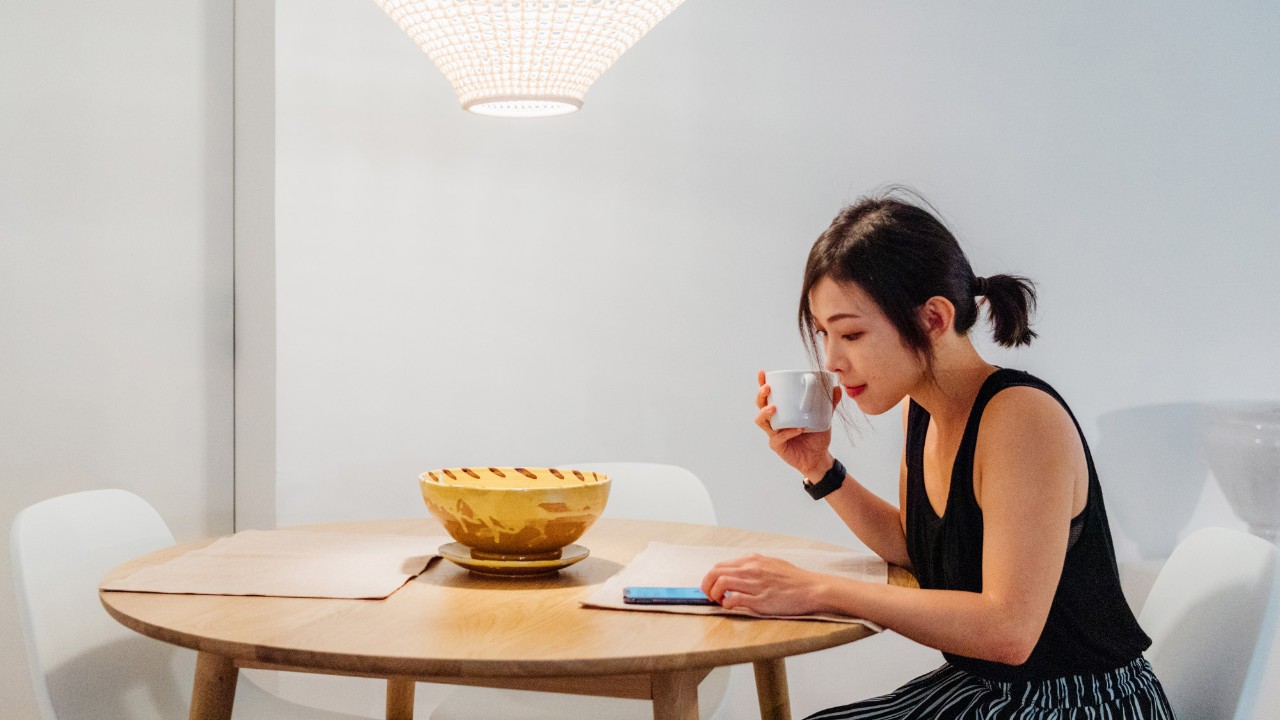 There's more to your current account balance than meets the eye.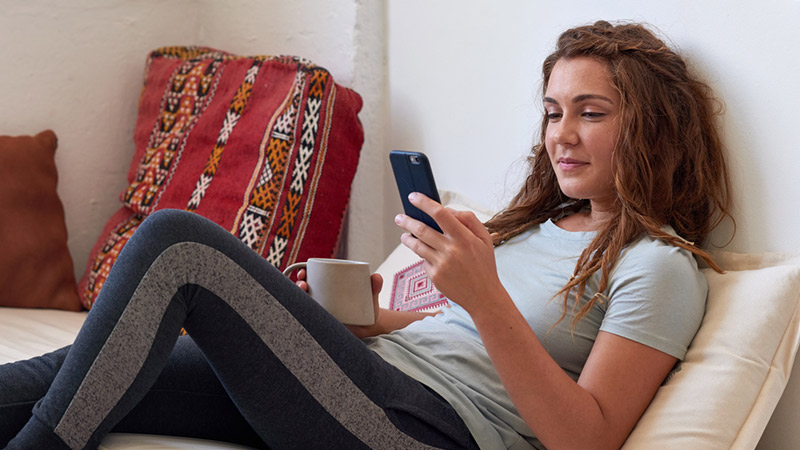 Use Apple Pay, Samsung Pay or Google PayTM to make purchases with a quick swish of your phone.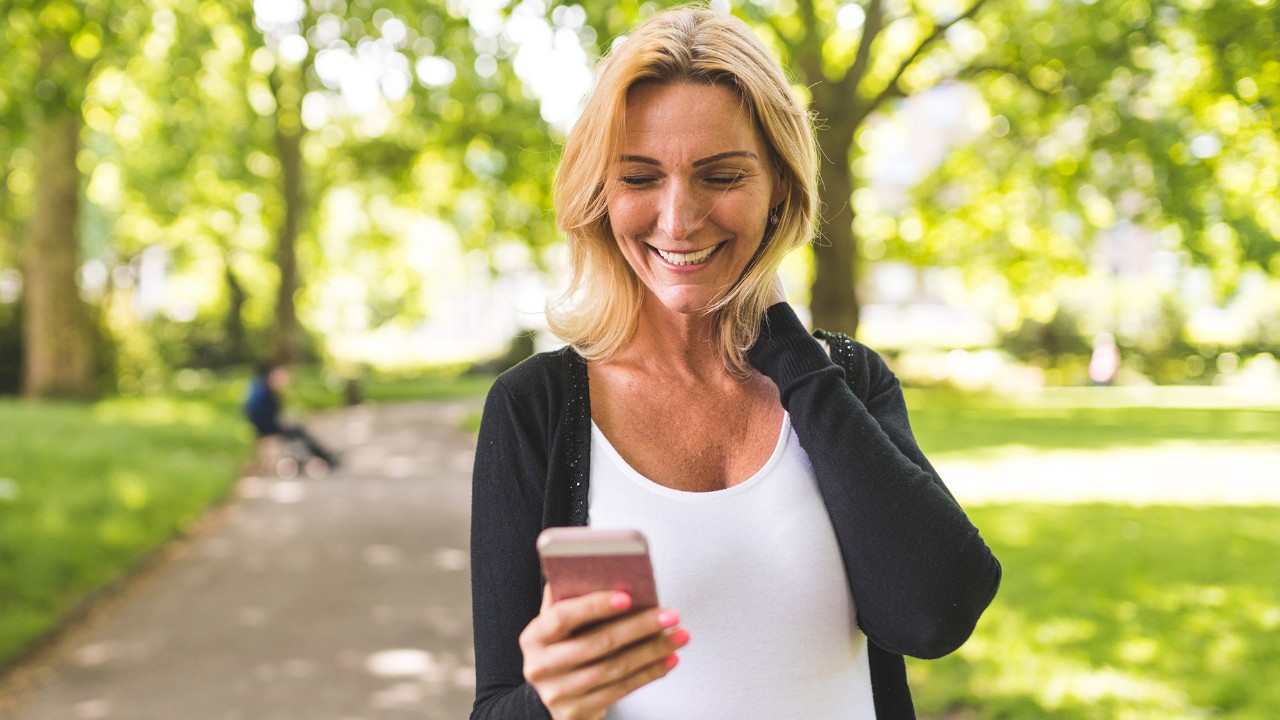 Find out how to use our app and other tools to stay on top of your finances.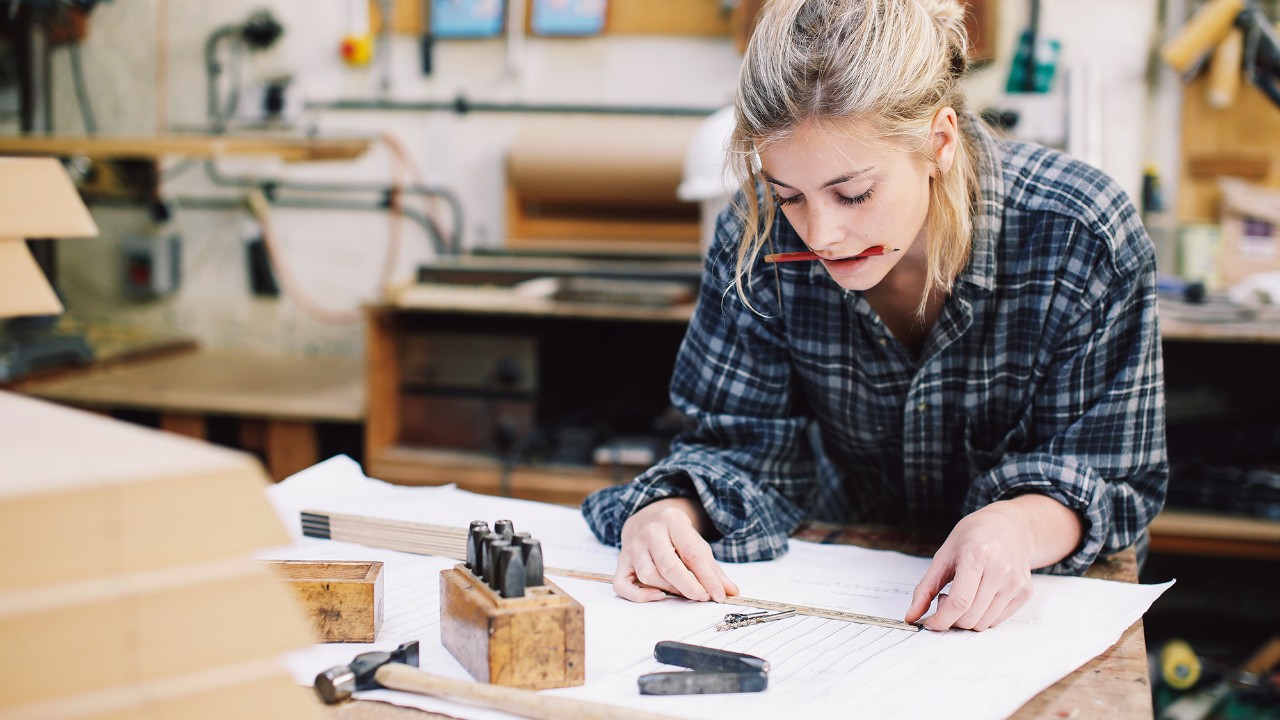 Become the master of your money and learn how to budget like a boss.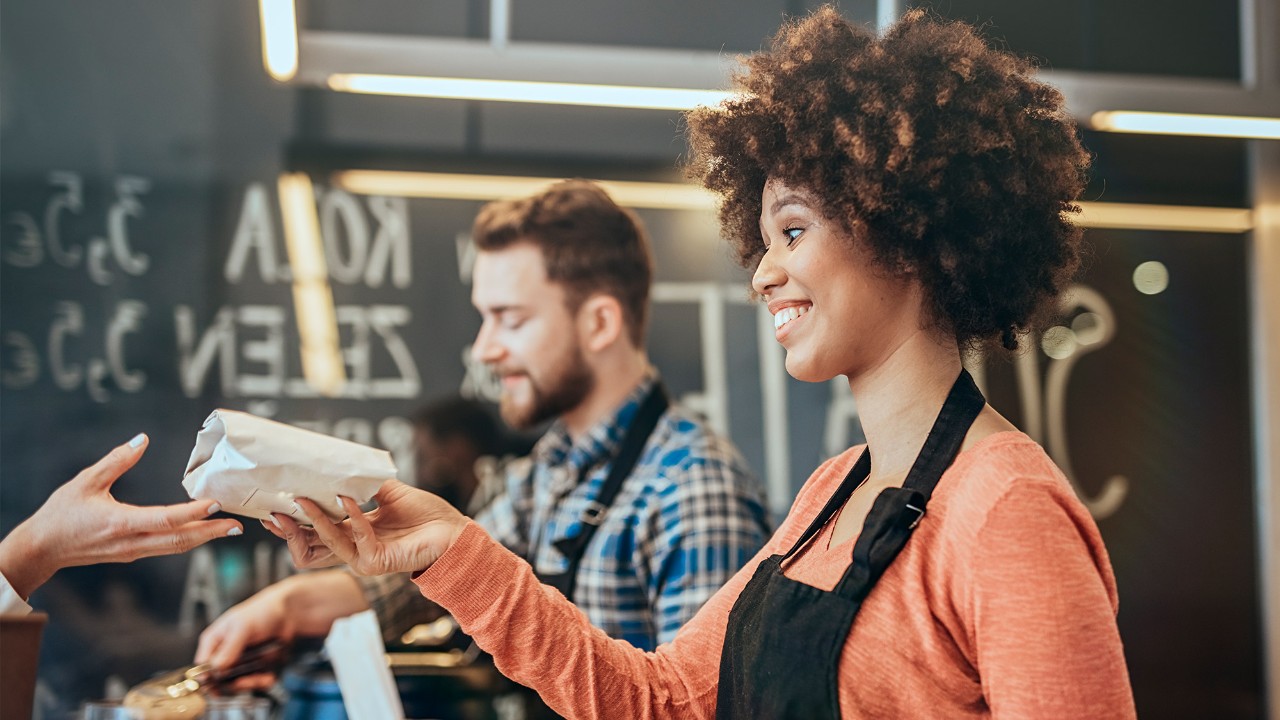 New job? New account? Find out what details your employer may need.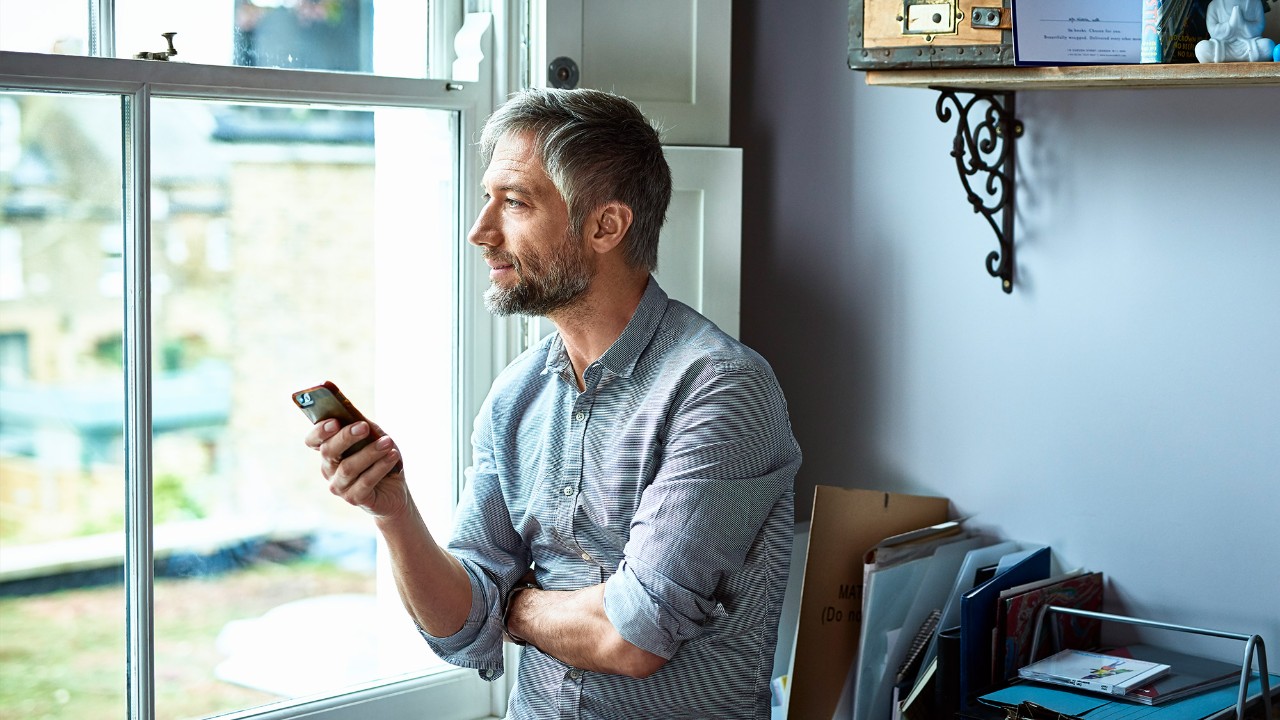 One of the best things you can do is act quickly to get things sorted.