Types of current accounts
What do you need from a current account? All of ours come with access to our mobile app, while some have added extras, like preferential rates on savings accounts and travel insurance.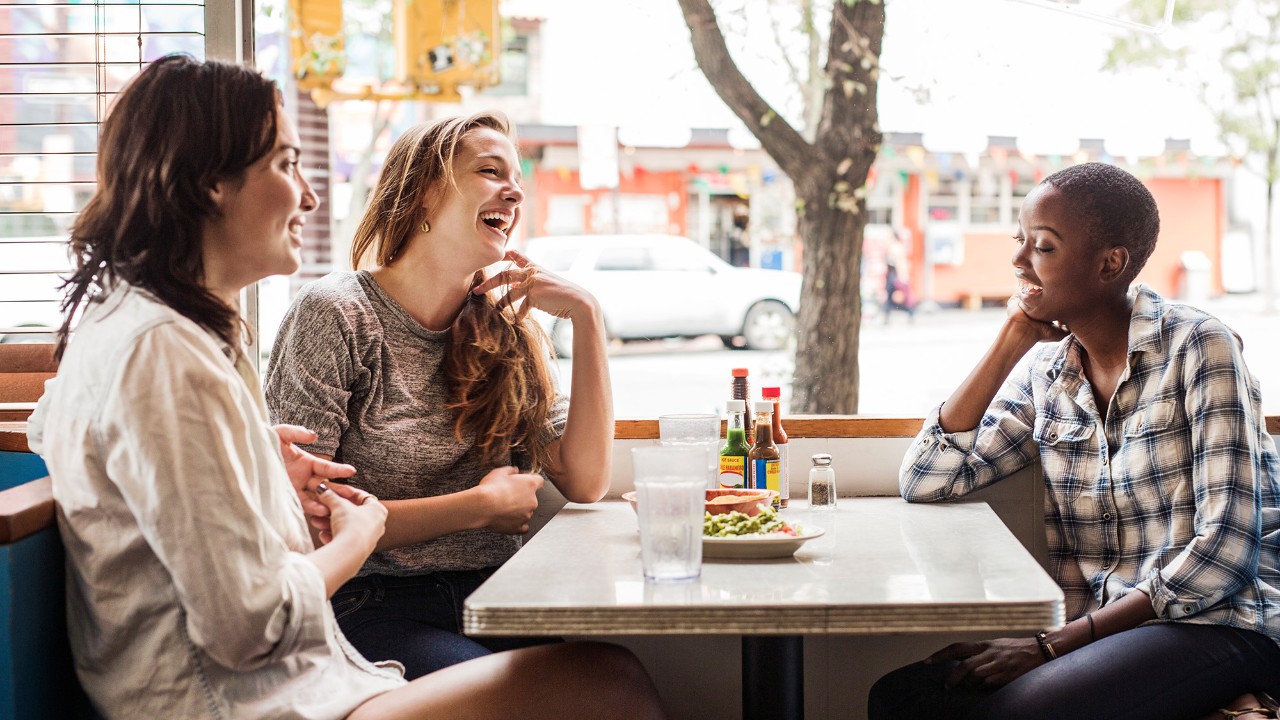 Thinking about opening a new bank account? Explore the different types of accounts and what they include.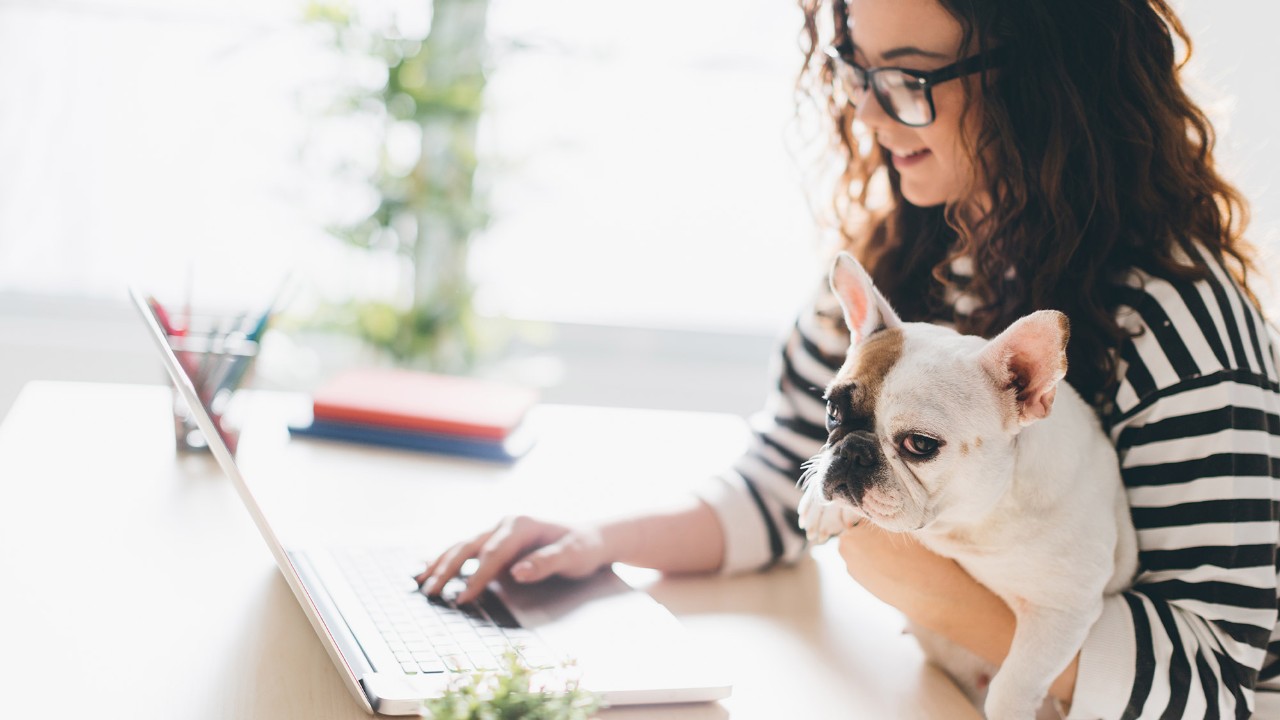 Find out how to switch accounts in 6 steps using the Current Account Switch Guarantee.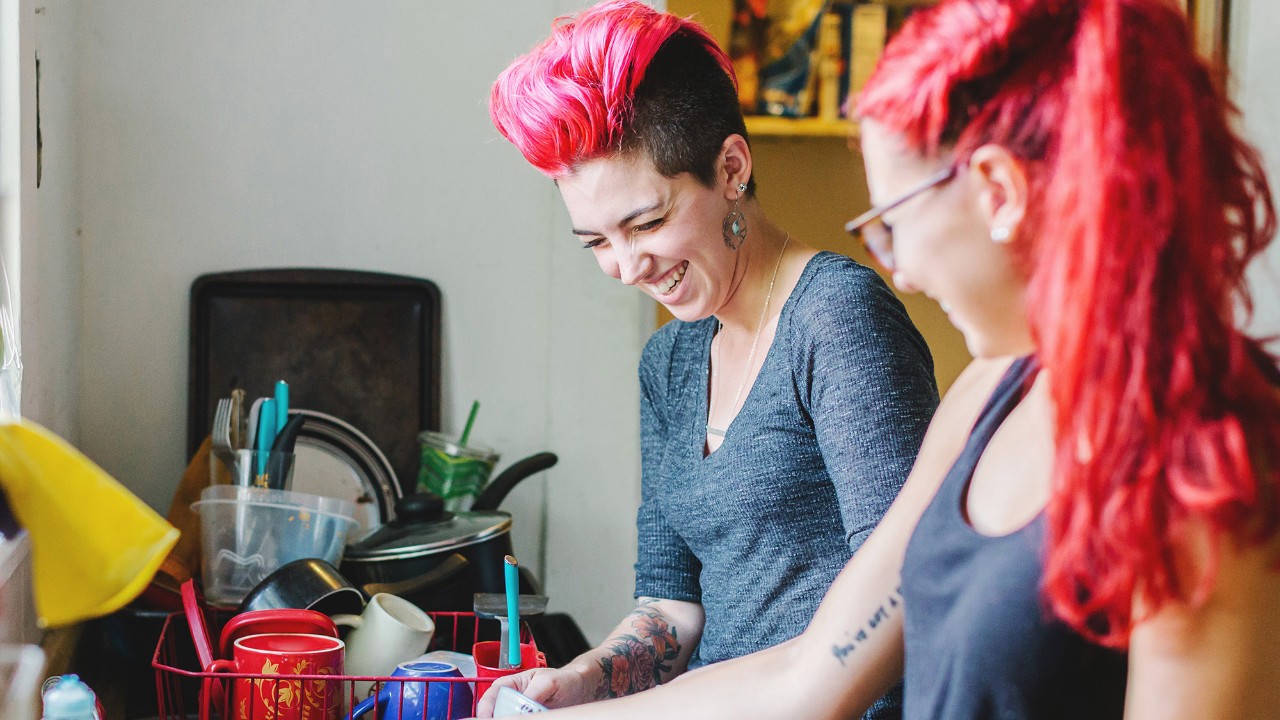 Outlines some of the things you'll want to think through before opening a joint account.
Learn more about current accounts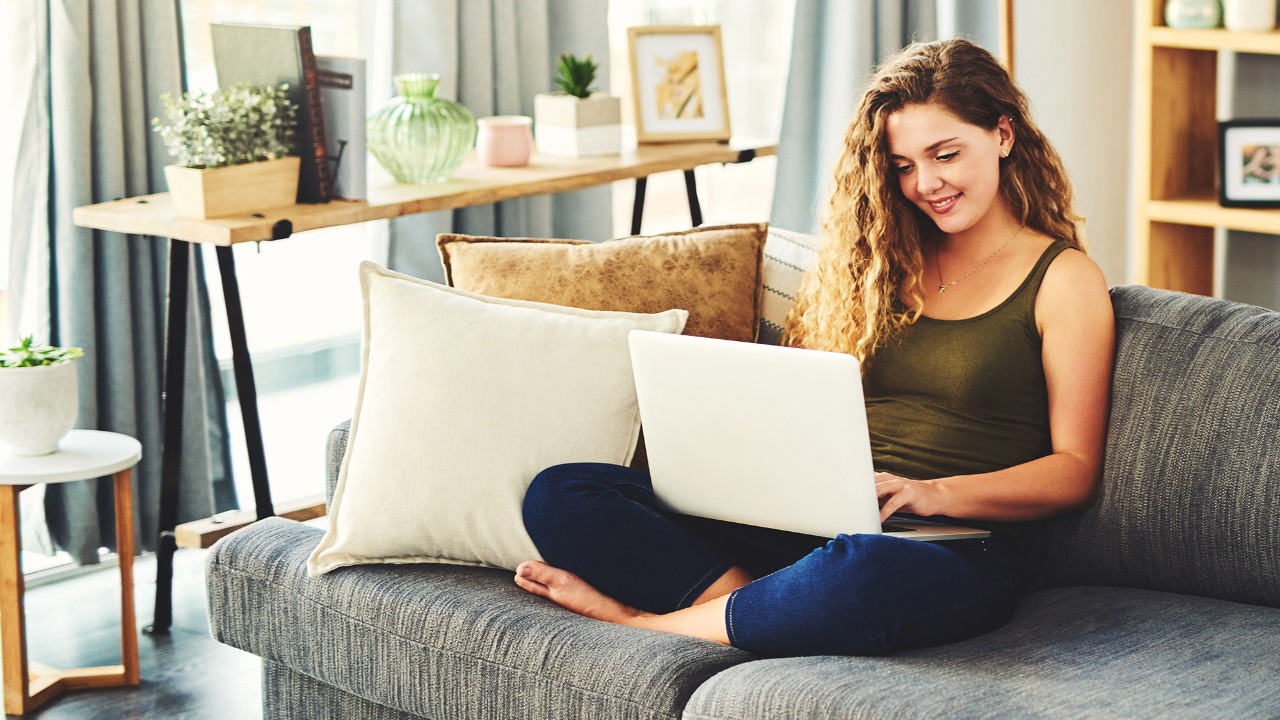 Find out how overdrafts work, what you can use them for and what to watch out for.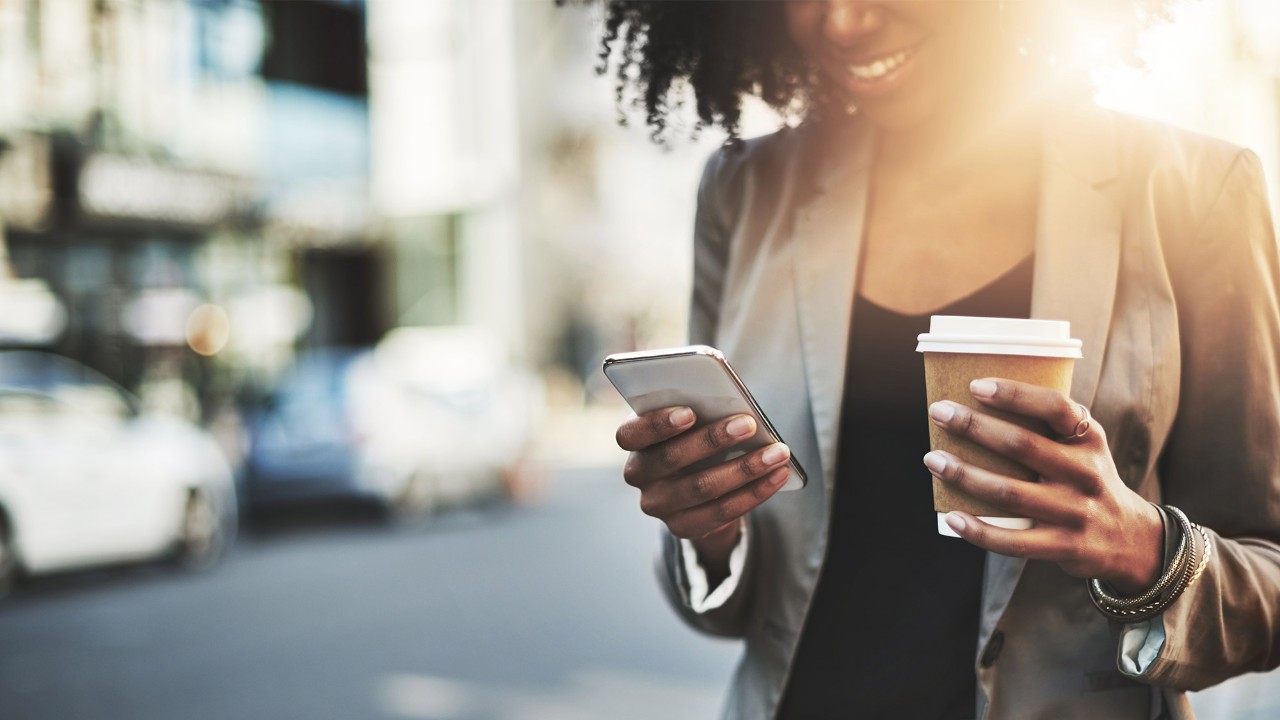 Don't know your standing orders from your Direct Debits? You're not the only one. Here are some key terms and definitions.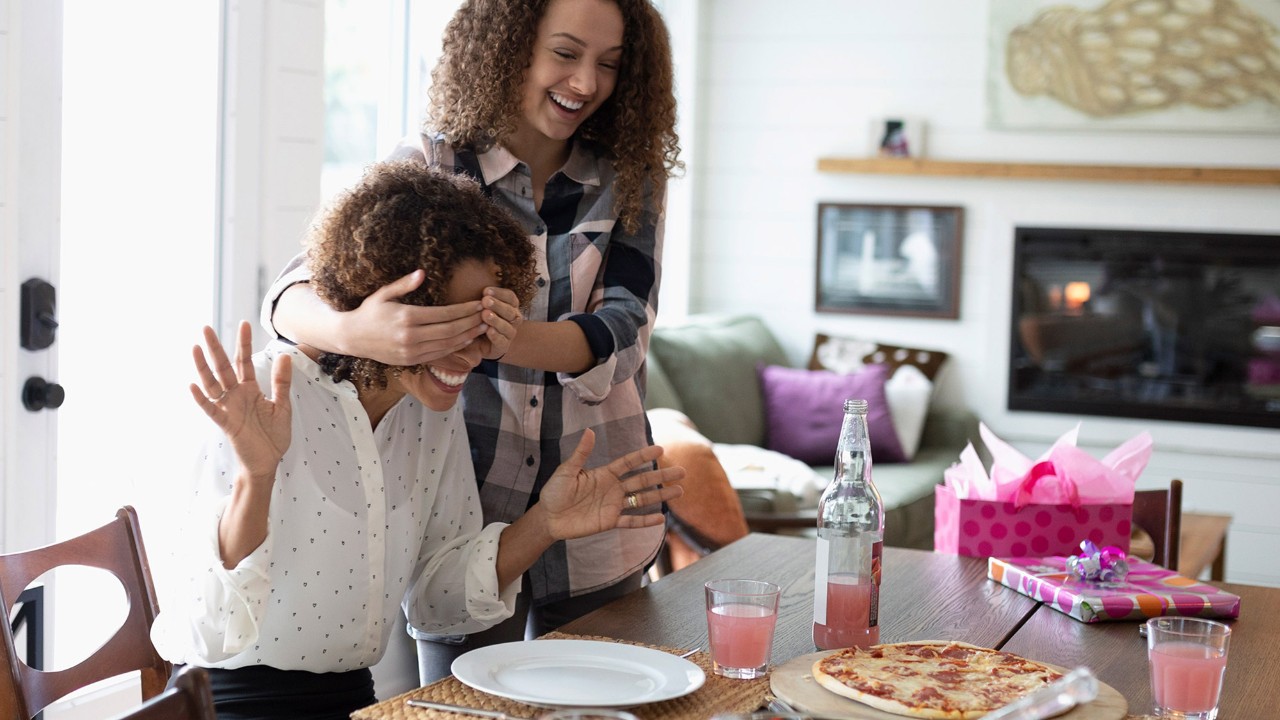 Could this be the right time to switch bank accounts? Here are some reasons to consider it.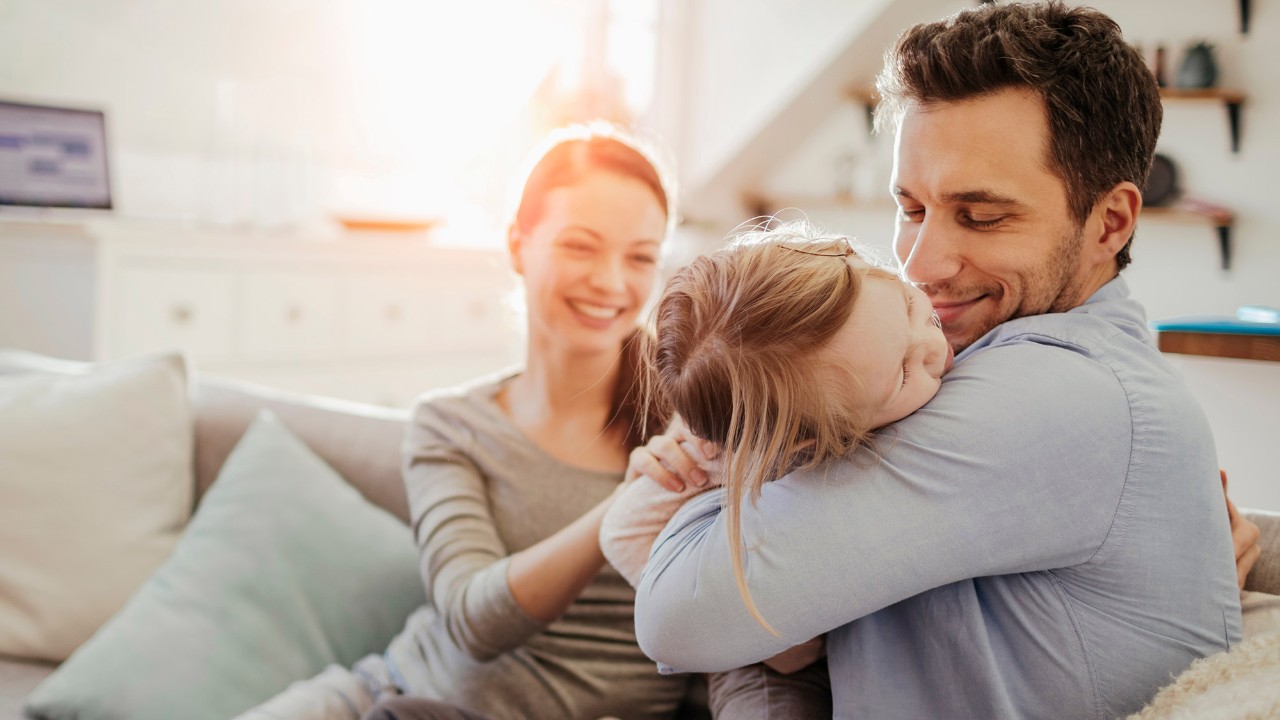 Look at some of the key benefits to make sure you're getting all you need from your current account.
The small print
1. Receive £110 plus a £30 Uber Eats voucher or The Dining Out Gift Card when you switch using the Current Account Switch Service within 30 days of account opening and move at least 2 standing orders or Direct Debits. This offer isn't available to customers who hold an HSBC current account at the time of application or who've held one at any time since 1 January 2018, nor those who've opened a first direct account since 1 January 2018. If you opened your first direct account before 1 January 2018, you can still take advantage of the offer. If you meet our eligibility criteria, we'll pay £110 into your account within 20 days of your switch completion date. This offer may be withdrawn at any time. Check with Uber Eats or The Dining Out Gift Card for local availability.
Eligibility criteria, further offer and account terms and conditions (PDF, 65KB) apply.