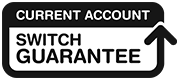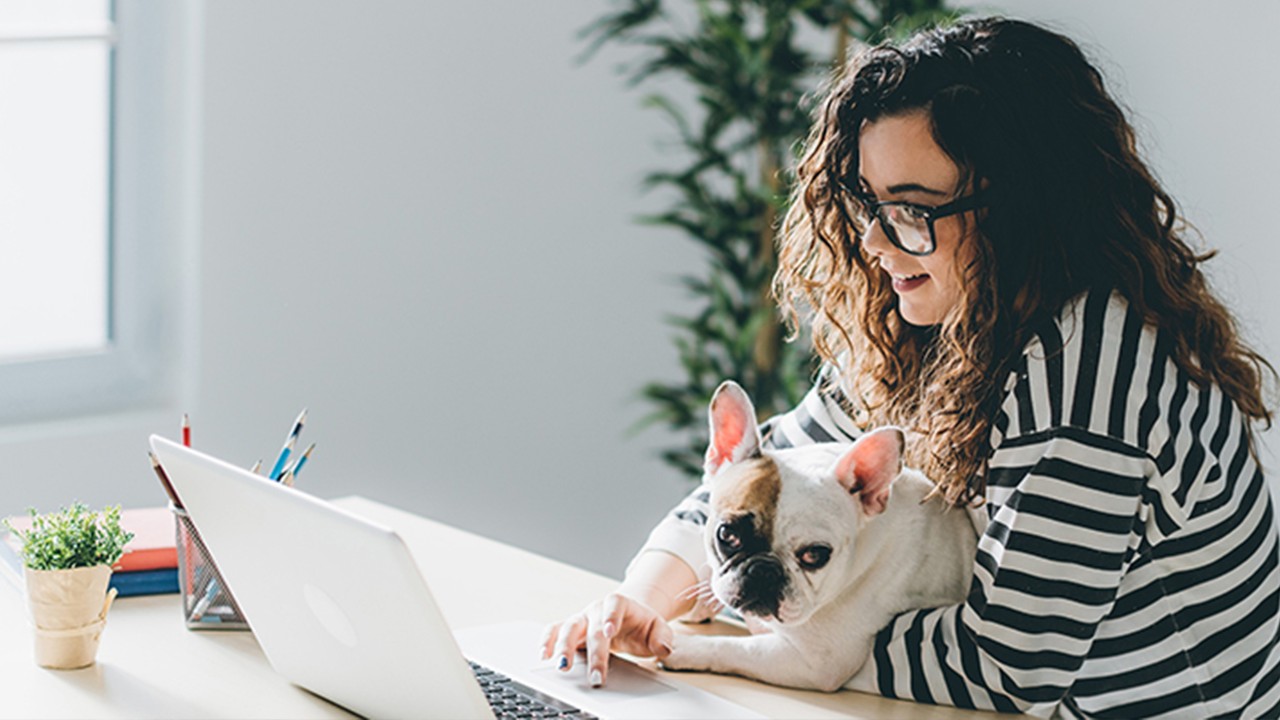 If you're not happy with your current account and are looking for a better deal it's never been easier to switch. See what you need to do to switch current accounts and also what to look out for – such as introductory deals that may be good for a short time, but not that great over the long term.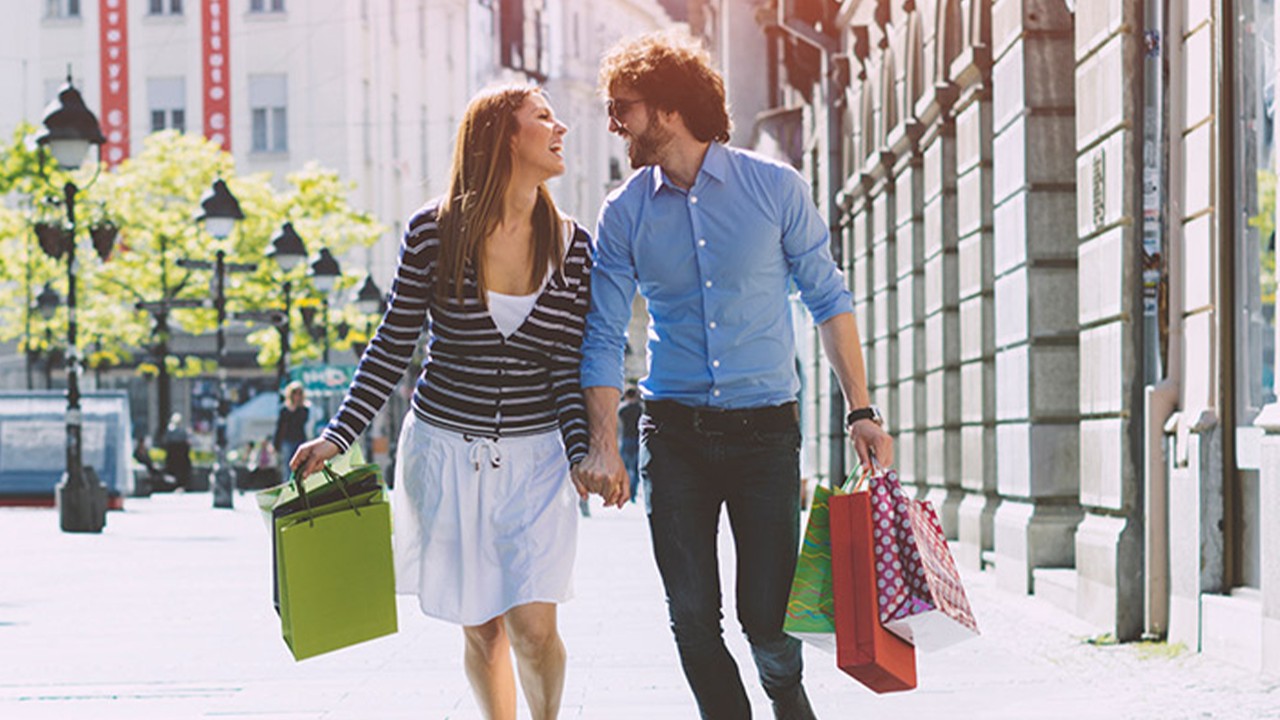 Explains what the key documents are that you need to open a current account. It's important you have all the necessary identification so there are no issues or delays in setting up your current account. Whether you're applying online or going into branch, make sure you're prepared.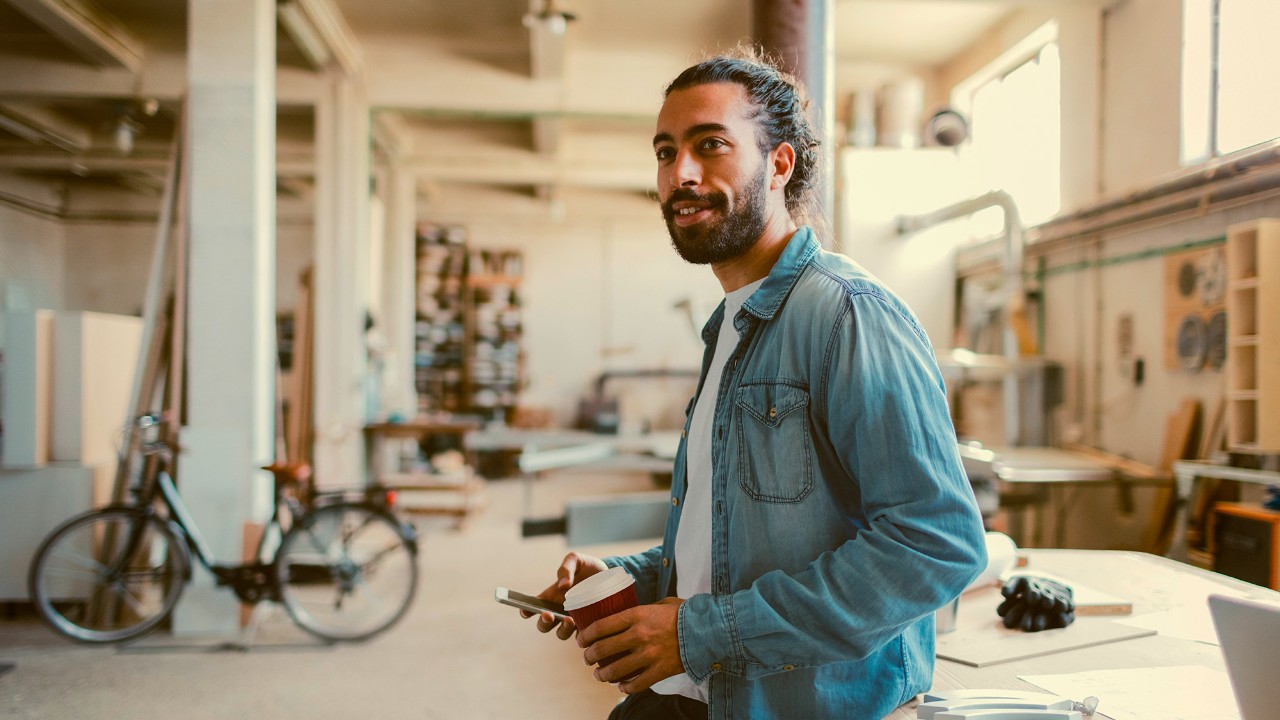 A little bit unsure about the difference between a standing order and a Direct Debit? You're not the only one. Read through some of the key banking terms and their definitions so you can be confident you know the difference between an ear and an EAR.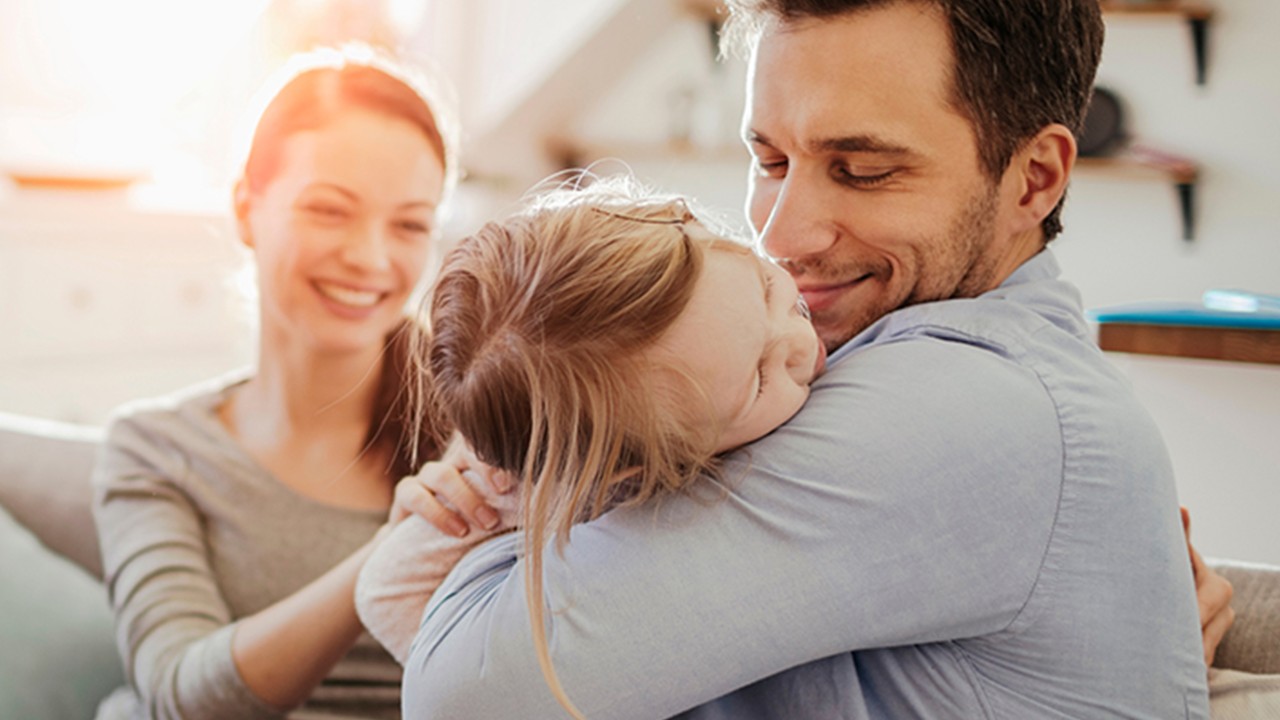 A current account can help you simplify your finances. It will give you access to mobile banking, linked savings accounts and overdrafts, as well as a place to make payments from and withdraw cash. Look at some of the key benefits to make sure you're getting all you need from your current account.