Types of current accounts
What do you need from a current account? All of ours come with access to our mobile app, while some have added extras, like preferential rates on savings accounts and travel insurance.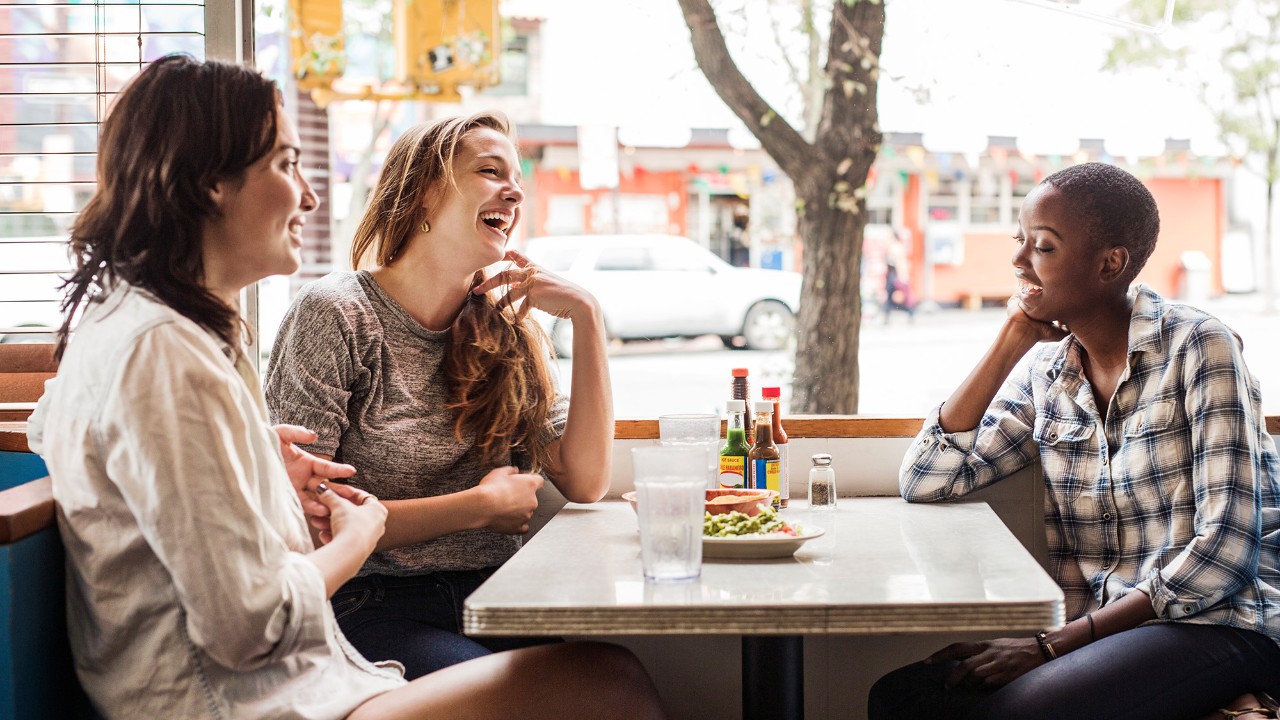 Thinking about opening a new bank account? Explore the different types of accounts and what they include.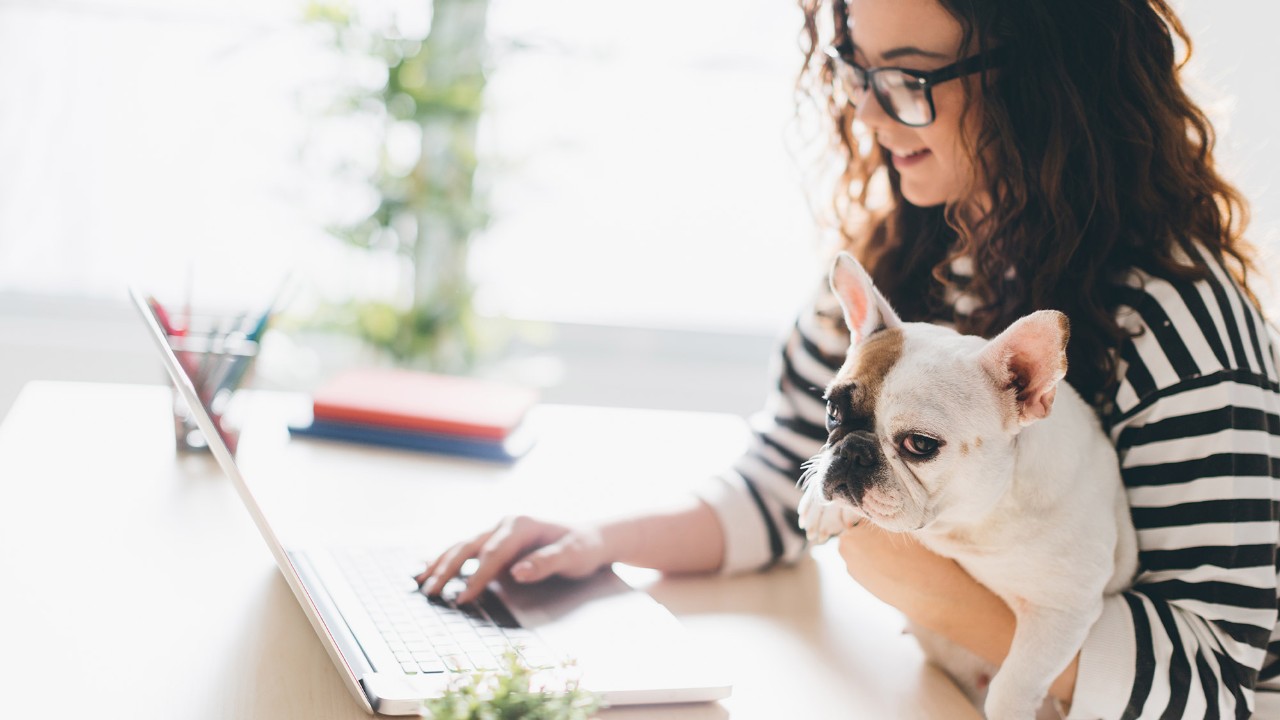 Find out how to switch accounts in 6 steps using the Current Account Switch Guarantee.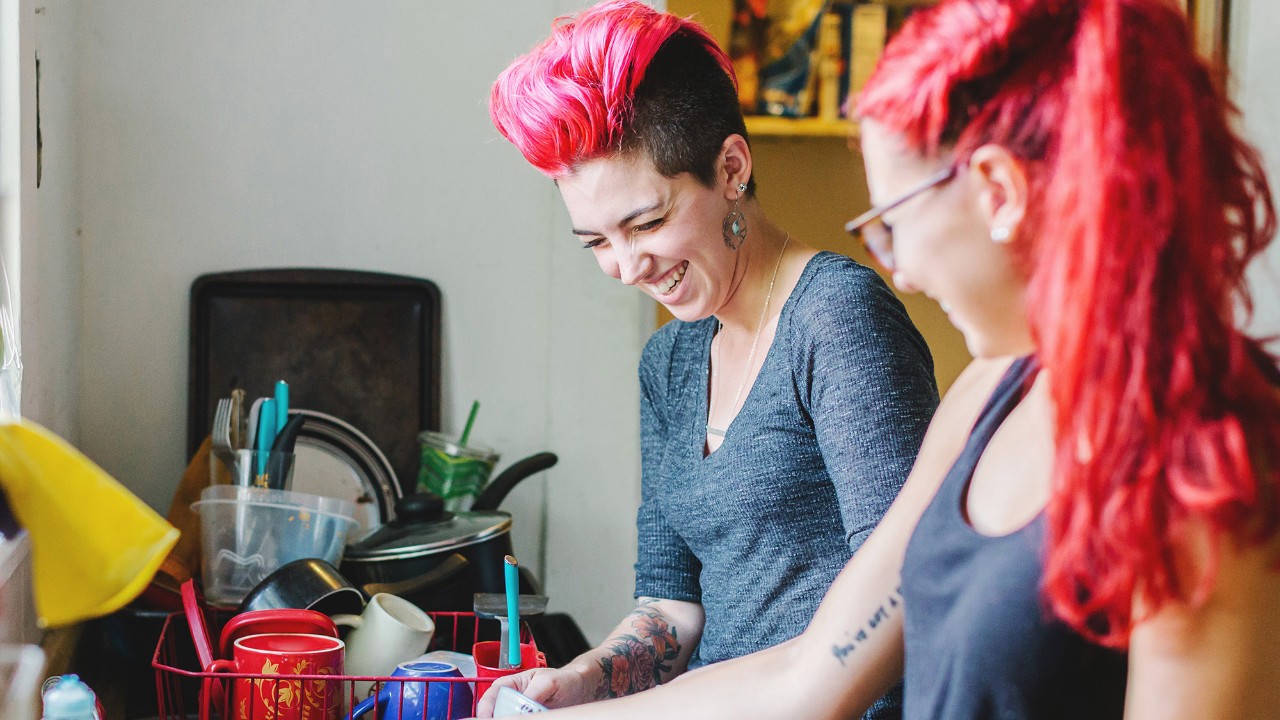 Outlines some of the things you'll want to think through before opening a joint account.
Learn more about current accounts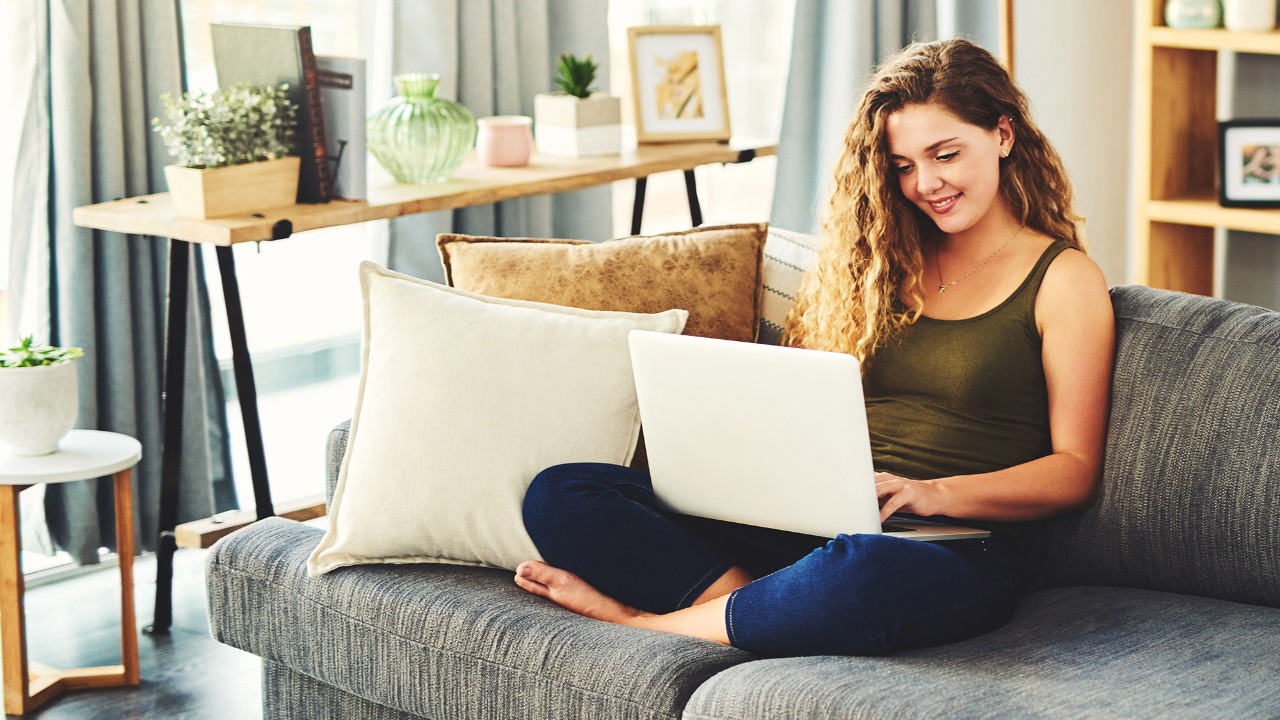 Find out how overdrafts work, what you can use them for and what to watch out for.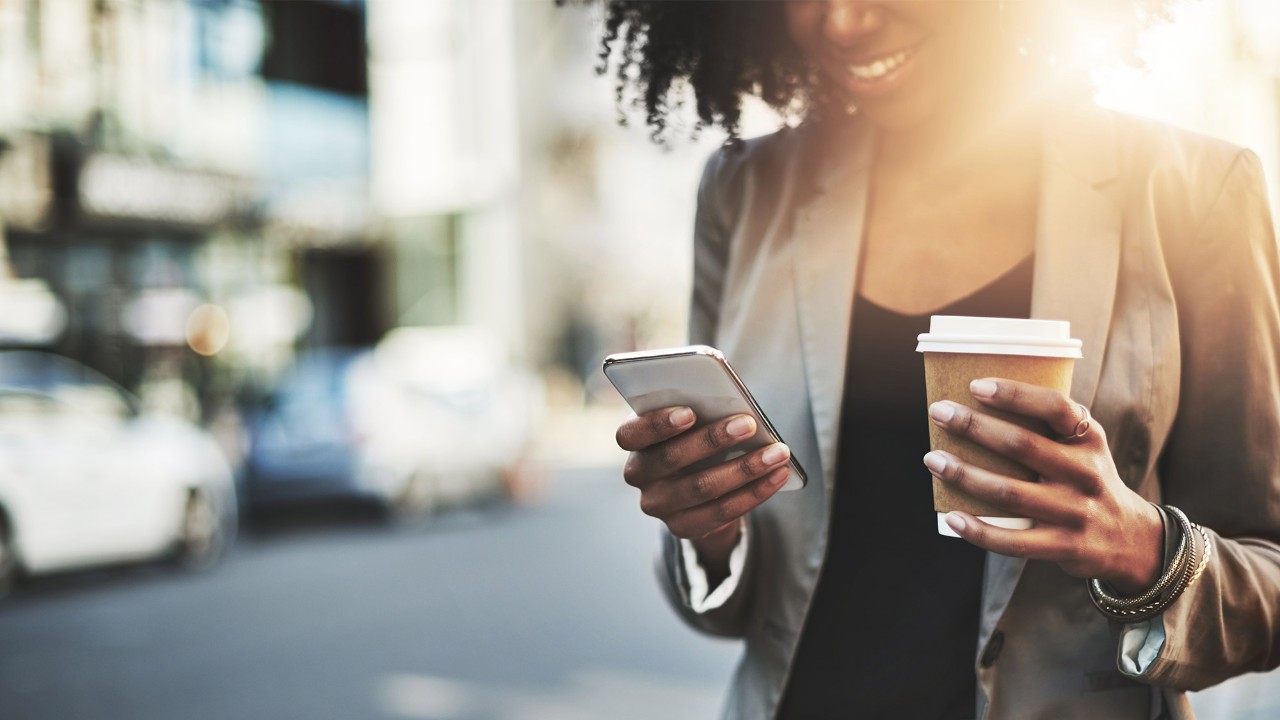 Don't know your standing orders from your Direct Debits? You're not the only one. Here are some key terms and definitions.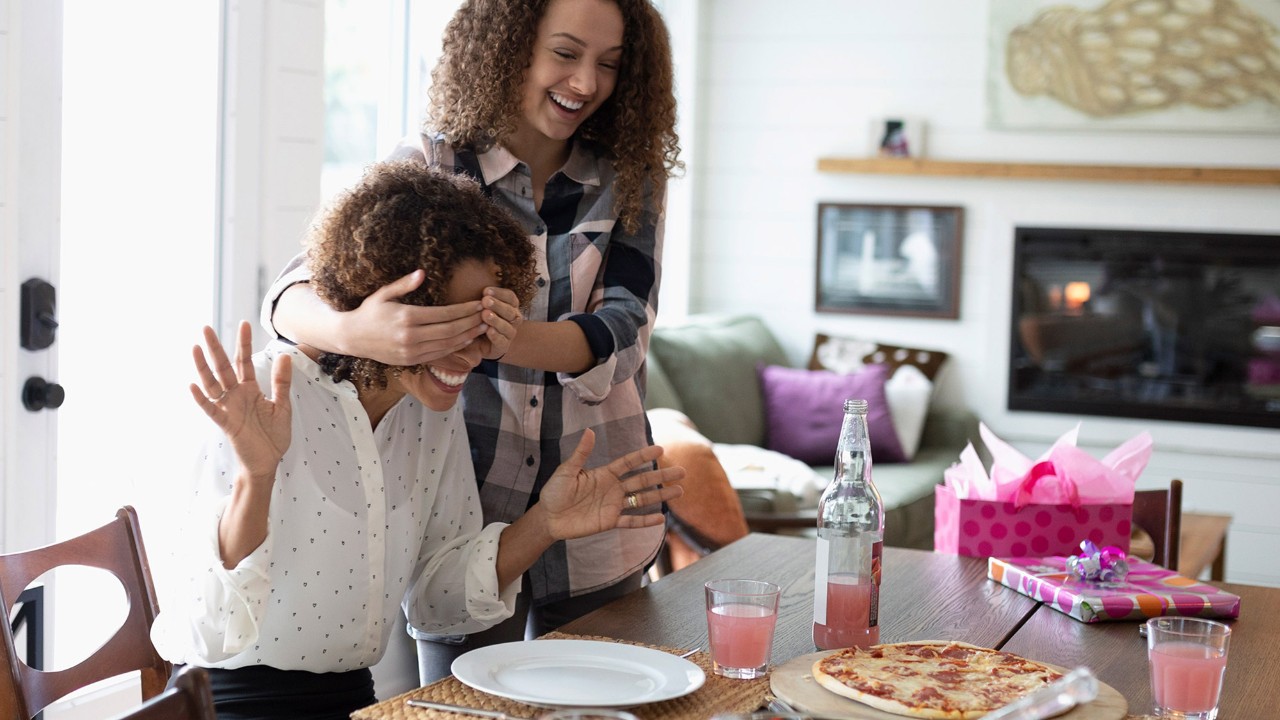 Could this be the right time to switch bank accounts? Here are some reasons to consider it.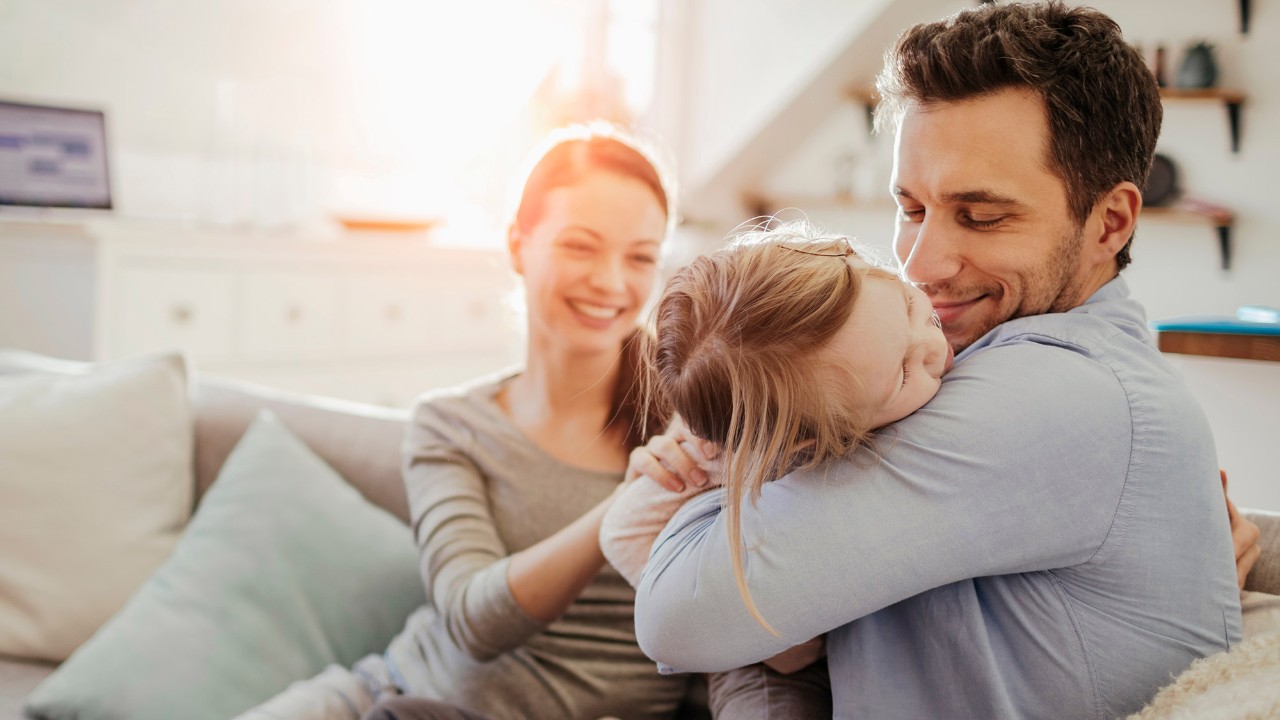 Look at some of the key benefits to make sure you're getting all you need from your current account.