For each new adventure that comes your way, we'll be here to offer support so you can spend more of your time focusing on what matters most.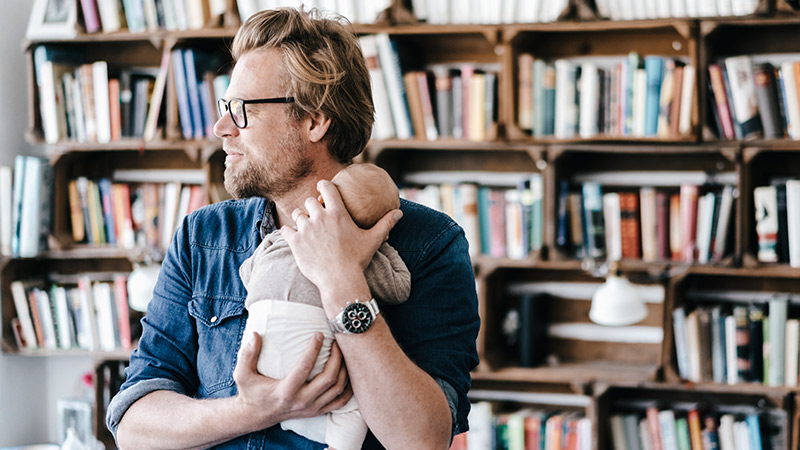 Expanding your family
Starting a family or adding a new member changes your finances. Find out how you can manage your money in a way that works for you and your family.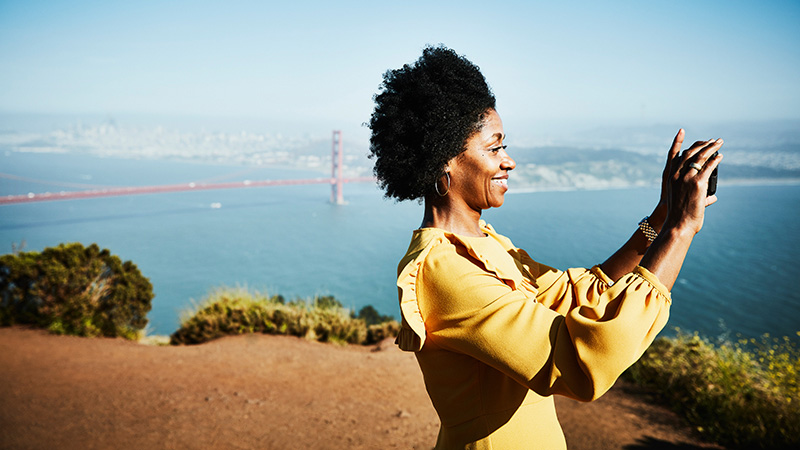 Planning for retirement
Get tips on how to save for your future. Use our calculator to work out your ideal retirement lifestyle and find how much you may need to achieve it.