Managing your foreign currency
The HSBC Currency Account is an easy-to-manage currency holding account, with no monthly account fee. You can choose from 14 major currencies and open a separate account for each one to store, send and receive money.
Designed to support your international lifestyle, with easy access to your account via online banking, you can manage your finances wherever you are in the world.

Account features:
No account fee

There's no monthly fee for the account and no payment fee when sending money to another HSBC account anywhere in the world. You can also send money to non HSBC accounts outside the UK fees may apply.

Live exchange rates

With live rates updated by the second during market hours, we'll provide you with our most up-to-date foreign exchange rate available when sending money.

Managing your payments

You can create immediate payments to send money outside the UK, or set these up online up to a year in advance or on a recurring basis.
HSBC Currency Account
Find out how to apply for a HSBC Currency Account today
How to apply for a HSBC Currency Account
Are you eligible?
To apply for an HSBC Currency Account you need to:
hold an active HSBC current account (excluding Basic Bank Account)
be 18 years of age or over
If you're not yet an HSBC customer, find out more about our current accounts.

Apply by phone or in branch
Frequently Asked Questions
How can I pay into or withdraw funds from my account?
Which exchange rate is used?
Is interest applied to the HSBC Currency Account?
How much can I send and how long will it take?
How do I cancel a payment?
You might also be interested in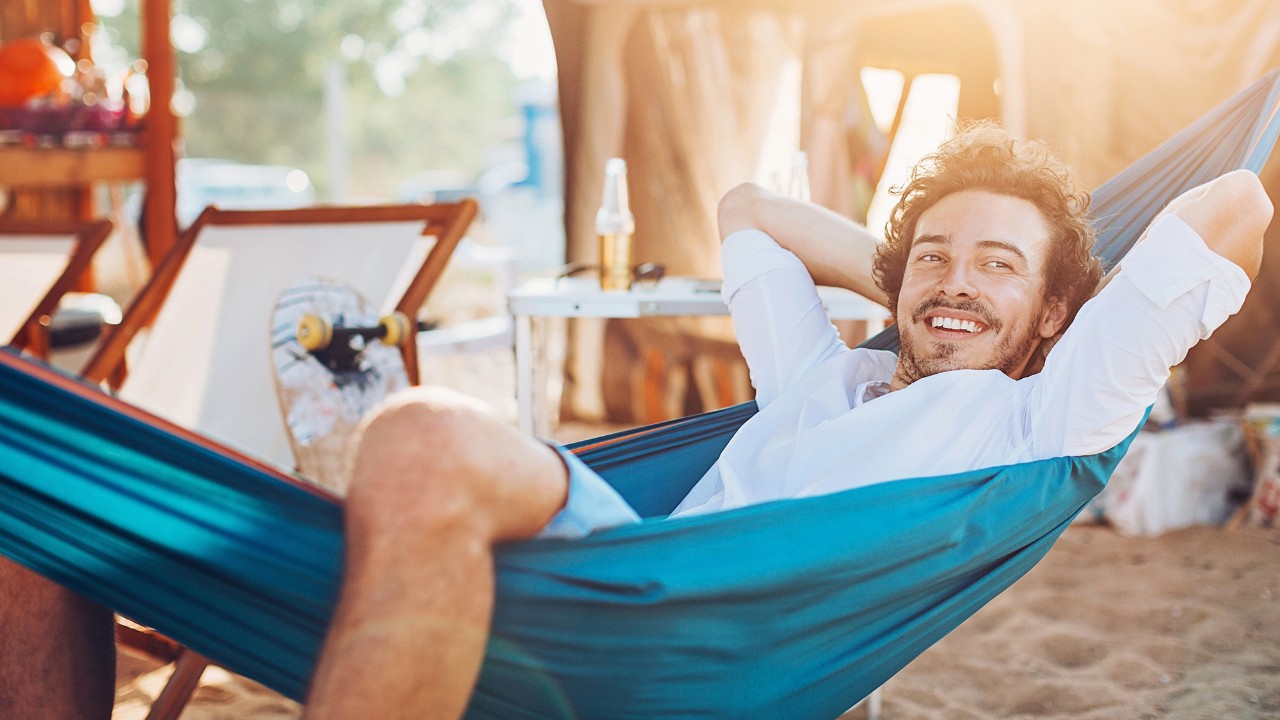 Travel Money
We deliver direct to your door or to your nearest branch. Enjoy fee free next working day delivery on all orders £100 or more.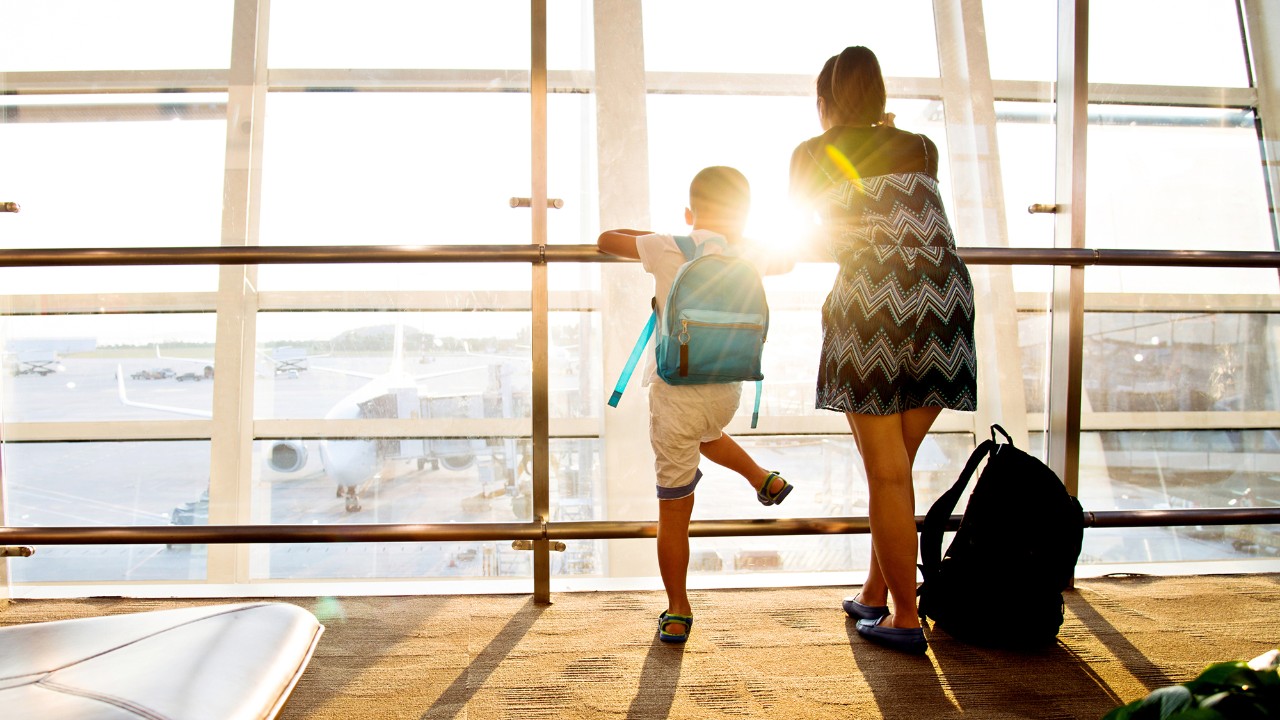 International Payments
Send money quickly and securely outside the UK using our International Payments service. Fees may apply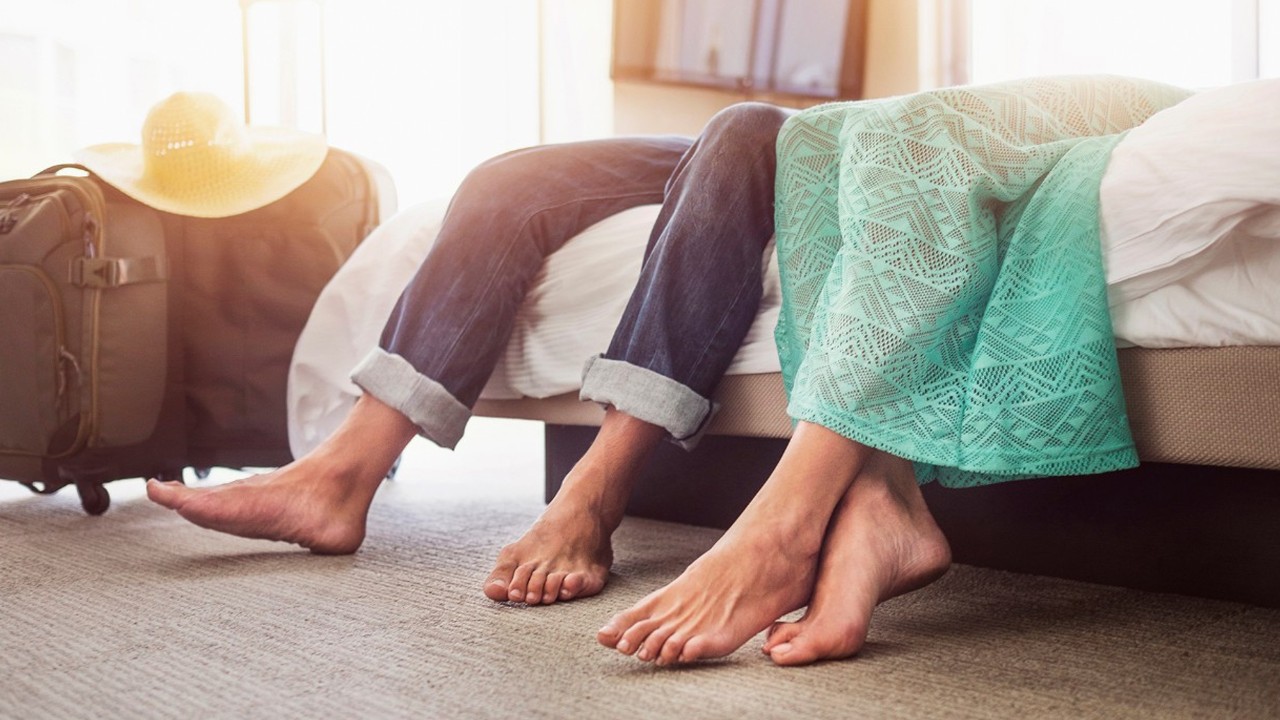 Starting a new journey
This link will open in a new window
Whether you're planning to move, study, work or retire outside the UK. We're here to help you get ready for a new adventure.

1European Economic Area includes Aland Islands, Austria, Belgium, Bulgaria, Croatia, Cyprus, Czech Republic, Denmark, Estonia, Finland, France, French Guiana, Germany, Gibraltar, Greece, Guadeloupe, Guernsey, Hungary, Iceland, Ireland, Isle of Man, Italy, Jersey, Latvia, Liechtenstein, Lithuania, Luxembourg, Malta, Martinique, Mayotte, Monaco, Netherlands, Norway, Poland, Portuga, Reunion, Romania, Saint Barthelemy, Saint Pierre and Miquelon, San Marino, Slovakia, Slovenia, Spain, St-Martin, Sweden and Switzerland and UK