Whatever your level of confidence, we could help you make better-informed investment decisions.
Life's full of surprises. That's why it's good to set aside some money for emergencies before you start investing. Yet if you've too much sitting in your savings account, you could be missing out on the chance to earn more. Of course, all investments carry risk – but not all risk is equal. By accepting a carefully-considered amount of risk, you can provide your money with better potential for growth.
However much you have to invest, we could make your hard-earned money work harder. We've developed a range of different options – from choosing your own investments to us taking care of things for you. From first-timer to experienced investor, wherever you are in your investment journey we could help you take that next step.

Bear in mind, the value of investments and any income they generate can go down as well as up, meaning you may not get back what you invest. You can access your money if you need to, however you should aim to invest for at least 5 years.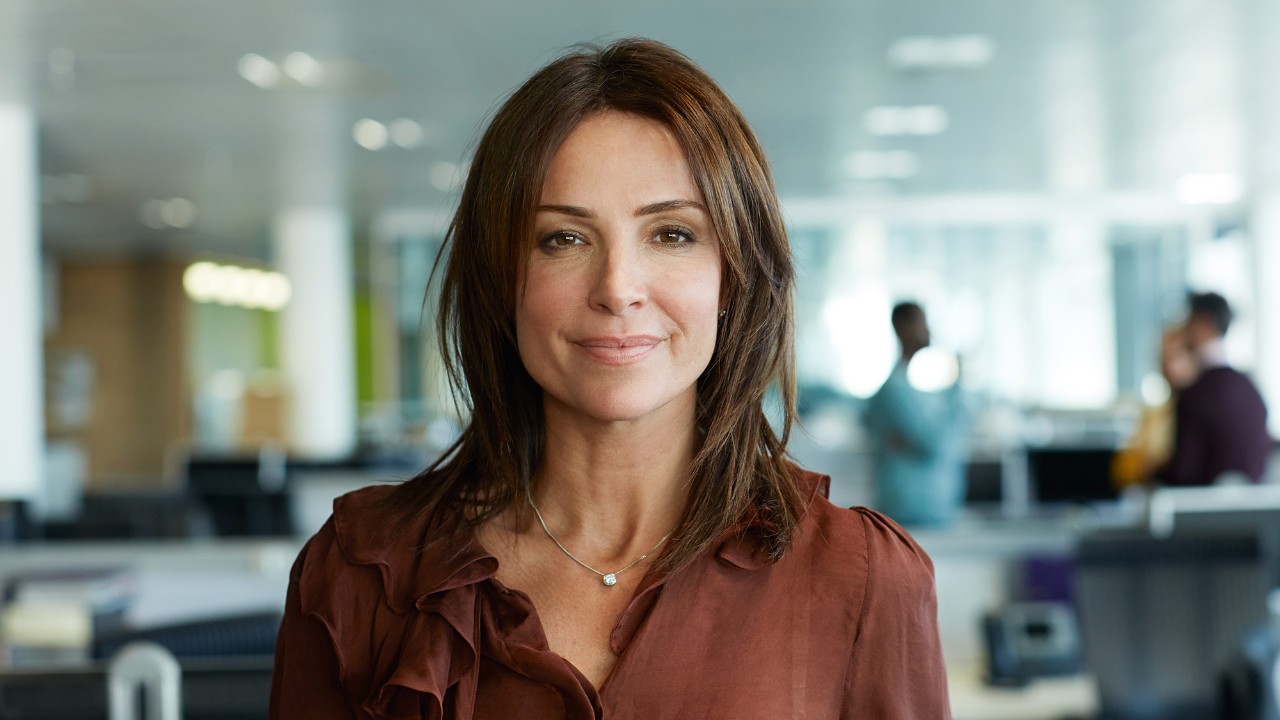 I want to grow my money
Choose from the options below to find an investment that's right for you.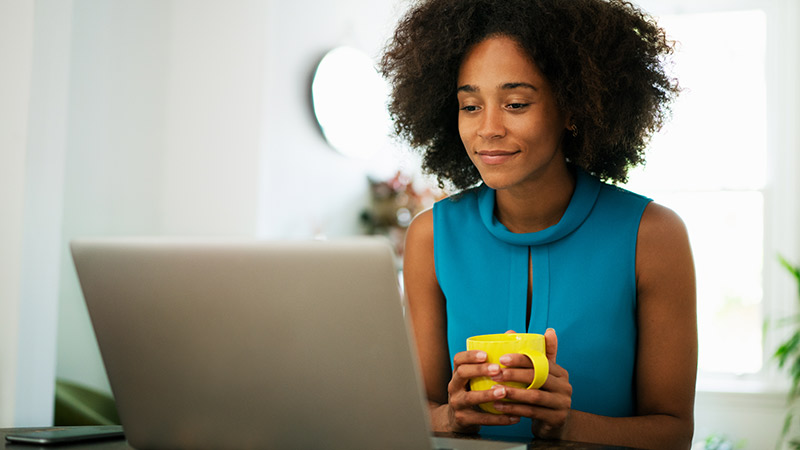 I'm looking for some help
Explore ways we could help you make your money work harder.