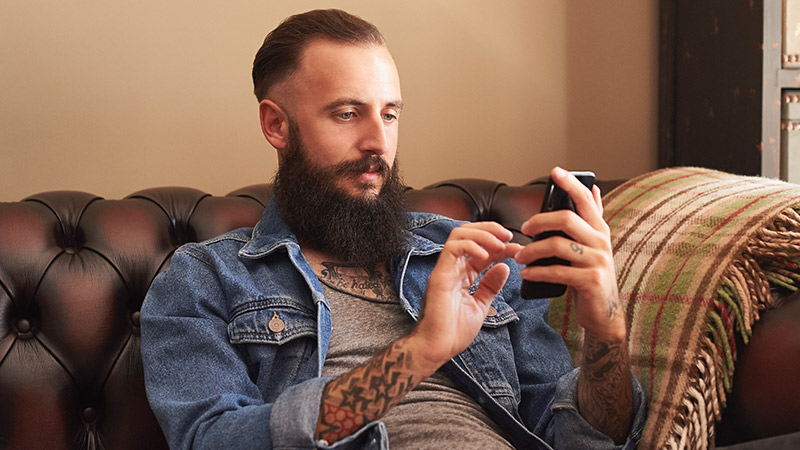 Lost, stolen or damaged cards
Report a lost or stolen card to us and find out how to replace a damaged card.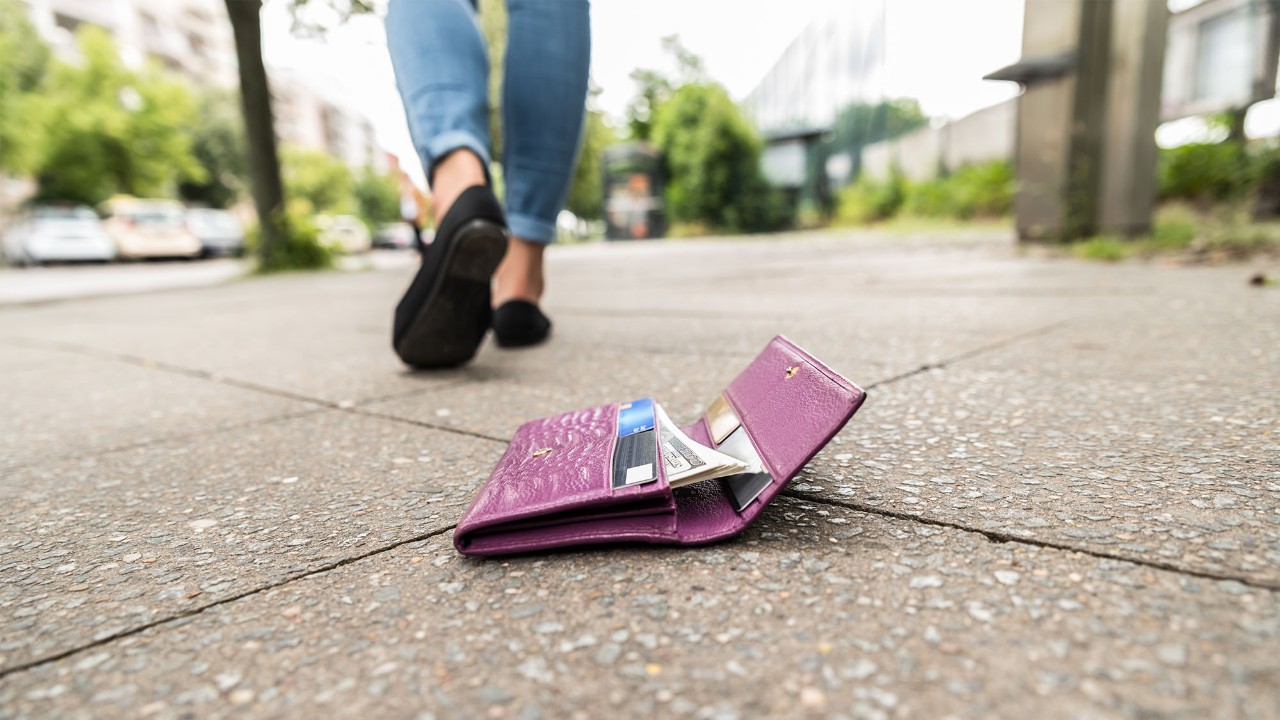 Temporarily freeze your card
Remember that time when your card disappeared and turned up the moment you cancelled it? You can now place a temporary freeze on your card.
Paying with your phone or contactless
Apple, the Apple logo and Apple Pay are trademarks of Apple Inc, registered in the US and other countries.
Android, the Android logo and Google Pay are trademarks of Google Inc.
The Android Robot is reproduced or modified from work created and shared by Google and used according to the terms describes in the Creative Commons 3.0 attribution license. Using your HSBC Credit or Debit card with Google Pay is subject to terms and conditions.