Preparing for university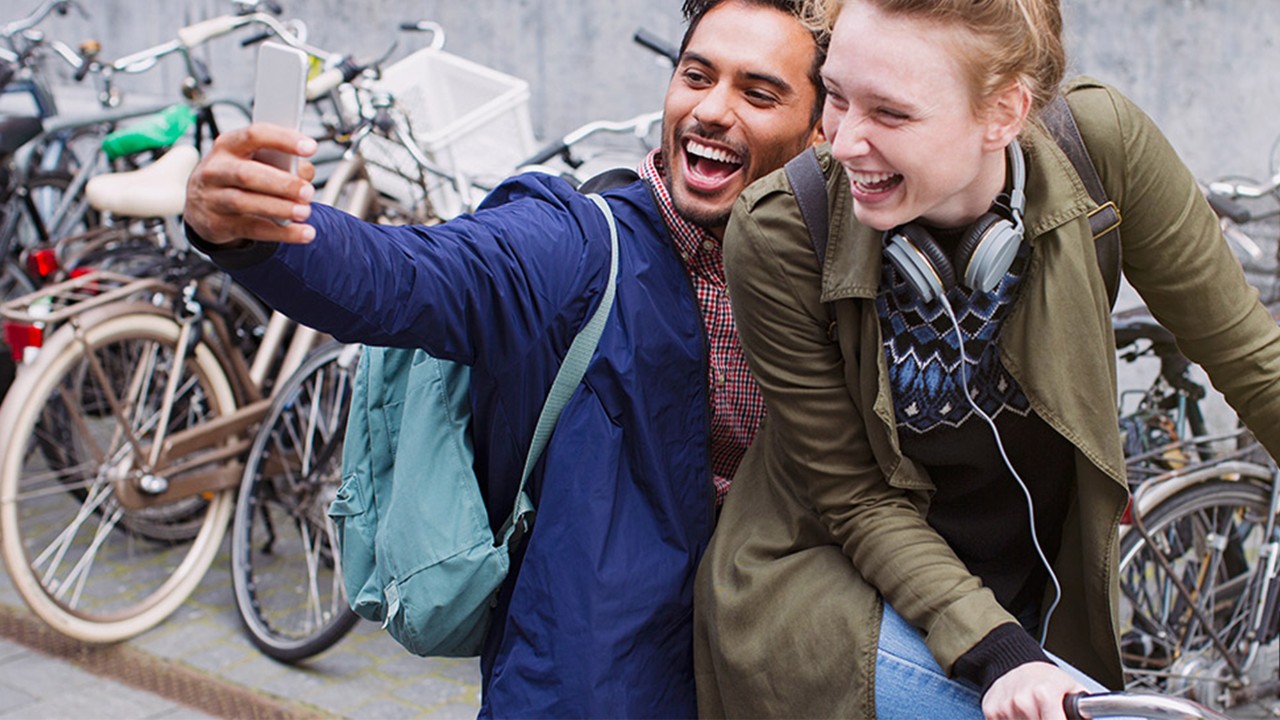 Student banking: what you need to know
Get your head around some of the key aspects of student banking.
Budgeting at university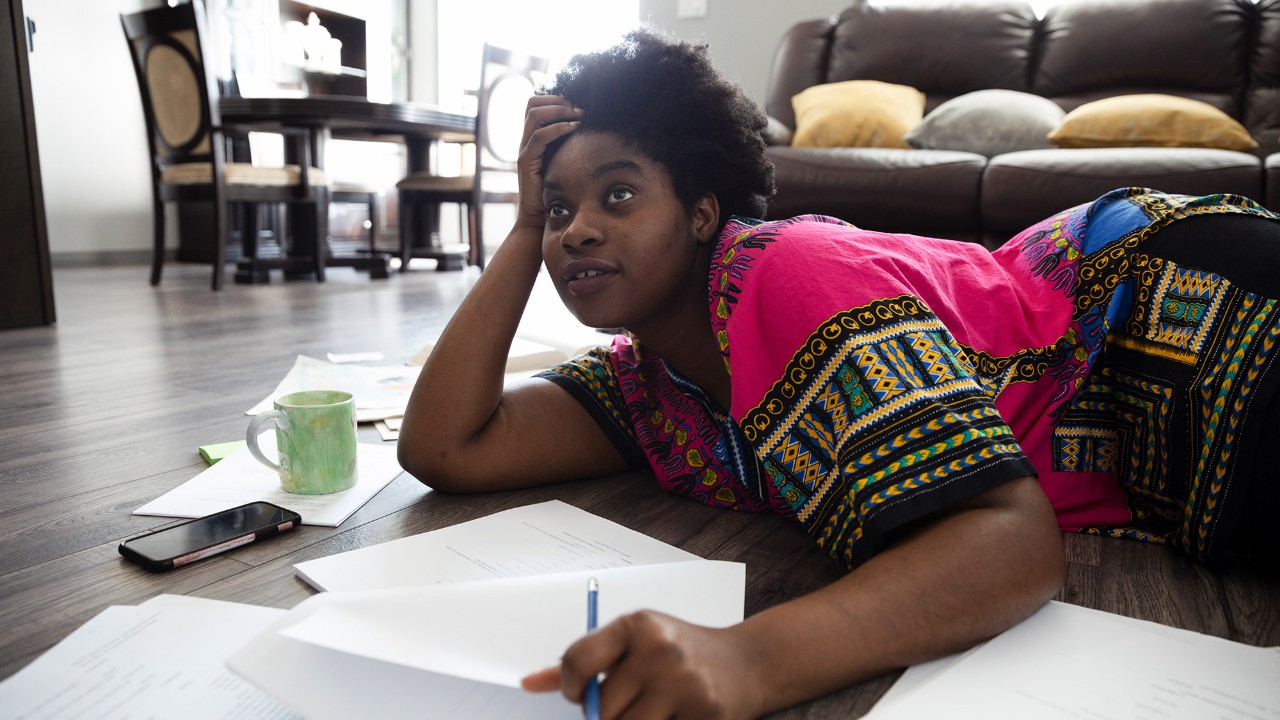 Budgeting for student life
Find out how to create a budget specifically for you and ways to save money.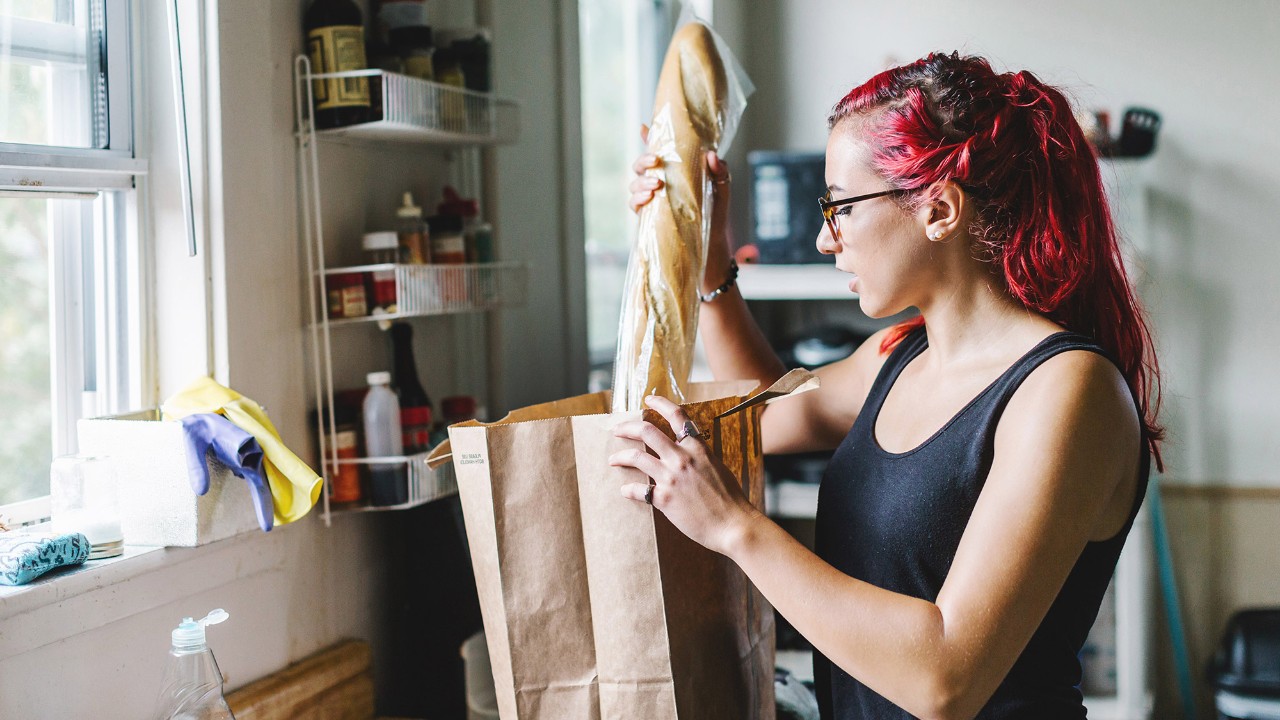 How to save money at the supermarket
See the techniques that can help you save money on your food shop.
Borrowing money as a student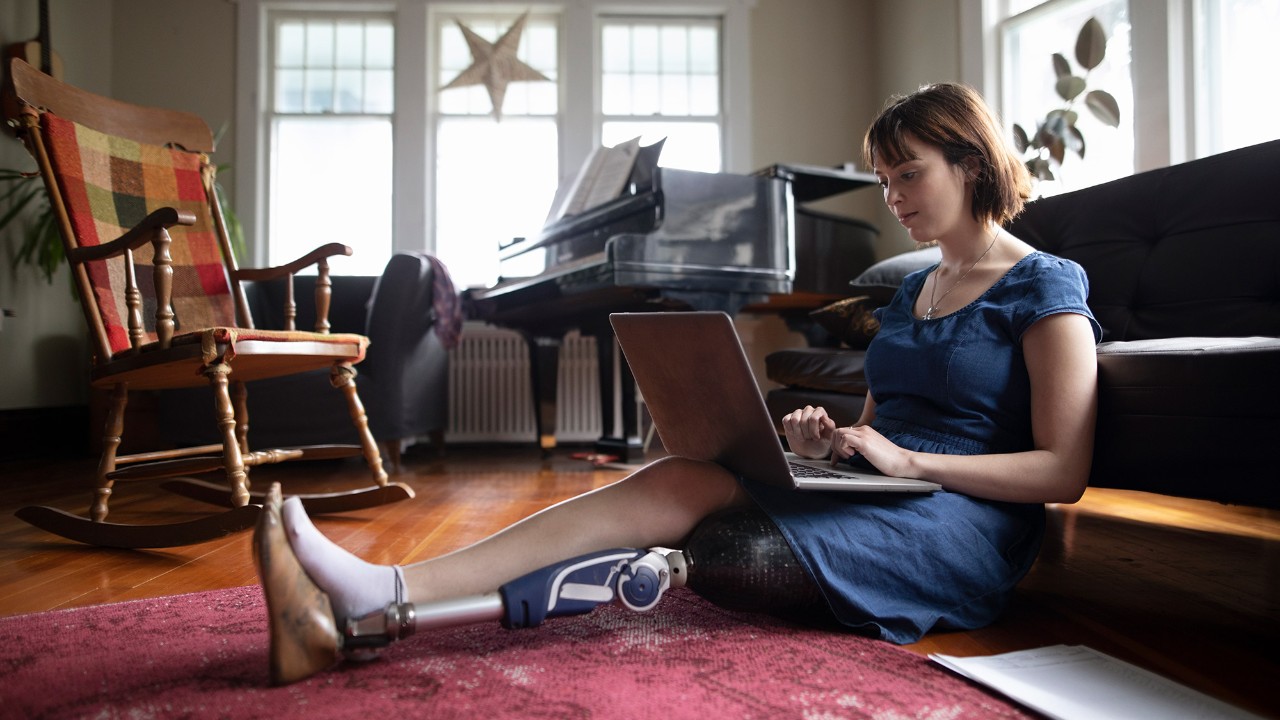 Borrowing money as a student
See the different ways you can borrow money and what the pros and cons may be.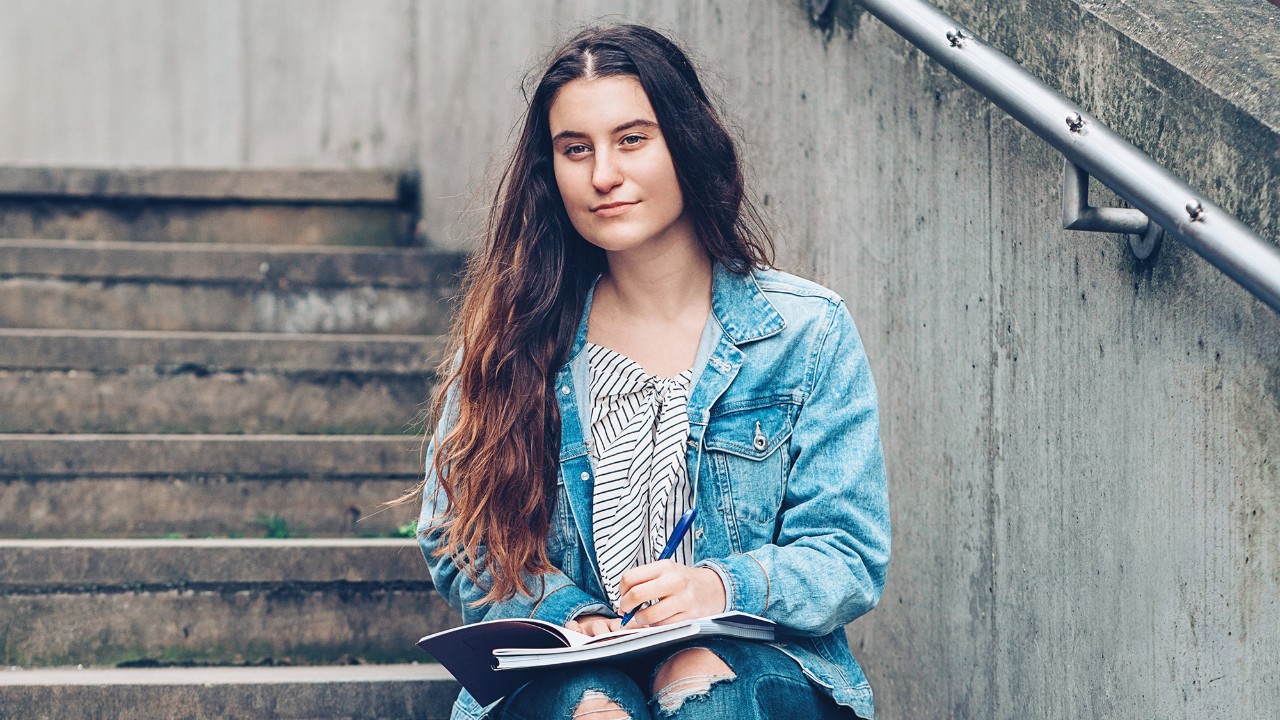 Should you get a student credit card?
Look at the reasons for using a credit card and also mistakes to avoid.
Ready to open a student bank account?
A student bank account can help you manage your money while you're studying.
Find out more about opening an HSBC Student Bank Account and how it can help you stay on top your finances.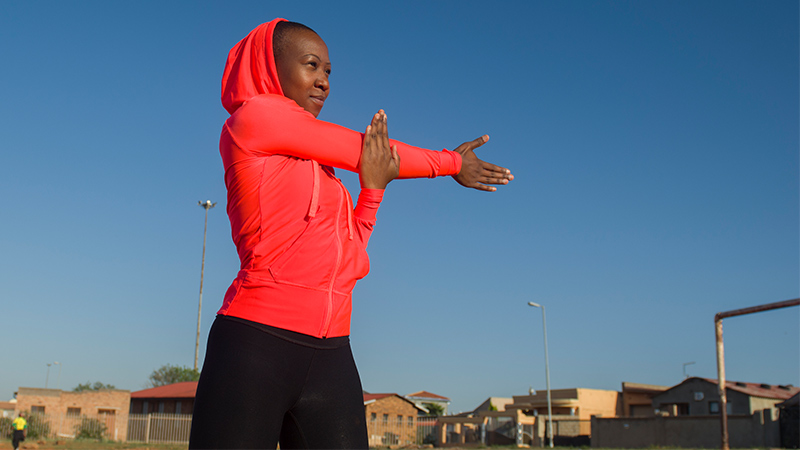 Our new financial fitness hub is the perfect place for guidance and tips on building your financial strength.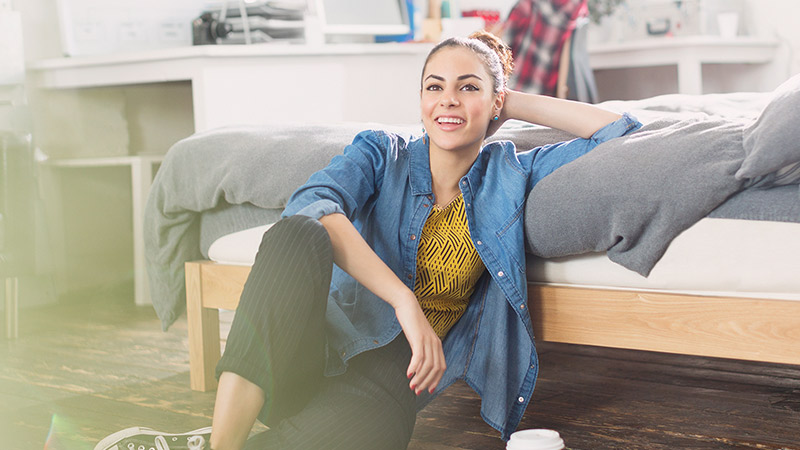 Make the most of your time at uni by getting on top of your finances. Follow this guide for 5 tips on how you can effectively manage your money.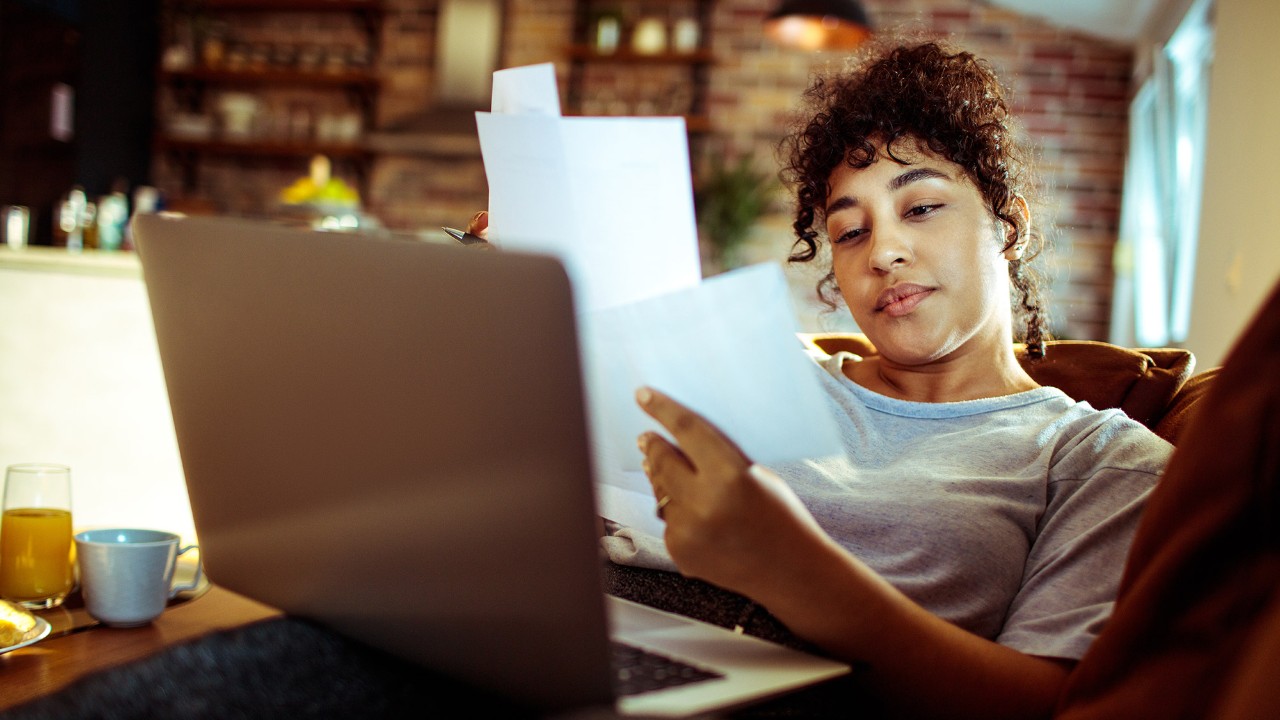 Starting to build your credit score can help you in the future. See how to build your credit score while you're studying.
Download the HSBC UK Mobile Banking app
You can manage your money on the move with the HSBC UK Mobile Banking App.

Apple and the Apple logo are trademarks of Apple Inc., registered in the U.S. and other countries. App Store is a service mark of Apple Inc. Google Play and the Google Play logo are trademarks of Google LLC.