Student finances: 5 things you need to know
Student life can be fun (and often educational), but financially it can be tough. For most young adults, going to university is their first experience of true independence. You have the freedom to eat, spend and socialise whenever you want.
However, this freedom comes with great financial responsibility. We've covered 5 areas below that will help you manage your finances whilst studying, allowing you to make the most of your time at university.

Budgeting
A budget not only helps you keep track of your weekly and monthly expenditure but it also provides you with nudges to help you decide whether buying another pair of jeans is a sensible idea or not.
Maintenance loans
Maintenance loans are available to help students cover the cost of living.
The amount you can apply for depends on your family's income and where your university is based.
In the UK, if your family's income is less than £25,000 a year, you are studying in London and not living at home, then you can borrow up to £11,0021 (2017-2018 academic year). Outside of London, the maximum maintenance loan is £8,430.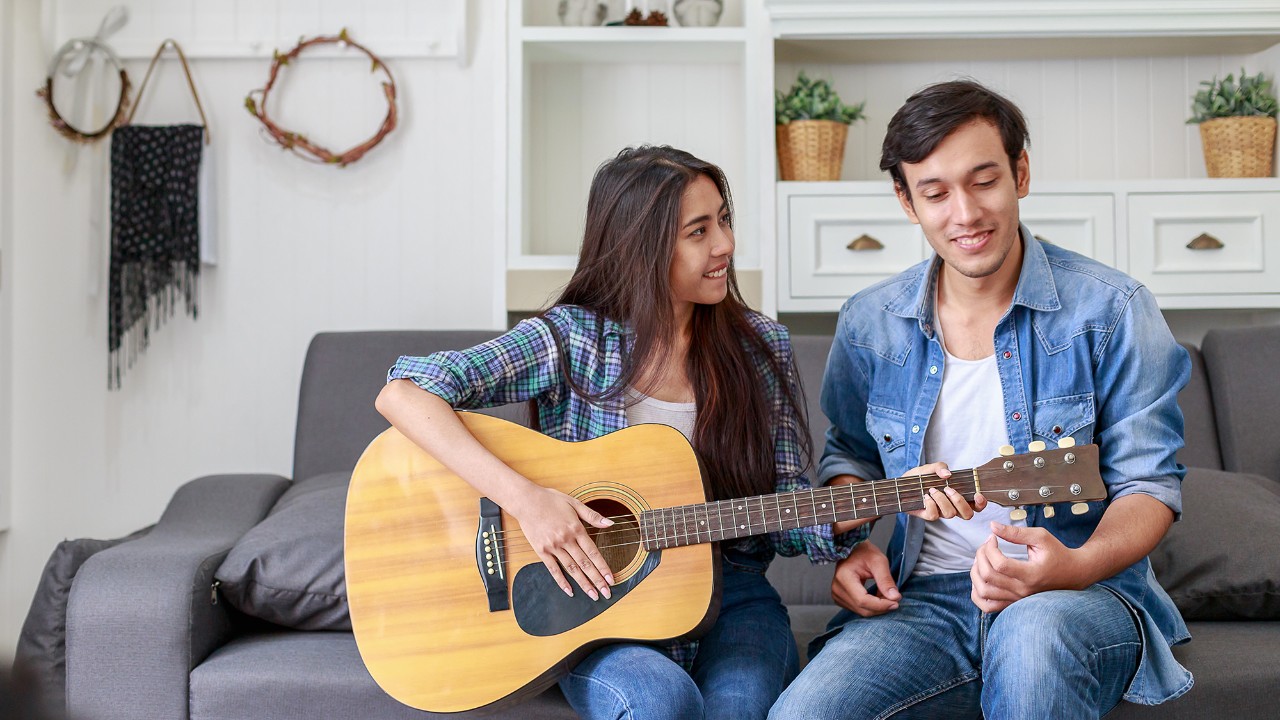 Student financing
Most high street banks offer student bank accounts and most of them come with an interest-free overdraft. Use this wisely, however, as this will need to be repaid. Some student bank accounts come with credit cards which can be very useful for those emergency expenditures.

Student discounts
As a student, there are a whole host of essential discounts available to you. Some of the key discounts you should look out for include travel discounts such as the 16-25 railcard. If you travel regularly on the train then for £30 a year2, you can save 1/3 on rail fares throughout the UK.
The NUS extra card provides multiple benefits such as discounts at retailers, mobile and broadband providers, restaurants and gyms. It's worth enquiring wherever you go as some businesses will offer some sort of student discount even if it's not part of the NUS.
Cut back unnecessary expenditures
It's worth taking time to audit your fixed expenditures to see if there are any savings to be made. A prime example where most students probably overpay is their mobile phone bill.
Can you negotiate a discount with your provider for being a loyal customer?

Another area to review is the amount spent on food shopping. It's not necessarily about buying lower quality food but being more aware of the supermarket offers and if you need more than what you initially came in for. For example, it might make sense to take up a 'buy 2 get 1 free' offer for shower gel but less so if they're crisps.

These are only a few pointers for helping you manage your finances whilst studying so ensure you fully research these to find the best options for you.

1 https://www.gov.uk/student-finance
We have put these hints and tips together to try and help you on your way through this big life event. Please do rely on your research, however.

Take a look at our range of loans and select the one that suits you best.