If you're looking for financial advice we can help
Our financial advice could help you make the most of your money. Plan ahead and think about your finances now to help you create the future you're looking for.
We'll make personalised recommendations on many aspects of your financial life, from protecting your family to planning for your retirement. Plus, we can offer a range of investment options to help you achieve your goals.
You should aim to invest for at least 5 years – but your money isn't locked away. You can access it at any time.
Remember, investing has its ups and downs, so you could get back less than you invest. Eligibility criteria and fees apply.
Why get financial advice with HSBC?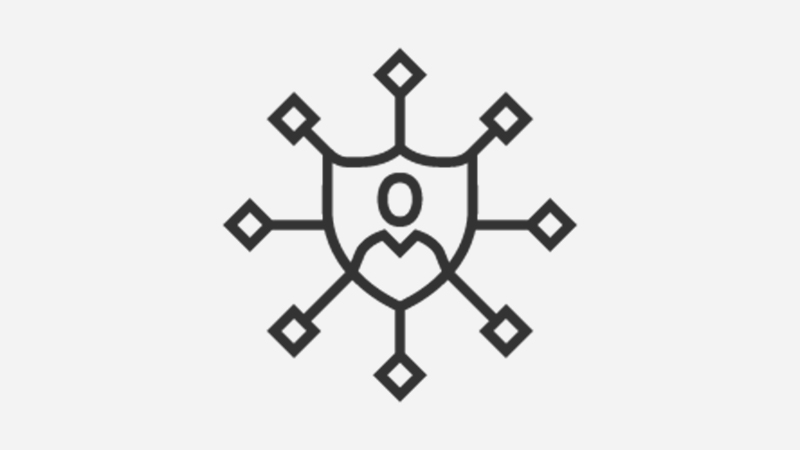 Tailored advice
We provide personalised advice based on your lifestyle and financial situation.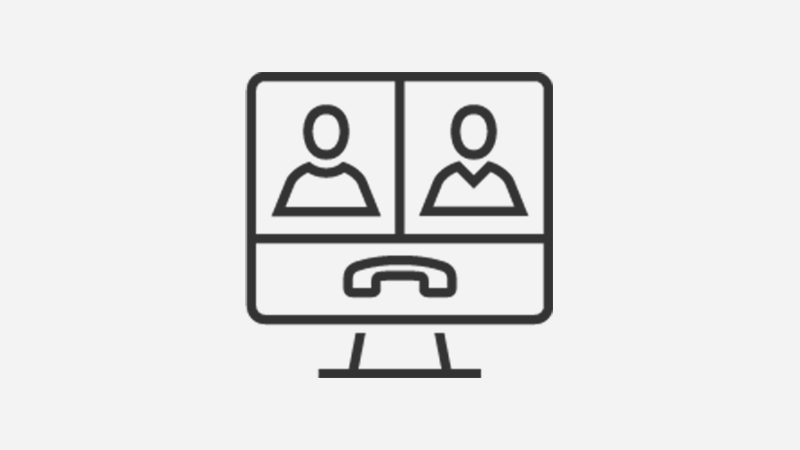 Face-to-face appointments
Book an in-branch meeting or a video call with our financial advisers at a time that suits you.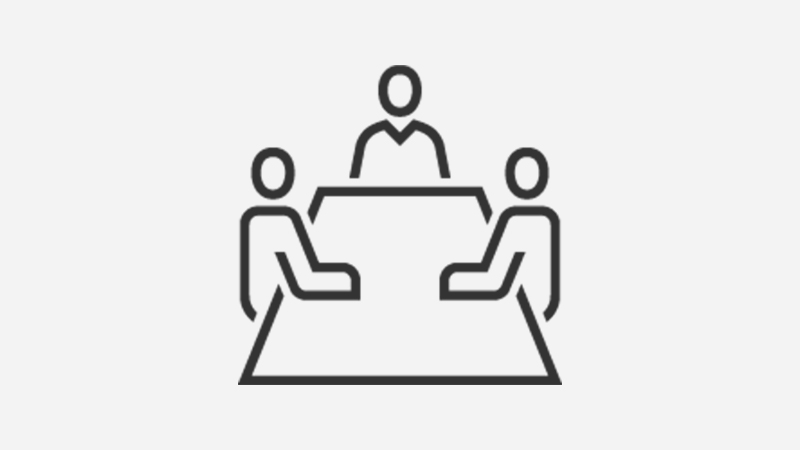 Dedicated specialists
A specialist will help to determine which advice option is the most suitable for you.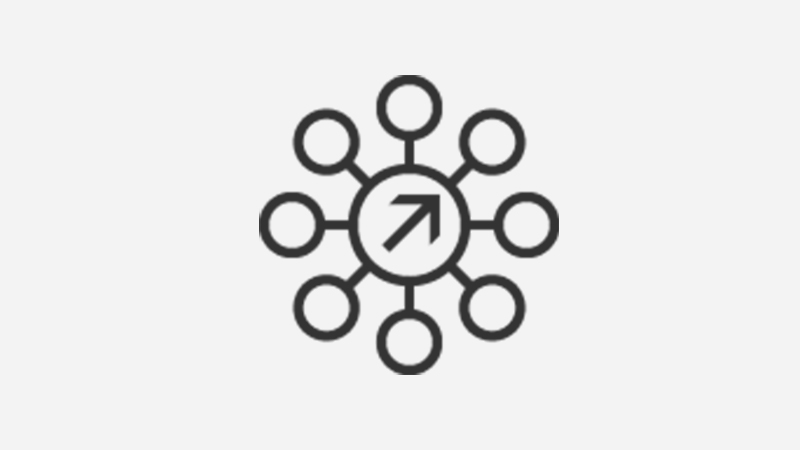 A range of investment and insurance options
We'll recommend investment and insurance products, hand-picked from selected providers, including HSBC.

How it works
Our usual financial advice process follows these 3 steps:
1. An initial call
This will be a friendly chat. We'll just ask you a few questions about your current situation to find out whether our financial advice can help. We'll outline the process and answer any of your questions.
2. Your planning review
Next, we'll arrange a meeting with one of our advisers for a more detailed discussion about your circumstances and future goals.
Your planning review will include:
understanding the level of investment risk you're most comfortable with
explaining the total costs involved for the financial advice.
There aren't any fees for this meeting or obligations to proceed, but if you're happy to continue your adviser will create your bespoke financial planning report.
3. Our recommendations
Your personal adviser will arrange another meeting with you to talk through their bespoke recommendations.
They'll cover:
the range of recommended products hand-picked from selected providers, including HSBC
any questions you might have about our investment products
how to see the value of your investments online
any charges that apply
You can receive our financial advice if:
you have £100,000 or more in savings and investments
you have an HSBC current account and you're registered for online banking
you're at least 18 years old
you're a UK resident
you aren't a US national, citizen or resident (eg a US passport or green card holder)
If you decide to go ahead with our recommendations, you'll need an HSBC current account and be registered for online banking. Not yet registered for online banking? Register now.
Ready to book an appointment?
Our advisers are available for financial advice appointments in-branch or via a video call at a time that suits you.
To book your appointment:
Chat to us: use our online Chat to speak with a wealth specialist between 9:00 and 17:00, Monday to Friday.
Email us at: wealthadvicecentre@hsbc.co.uk and include your preferred contact number.
You might also be interested in
Plan for your retirement
Access our guides, tools, investment products and wealth specialists to achieve your ideal retirement lifestyle.
Investment calculator
Use our calculator to see how your investment could potentially grow over time and under different market conditions.