We're here to help you get started
Like saving, investing is setting aside money today to use in the future. You're putting your money into something you believe will go up in value over time. The key difference is there are no guarantees.
If you're considering investing in a stocks & shares ISA, we'll show you how.

Why invest?
Savings rates are as low as they've ever been. Investing is an alternative way to save for your future that could potentially provide higher long-term growth than leaving your money in a savings account.
The chart shows the return on £100 invested in the HSBC Global Strategy Cautious Fund and the HSBC Cash ISA. Our Cautious Fund has the lowest risk out of our range of 5 funds and it's designed for new investors.
£100 invested in our Cautious Fund on 1 July 2016 would have been worth £122.54 by 30 June 2021. Whereas, £100 in a Cash ISA would have been worth £101.15 on the same date.
Remember, investing has its downs as well as ups. Unlike saving, there's a risk you could get back less than you invest – for example if you invested in January 2020 and sold your investments in April 2020. Also keep in mind that past performance is not a reliable guide to future performance.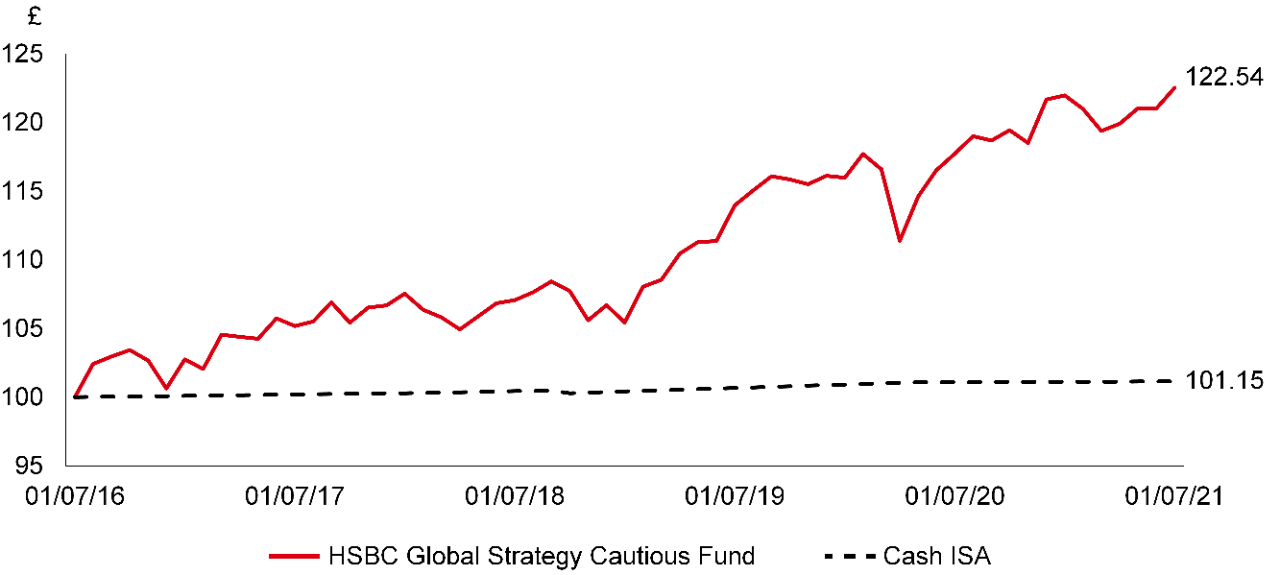 How much do I need to get started?
You can start investing from just £50 per month with HSBC. But before you begin, we recommend you have an
emergency fund
of 3 to 6 months of living costs. Because that way if life throws you any surprises, you won't need to dip into your investments.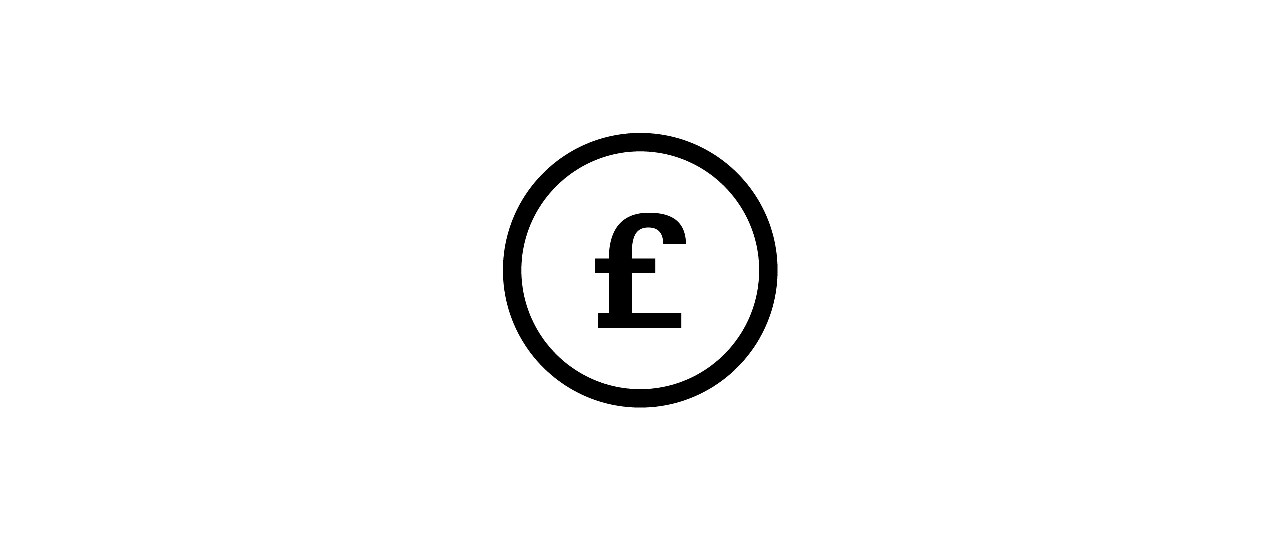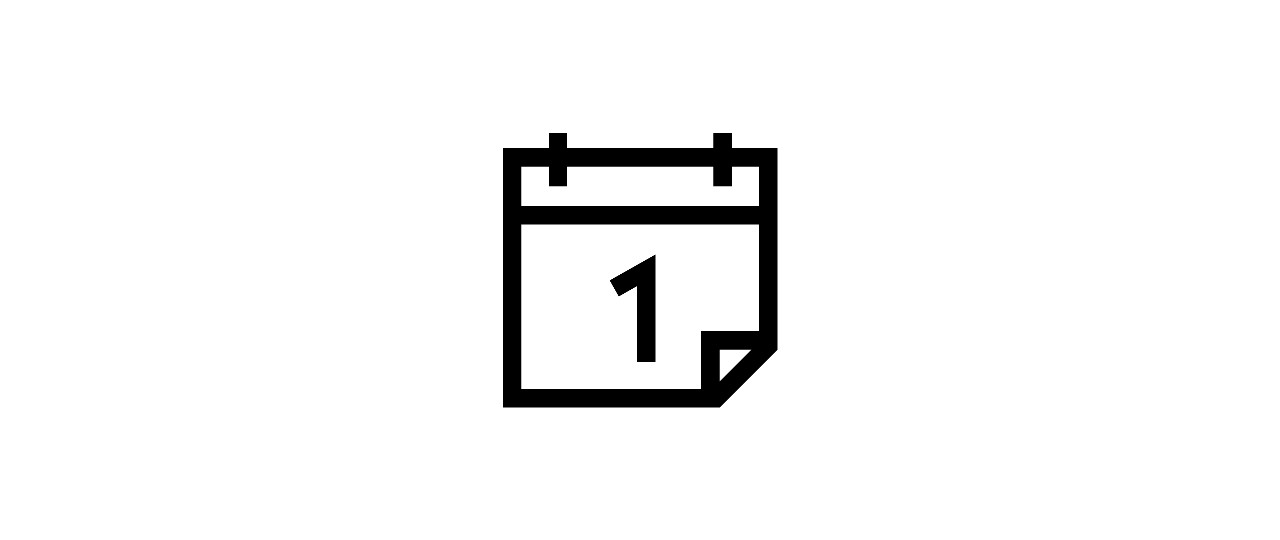 How long should I invest for?
Investing should be seen as a longer-term strategy. You should plan to set your money aside at least 5 years to give it a better chance to ride out any short-term fluctuations. However, your money is not locked away so you can withdraw it if you need to – without paying any exit fees.
What should I invest in?
Most of the UK customers who invest with us, choose to invest in funds. Funds – like the one shown in the graph – are ready-made baskets of investments that are managed on your behalf. They spread your money across a range of investments which can help to spread your risk. That's because if one of the investments held in the fund goes down in value, it could potentially be balanced out by others gaining value. You can invest in a fund via a stocks & shares ISA.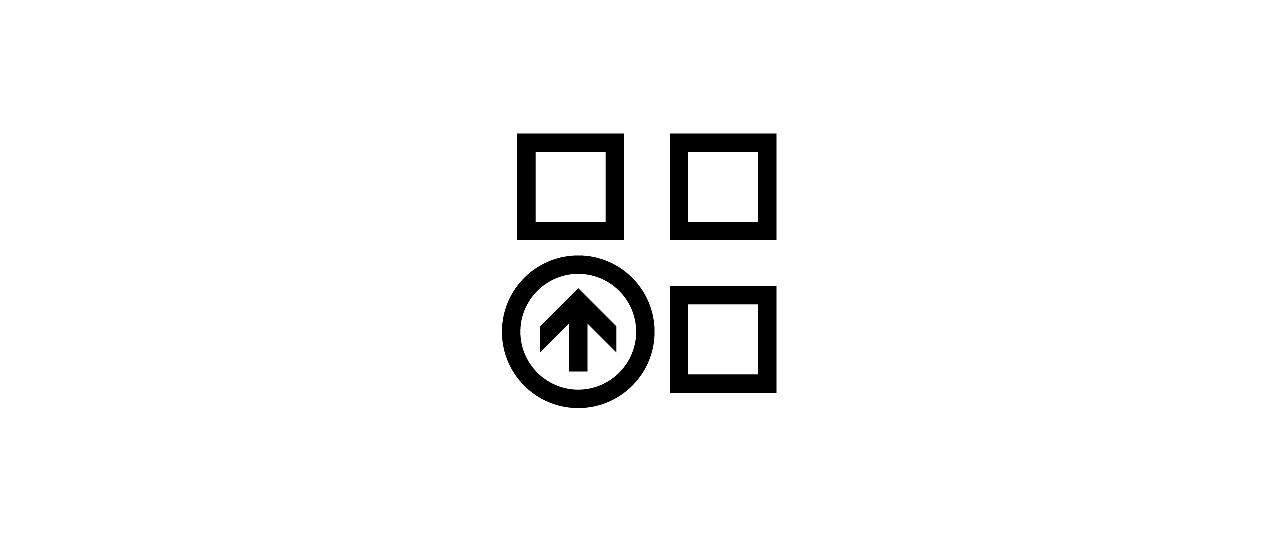 How much risk should I take?
How much risk to take depends on how you personally feel about uncertainty. Lower risk funds, like the one shown in the chart aim to achieve a modest but stable return on your investment. Whereas, higher risk funds can offer you a higher potential reward with a potentially bumpier ride. Not sure what's right for you? Take a look at our guide is investing worth the risk?

Why invest with HSBC?
Almost 300,000 of our UK customers have now chosen to invest with HSBC.
Start with as little as £50

Investing's not just for the wealthy. You can invest with advice from just £50 per month – or with a lump sum of £50 if you choose your own investments

Be part of something bigger

Our funds invest across multiple markets. This mix of UK and overseas investments can help to broaden your horizons while spreading your risk.

Keep track of your investments

You can track the value of your investment via your mobile and top it up if you want to via online banking. As your investment fund will be managed for you, that's all you have to do.
How to start investing
To invest with us, you need to have an HSBC current account. Eligibility criteria and fees apply.
Next, just decide if you're happy making your own decisions or whether you want some advice.
Choose your own fund
Choose your preferred level of risk from a range of 5 global investments: HSBC Global Strategy Portfolios.
start investing with a lump sum of £50
once you've opened your account, set up regular investments from £50 per month
total costs vary depending on the fund you choose
invest in just a few clicks
Get online advice
We'll recommend if investing's right for you and how much risk you'd be comfortable with.
start investing from £50 a month or a £1,000 lump sum – or both
pay a one-off advice fee of just 0.5% - only if you choose to invest
ongoing costs vary depending on the fund we recommend
invest in as little as 25 minutes