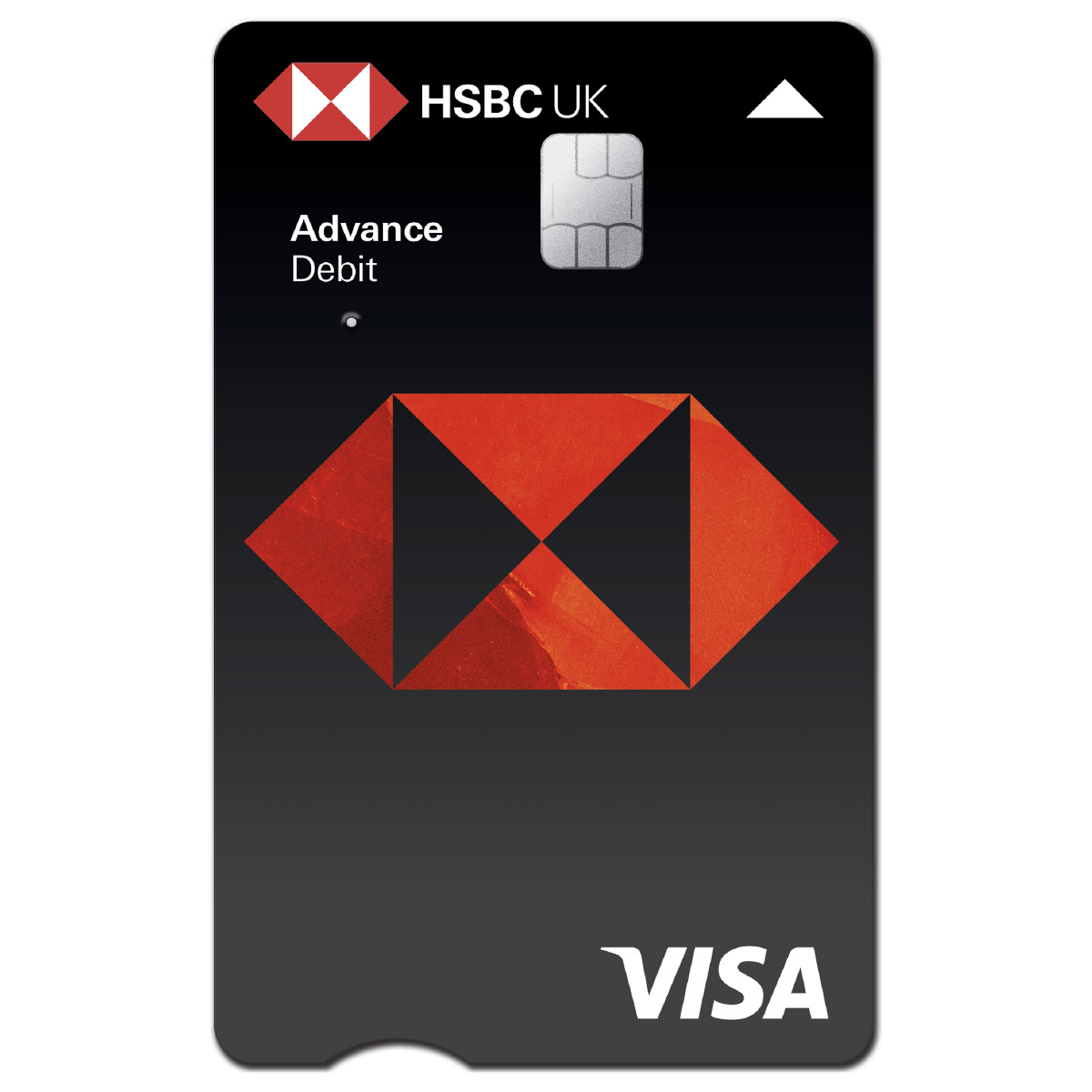 Advance current account
Get more from your current account
With an Advance Bank Account you get everything you need for everyday banking and lots more. Like money-saving offers. A minimum arranged overdraft offer of £1,000. And no monthly fees.
Plus, to top things off, you'll also get access to the best savings rate we offer. T&Cs apply.1
To apply, you need to be 18+, live in the UK or EU and qualify for an optional arranged overdraft of at least £1,000.
Open an account today
It's quick and easy to apply online.

You'll have the option of an arranged overdraft of at least £1,000 when you open your account – a handy little safety net. Learn more

Get it all for no monthly fee

Unlike with some current accounts, there's no monthly fee to pay for your Advance Account.

Emergency cash if you need it

Lost your card? You can get up to £10,000 emergency cash sent to any HSBC branch in the UK or abroad. You must have available funds in your account.
Fee-free international transfers

We won't charge you any fees when you send money between your HSBC accounts anywhere in the world using Global View – available through online and mobile banking.

Help setting up accounts abroad

If you ever decide to move, study, work or retire abroad, we'll help you get ready for your new adventure. As an Advance customer you'll get 50% off the price of opening an account outside the UK. We can also arrange to transfer your HSBC credit history to more than 35 countries – making it easier to get credit abroad. Please note: credit history transfers are subject to availability. Overseas account opening.

ATM withdrawal limits

You can withdraw up to £500 a day with your Advance contactless Visa debit card. You may be charged by some ATM operators for withdrawals from their ATMs. You'll always be told of this before you make your withdrawal. You can use any HSBC ATM in the UK free of charge.
Easy mobile banking
Controlling your finances is simple with our Mobile Banking app.3 Make payments, pay in cheques with a photo, block or unblock your card. You can do it all in moments.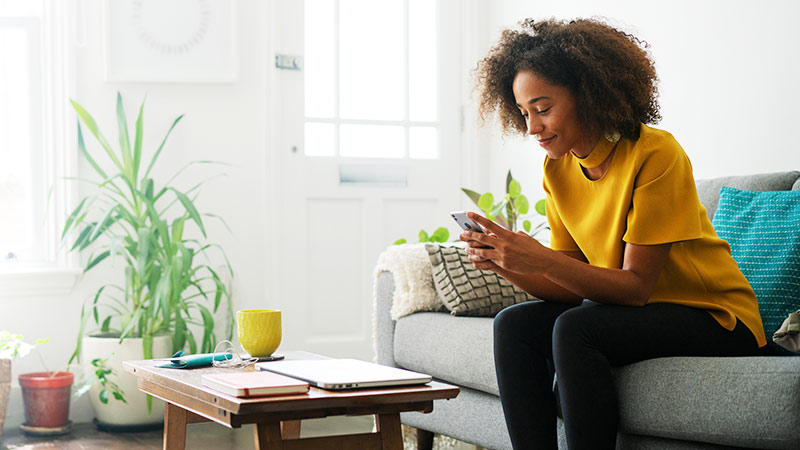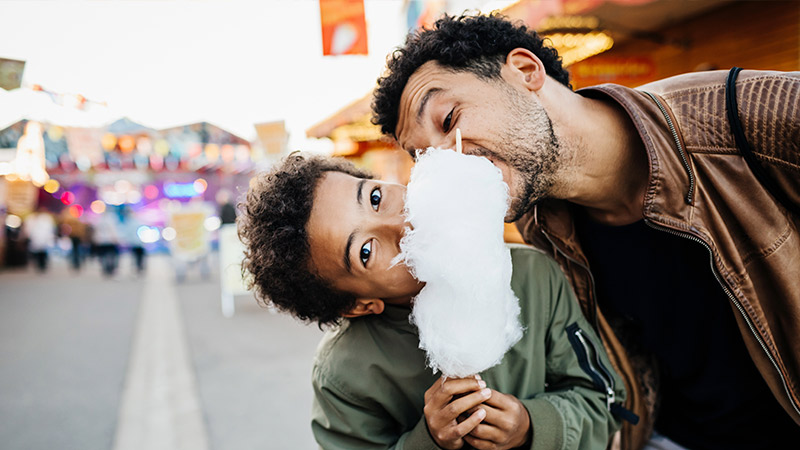 Exclusive offers
Access worldwide offers and discounts on everything from savings on clothing to exciting days out. We're constantly updating our offers, so they may vary as new ones come in.

Get your financial fitness score
Check out our financial fitness tool to find out what kind of shape you're in. Answer some quick questions to get your score and tips on how to improve.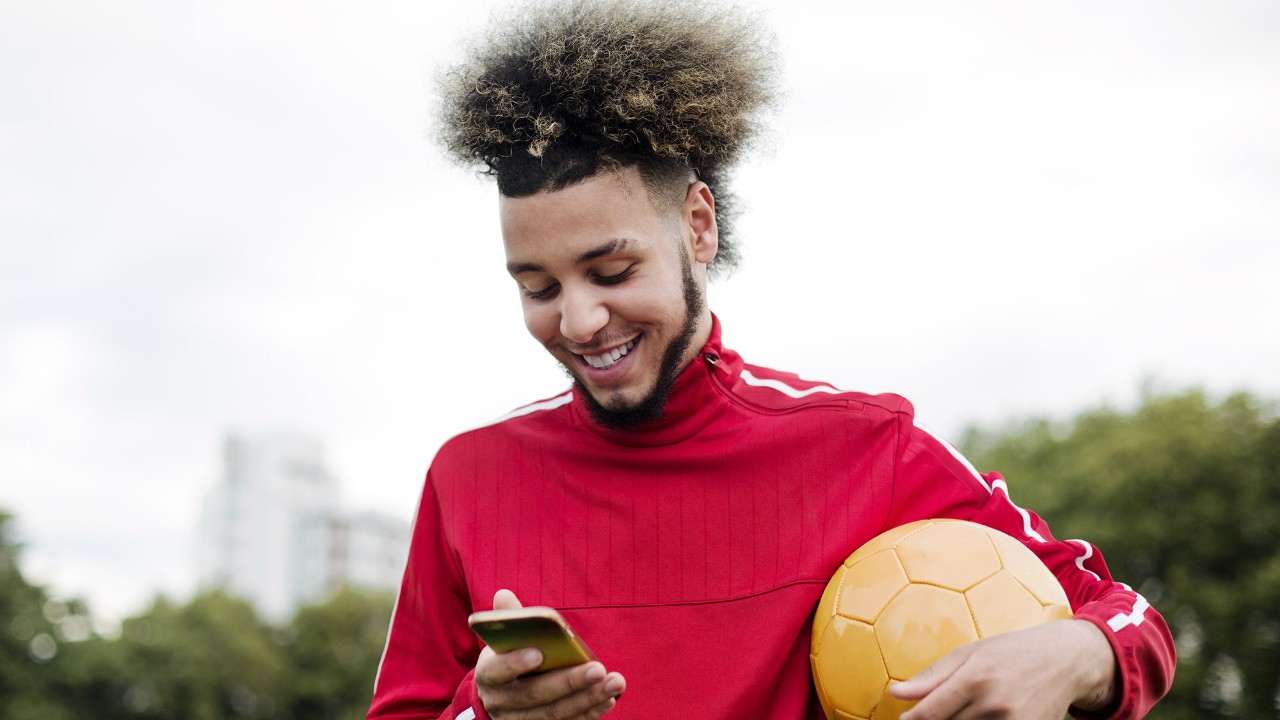 Things you should know before applying
Please read the information below before applying for your account.
Charges and overdrafts
Overdrafts and unarranged overdrafts
An overdraft lets you borrow money on your current account. An arranged overdraft is where we agree an overdraft limit with you. This can help in months when you have extra expenses.
An unarranged overdraft is when you make a payment that takes your account over your arranged limit or overdrawn when you don't have an arranged overdraft in place.
We'll always consider an unarranged request and make the payment if we can. Unarranged overdrafts may result in declined transactions. We report account activity, including overdraft usage, to credit reference agencies. An unarranged overdraft lasting more than 30 days could have a negative impact on your credit rating.
Overdrafts are not suitable for long-term borrowing and usually result in interest.
If you take an arranged overdraft, you can later ask us to increase, reduce or remove your limit at any time online, by phone or in a branch.
If you end your overdraft you'll have to repay any overdrawn amount and any interest owed. If you want to reduce your limit, you'll first need to make sure you bring your borrowing down within the new limit.
To find out more, visit our overdrafts page where you can find out if you're eligible and overdraft cost calculator.
When you open your account, you'll have the option of having an arranged overdraft. You can set your arranged overdraft limit to any amount up to the maximum offered.
The first £25 is interest free. Anything you borrow above that but within your arranged or unarranged overdraft limit will be charged interest at 39.9% EAR.5
The monthly cap on unarranged overdraft interest is £20.
We have some tools to help you avoid going over your arranged overdraft. As long as you've given us your mobile number, we'll send you a text alert if a payment is going to take you into an unarranged overdraft. We'll also send you a text alert if there isn't enough money available in your account to make a payment.

Representative example: 0% EAR variable on the first £25, 39.9% EAR variable on anything above that, giving a representative rate of 38.9% APR variable (assumed arranged overdraft £1,200).

We'll send you overdraft text alerts if you've used or are due to use an arranged or unarranged overdraft on your account. This is to help you monitor your usage and let you know what action you can take to avoid interest.
If you don't provide your mobile number or let us know when you've changed it, we won't be able to send you these text alerts.
You can opt out of the arranged or unarranged texts at any time by phone, or by going into a branch.
Opting out of alerts may mean you incur avoidable costs. If you choose to opt out of text alerts, this will apply to all personal current accounts you hold with HSBC UK.

Charges for using your debit card abroad
If you pay for something or withdraw money using your HSBC Visa debit card while you're outside the UK, you'll need to pay a 'non-sterling transaction fee' of 2.75%. So, for example, if you spent or took out £100, you'd be charged a fee of £2.75.
Any transactions you make will be converted into pound sterling (unless you choose to pay in local currency). To make sure your exchange rate is as competitive as possible, you'll have to pay the exchange rate set by Visa.
Important account documents
You can apply for an Advance Bank Account if you:
qualify for a minimum £1,000 arranged overdraft (Note: You don't have to have an overdraft if you don't want one)
are 18 or older and live in the UK or EU

are happy for us to do a credit check against your name (if you live in the UK)

are able to provide proof of your address for the last 3 years, your employment details and your income details. Here's a list of documents that we accept.

Once you qualify for an Advance Bank Account, you can set your arranged overdraft to any amount up to the maximum limit offered.

Non-EU tax residents eligibility information
New to HSBC?
Apply for your account online in minutes. We're busier than usual at the moment, so it may take longer to process your application. No need to contact us, we'll be in touch soon.
Already a customer?
If you're already an HSBC customer, you can apply in one of our branches.
Already have a current account?
Find out how to make your current account work harder. Access discounts, overdrafts, and savings accounts with preferential rates. There's something for everyone.
You might also be interested in
Additional information
1. The fixed rate of 1.00% AER/gross over 12 months is available to HSBC Advance customers, who open a new Regular Saver account. Save between £25 and £250 per month by standing order from your HSBC Advance Bank Account for a fixed term of 12 months. If you do not save £250 in any given month you can carry over any unused subscription to following months. Interest is calculated on the daily cleared balance on your 'Regular Saver and we will pay this to your Regular Saver on the anniversary of the date your account was opened. For example, if you saved £250 every month for 12 months a total of £3000 will be paid in to your account during the 12 month term. At 1.00% you would earn approximately £16 interest (gross). Partial withdrawals are not allowed during the 12 month term. If you close your Regular Saver before the anniversary, we will pay interest at the same rate as we would apply to an equivalent amount held in a Flexible Saver. You can only hold one Regular Saver at any given time. AER stands for Annual Equivalent Rate. This shows you what the gross rate would be if interest were paid and compounded each year. All credit interest will be paid gross. Gross is the rate of interest if interest were paid and not compounded each year. Back to 'At a glance'

2. Subject to status and account conduct. Back to 'At a glance'.

3. Our mobile banking app is currently available on iPhones and iPads running on iOS 12 or higher and Android devices with an operating system of 5.0 or higher. Back to 'Take a closer look'.
4. AER (Annual Effective rate) takes account of the interest rate, the compounding of interest and how often interest is charged. It doesn't include any other fees or charges.
5. EAR means effective annual rate. This is how all UK banks must show interest rates on their overdrafts, to make it easier for you to compare one bank's overdraft with another. Please note that it doesn't include any fees you might be charged in addition to interest. Back to 'Charges and overdrafts'.