If you've got debt in various places, including credit cards and loans, a debt consolidation loan could help you bring it all together, potentially saving you money and making it easier to manage with a single monthly repayment. Representative 6.9% APR for loans between £7,000 and £15,000.
Debt Consolidation Loan calculator
Calculate your monthly loan repayments
Use the sliders to adjust how much you'd like to borrow and over how many months.
You might be able to reduce your monthly repayments, and total amount payable by slightly adjusting the amount you borrow.
dpws-tools-calculator-creator
APR (annual percentage rate) varies according to the size of the loan. The amount you want to borrow might be close to one of the points where the APR changes. See full details of our Personal Loan interest rates (PDF, 47KB).
Why get a Debt Consolidation Loan with us?
Borrow from £1,000 to £25,000, or up to £50,000 for HSBC Premier account holders

Always know what you'll have to pay with fixed monthly repayments spread over 1 to 5 years for loans of £15,000 or less, or over 1 to 8 years for loans over £15,000.

Get a quick decision

If you've got an HSBC current account you can get an instant credit decision, while non-HSBC current account customers should get a credit decision in 2 to 5 working days.
Quick access to funds

Existing HSBC current account customers could receive the money instantly once your application has been approved and the loan agreement has been signed. Non-HSBC current account customers could receive the money into a nominated account 3 working days after the signed loan agreement is received.

Make overpayments free of charge

Manage your finances the way you want with the flexibility to overpay, which could reduce the amount of interest you have to pay.
6.9% APR representative
This rate is available for loans between £7,000 and £15,000.

*The rate is subject to change and the representative APR may not be the rate you'll receive. We'll offer you a rate based on our assessment of your personal financial circumstances. The maximum APR you could be offered is 22.9%.
The APR may vary based on amount borrowed. Please use the calculator or the loans interest rate table (PDF, 47KB) for more details.
Things to know about our debt consolidation loans
Who can apply?
You can apply if you:
are over 18 and a resident of the UK
have an annual income/pension before tax of £10,000 or more
have a bank or building society account with a Direct Debit facility
Not available for customers with a Basic Bank Account.

For joint loan applications, please call us on 03457 404 404. Joint loans are not available online or in the HSBC Mobile Banking app.
Our loans are subject to status.
Important documents
Get a Personalised Loan Quote and see the interest rate and terms you may be offered, without affecting your credit rating.

Keep in mind
If you're considering applying for a loan to pay off or reduce existing loans/debts (including combining these into a single loan), it's important to consider not just the interest rate and monthly repayments, but also the term of the new loan compared to the remaining term of your existing loans/debts.
Spreading your payments over a longer term means you could end up paying more overall than under your existing arrangements, even if the interest rate on this new loan is less than the rates you are currently paying.
What you can't use your loan for
We don't offer Personal Loans for a number of purposes including:
the purchase of property or land (both UK & Overseas) including holiday homes and apartments
purchasing a joint stake in a property or buying out a joint owner
mortgage deposit (regardless of lender or country)
gifting funds to third parties to support the purchase of a property, including mortgage deposit, stamp duty and solicitors fees
gambling
business purposes
sharedealing
Frequently asked questions
Ready to apply for a Debt Consolidation Loan?
Existing customers
On your mobile device? If you've downloaded our app and have an HSBC current account, you can apply now by selecting 'Apply in app'.
If you're on a desktop, scan the QR code with your mobile device.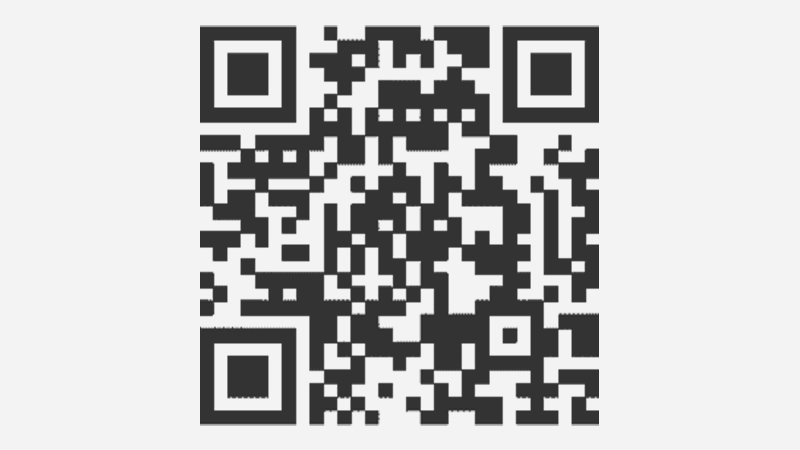 New to HSBC?
Get a Personalised Loan Quote to see the interest rate you may be offered, without affecting your credit rating.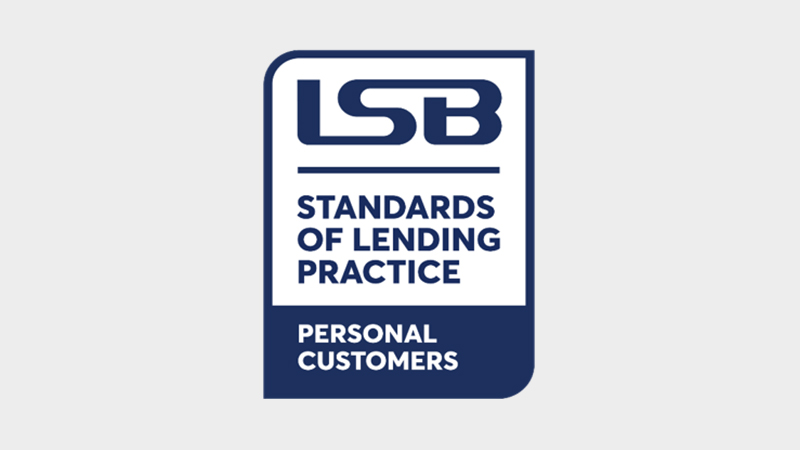 Standards of Lending Practice
HSBC adheres to the standards of lending practice guidelines.