Getting your finances in shape can make a big difference to your wellbeing. That's why having a financial fitness plan is important. What would you like to work on next?
How financially fit are you?
Answer some quick questions about your spending, saving and borrowing to generate your own financial fitness score out of 100.
Get tips to help you set achievable goals for the year ahead

See how your score shapes up against others of a similar age and income to you
FOR FINANCIAL FITNESS JUST LIFT A FINGER
Tools and services to give you a helping hand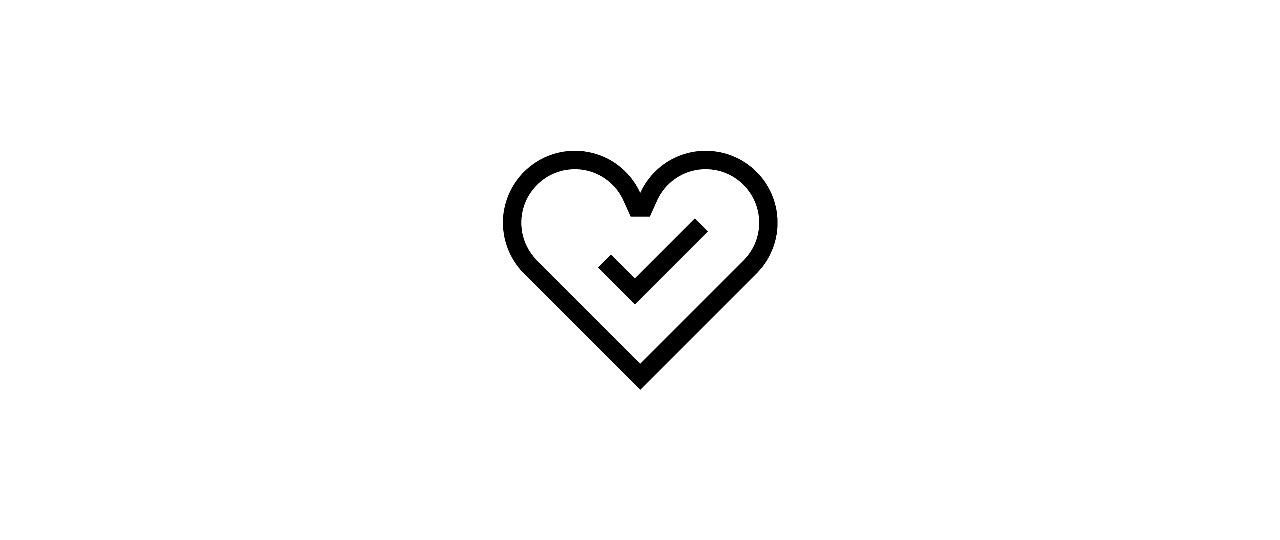 Our financial fitness trainers are on hand to speak to you about your banking needs – and you don't have to be an HSBC customer to benefit from this service.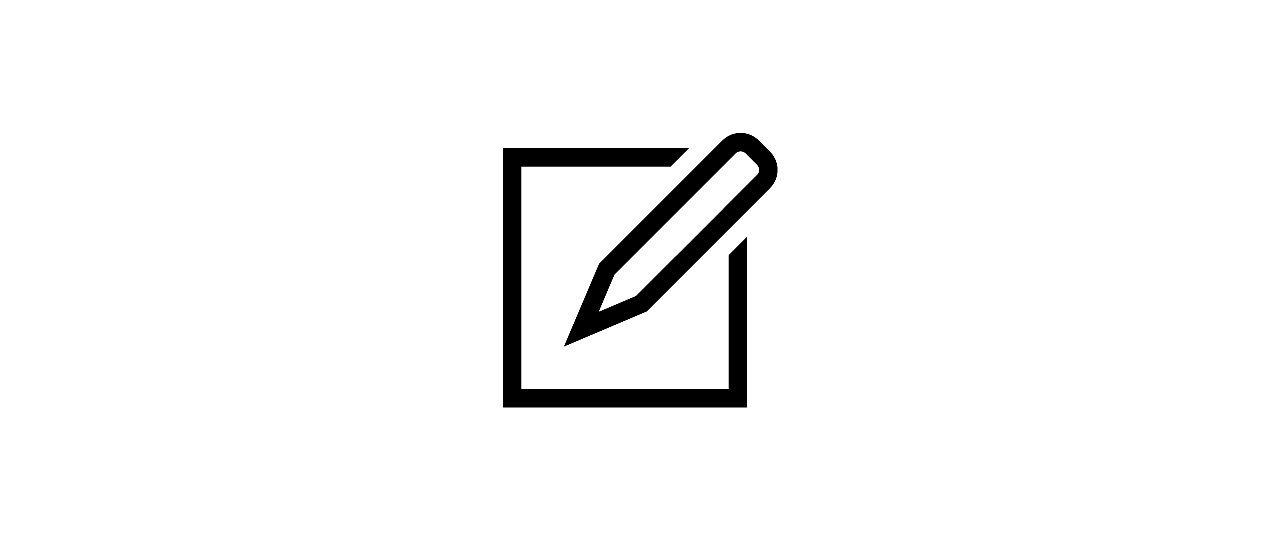 Set a plan to make managing money easier by breaking your spending down.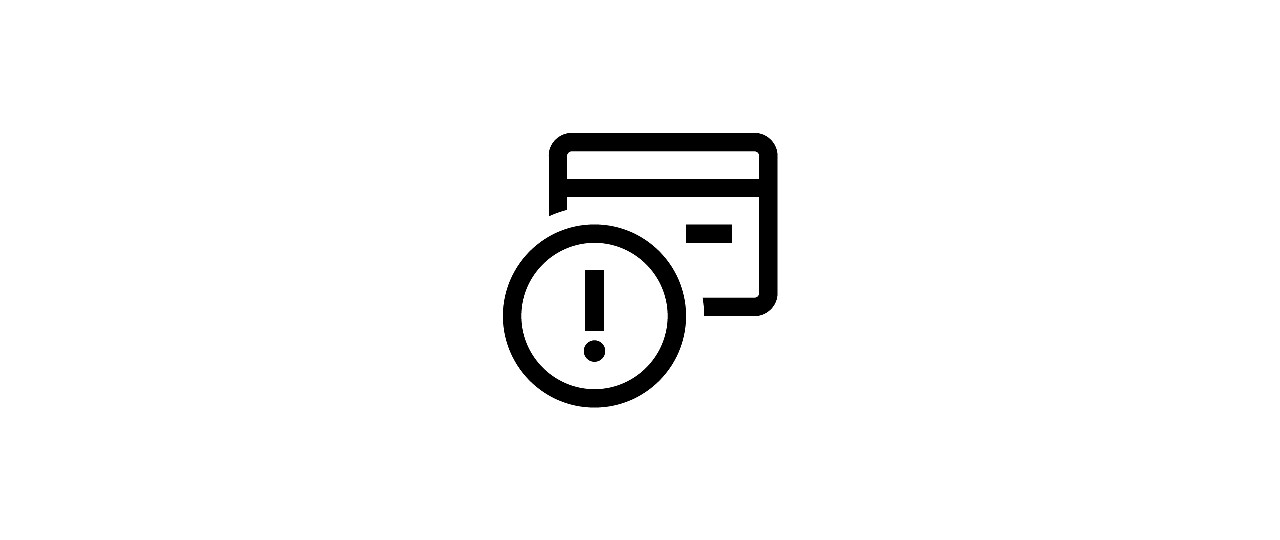 Explore the steps you can take to build your financial resilience.
Boost your financial fitness