Financial fitness
Our financial fitness hub gives you the tools you need to help work your money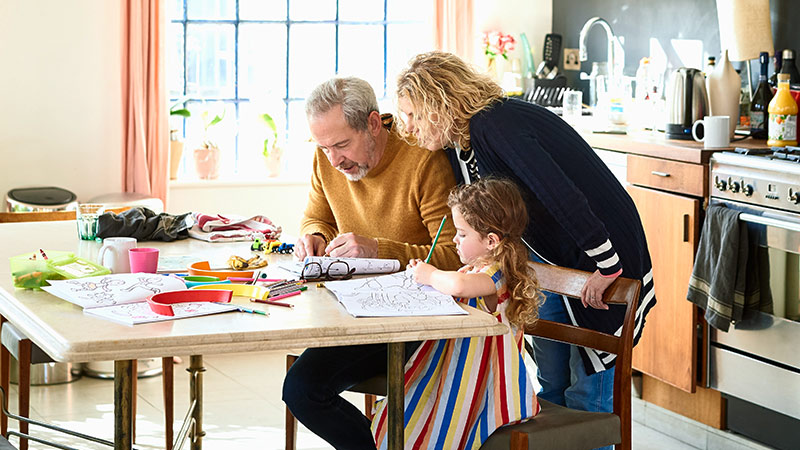 Learn more about how interest rates can have an impact on you and your money - and why they go up and down.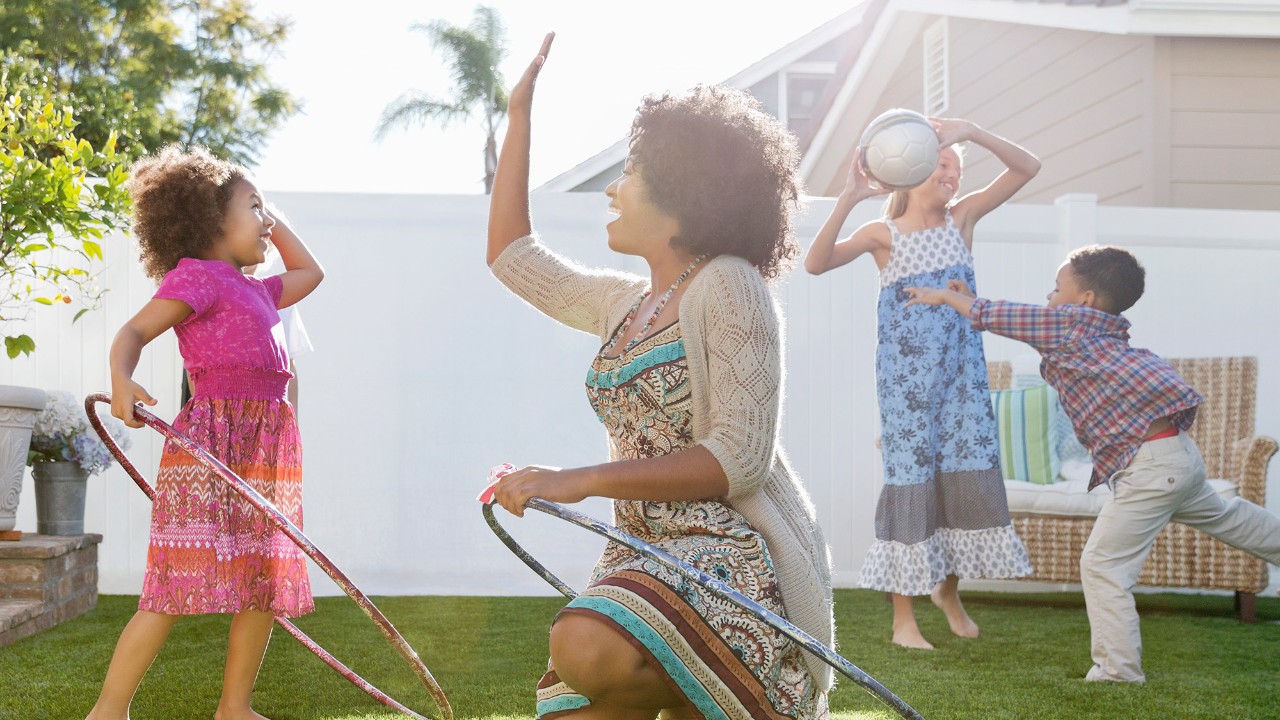 Find out why it's a good idea to put money aside to cover a financial shock, like an unexpected expense or losing your job.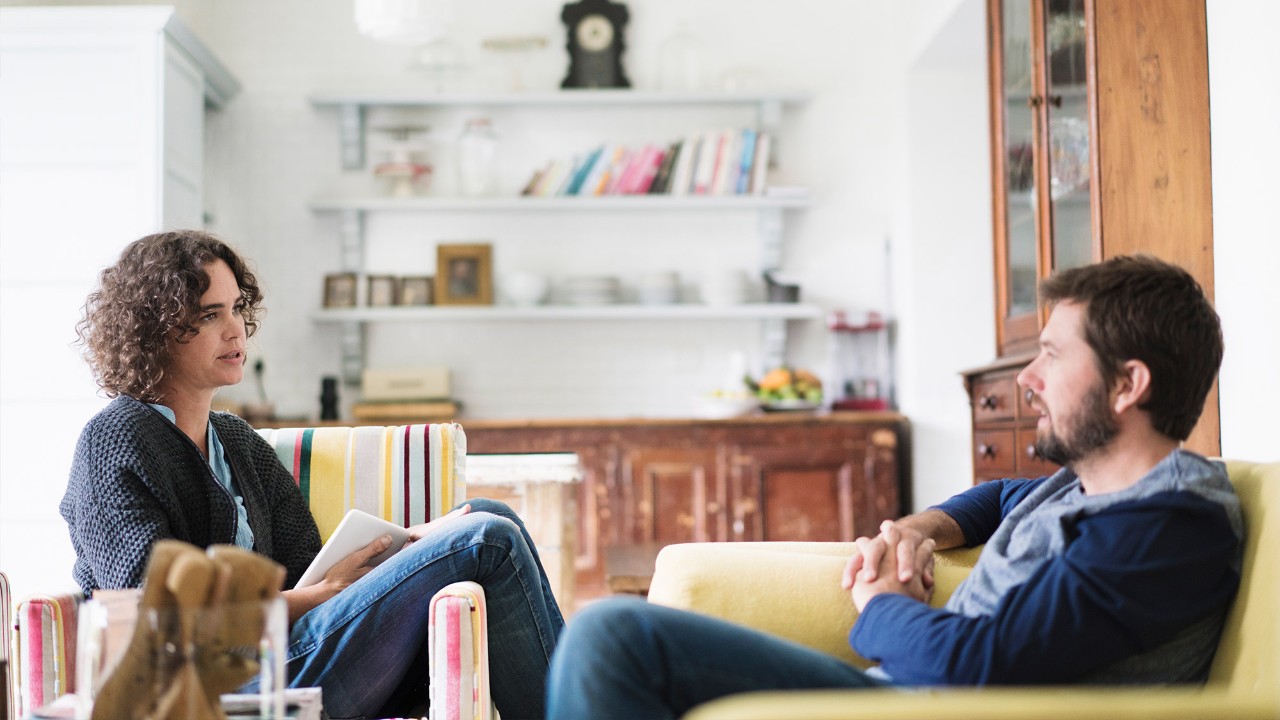 If you're struggling with repaying debt, reach out for help to get you back on track.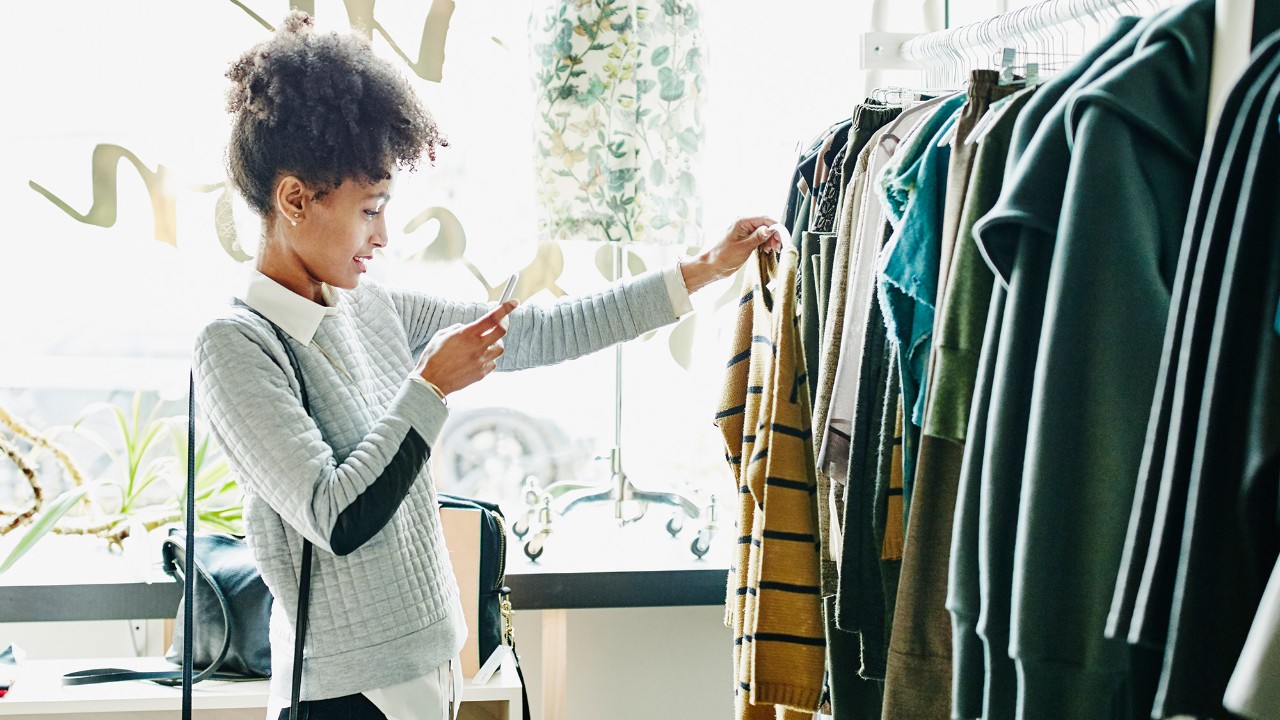 Here are some steps on how to avoid spending you might later regret.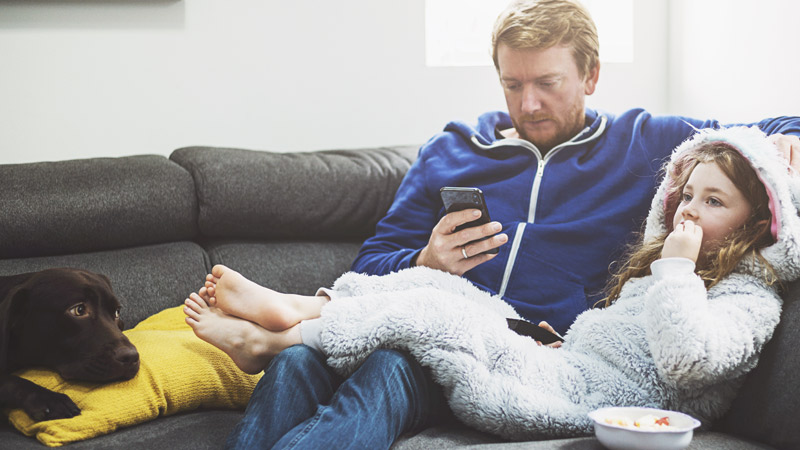 If you're looking to cut back on your spending, a good place to start could be TV, gym, meal delivery, music and software subscriptions.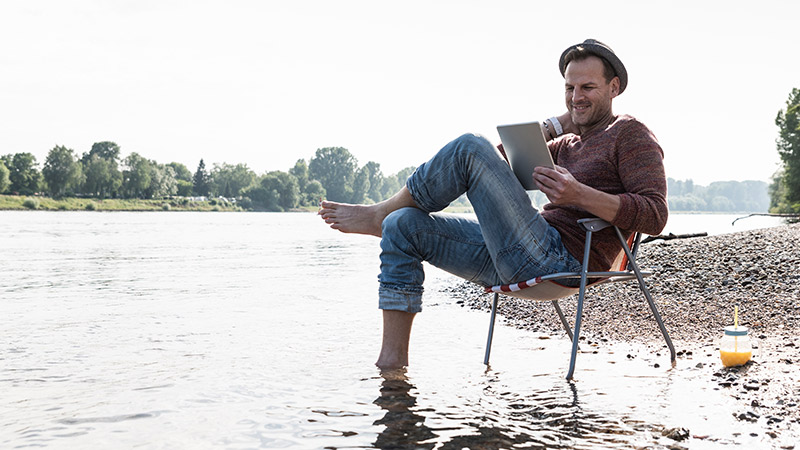 Here are some tips on whether to increase your repayment amounts or frequency - or think about making overpayments.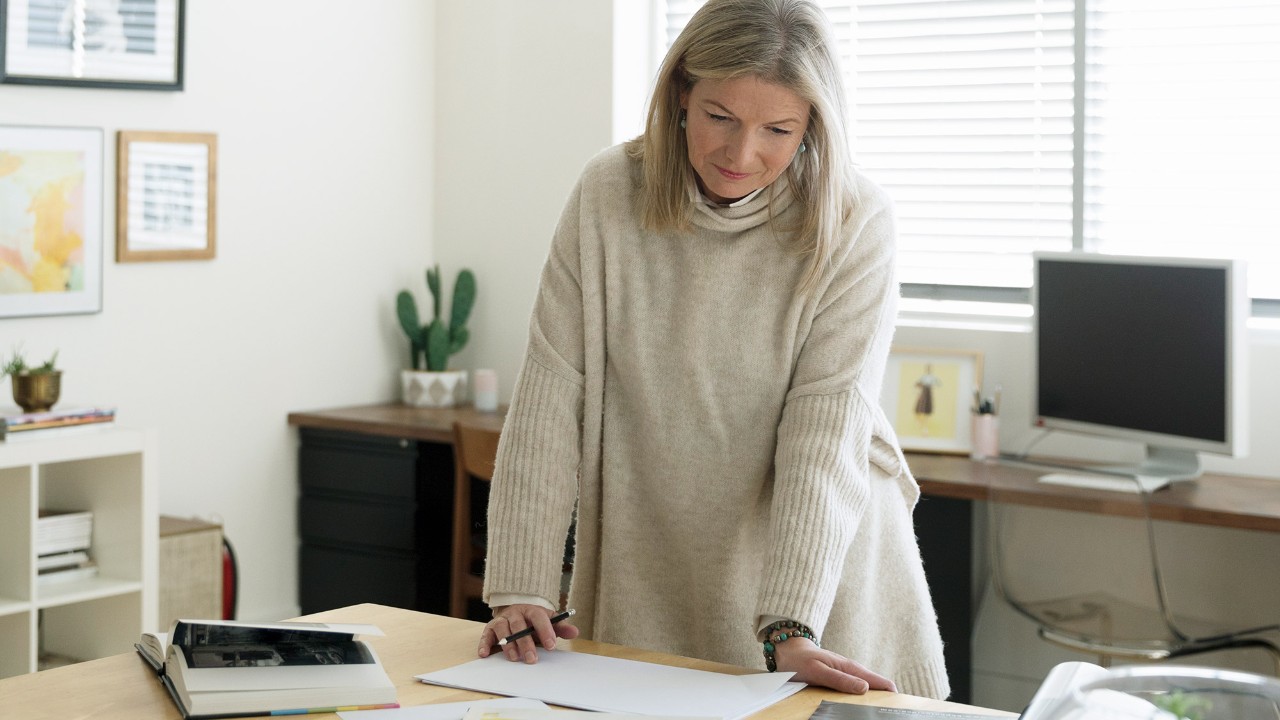 Make the first steps towards managing your money effectively by understanding the difference between needs and wants.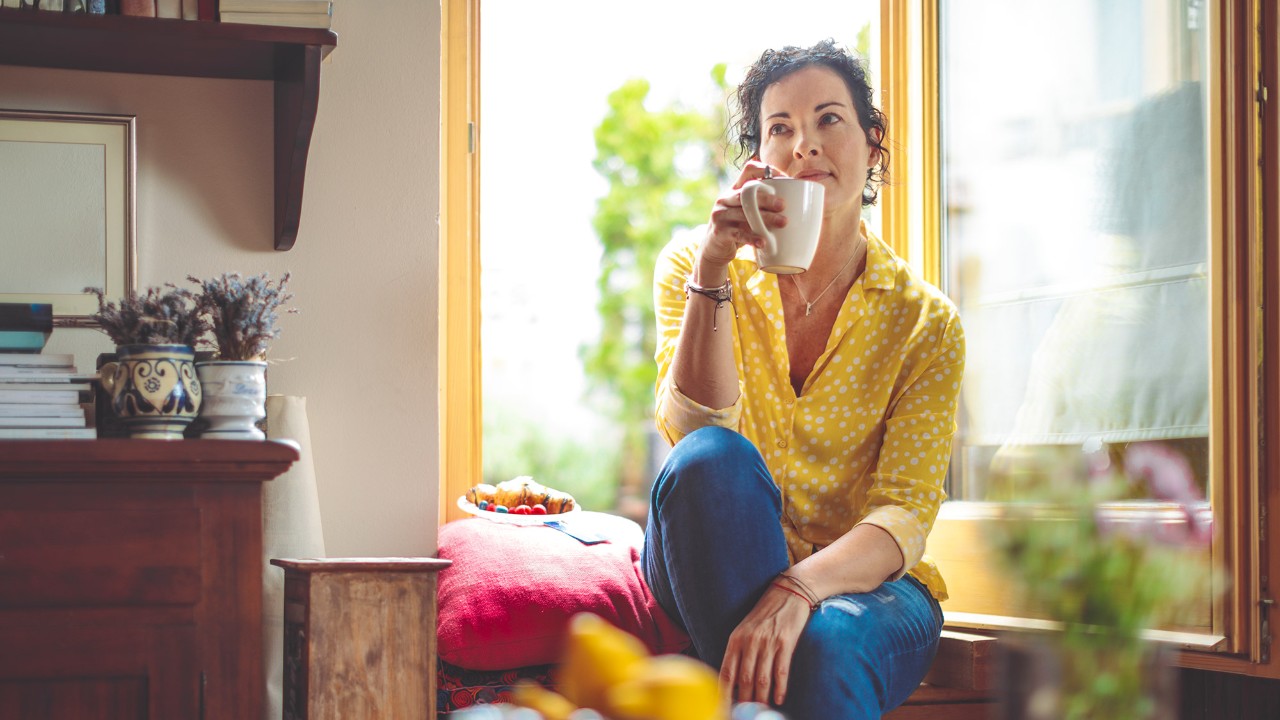 Find out why you might have been declined, and what you can do to improve your prospects of borrowing in the future.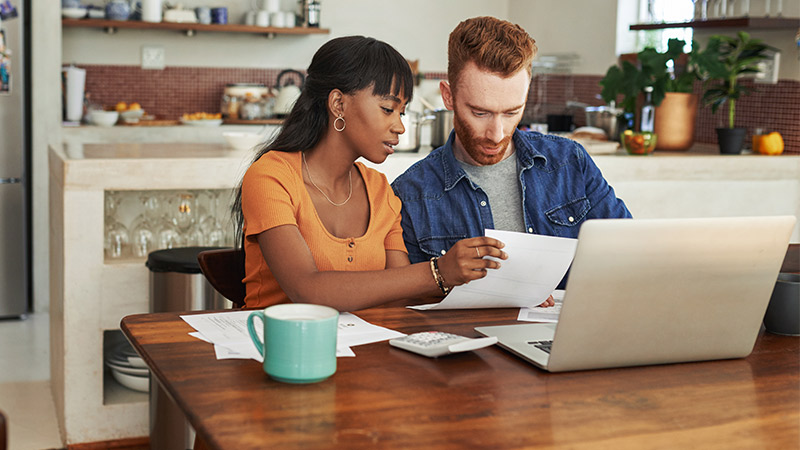 Check out these ideas to help you stay on top of your money by keeping your bills under control.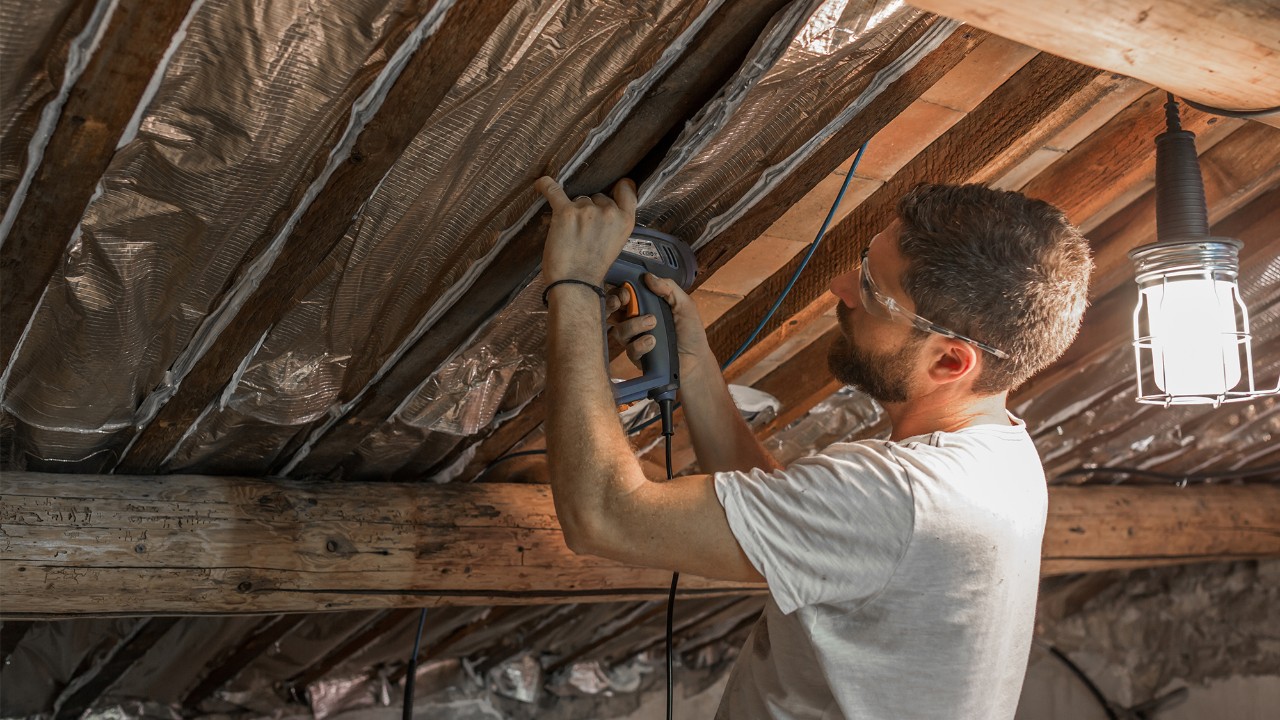 Discover how making your home energy-efficient can lower your bills and save you money.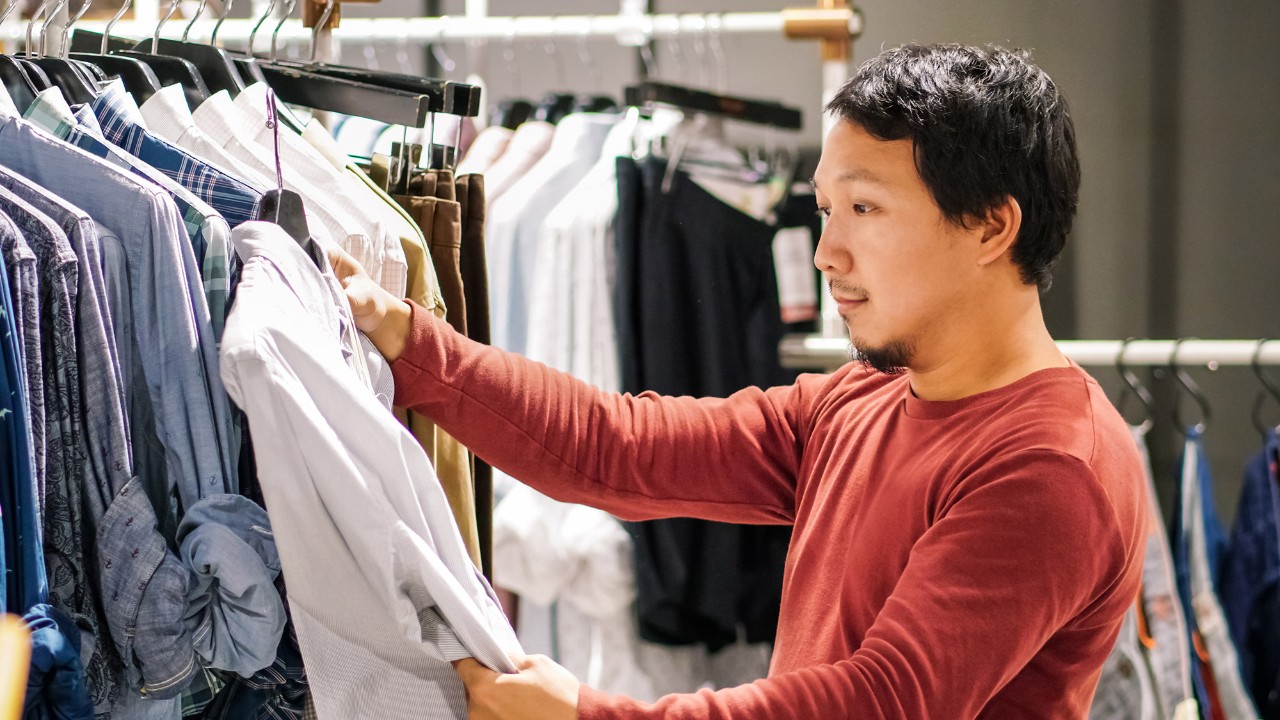 Here are some steps which may help you cut back on your spending if your outgoings regularly exceed your incomings.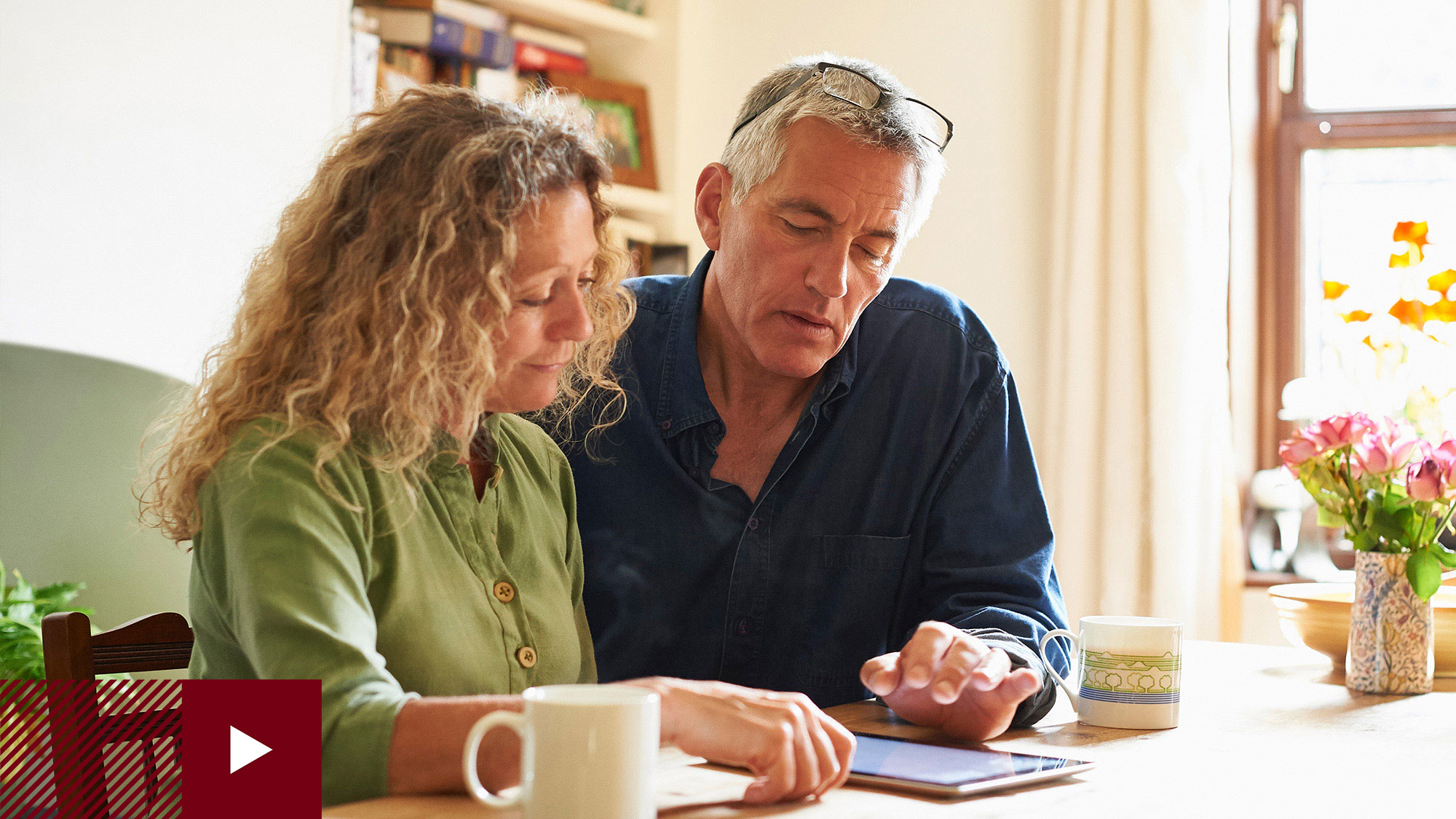 Find out what you should look out for if you're thinking about using buy now pay later (BNPL).