Financial fitness
Our financial fitness hub gives you the tools you need to help work your money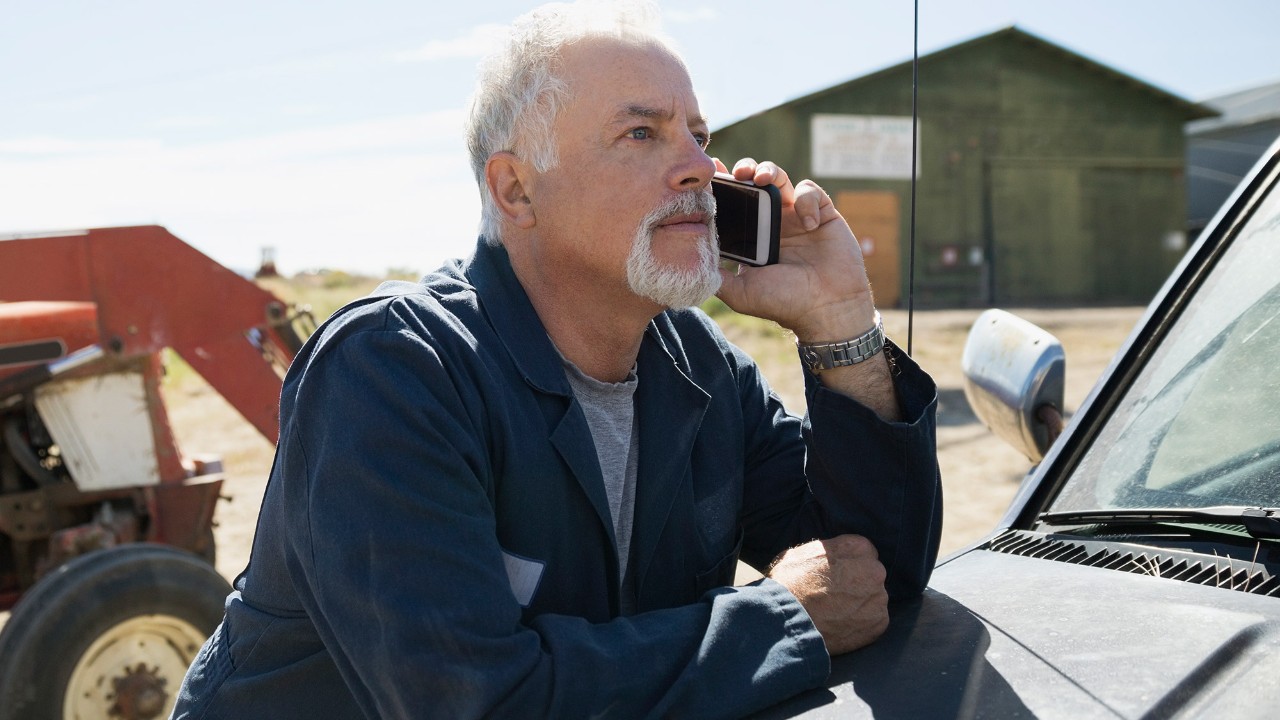 If you're struggling to manage your finances, reach out for help so you can get things back on track.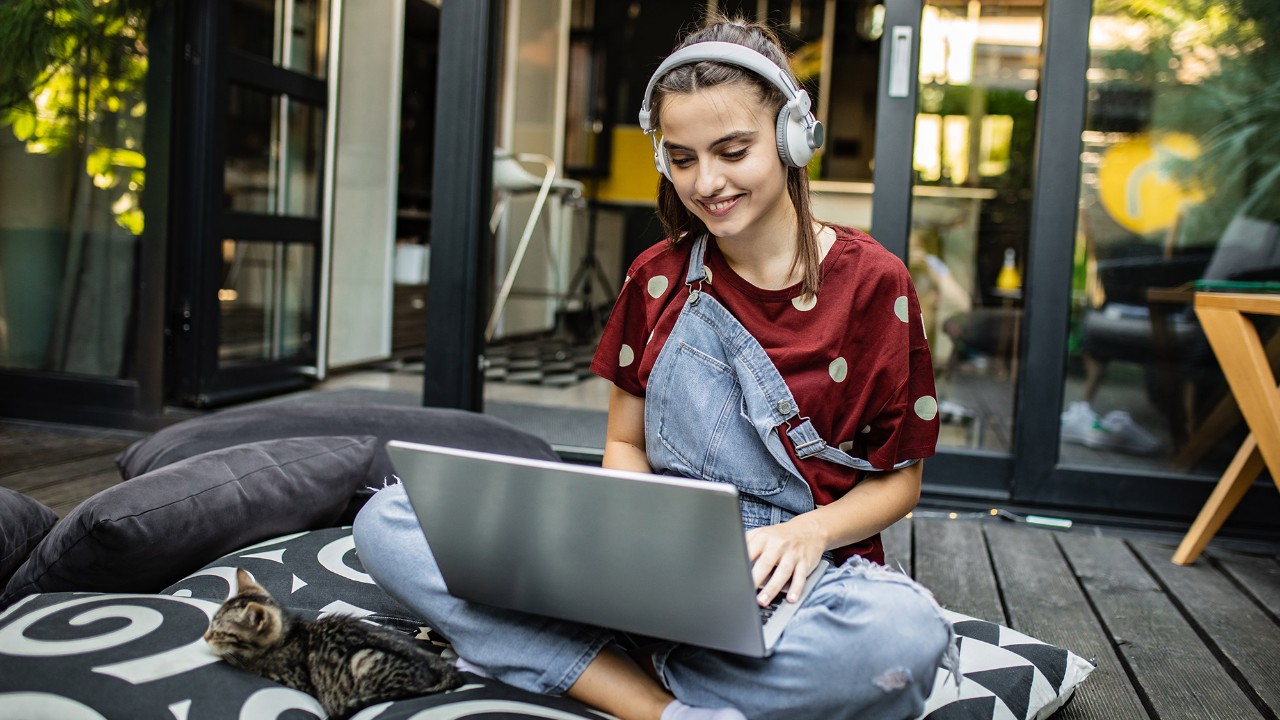 It's important to look after your credit score because it shows lenders how reliable you are at repaying what you've borrowed.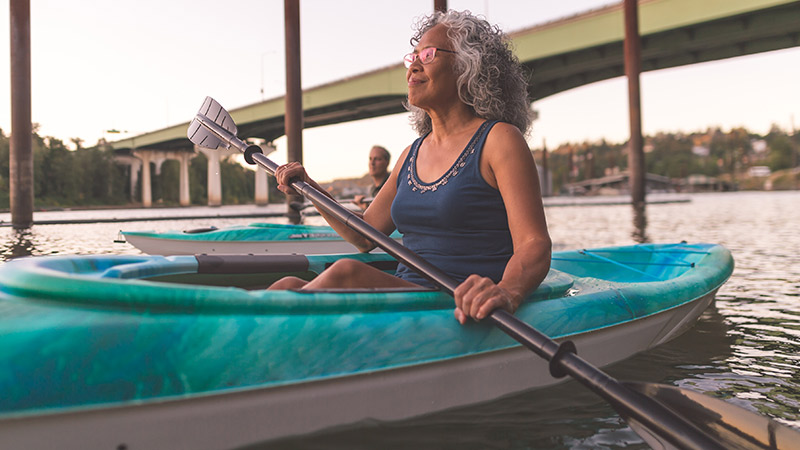 Read our tips on when to prioritise debt over saving, and the difference between good debt and bad debt.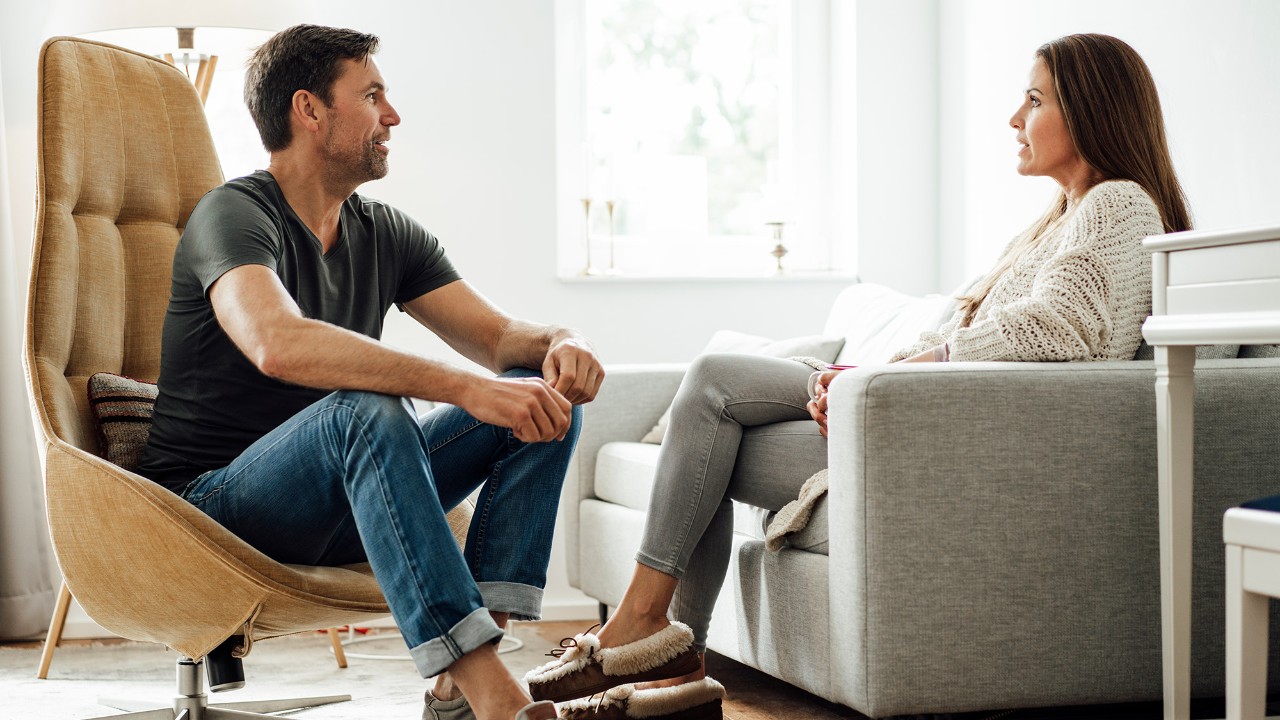 If you're feeling stressed or anxious about your finances, there's plenty of help available.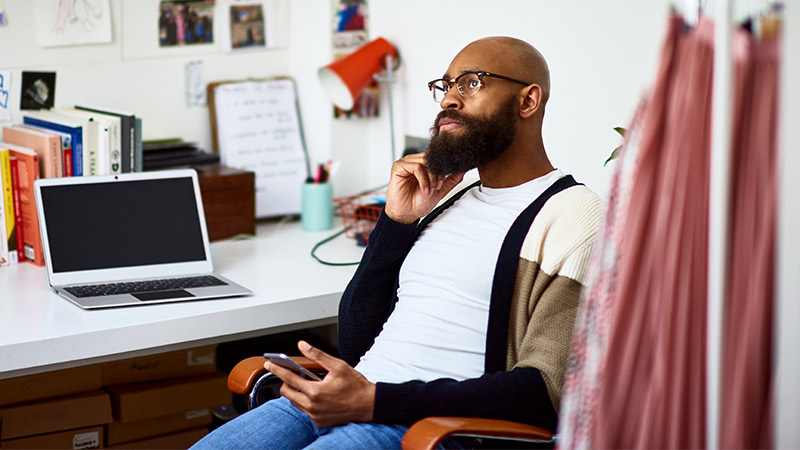 Discover why it's a good idea to have a financial safety net for unexpected expenses, such as a car breakdown or small home repair.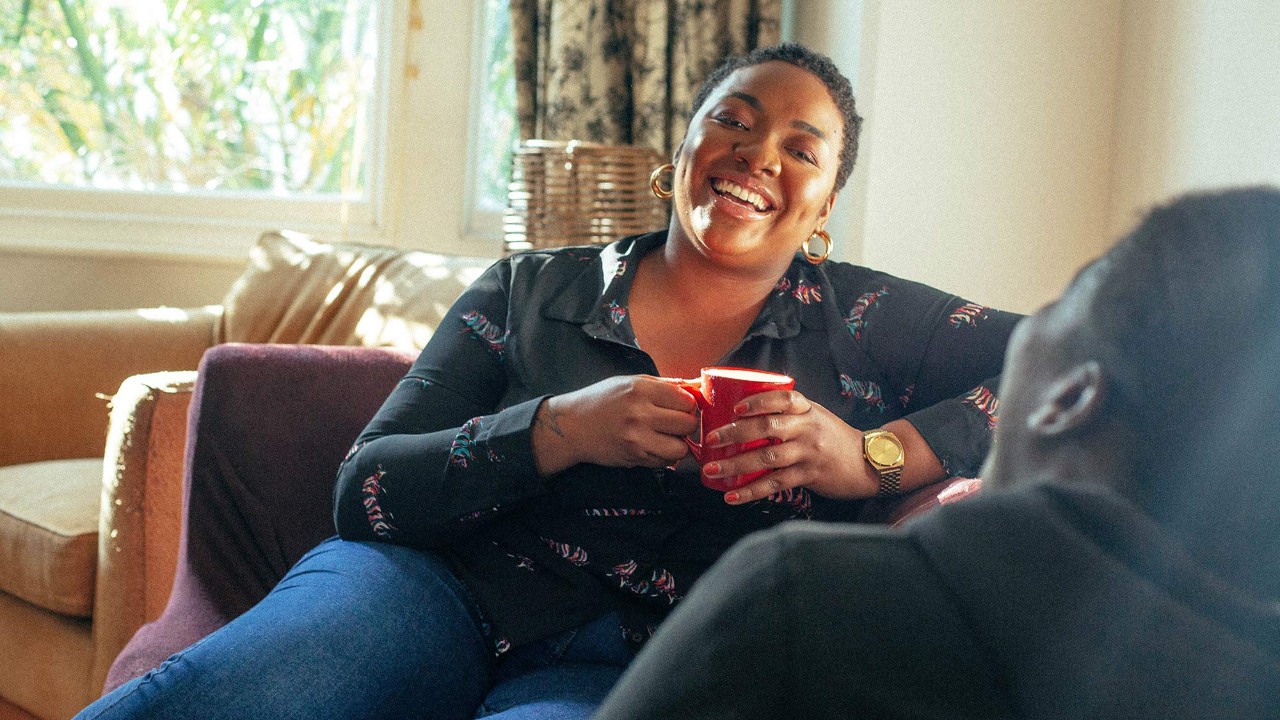 Learn how starting a conversation about money can take a weight off your mind and help you move forward.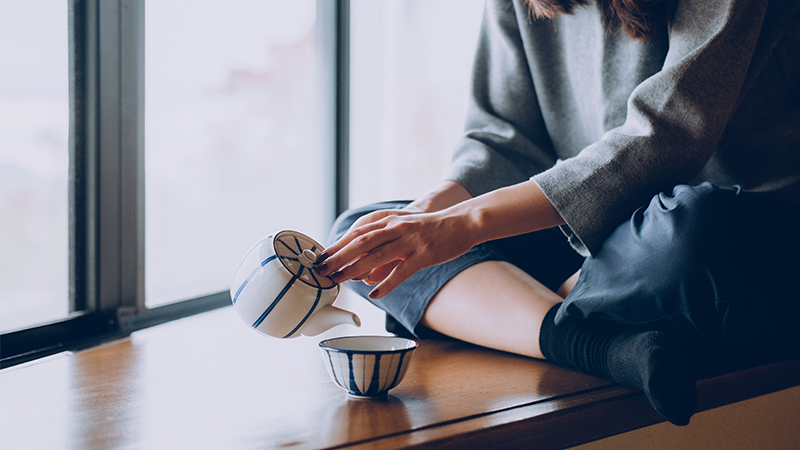 Find out more about claiming Universal Credit if you're on a low income or out of work.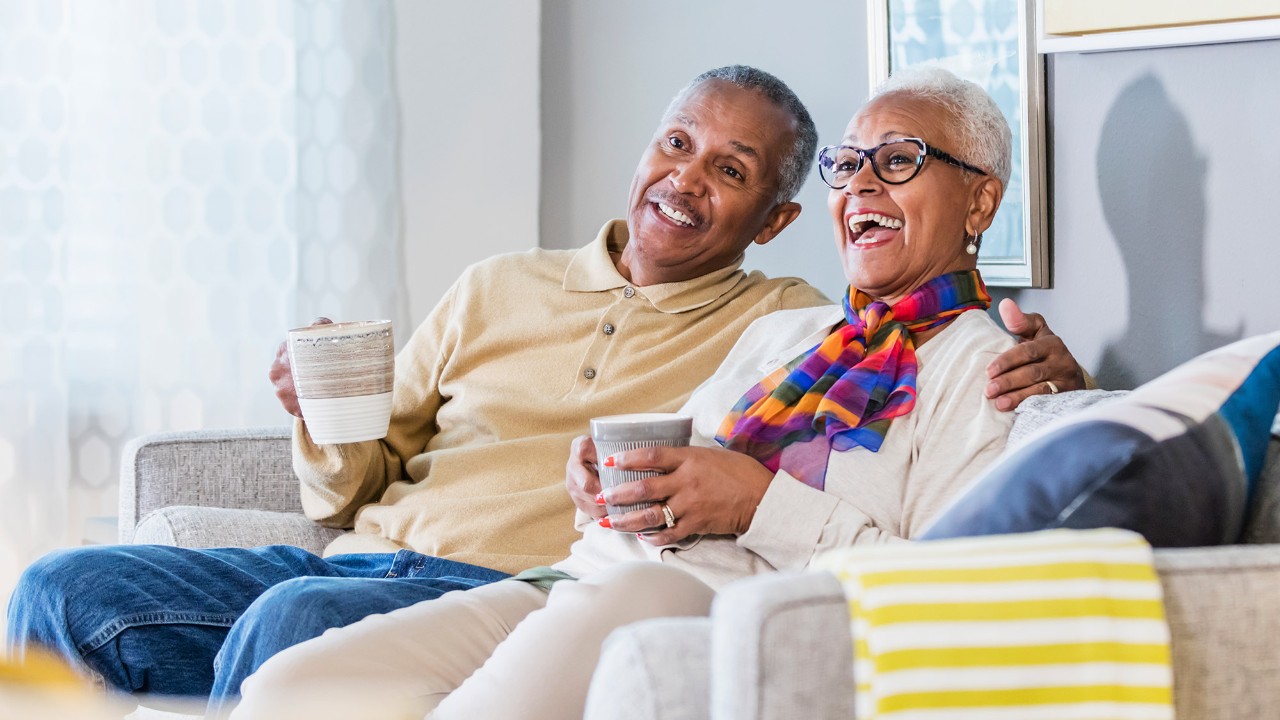 Make sure you're not missing out on Pension Credit payments you might be entitled to.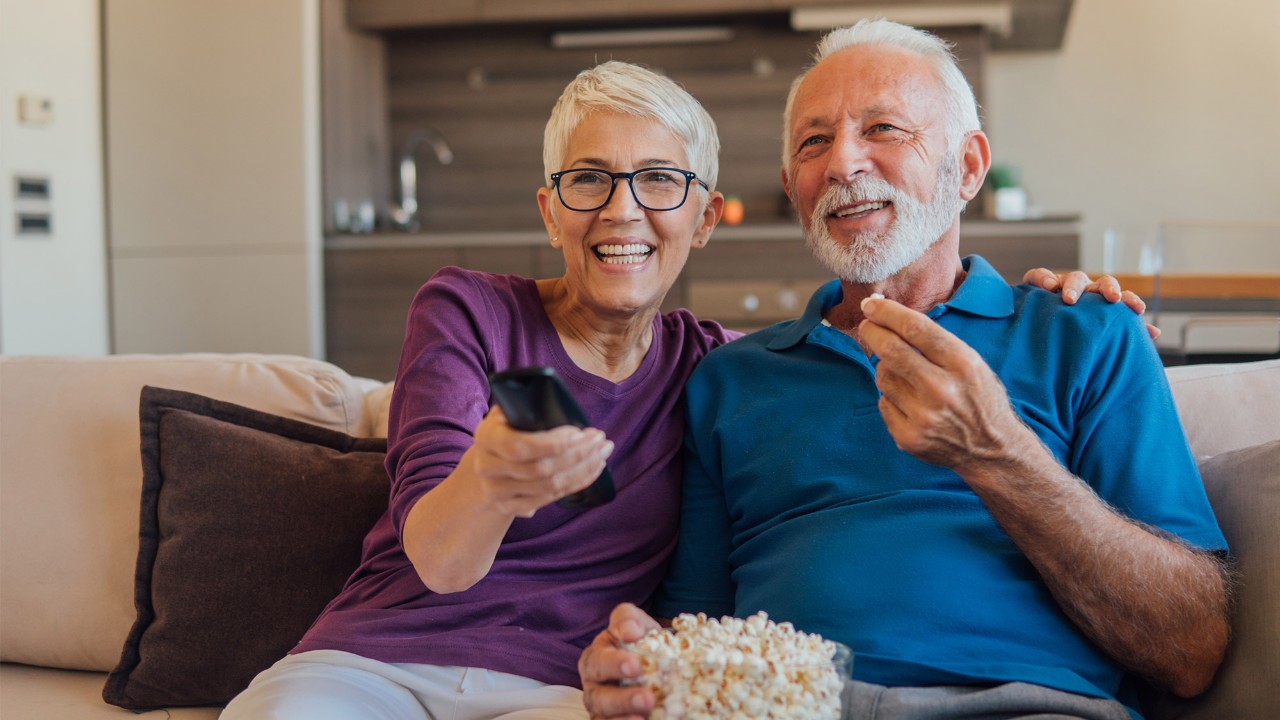 Catch up on how the rules about who needs to pay for a TV Licence have changed.
Here are some steps you can take to help you cope with a cost you haven't prepared for, such as a large bill.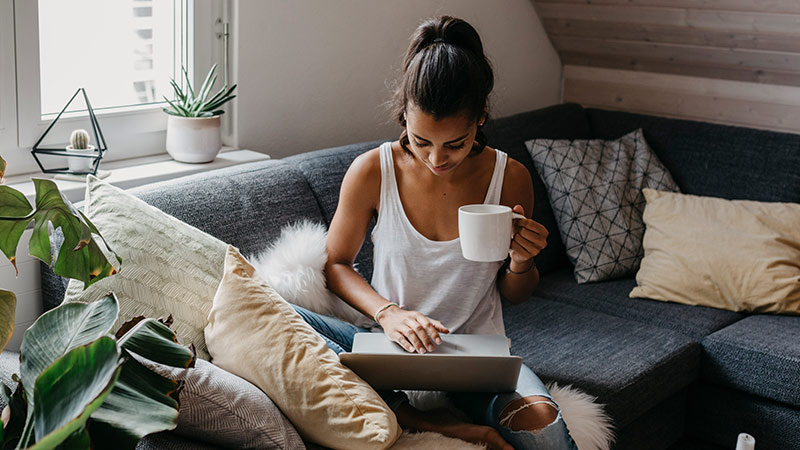 Use our guide to help you get started with building an emergency budget.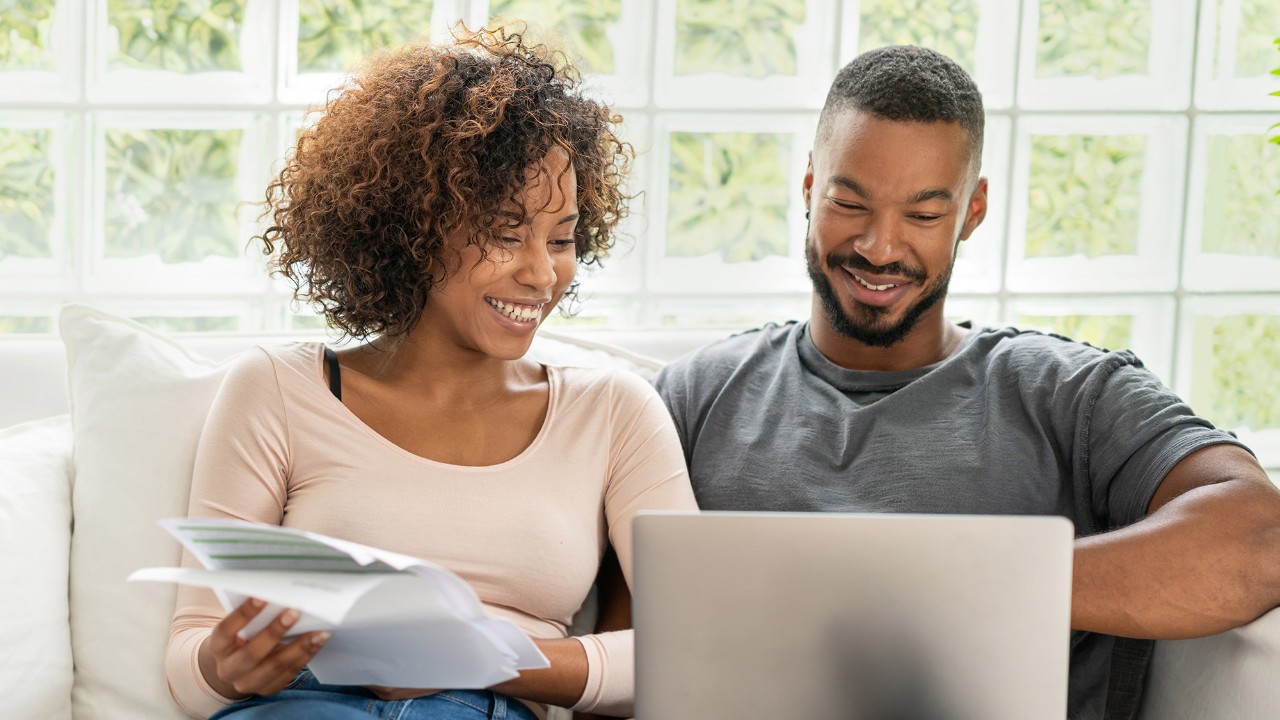 Read our tips on getting your spending back under control if your budget has fallen by the wayside.