What's important to you? Whether it's people, things or a combination, we have a range of policies that can help you get the cover you're looking for.
Protecting the people you love
None of us knows what the future holds, but that doesn't mean we can't be prepared. These guides offer ideas to help you protect those who mean the most.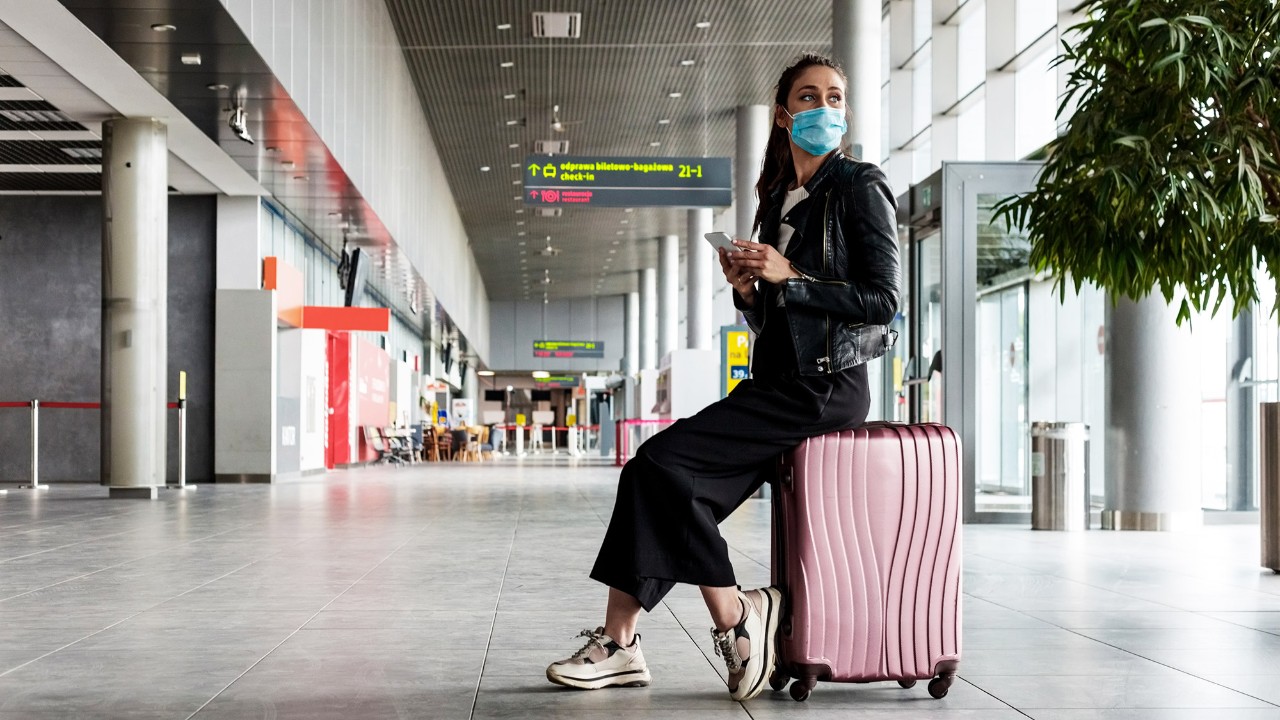 Before you book your next trip, here's how you can reduce the impact of things going wrong.
Protecting the things you love
From our homes to the precious things that fill them, our belongings are dear to us. Learn more about the different ways you can protect yours - both within your 4 walls and when you're out and about.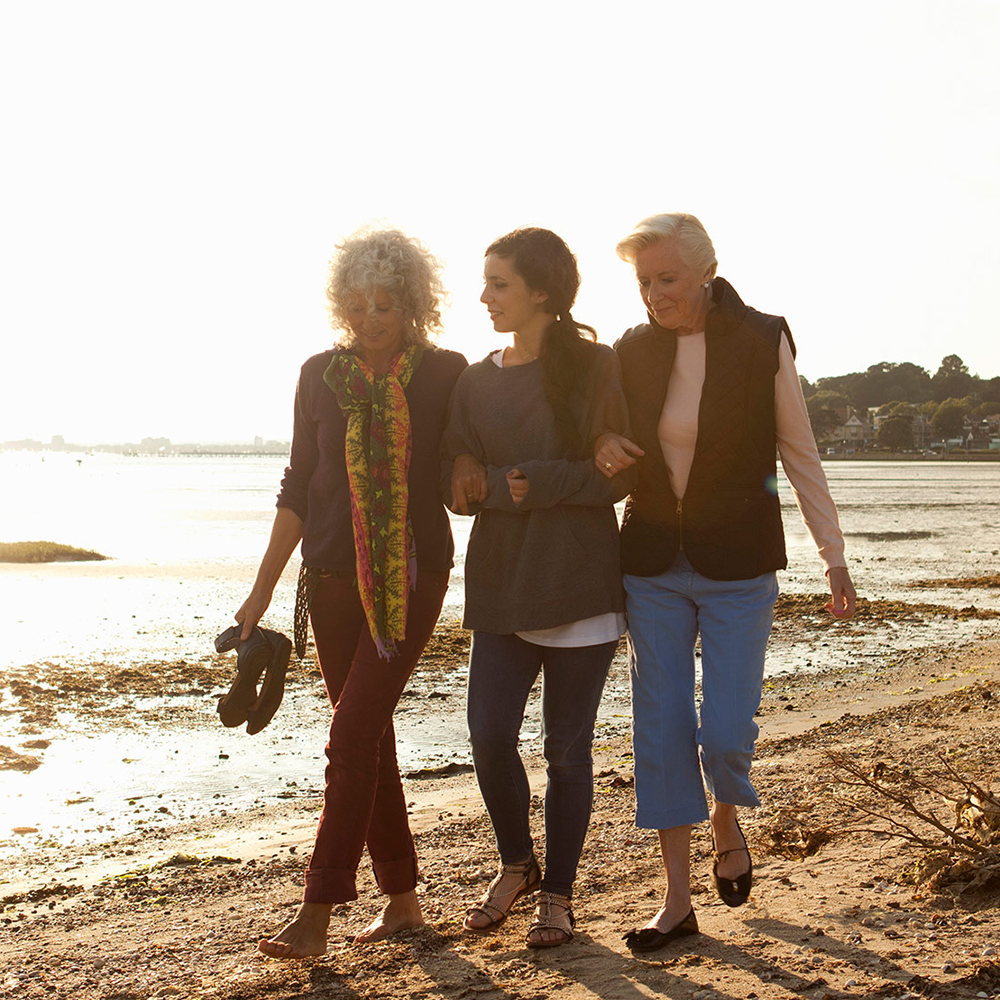 Critical illness insurance can help you rest easy, knowing you'll be covered in the event of a serious diagnosis.
Getting to grips with insurance can help to protect you from the financial cost of things going wrong. These guides can help you work out the cover that's right for you.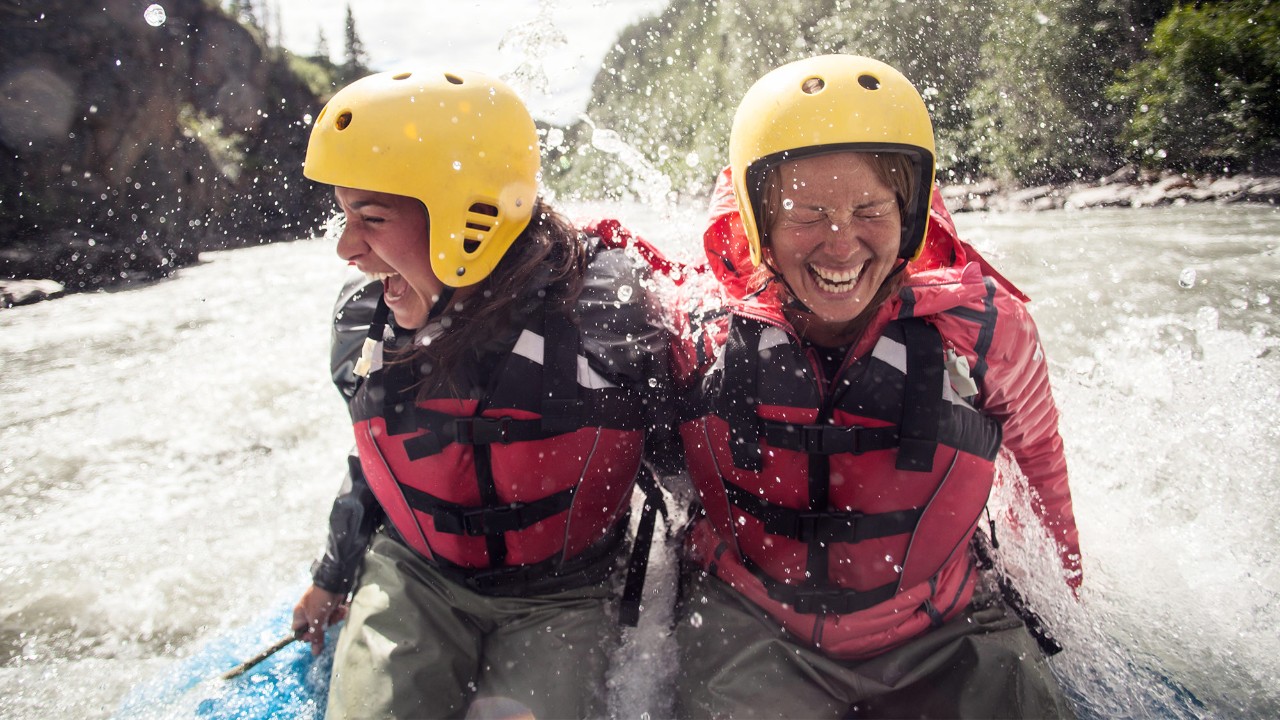 Read about the most common types of insurance to see which ones you might need.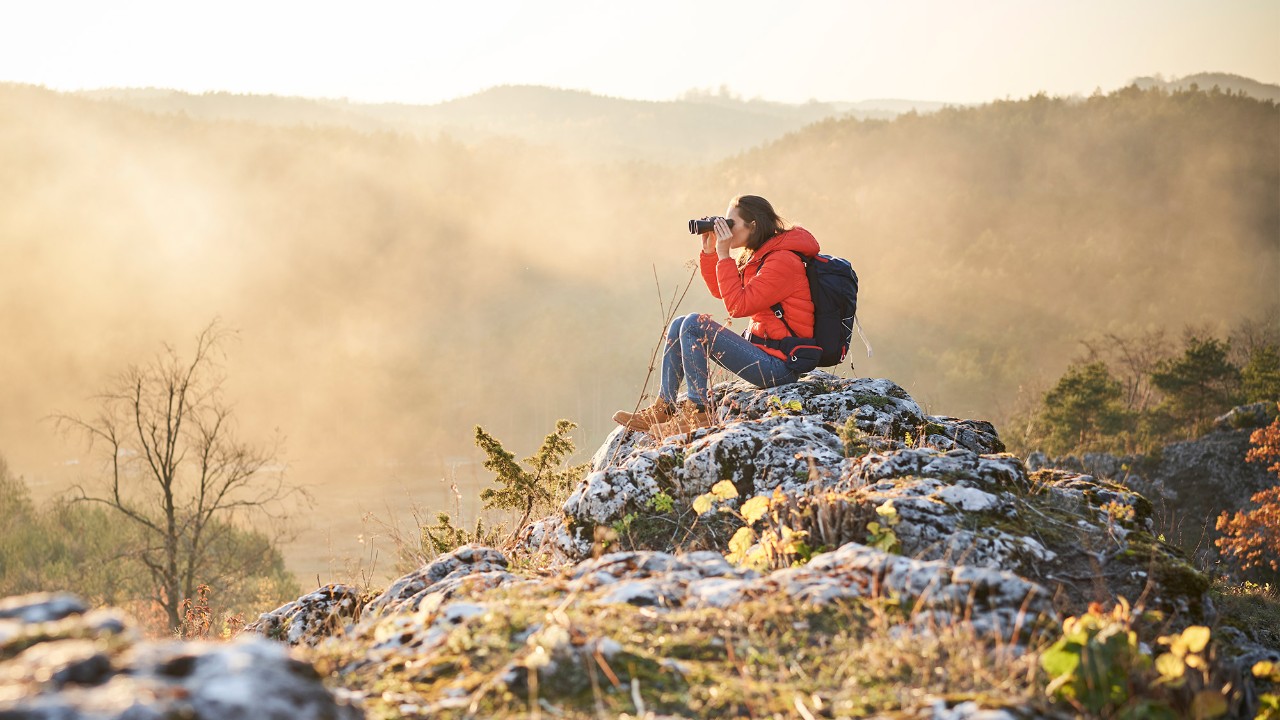 | | |
| --- | --- |
| Discover key questions to ask yourself to help you choose a policy that's right for you. | |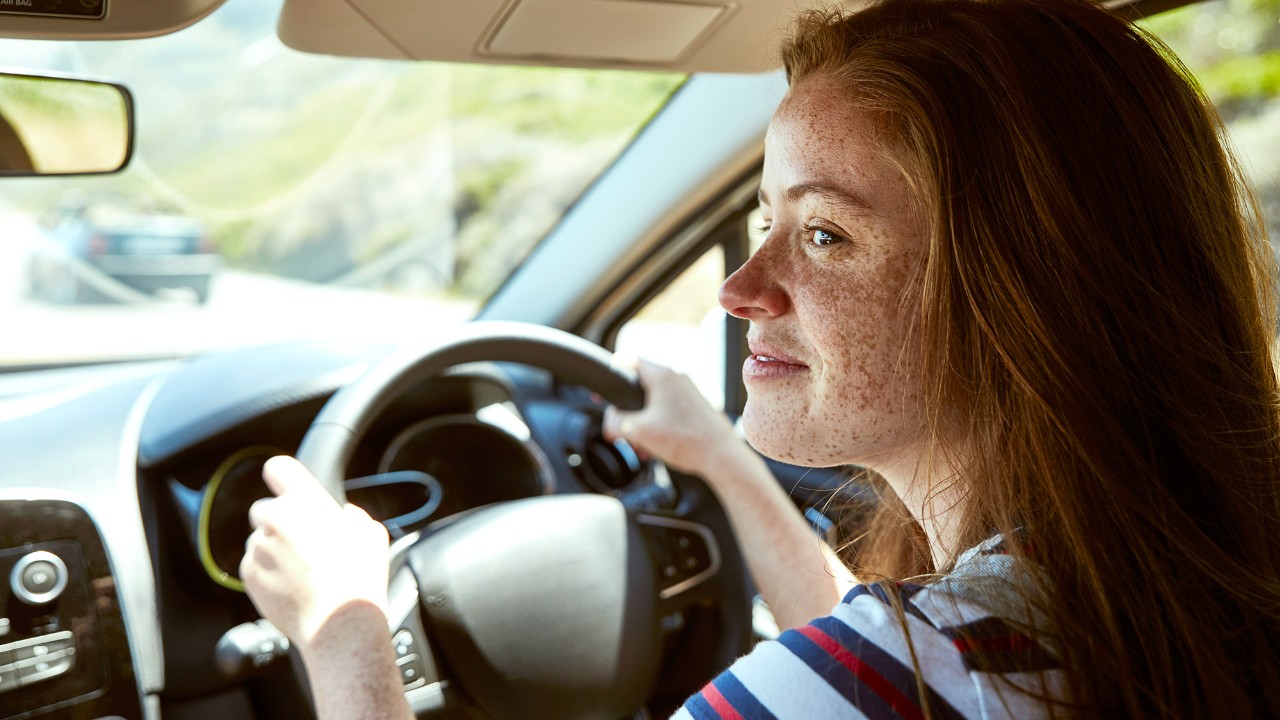 Find out all about insurance excess - what it is, how it works and whether it could save you money.
If you've never made a claim before, here's how to do it - and make it go as smoothly as possible.
Make an insurance claim
Simply choose the type of insurance that applies to you and we'll guide you through how to make your claim.