It's easier than you think
Many of us worry that we should be doing more with our finances yet don't know how.
If you're wondering whether to invest, how to protect what matters to you or how to plan for your future, we can show you where to start. And it can be as simple as that.
When you take that first step towards improving your financial life, you're on your way. Momentum starts to build. Confidence starts to grow. You finally cross off that item from the bottom of your to-do list.
So why not make a cup of tea and take the time to read one of our guides? Your future self will be glad you did.
Ways we can help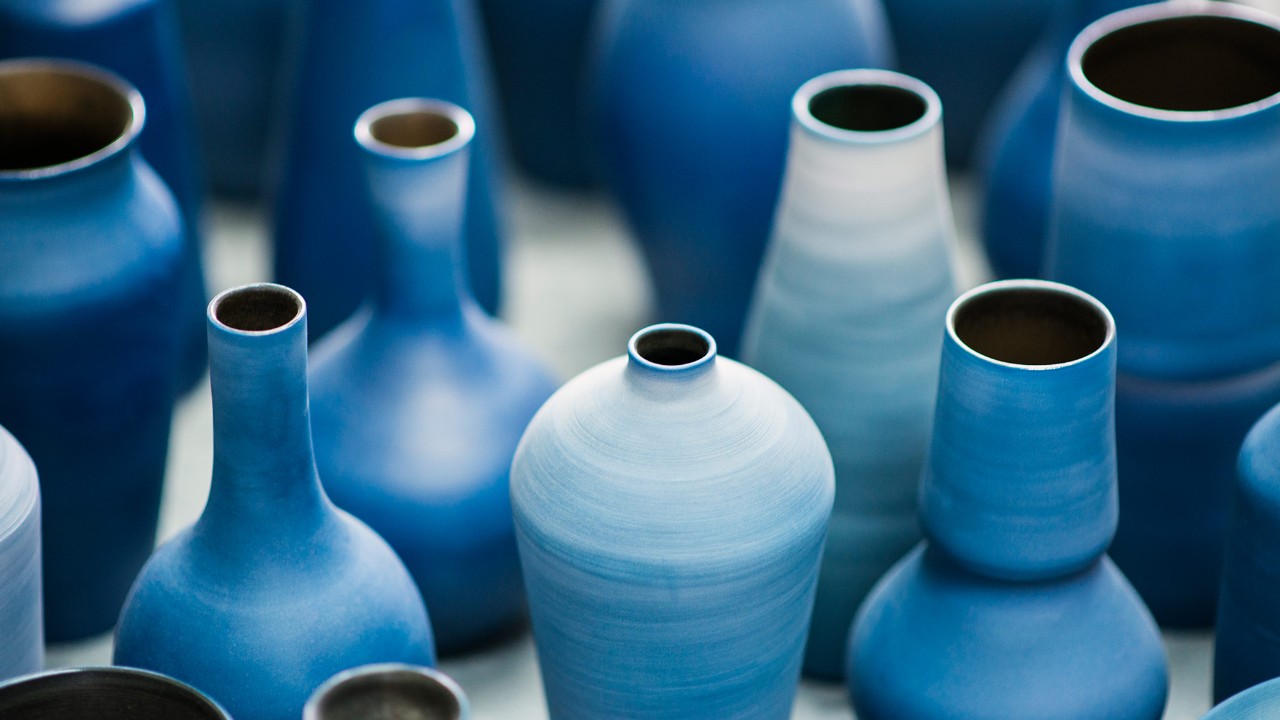 Guides to investing
Discover a range of honest and human articles to help you navigate the world of investments.